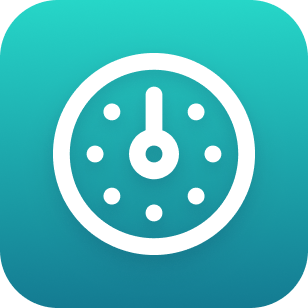 Focus your energy
Silktide doesn't only list your website problems, but also shows how many people encountered them, so you can:
Prioritize fixes based on real-world impact
Accelerate your QA processes
Save time and staff resources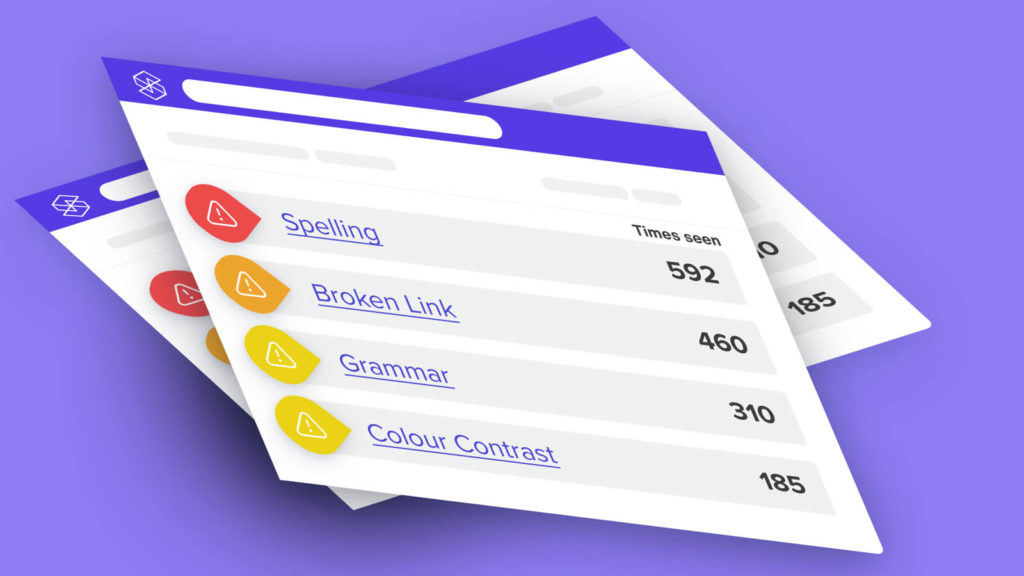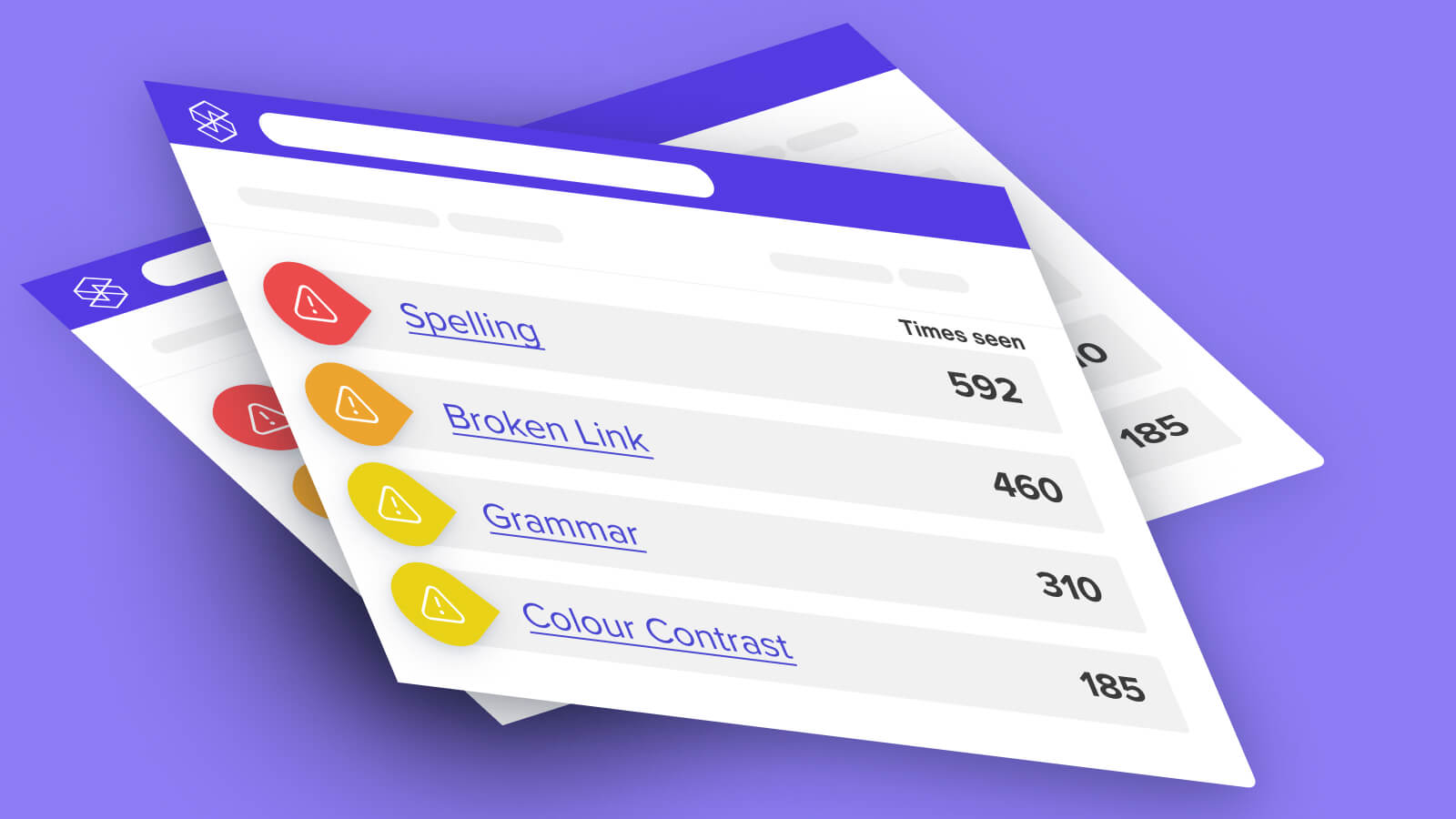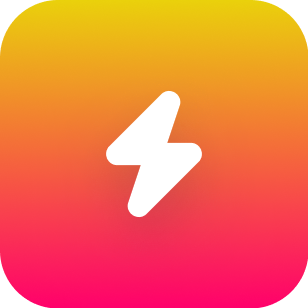 Identify and eliminate waste
Don't waste time and effort fixing problems that don't need fixing. Silktide helps you identify:
Pages that nobody visits
PDFs that are never downloaded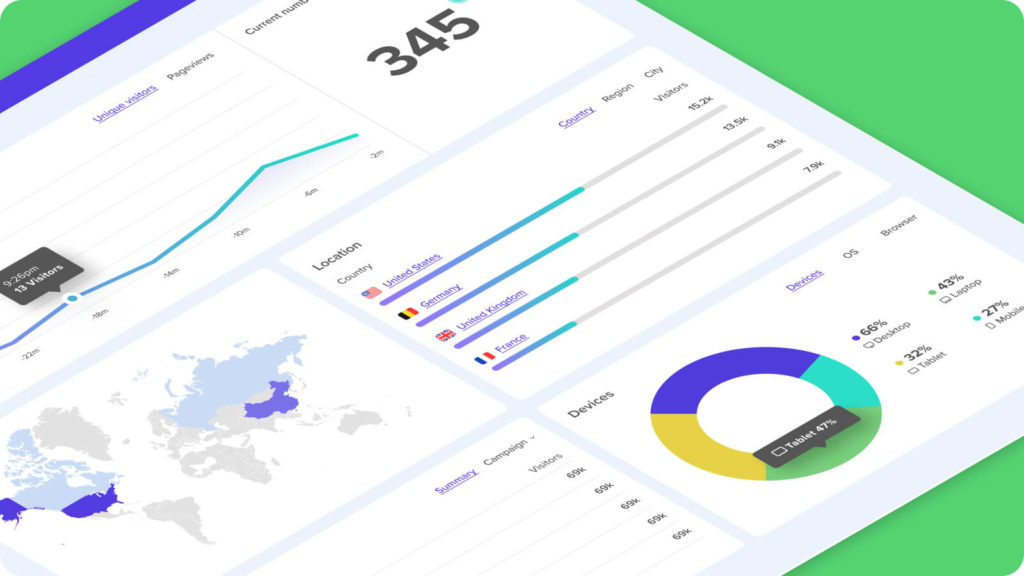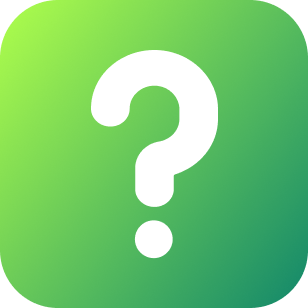 Got questions?
We've got answers. Find out how Silktide Analytics can work without cookies, and much more.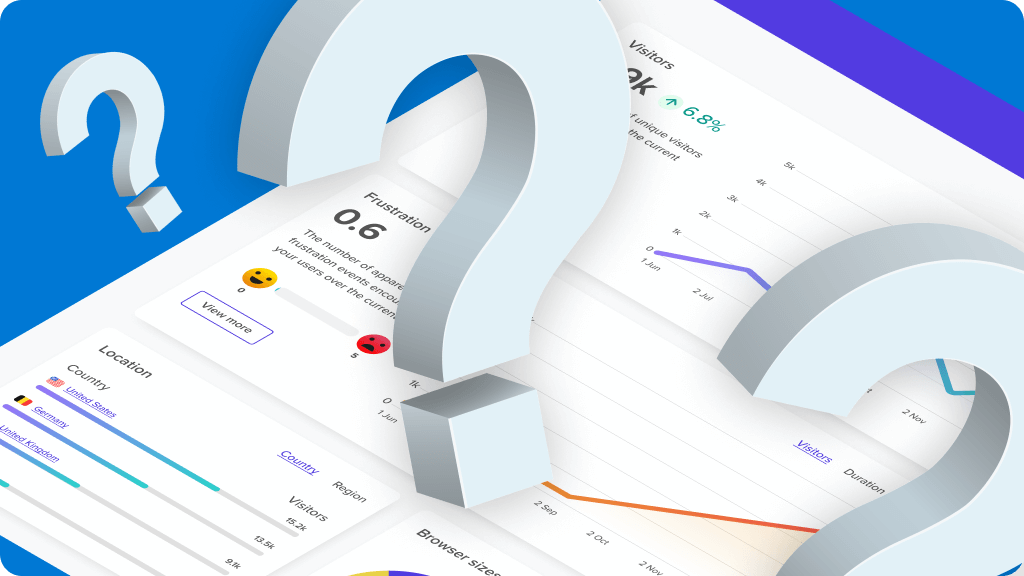 Thousands of global organizations use Silktide