Focus your energy
Silktide doesn't only list your website problems, but also shows how many people encountered them, so you can:
Prioritize fixes based on real-world impact
Accelerate your quality assurance process
Save time and staff resources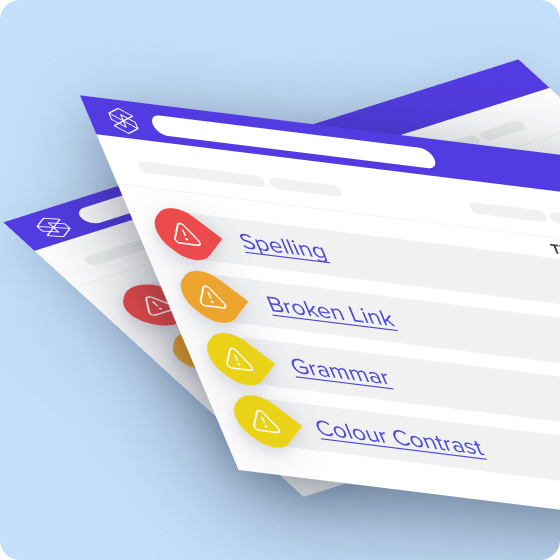 Identify and eliminate waste
Don't waste time and effort fixing problems that don't need fixing. Silktide helps you identify:
Pages that nobody visits
Documents that are never downloaded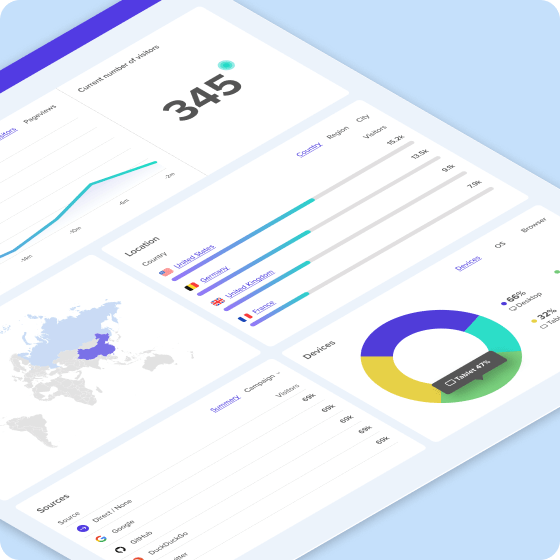 Analytics built for web managers. Get your demo today.