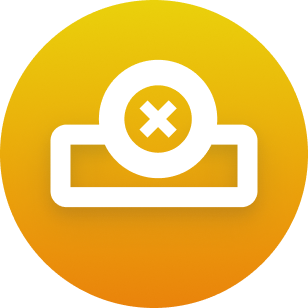 Broken buttons
Buttons that don't work are annoying and result in rage clicks from customers. Silktide shows you which buttons fail across all your web pages.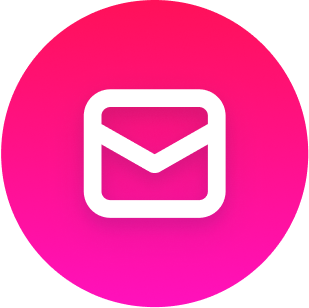 Failing forms
Broken forms are bad for UX and for conversions. If you can't collect user data, then important events like signups and checkouts stop working.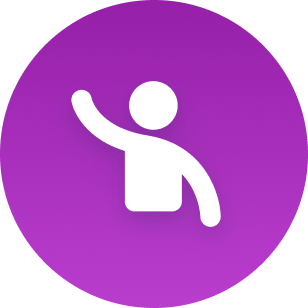 Missing contacts
If you list phone numbers and email addresses on your website that aren't also links, people will click on them, and nothing will happen.
What is Frustration?
Frustration is when a visitor does something that suggests they are frustrated with your web page. Silktide Analytics remembers when a visitor clicks or taps on something and nothing happens for a few seconds.
For example, say you try to fill in a form and press the "submit" button, and it doesn't do anything. No errors, no loading messages, just nothing. That's frustration.
What we often see is people clicking on things they expect to be clickable, like headings, or images, and getting frustrated when that doesn't do anything.
This often tells you where you're missing something important that they want. In Silktide Analytics, Frustration is shown to you as a heat map.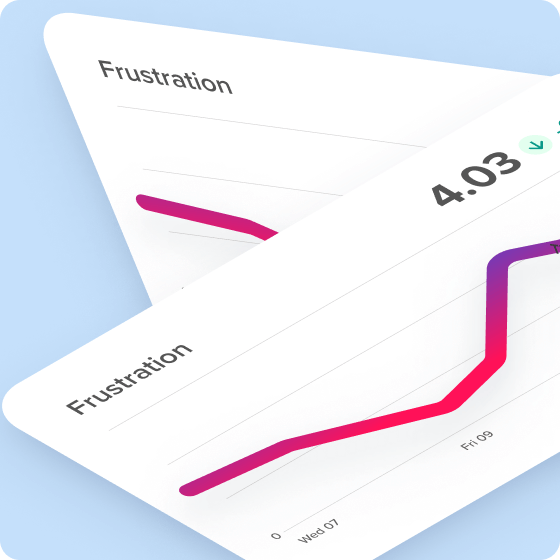 Analytics built for web managers. Get your demo today.