Many challenges. One solution
With decreasing funds and increasing demand, it's more important than ever to ensure your website is running smoothly, so your citizens don't use alternative channels to contact you.
Meet your channel shift targets – make your websites accessible, optimize your content, and report on progress over time.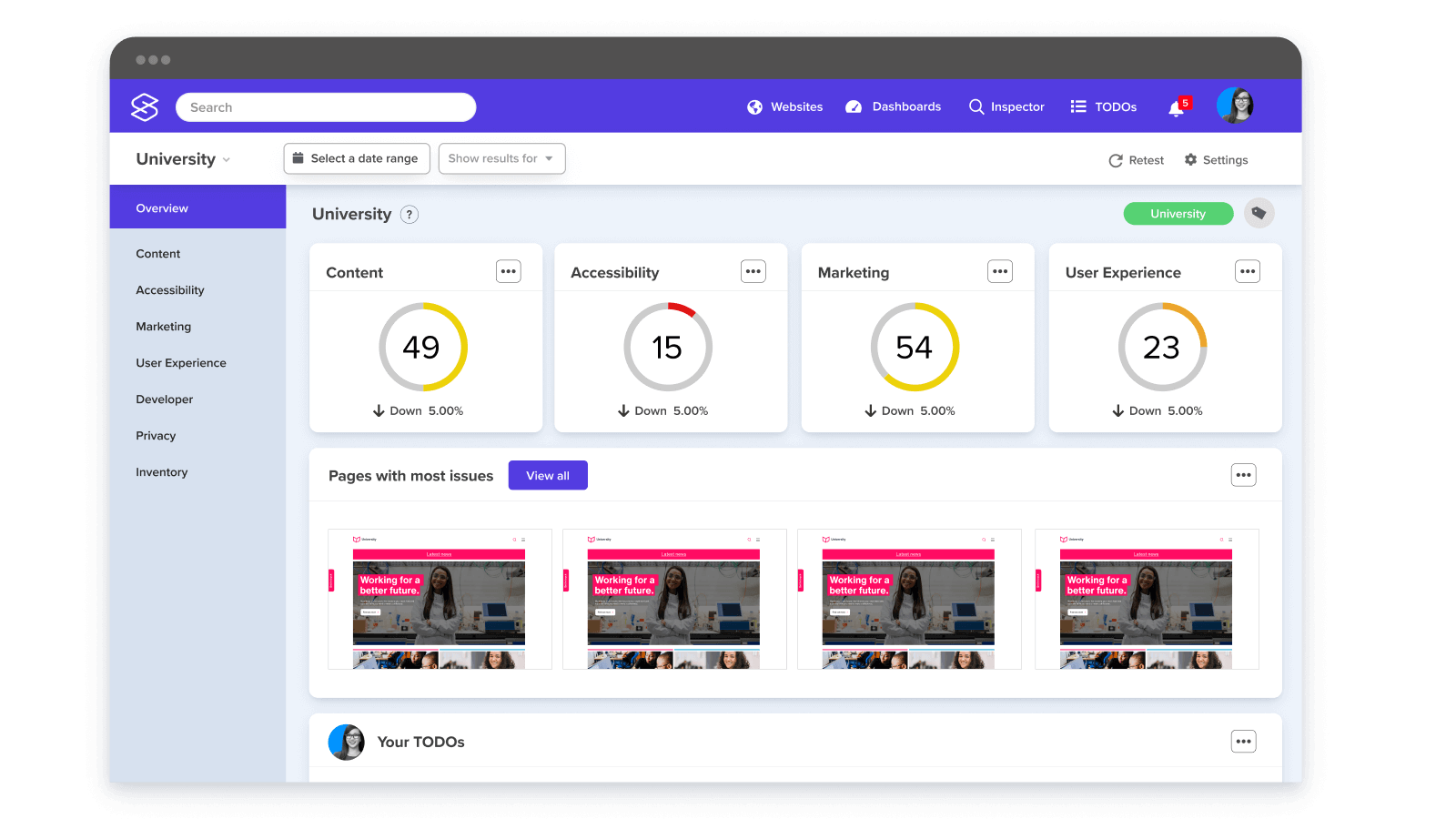 The complete solution for accessibility
Understand accessibility, inspire organizational change, and improve your websites with the #1 digital accessibility platform.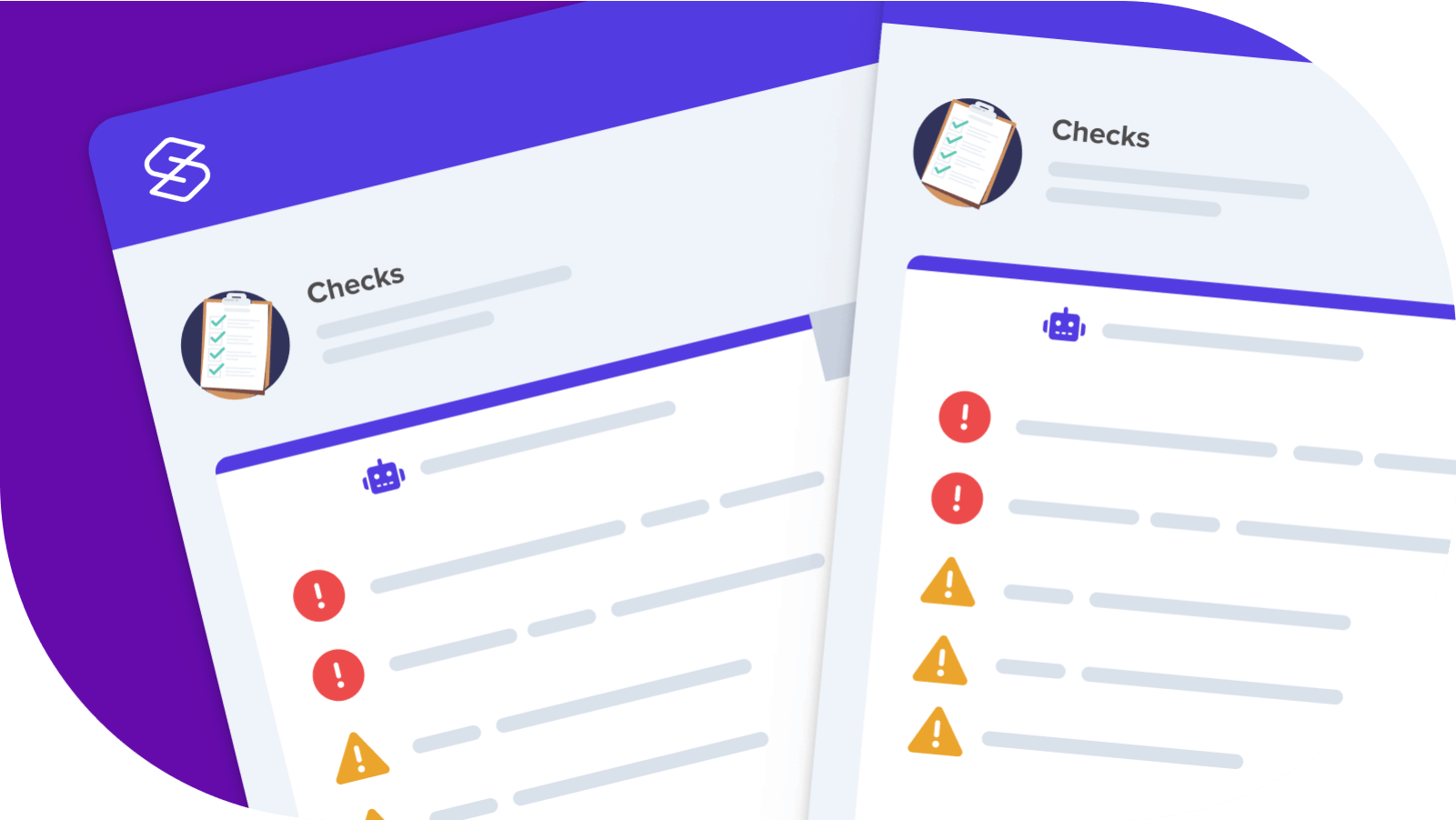 Great content, made simple
Tonnes of pages. Hundreds of contributors. Questionable quality. Silktide tests everything, shows you where the problems are, and helps you fix them.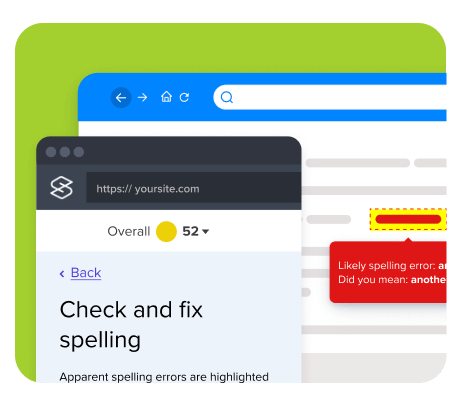 Track and report on your goals
Shareable reports and dashboards help every stakeholder understand your progress toward a more usable website.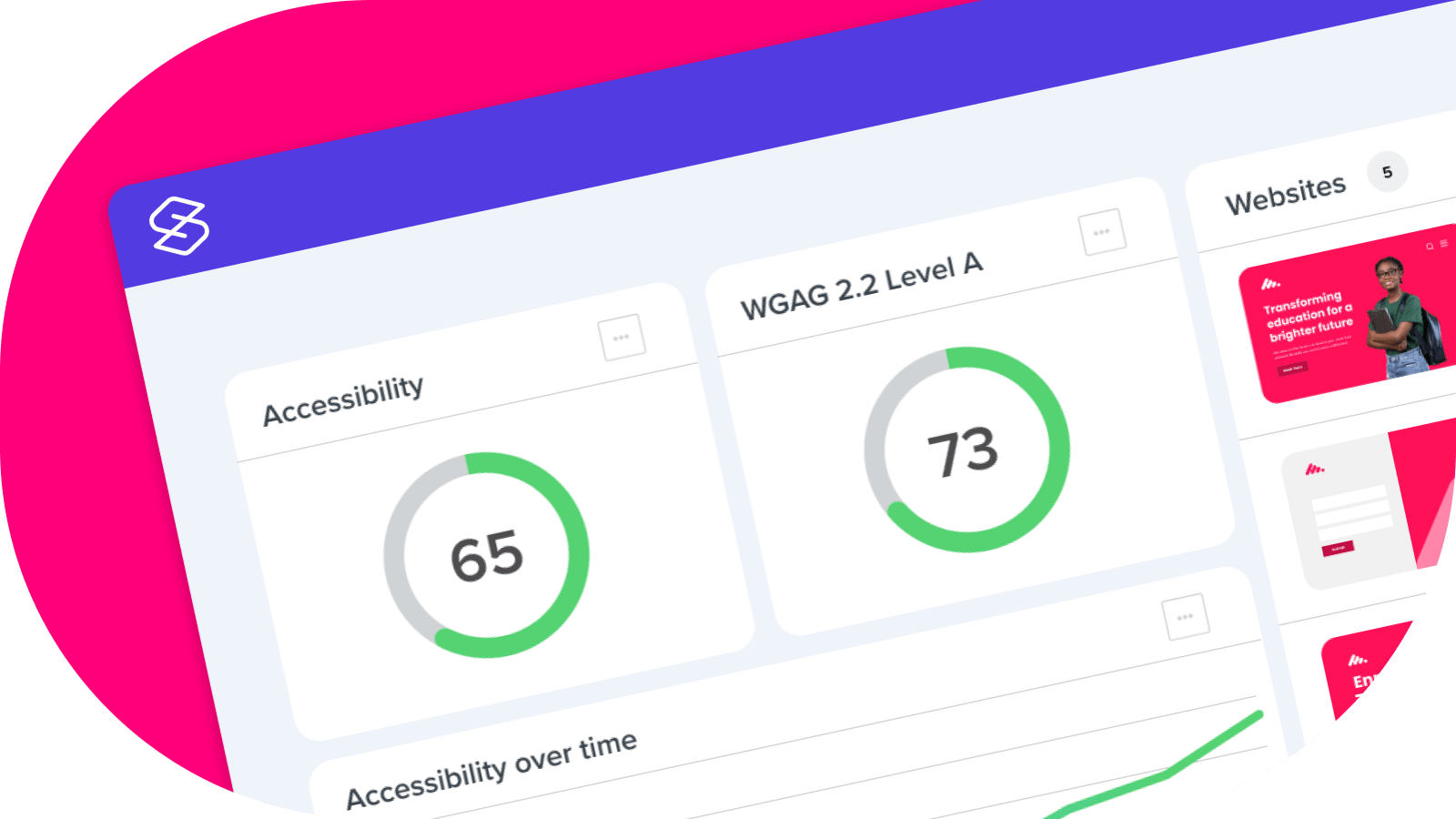 #1 Accessibility Platform
#1 Digital Governance
#1 Digital Analytics
Case studies
With limited resources and many websites to manage, one person achieves accessibility success with Silktide.

MBC had a single goal – to be number one for Web Accessibility in the Silktide Index.

Kirklees Council used every accessibility tool available, from free Chrome plugins to code validators. Then they discovered Silktide.
Unlock the hidden potential of your website