Get certified for accessibility excellence
The gold standard of web accessibility is manual auditing by accessibility experts. Make it a key component of your accessibility strategy.
How our manual accessibility audits work
Consultation call

We'll assess your needs and suggest the best way to get the most from manual auditing. We'll agree on which key pages, templates and customer journeys we'll assess.

Detailed, actionable report

You'll receive a pass/fail compliance report, based on WCAG criteria, that contains a breakdown of concerns and issues along with detailed steps for remediation.

Learning workshop

The real value of the report is in explaining its meaning to your team. We'll talk you through it and help your team understand what actions they need to take.
Andy Hall is Silktide's Inclusion Lead
With over 35 years experience of working with disabled people and technology, Andy has an in-depth knowledge of accessibility and how delivering it impacts users.
His experience extends beyond web accessibility. As an expert in accessibility and assistive technology, he knows what it takes to deliver a truly accessible experience for a wide range of disabled people.
Andy previously worked for the large disability organizations RNIB and Scope. Most recently, he led the internal accessibility team and external accessibility consultancy for Scope delivering accessibility solutions.
He has worked with internationally leading brands, public sector bodies, web agencies, and high-profile activities such as Channel 4's Beijing Summer and Winter Paralympics.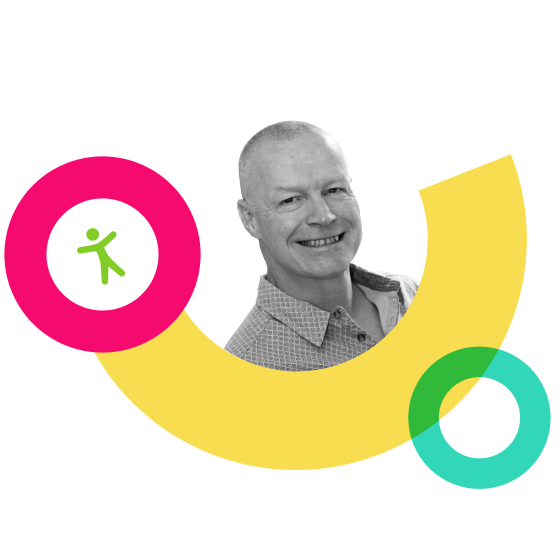 In-depth assessment of key templates and customer journeys
By taking a holistic approach, and combining multiple technologies, our team will assess your site and help you give best-in-class experiences to your customers.
We'll use the common browsers and assistive technologies, and assess your website the way your customers use it.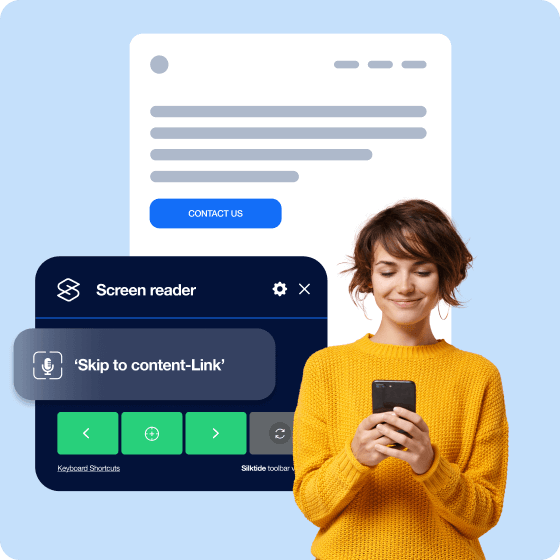 Detailed and actionable reporting with clear next steps
You'll receive a pass/fail compliance report, based on WCAG criteria, that contains a breakdown of concerns and issues along with detailed steps for remediation.
It's a comprehensive, honest assessment, with accurate, reliable, and actionable insights.
By acting on the report's recommendations, you'll ensure your website meets the highest accessibility standards.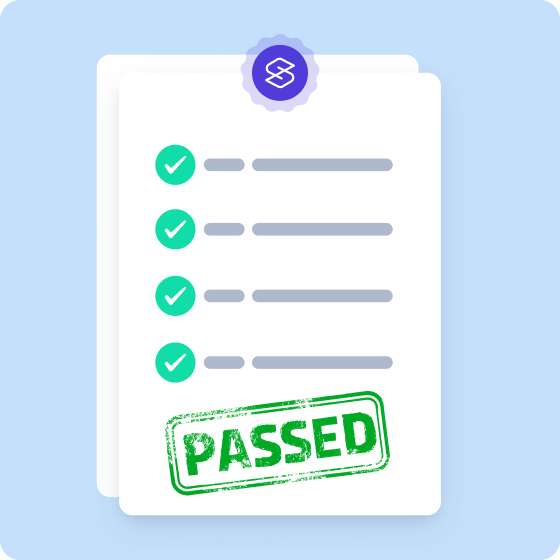 Clear in-person explanations of the findings
The report is not the end of the story. Without a thorough understanding of its findings, your team will struggle to understand and fix the problems.
So our experts will sit down with you and talk through the report in a live workshop to give you a clear understanding of the work that needs to be done.
Anybody can (and is encouraged to) attend.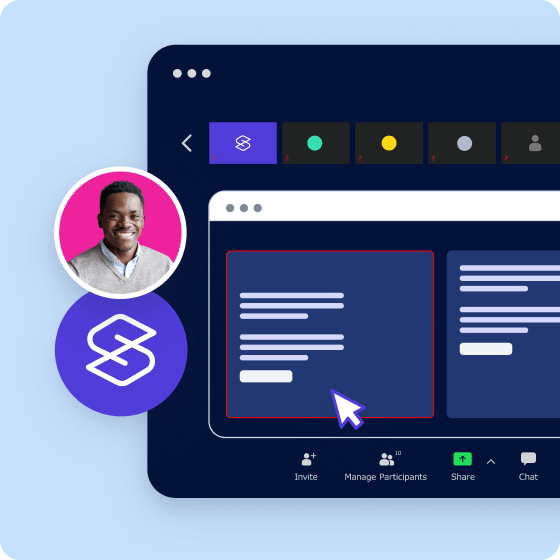 Follow-along live manual audits
Join our experts while they talk you through your website. You'll learn and understand how to perform manual testing yourself.
We'll introduce you to the free tools and technologies you can use to assess your own website and give you a structured framework with the key approaches.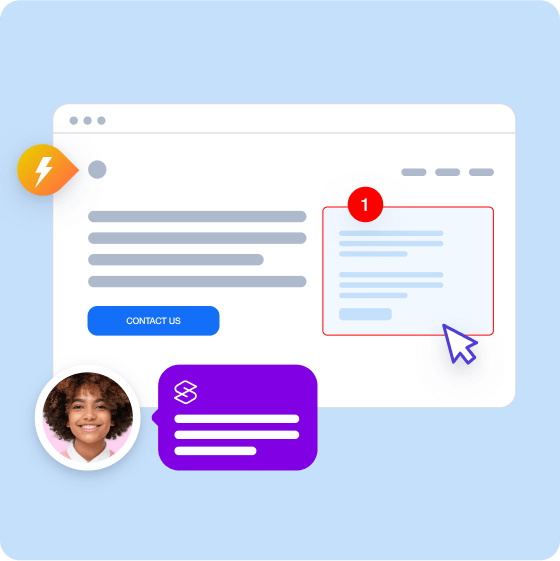 Build and advise on your Accessibility Statement
The report and workshop are evidence of your commitment to accessibility. Once you've acted on their findings and taken our optional re-assessment, we can also help you craft a pubic-facing Accessibility Statement.
This bespoke document highlights which assessments were carried out and when. If you also choose to use Silktide's automated testing platform, you'll be able to show your commitment to accessibility on an ongoing basis.
An Accessibility Statement linked to real evidence of the work you've carried out can help you defend against any legal action you may face.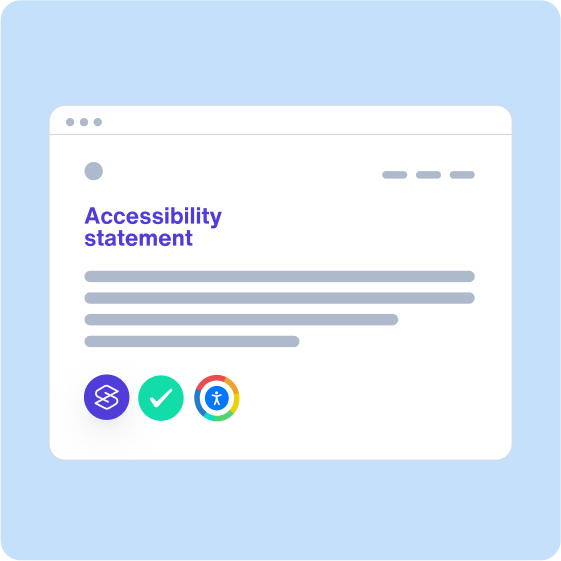 It only takes a phone call for peace of mind
If you're overwhelmed by accessibility, and worried about the consequences of having an inaccessible site, we can help.
Book your free consultation with our accessibility experts
Learn how a combination of automated and manual testing helps you become compliant
Discover how Silktide can improve your entire team's accessibility workflow
Take the pain out of learning accessibility
Get a free scan of your website so you have a starting point