#1 Accessibility Platform
#1 Digital Governance
#1 Digital Analytics
---
What are your biggest website challenges?
Your website is your most important public-facing asset and gives the first impression of your organization.
Presenting your university or college in the best light is key to attracting and retaining students from all backgrounds and abilities.
With thousands of pages, continually updating content, a wide range of stakeholders, and accessibility challenges, you've got your work cut out. Silktide can help.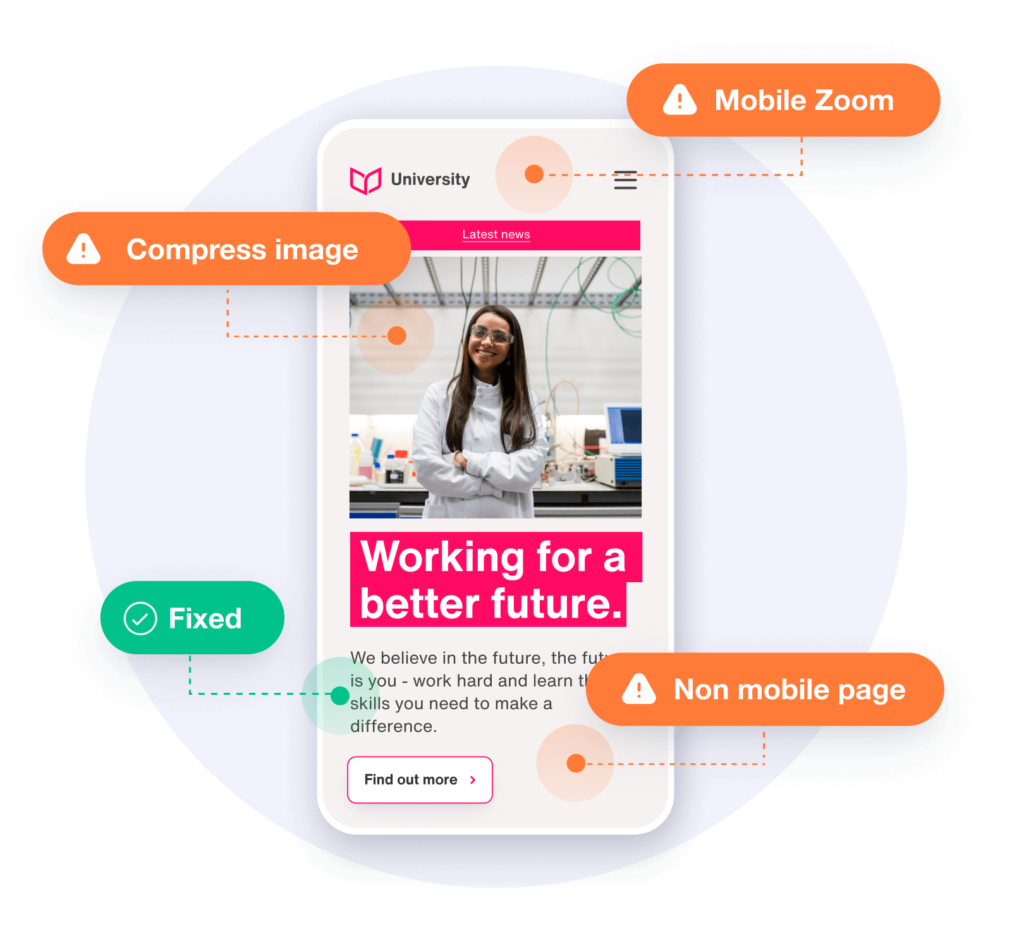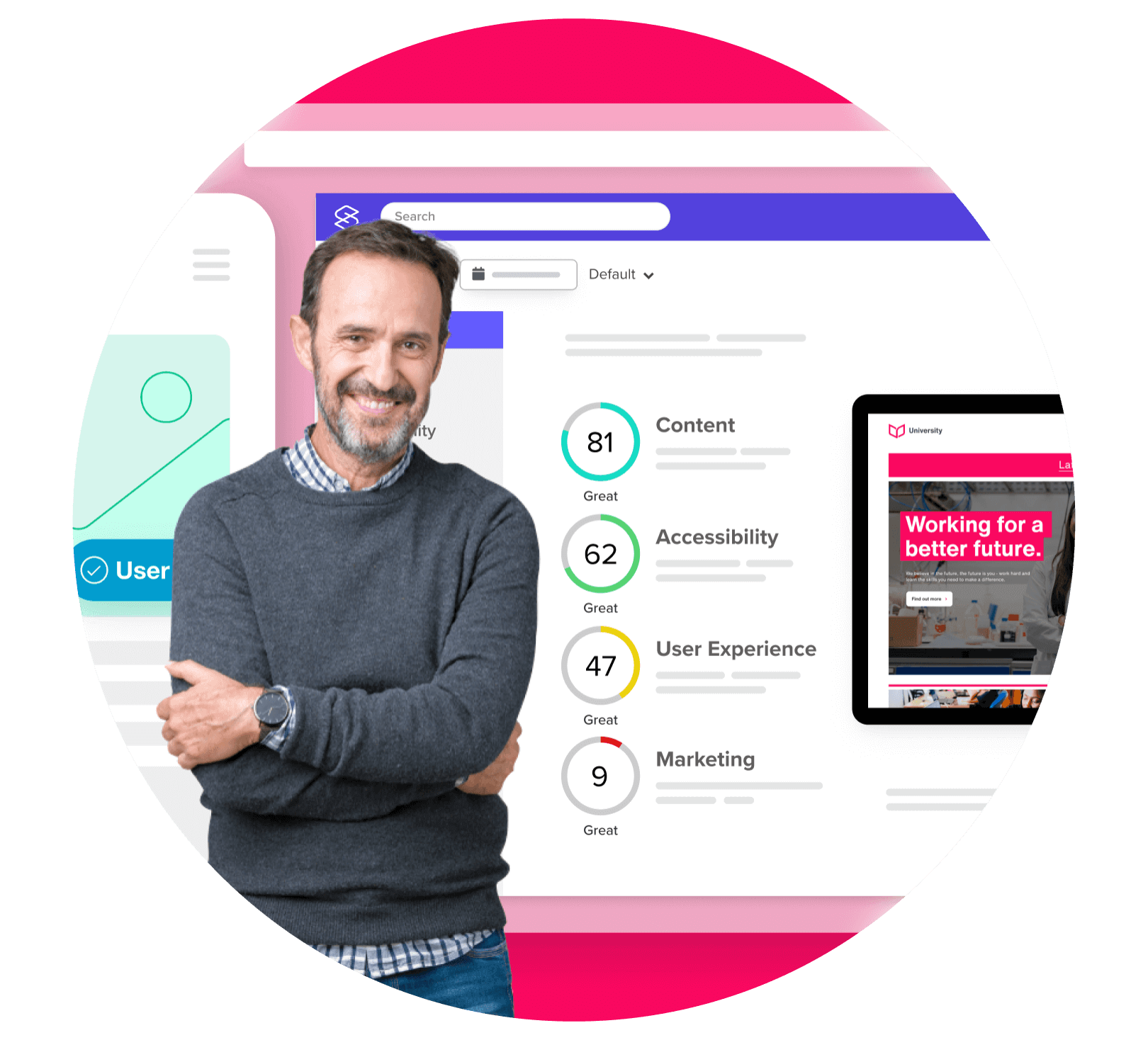 Thousands of pages to manage
Nobody can be expected to manage tens of thousands of web pages alone. Keeping track of content that changes daily, accessibility challenges, and disparate stakeholders is an insurmountable task.
Unlimited testing capabilities
Silktide reports on your entire web structure, including subdomains and micro-sites. We help you identify and correct issues across website content, marketing, and privacy. You no longer need to be an expert in everything.
Silktide is just so much easier to use and understand than anyone else's platform.

– Joseph Vugteveen, Grand Valley State University

The mobile accessibility breakdowns were really useful. We just wouldn't have picked those up otherwise.

– Jack Yuille, University of Worcester
---
Accessibility requirements
Silktide automatically tests your website against all three levels of WCAG 2.1 accessibility legislation, including mobile device testing.
We'll educate and guide your team toward better accessibility compliance by giving you a comprehensive website testing platform.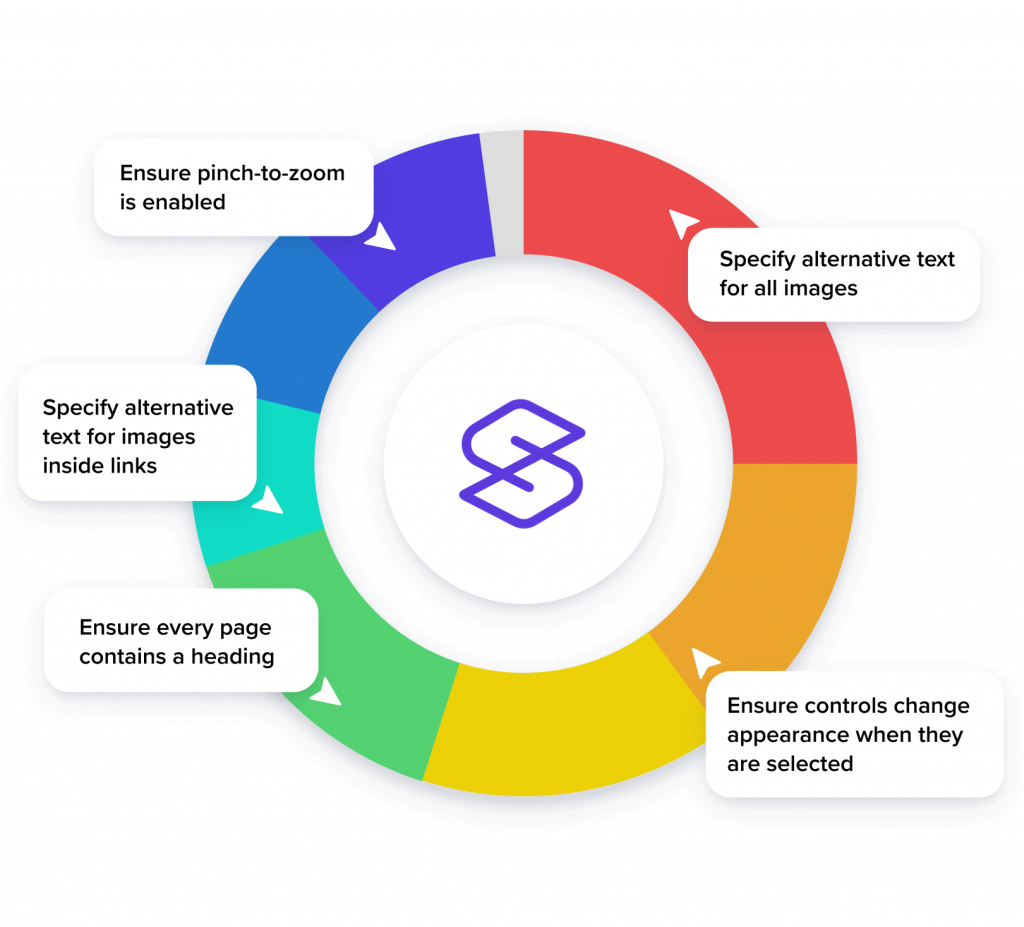 Identifying accessibility issues was difficult before using Silktide. We were cobbling it together from a few different free tools.

– Jack Yuille, University of Worcester

It just makes sense to people. People don't need to ask 'What does this do, I don't understand'. The information is just there.

– Joseph Vugteveen, Grand Valley State University
Continually updating content
Your content team is regularly adding new pages to your site. We'll give them the tools to create a top-performing website using best practices for SEO, search, speed, mobile, and page optimization.
Spelling, grammar, and broken link checking
Check for spelling errors in 50 languages. Make broken links a thing of the past. Gain the knowledge and understanding required to produce world-class content using Silktide's clear reports.
Highlighting and addressing any WCAG accessibility issues allows us to push to be an accessibility leader in the industry.

– Joseph Vugteveen, Grand Valley State University

The consensus from the users has been great – we really enjoy it!

– Zach McCurdy, Grand Valley State University
---
Marketing, SEO, and advertising challenges
Content is only the first step. Your marketing team demands the very best performance from your website, including well-optimized, highly-ranked pages.
Page speed optimization
Making sure images are optimized for size and your pages load quickly should be an important focus for your development and content teams.
Keyword research and backlinks
With Silktide, you're able to report on keyword rankings, competitors advertising and backlink quality, as well as identify and solve a wide range of technical challenges.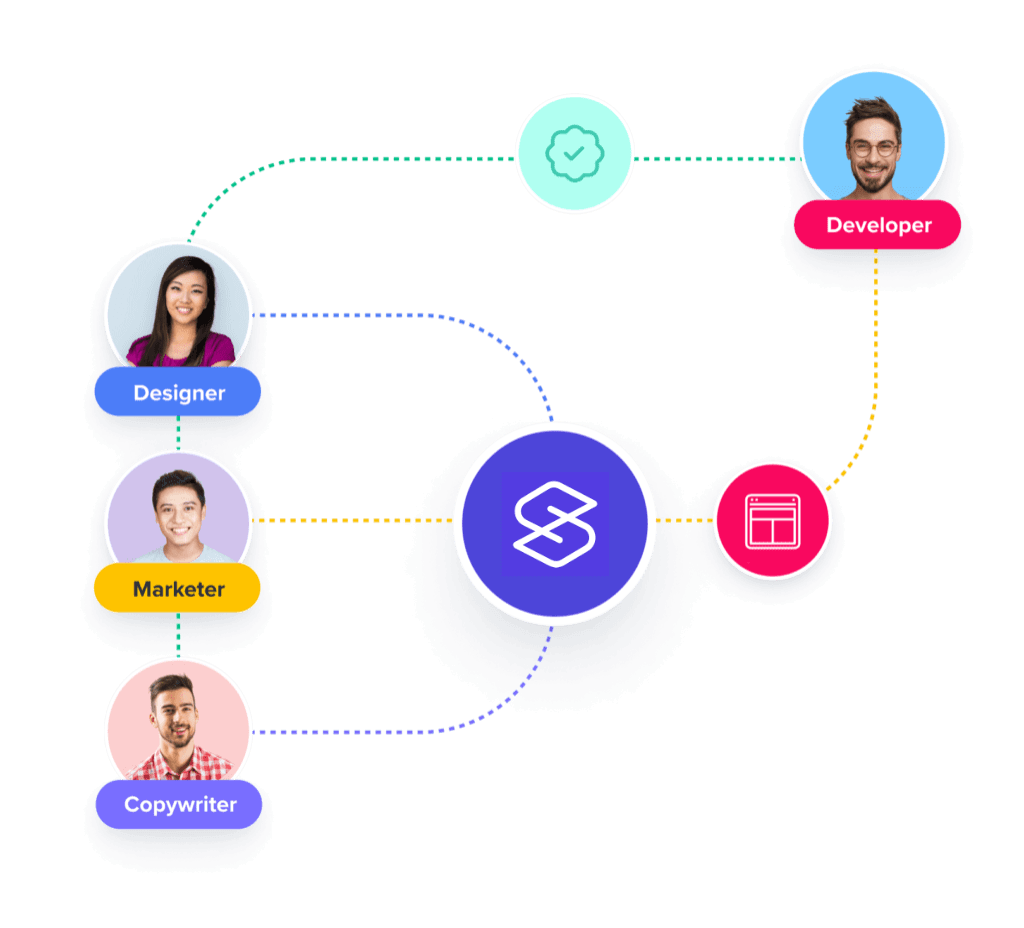 Time and resource pressure
Managing and optimizing a multi-thousand-page website is a huge, seemingly unmanageable task, and often more work than is reasonable for one person to understand. Often, too many users are responsible for web content, resulting in inconsistency in quality across your sites.
Silktide identifies inconsistencies and technical errors throughout your sites. You can streamline and align your content strategy using custom policies, and get tasks broken down into manageable chunks.
Migration and redesign
The migration of web content from one system to another is often an ongoing task. If you're undergoing a website migration, your to-do list might look like an encyclopedia.
Website auditing
Silktide audits all of your websites and gives you a comprehensive list of pages, documents, links, contact details, and technology, making migration more manageable.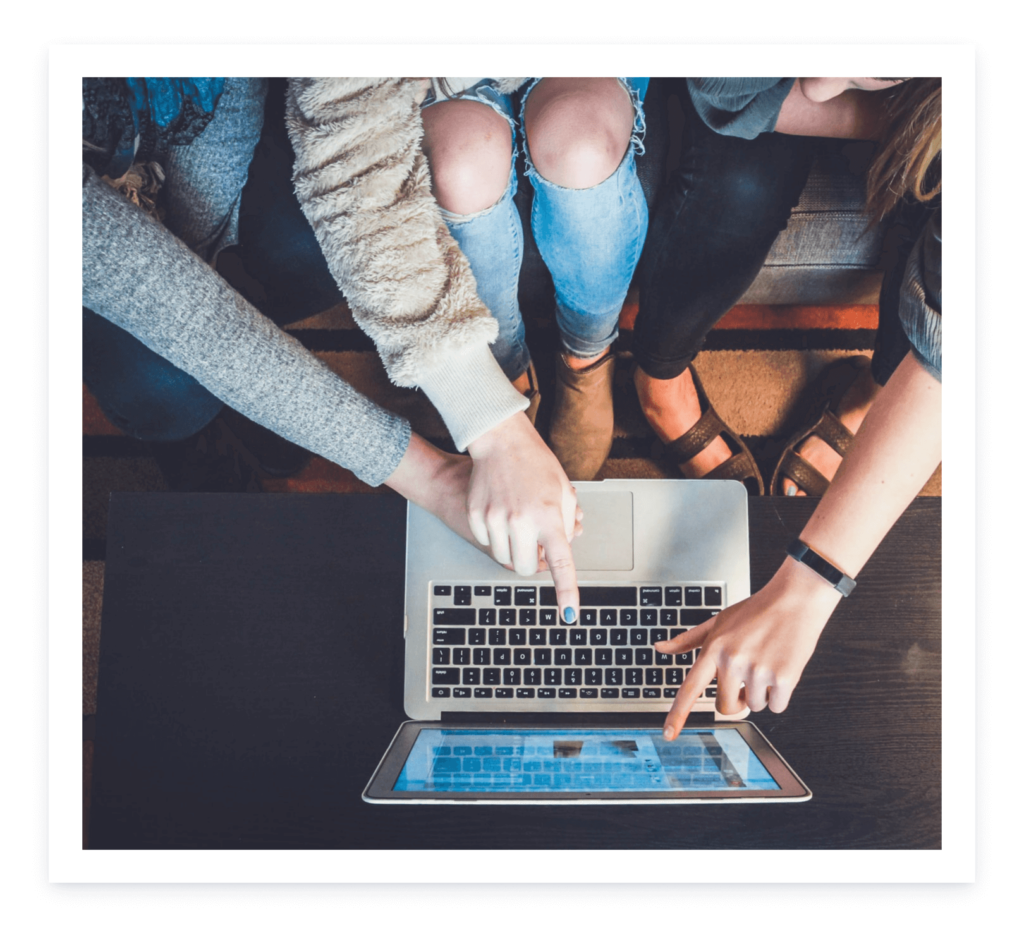 Case studies
UoW becomes the top-performing UK university website in the Silktide Index.

Grand Valley State University switches to Silktide for a more engaging, educational, and cost-effective solution.

Christ Church, Oxford University, transforms their understanding of accessibility with Silktide.
Get your free, interactive website report and uncover issues right away