---
Web governance
What are your biggest web governance challenges?
Your websites are your most important public-facing asset and give the first impression of your organization. It's critical to keep them usable and up to date.
But your teams aren't running at peak efficiency. You're managing hundreds of sites with tens of thousands of pages, across multiple timezones and languages.
There's a continuous demand to maintain quality. Your customers need to find your site and get the information they need without accessibility or usability barriers.
No single person can be expected to understand accessibility, technical SEO, and marketing. And skill levels across your teams vary.
You need a solution that makes you more efficient, finds issues with your site, and helps grow your team's understanding.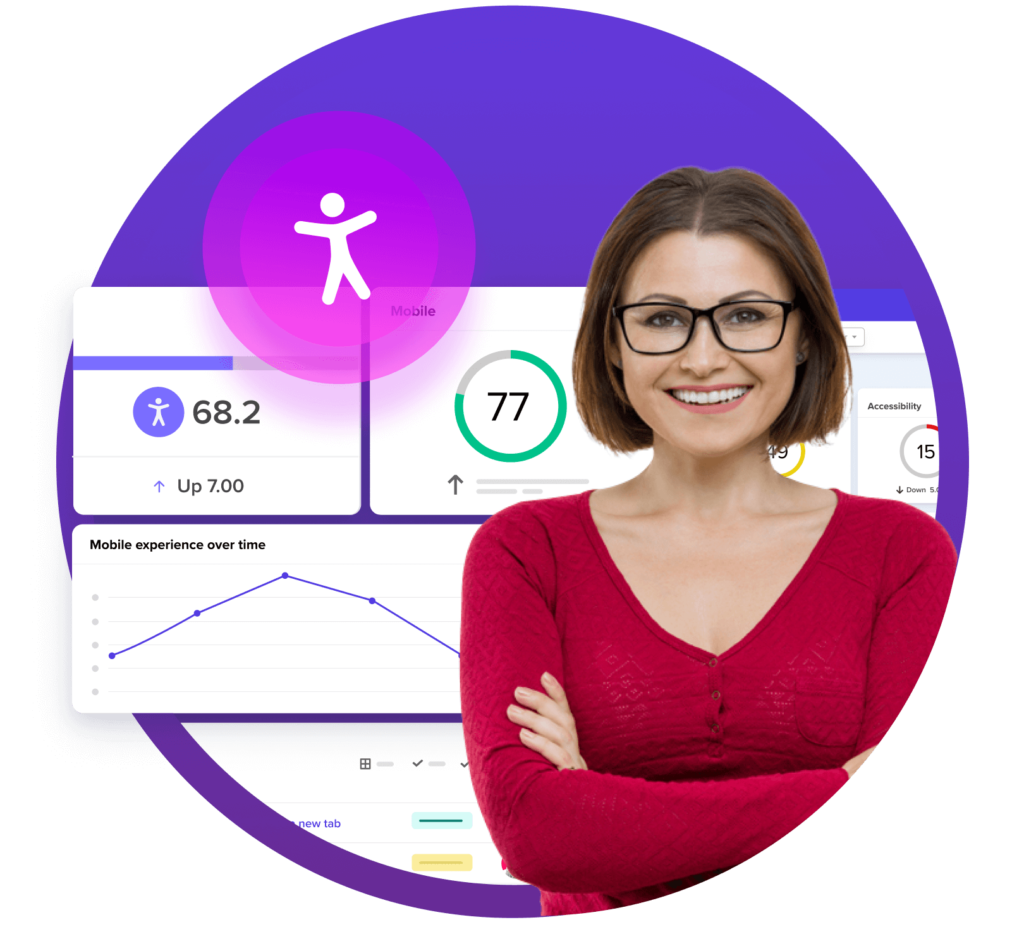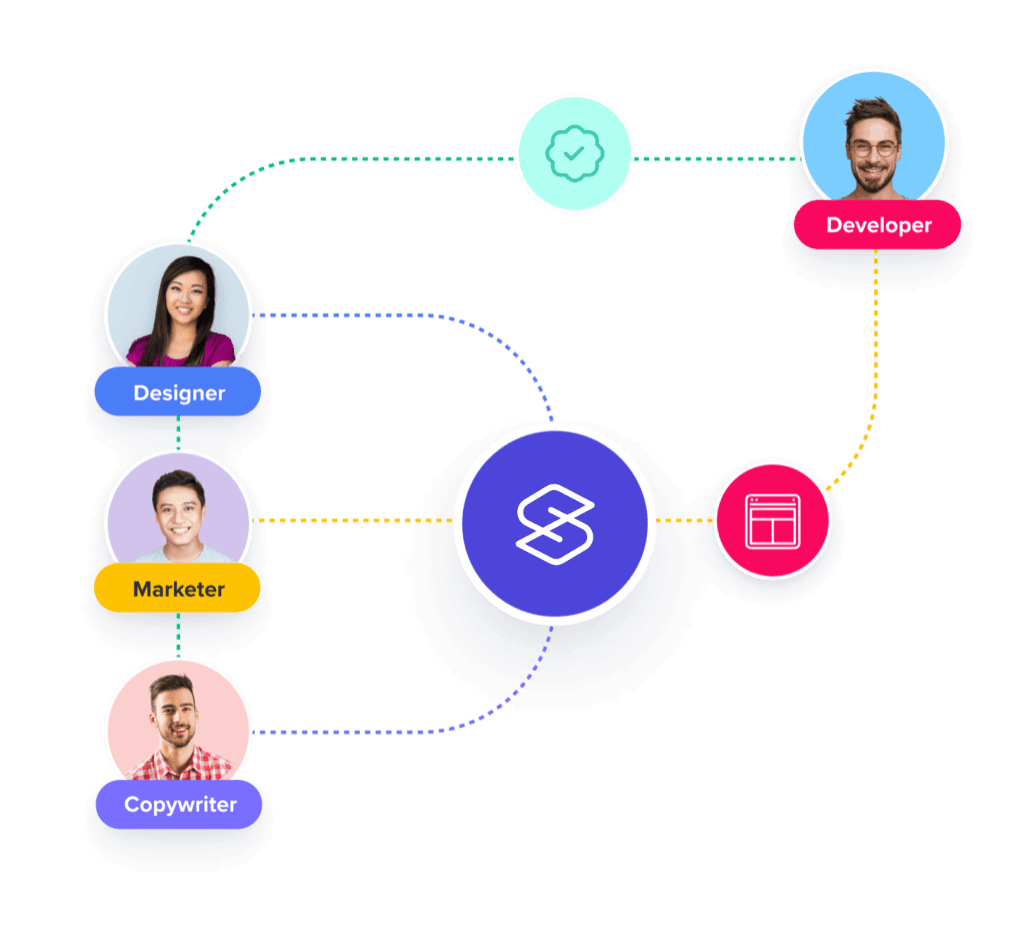 Better workflow
Drive operational efficiency
Getting multiple web teams working together efficiently is a pretty big challenge. Without clear communication, progress visibility, and defined responsibilities, projects take longer and cost more.
Silktide helps you manage your workload, your teams, and your websites, all in one platform.
Actions are listed by team and in priority order, and you can segment your web estate in any way you wish.
Easy to use with lots of helpful information.

Allan Guy, Purple Creative Studio
Content and UX
Improve your customer journey
A website littered with broken links, spelling errors, accessibility issues, and technical SEO challenges will harm your customers' ability to find you online and have meaningful interactions.
Silktide solves these challenges by identifying a wide range of problems, like poorly-optimized pages, inaccessible forms, and off-brand content, that directly impact your users' experience.
There are great features – around quality, broken links, and SEO, but the real prize is accessibility.

Tom Dixon, Devon County Council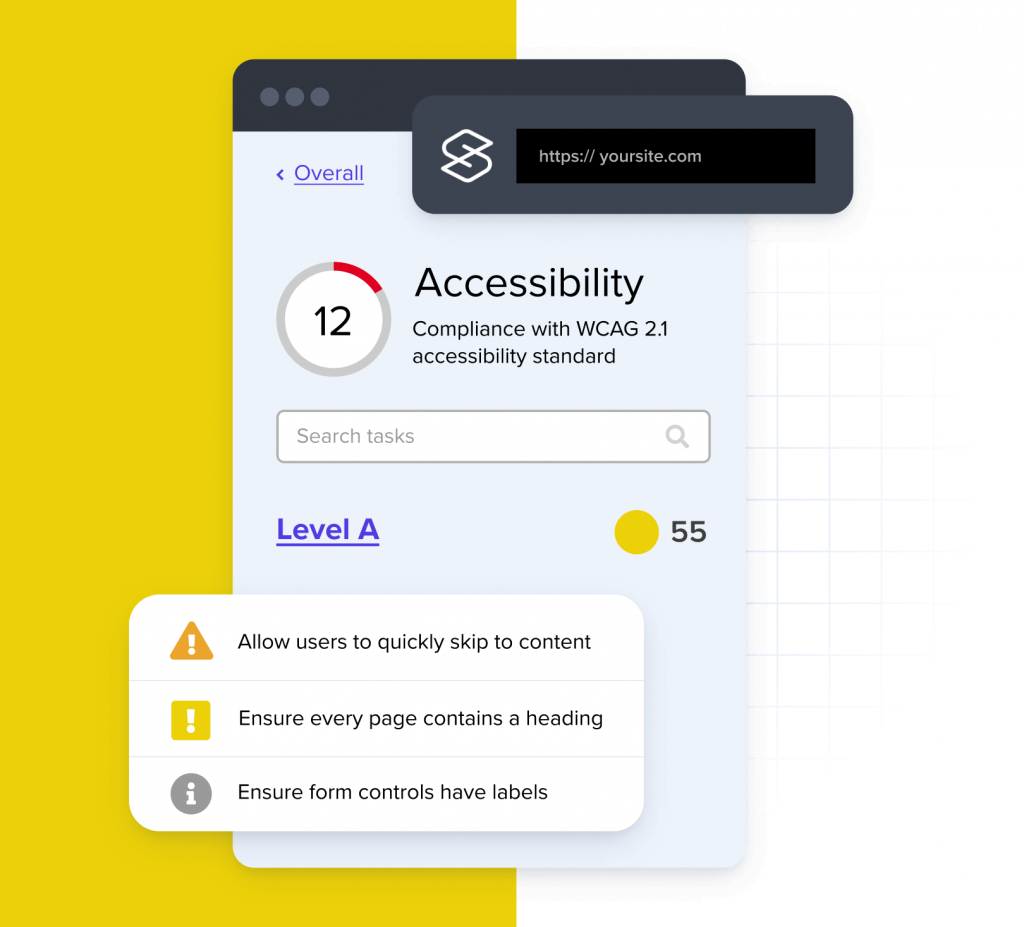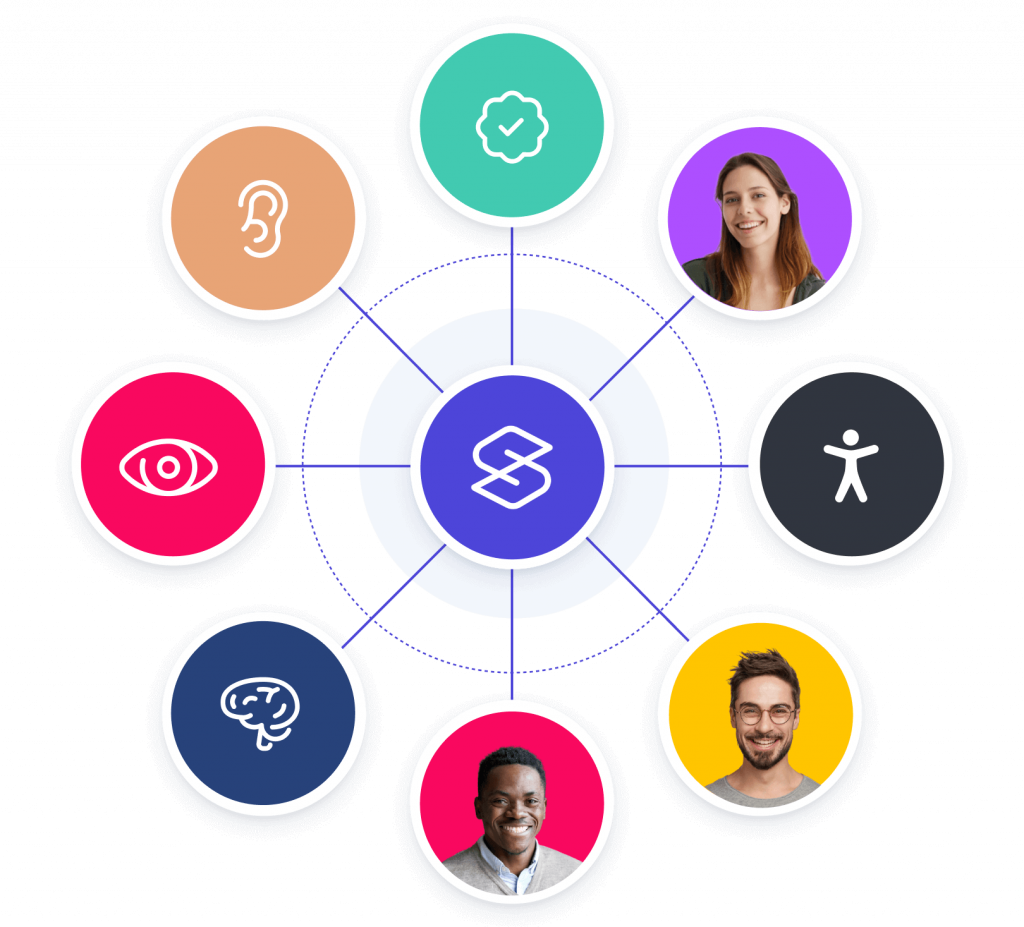 Education
Develop your team
Silktide contains a huge amount of helpful information and acts as a training tool. Every issue in the platform is explained in clear text, with code examples, and highlighted on each page.
The Silktide Academy is available for platform and accessibility training, and our customers regularly give us excellent feedback on the quality of training information available.
Accessibility is such a massive learning curve, an education. Silktide breaks it down into bite-sized bits. It's effortless to digest, and there's no jargon.

Carly Dixon, Stockton-on-Tees Borough Council
Marketing
Support business growth
Highly-optimized websites, for both SEO and on-page content, produce higher conversion rates.
Provide your users with a world-class easy-to-use website and they'll be more likely to buy your products.
Silktide contains a full suite of technical SEO tools to help you pinpoint issues and trains you to fix them.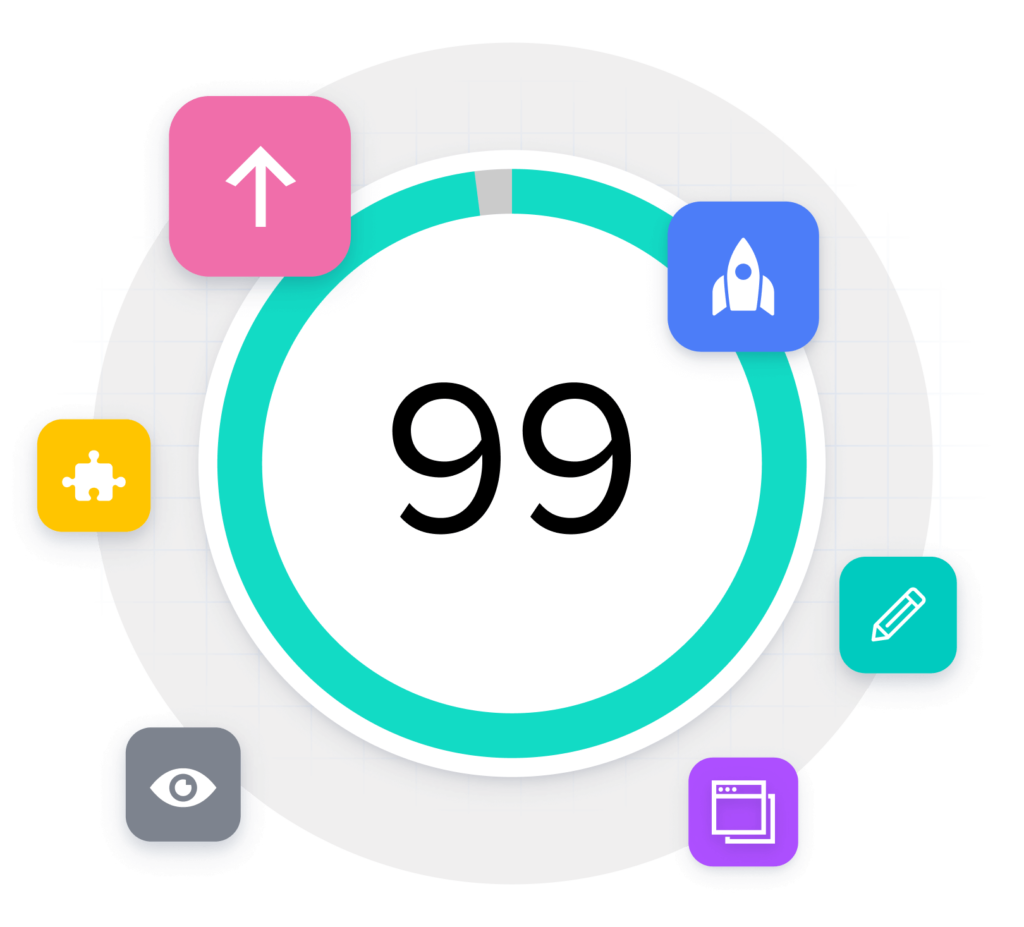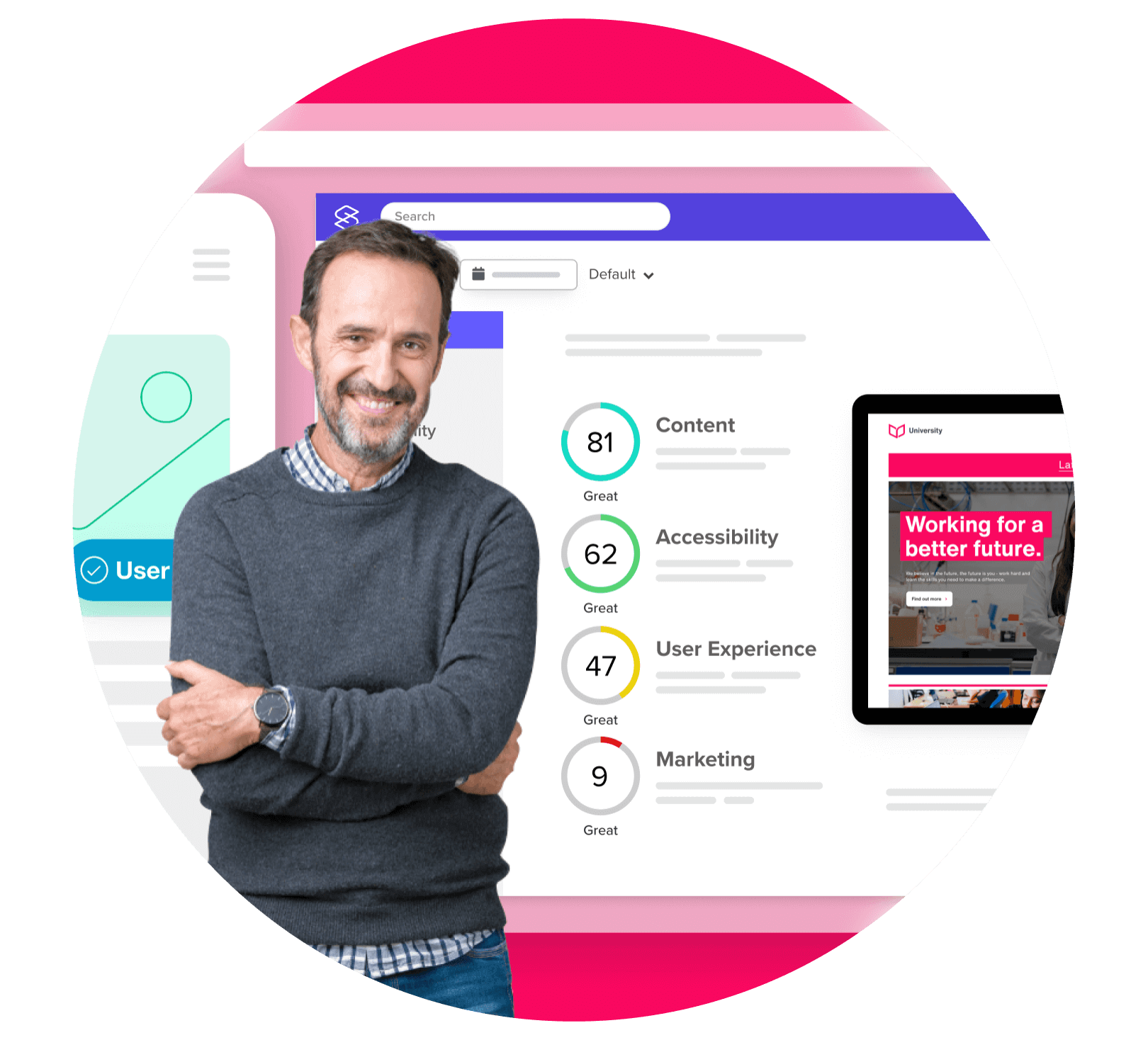 Data privacy
Manage privacy concerns
Organizations collecting or processing personal data of EU citizens must comply with GDPR.
GDPR impacts websites even if the operating organization has no physical presence in Europe and doesn't target European customers.
Silktide tracks GDPR violations and gives your team a priority list of remedial actions.
Silktide also lists all the cookies you're using and alerts you if new cookies are detected. This enables you to keep your privacy policy up to date.
Web accessibility
Create accessible websites
Accessibility is not about disability, it's about inclusivity. Inaccessible websites frustrate users and create barriers for people that want to engage with your organization.
With around 1 in 5 of your customers affected by some form of disability, it's important to make sure that everyone can access and use your websites.
Silktide gives you a much simpler way to achieve WCAG 2.1, Section 508, AODA, and ADA compliance.
Accessibility made easy.

Allan Guy, Purple Creative Studio
See where the issues are
Silktide has been testing websites with our proprietary software since 2005. We don't just analyze the code, we find errors that your customers would.
Our project management tools
Silktide is more than the sum of its parts. Our modules test user experience, marketing, accessibility, and more. But our platform is fundamentally designed to help your team work more efficiently together.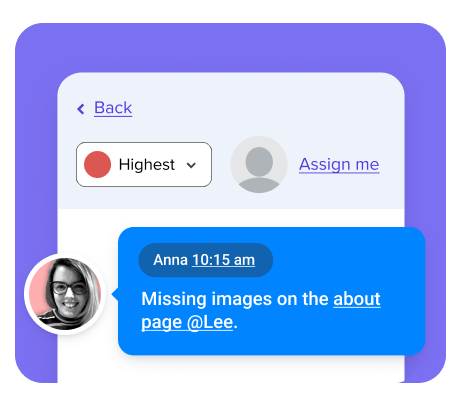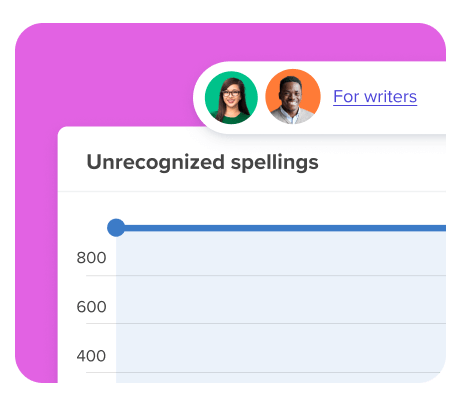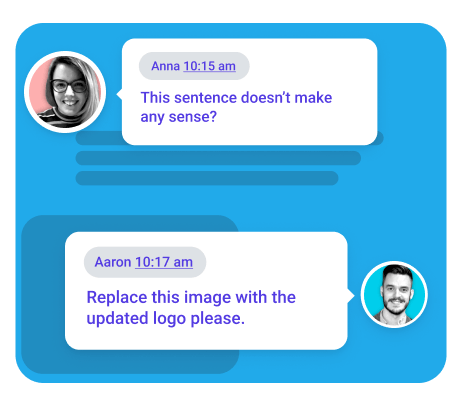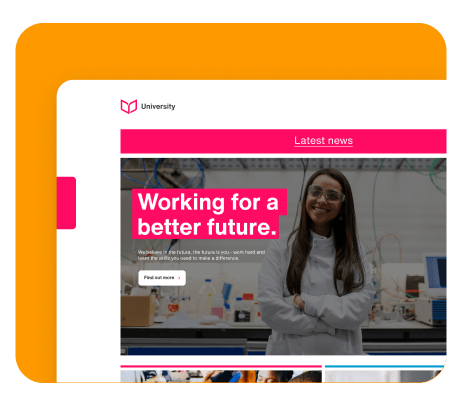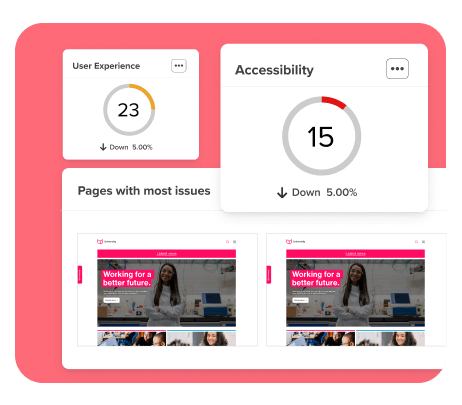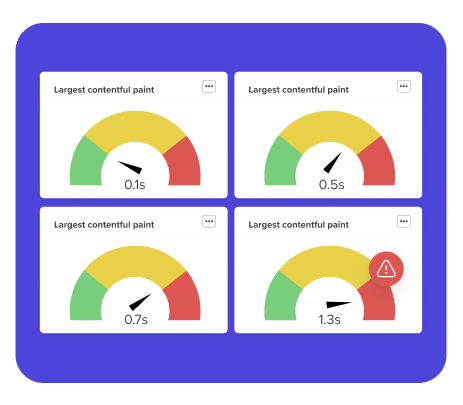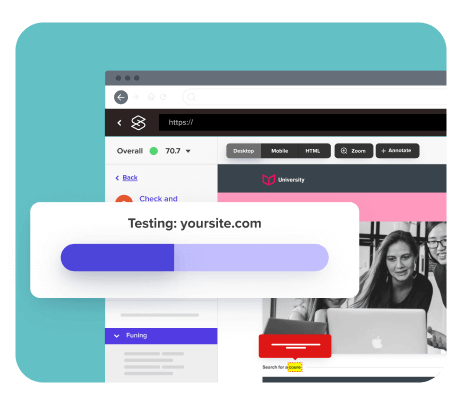 ---
League tables
Silktide Index
The Silktide Index is our accessibility benchmark, comparing websites across multiple sectors.
We launched it in February 2020. Our aim is to raise awareness of the importance of web accessibility.
Making your website accessible to as many people as possible makes sense for your organization.
The private sector is included, so you can see how your site is doing.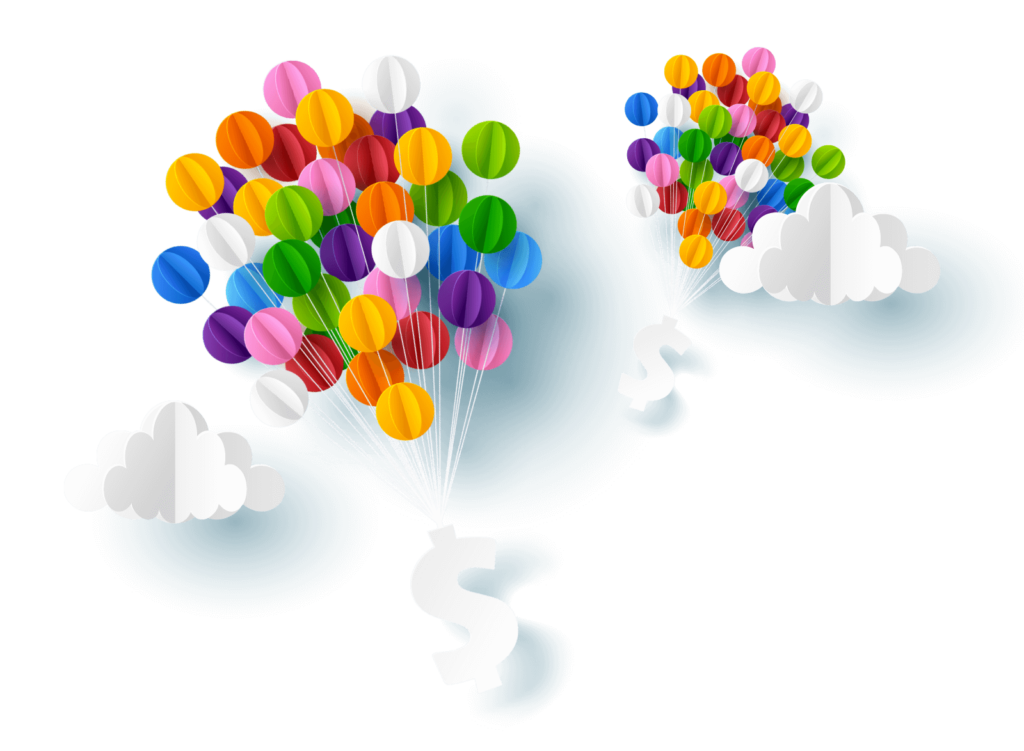 Credit unions
Credit unions
Outsourcing web governance or using multiple scanning tools to check your websites creates inaccuracy and inefficiency.
Silktide helps credit unions monitor and maintain quality and accessibility by providing a single platform that increases productivity and improves ADA compliance.