What we do
Founded in 2001, Silktide helps thousands of customers analyze tens of millions of websites every year. Our users are found in over 900 cities around the globe.
We cover almost every aspect of an organization's web presence, including content, accessibility, marketing, mobile, social, speed, and legal compliance.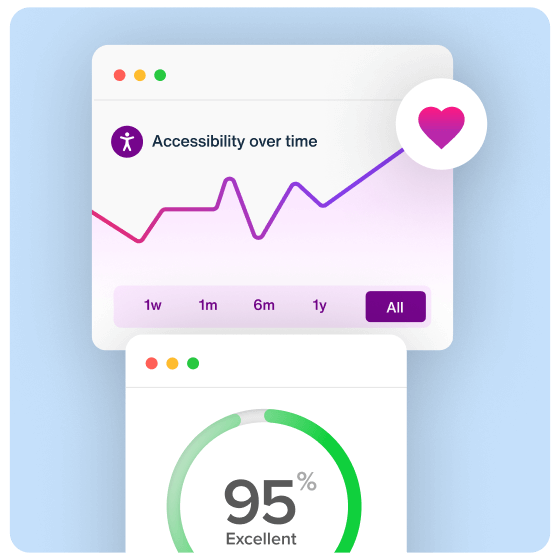 Why we're special
Think of Silktide as an operating system for understanding websites.
There are many tools that can test one aspect of a website – like accessibility, speed, or social – but Silktide was designed to integrate all of these and more. We built a world-class architecture for analyzing websites and added a management layer for collaborative work on top.
By bringing these elements together into a single platform, we're able to identify what matters most and provide a single set of dashboards and reports to help improve.
Our unique technology is able to explore web pages like a real person, in real browsers, on both mobile and desktop devices – something that no other platform can. We're able to interact with these pages like a real person too, allowing us to check complex user journeys, like signing up or making a purchase on your site.
What we believe
Our mission is to help make the web a better place. We do this by creating technologies and by educating people on how to make better websites.
Our platform
Automated accessibility, content, and digital marketing testing.
Test for website accessibility to WCAG 2.1, ADA, and Section 508 standards. Monitor content creation to ensure website quality and digital marketing are as good as they can be.
Silktide is used by governments, higher education, financial organizations, and FORTUNE companies.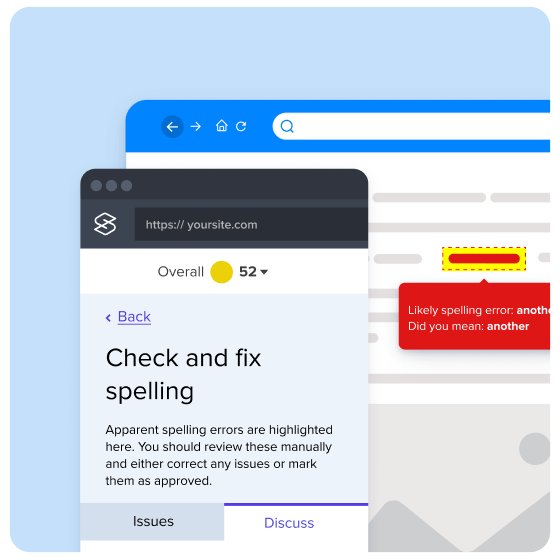 Join our team
We're a fully remote, global organization. We're always on the lookout for bright people to help us solve tomorrow's problems.
If you'd like to join us, our careers center has more information about our current vacancies.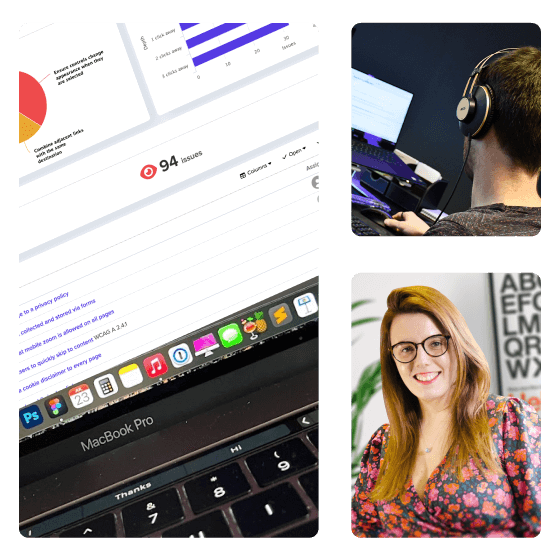 #1 Accessibility Platform
#1 Digital Governance
#1 Digital Analytics
Unlock the hidden potential of your website