How accessible is your website?
Find out with an interactive accessibility report. We'll scan your site for free.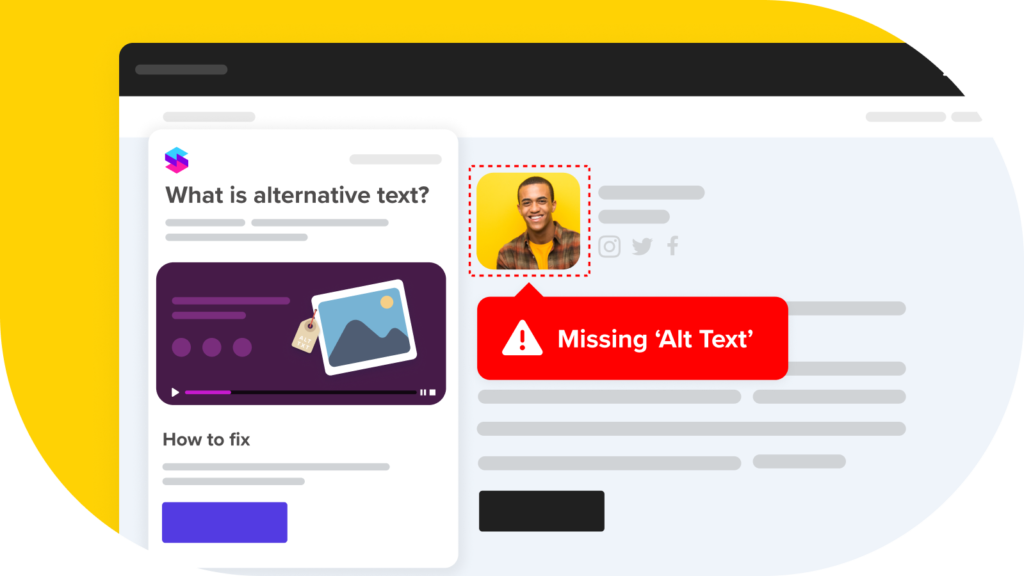 Intro to web accessibility
"Best practices for great web accessibility" is our new book that helps beginners understand how to create content for the web.
There are also guides for developers explaining how to find and fix the top accessibility issues we found through our extensive accessibility testing in the Silktide Index.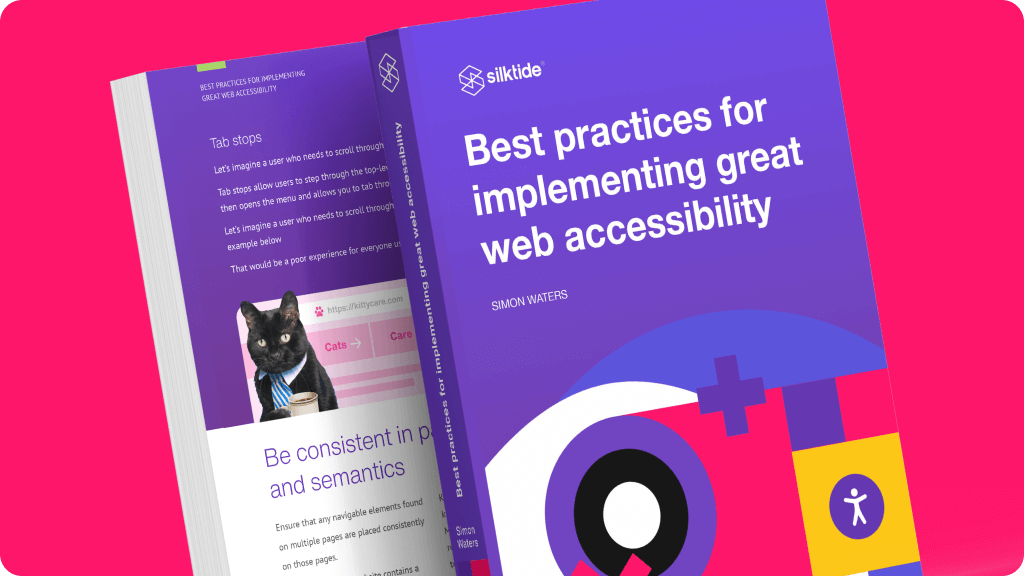 Discover #LoveA11y
How do you get people to care about accessibility?
People can't rally behind a mission they can't identify. Accessibility, we believe, lacks a compelling identity.
So we fixed it, and are giving it away to the world for free.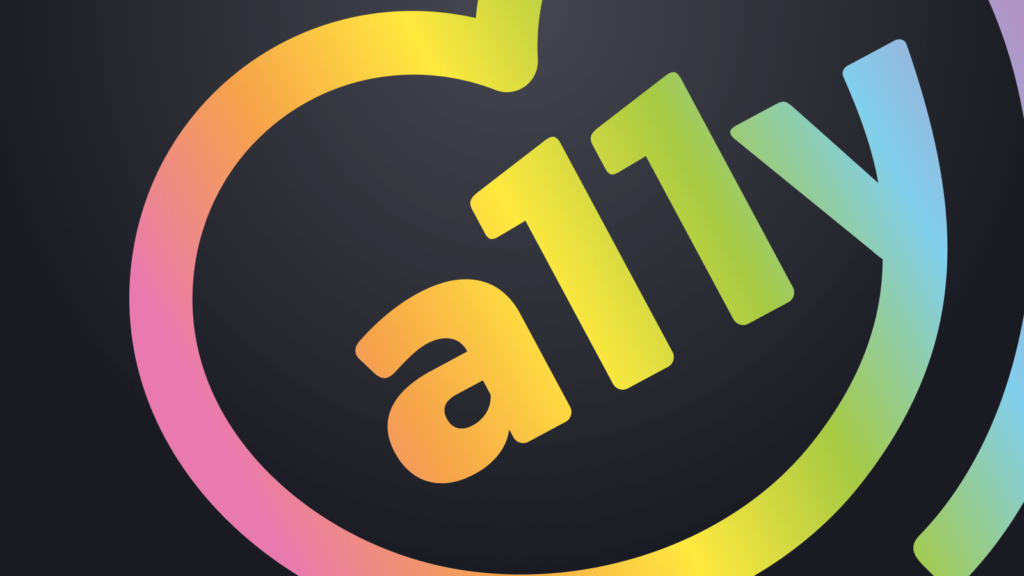 Field guide to mobile screen readers
Our free book helps you understand how poor accessibility affects people who use assistive technologies on mobile phones.
Learn how mobile screen readers work and follow along with examples.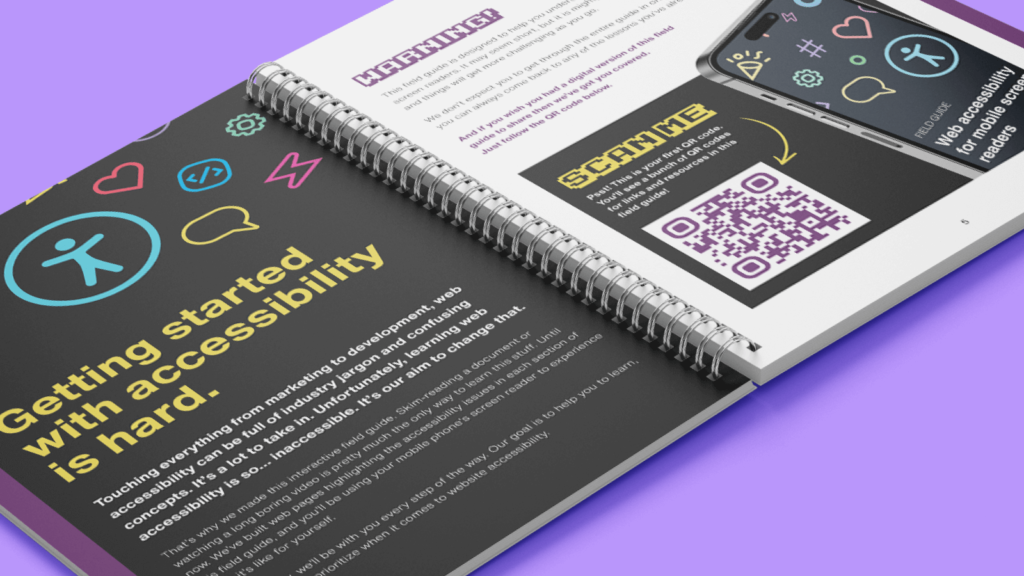 Disability Simulator for Chrome
This simulates a range of experiences, including color blindness, myopia, dyslexia, and more. It also includes a basic screen reader for testing purposes.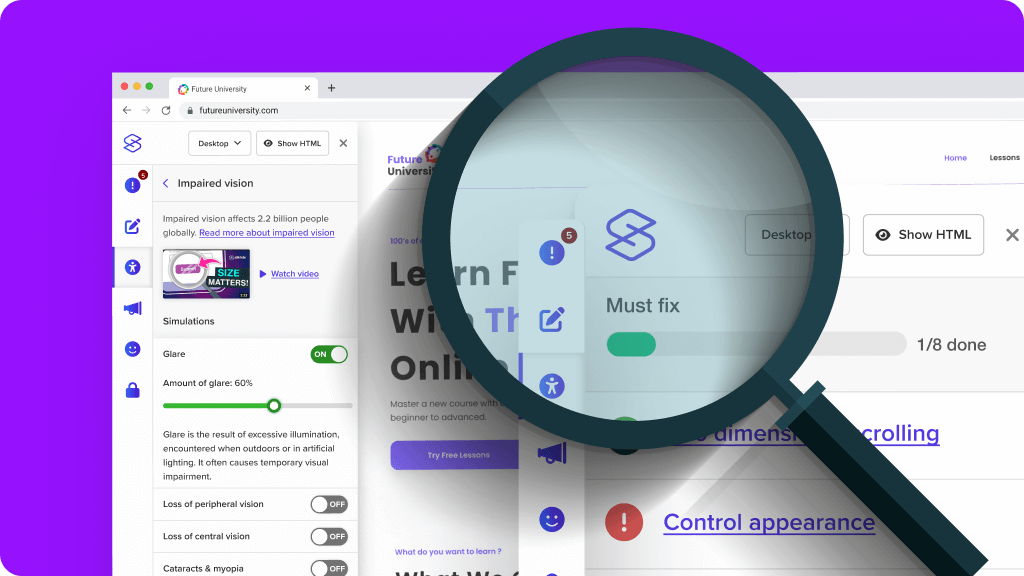 Accessibility training on YouTube
We've got playlists full of accessibility training content. They're all presented in a fun way and make accessibility, well, accessible.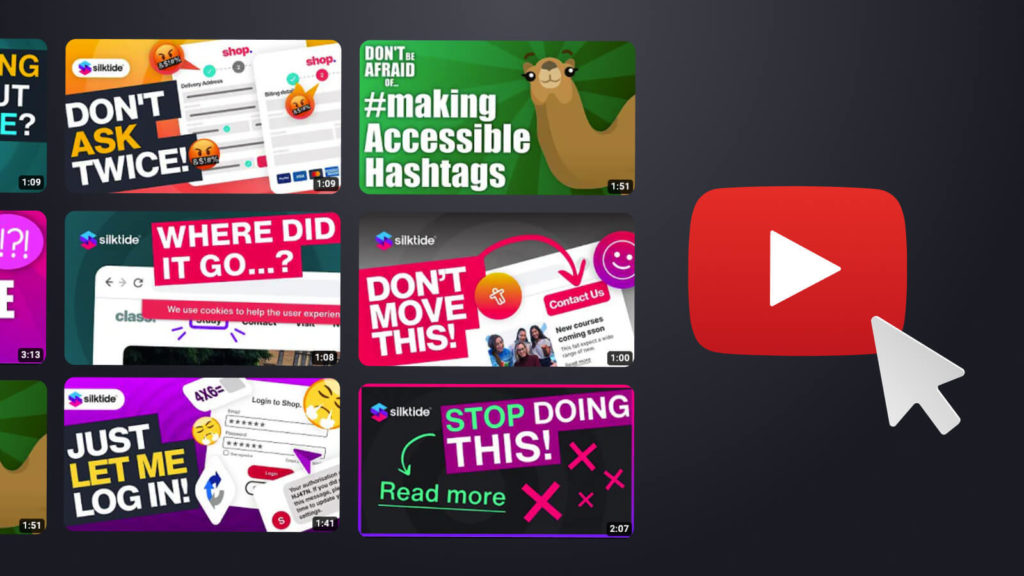 Free webinars
We offer fun, free webinars throughout the year, discussing web accessibility, content, and web governance.