Feeling overwhelmed? Here's how we help
How Silktide works in 4 simple steps
Test your website

Silktide automatically finds problems with accessibility, content, user experience, SEO, privacy and much more, across all your websites. Scan everything at once or split your site into sections.

Get a score

Every aspect of your site is given a score, and your team sees progress toward your goals with comprehensive reporting and customizable dashboards.

Learn how to fix everything

Silktide shows you every issue where it occurs, on every page of your website. With comprehensive, engaging and easy-to-understand training materials, your whole team will gain the skills they need to solve the problems Silktide finds.

Repeat

When you've made your changes, Silktide automatically rescans your site and updates your score in real time.
Automated quality assurance
Silktide tests your entire website, discovering issues with accessibility, content quality, and user experience, while presenting the results in a simple-to-use platform.
Find issues frequently and at scale with regular automated testing, and save hundreds of hours of your time.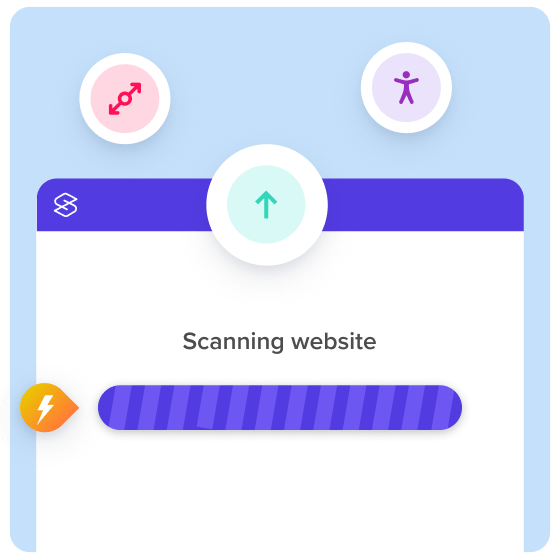 Targets and benchmarks
Silktide assigns scores across the key areas of your website and lists where improvements can be made, in order of priority.
By getting scores at the outset, your team is motivated to improve, and you can measure that improvement over time.
Set targets and due dates, and compare your progress to others in your industry.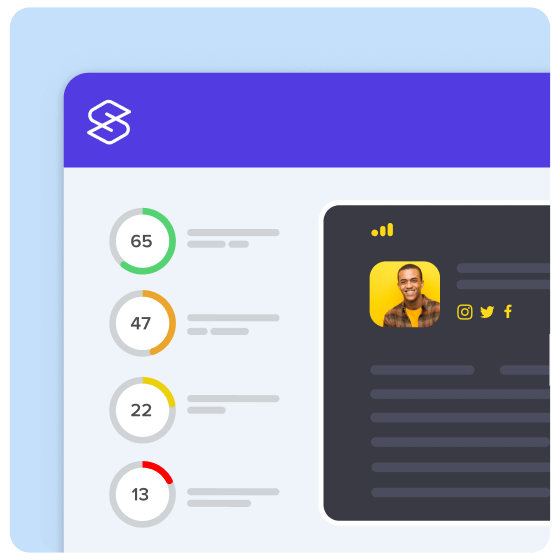 Prioritize what's important
Split your website any way you like. Team members can see the parts they care about most.
Nobody gets bogged down in irrelevant work, while your management team can report on everybody's progress over time.
Issues are automatically listed in order of severity so you'll always know where to focus your efforts.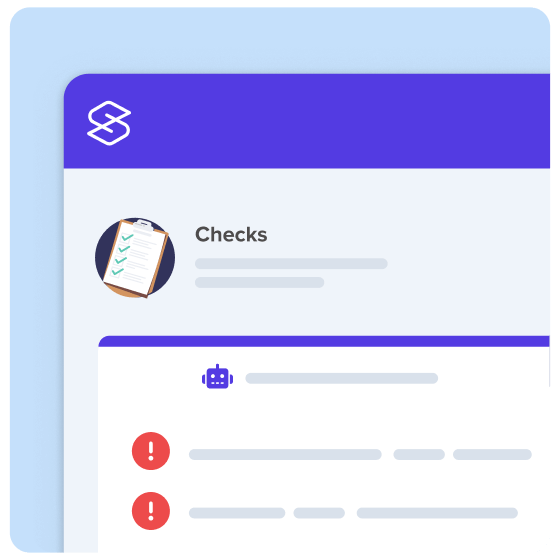 Gain full visibility
A major challenge for web managers is not being able to see the status of their entire web estate.
With Silktide, you'll be able to understand where the issues are and get a birds-eye view of your websites because everything is laid out clearly.
Every team member can report on and take responsibility for the parts of the website they care about.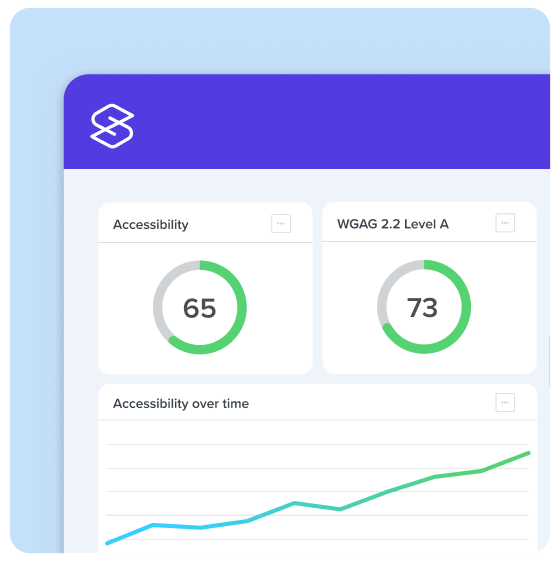 Fix problems 10x faster
Don't waste time hunting for errors. See exactly where they are on your page and learn how to fix them.
Understand where users experience problems on desktop, tablet, and mobile views, and see the issues highlighted in code.
Understand everything
Nobody can be expected to understand all the complexities of web accessibility or web development.
For every issue we find, get amazing educational content. Break down complex problems into manageable, easy-to-understand chunks, with video guides, code examples, and clear explanations.
Our customers find it so easy to understand that we regularly win awards from G2 for Best Usability.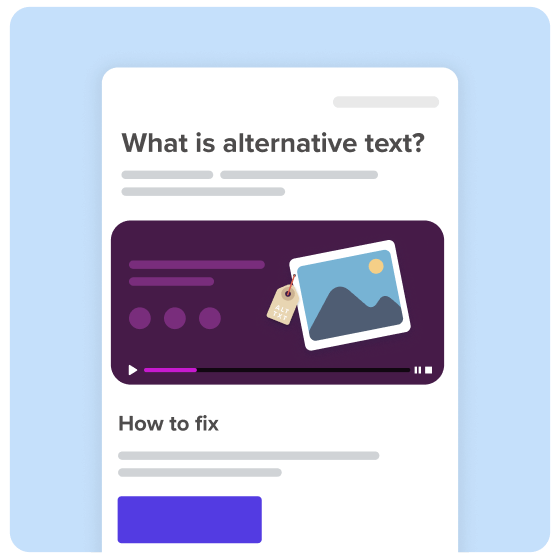 Improve your workflow
No more spreadsheets and screenshots to keep track of who's working on what.
Create tasks from issues and assign them to a colleague. It's as simple as clicking, commenting, and assigning. And everything is in one place for better visibility.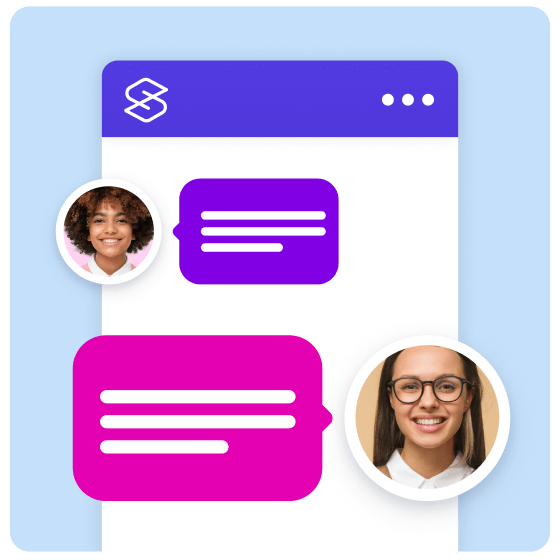 Prevent inconsistent content
Brand and style guides are usually complex and hard for your content team to remember.
Create custom checks, find inconsistencies, and speed up your QA workflow with Silktide.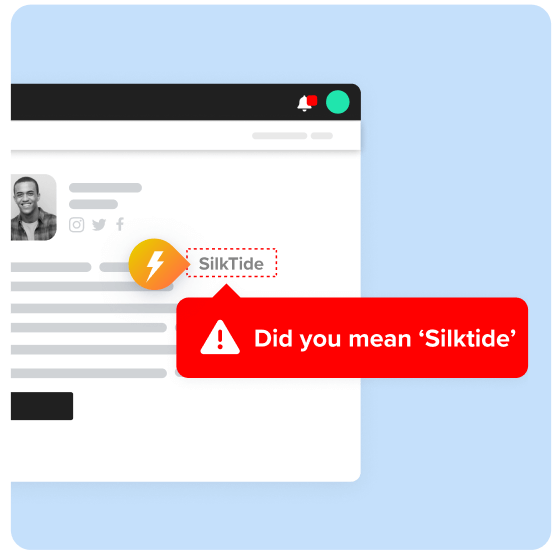 Test behind logins
If you're only testing the public-facing parts of your website, you could be missing half your content.
You might not realize it, but authenticated areas of your website are also covered by most accessibility laws because they form part of your website.
Silktide can test behind a login, for areas like customer portals, student areas, or Intranets.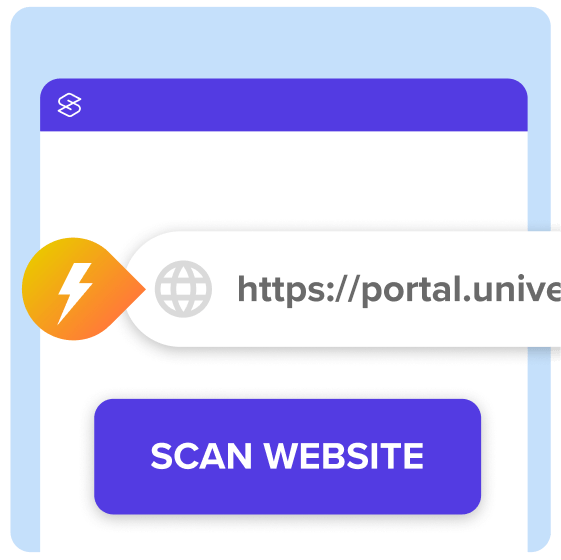 Test before publishing
Ensure your content is perfect before you publish it.
With Silktide's browser extension, you'll check for issues in draft pages and find and fix them before they go live.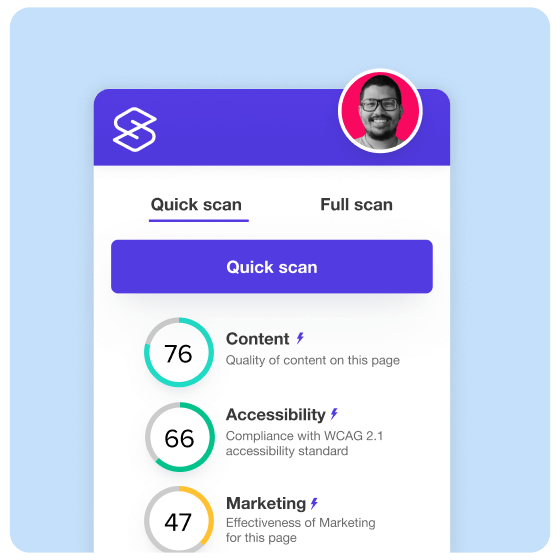 Test complex multi-step user flows
Your website includes complex forms to handle customer registrations, sales inquiries, checkouts, and banking applications. If they stop working, how significant would the impact be on your bottom line?
If you're not testing these forms continuously and comprehensively, then you're leaving yourself open to accessibility lawsuits, harm to your brand, and lost revenue.
Silktide uniquely checks every step of your forms and alerts you of any problems.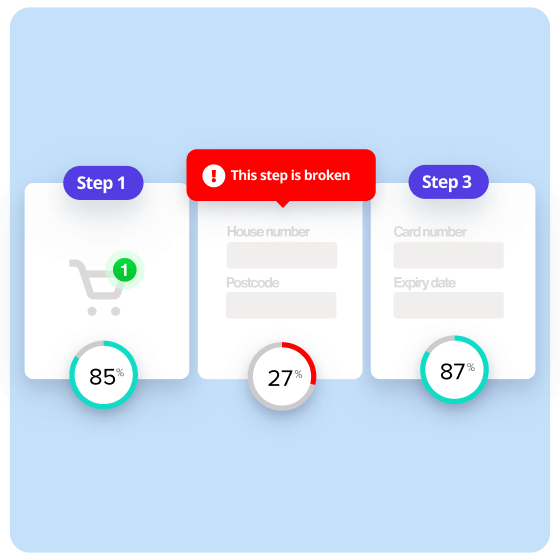 Understand user behavior
Silktide includes comprehensive web analytics your whole team will love. It's simple to use and available to everyone.
Get a clear understanding of the impact of errors with heatmaps. See how many users find problems and experience frustration.
Measure the ROI of your campaigns, optimize the user experience, and accelerate your QA.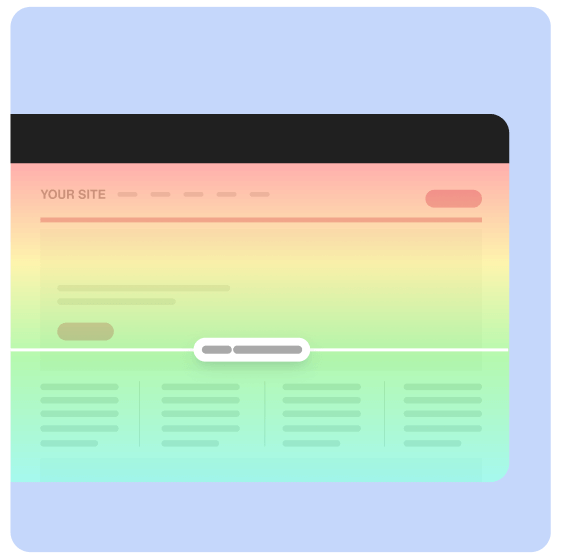 Every website management tool
in one unified platform
With a full suite of tightly-integrated tools, you can achieve more together.
Start working more efficiently with Silktide