What is web accessibility?
Web accessibility means making your website as usable as possible to the greatest number of people.
This is often seen as "people with disabilities", but actually includes people who experience any impairment to their use of the web, including temporary and situational impairments.
As a result, accessibility affects everyone. But accessibility has a problem – no-one knows about it.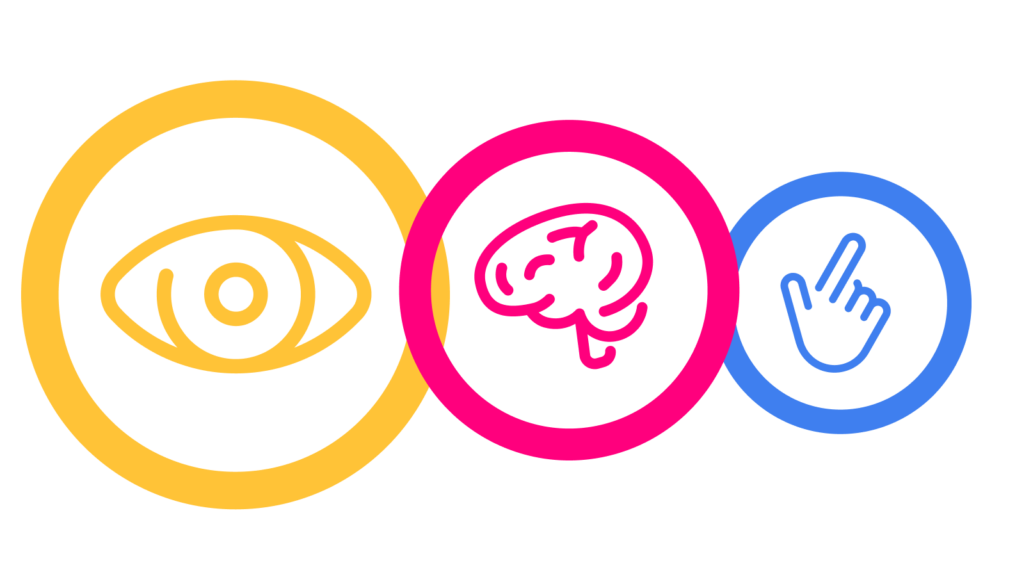 A compelling identity for accessibility
LoveA11y is a free identity for people who support accessibility.
It combines the universal symbol for a heart, or "love", with accessibility (often written as 'a11y'). We think it looks like a hug. It symbolizes empathy and inclusion.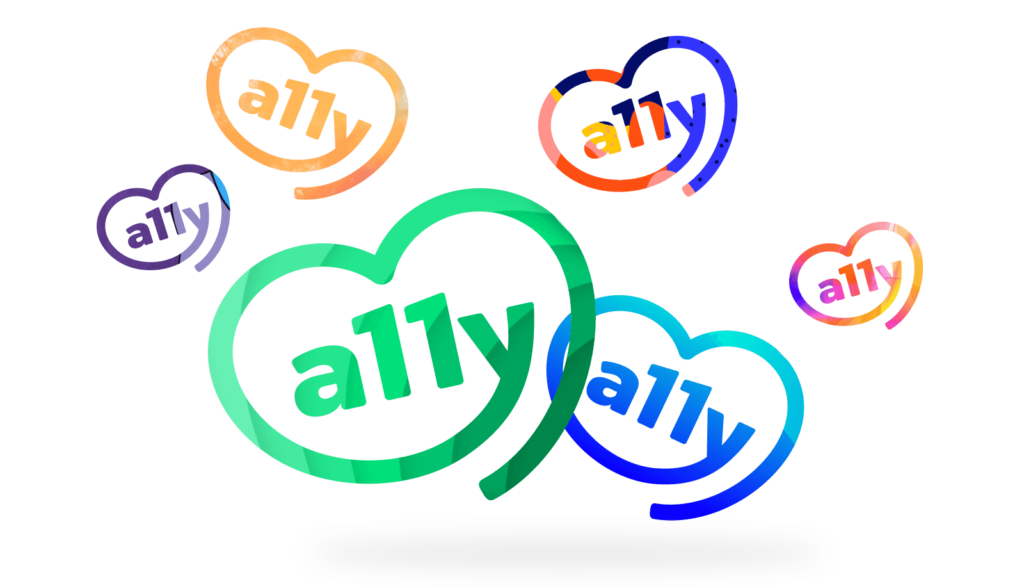 Free, forever.
We've released LoveA11y for the world to use because accessibility is so much bigger than any of us.
The logo is 100% trademark and copyright-free.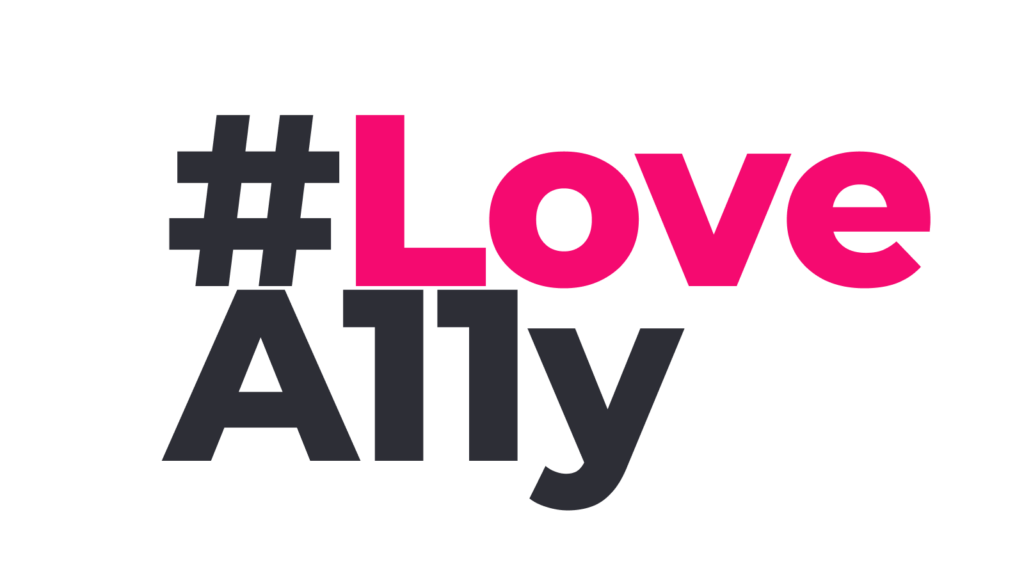 Customize to your heart's content
It's designed to be remixed. Try it in any color, pattern, or style you like. Put it on a sticker or a mug or a t-shirt. You can even draw it out by hand.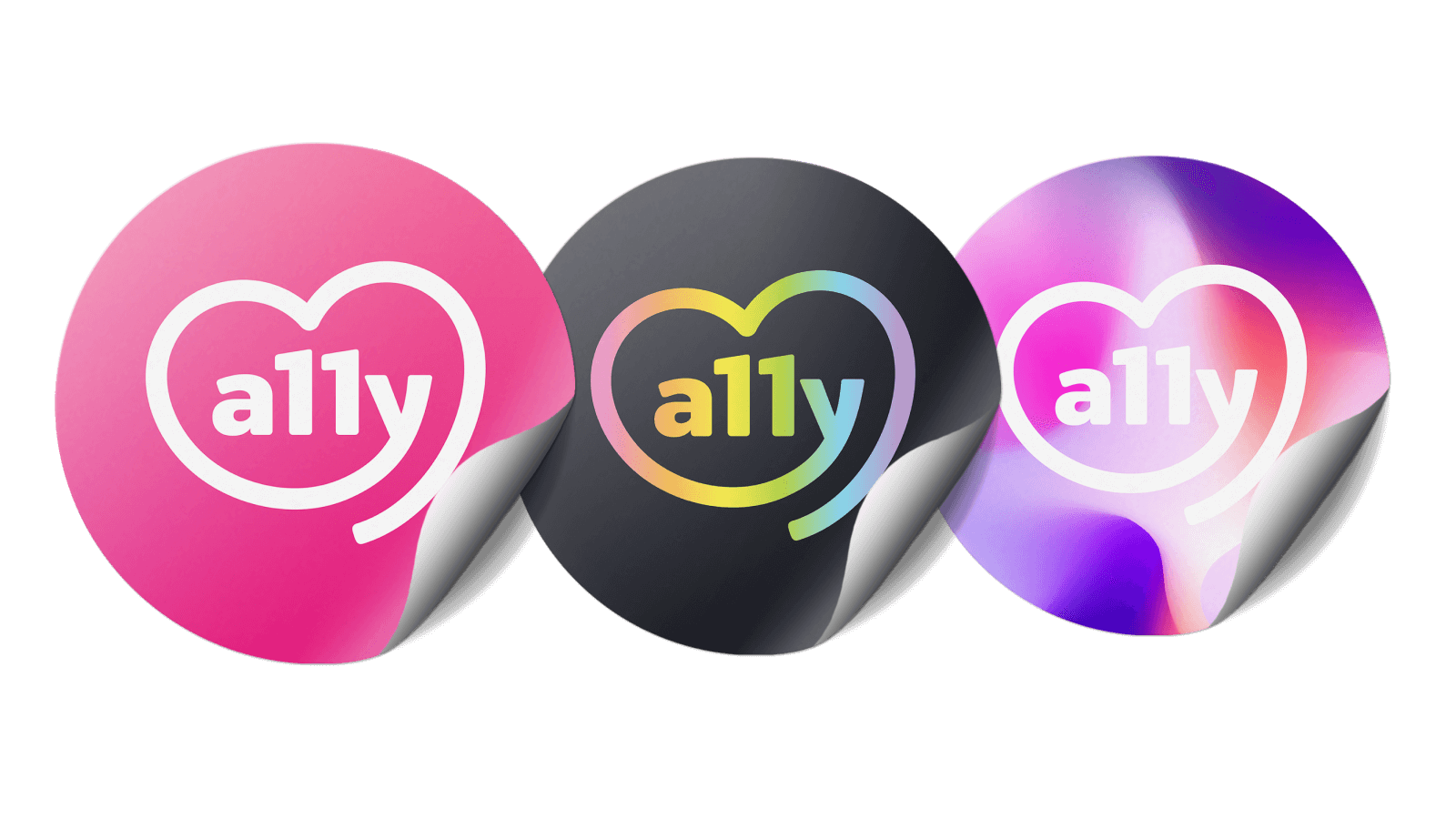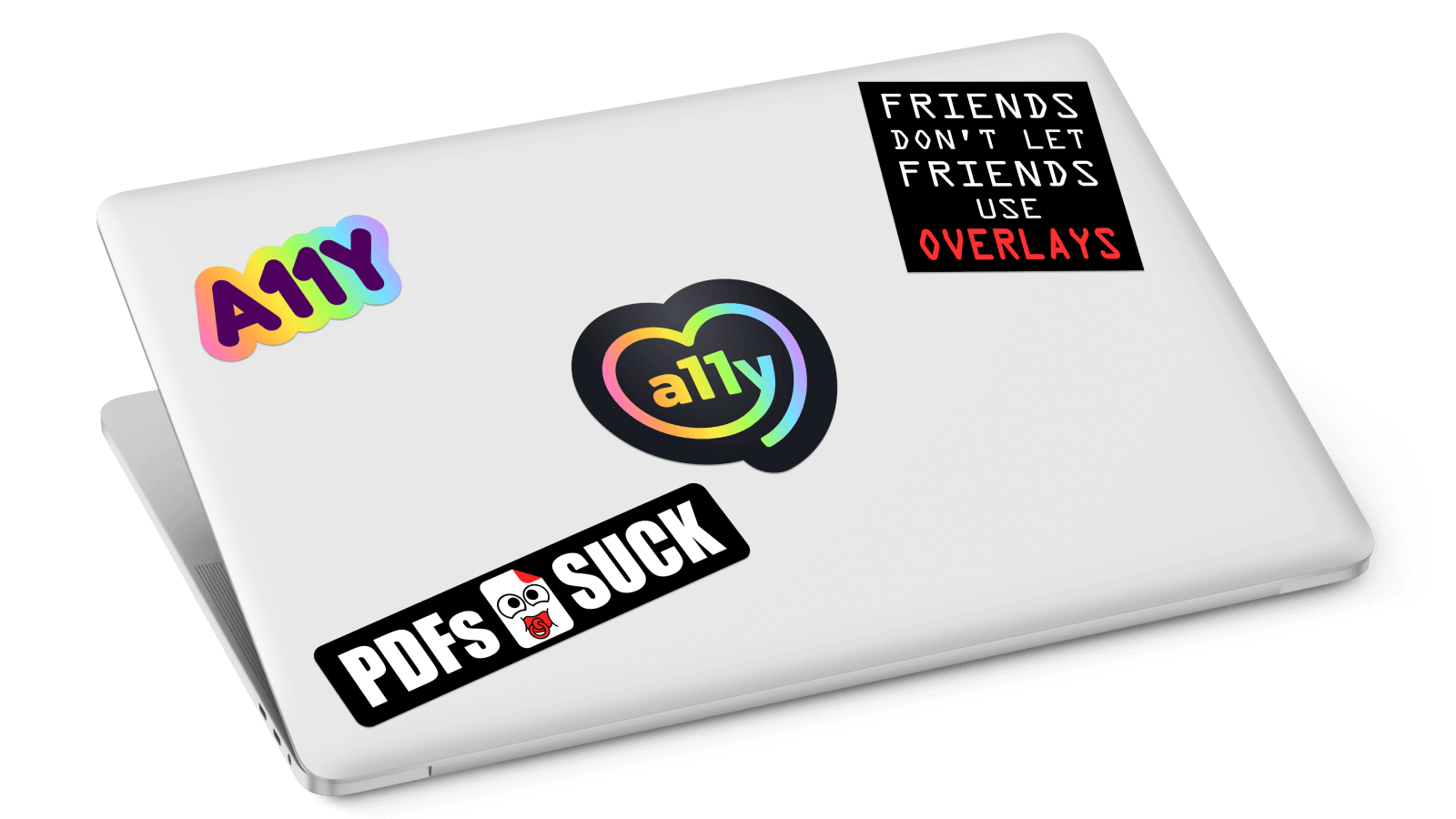 Download the LoveA11y resources for free
The .zip archive contains the original vector files and a range of pre-made examples, so you can use them right away to create whatever you like.