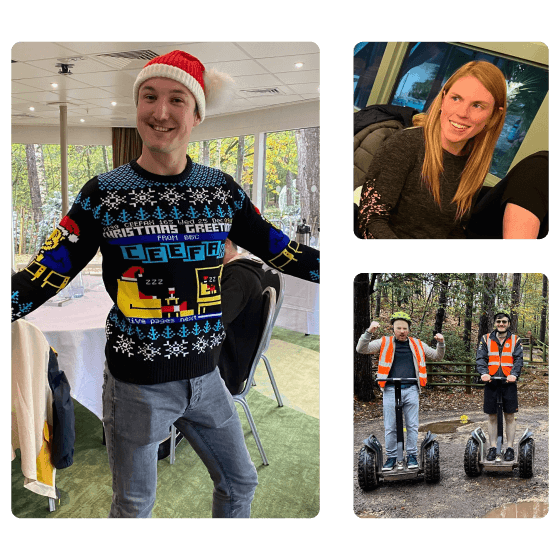 What we do
Web accessibility for everyone
Silktide is a platform built for large organizations that need to understand and improve their websites.
The web is one of the most transformative forces for good in human history. But too much is lost to poor user experiences, failing technology, and mismanagement.
Our software helps people detect these problems and opportunities and act upon them.
---
Remote working
Do your best work anywhere
We're 100% remote and have been for ages. The post-Covid world is far removed from water coolers, PowerPoint, and suits (and those things never suited us anyway).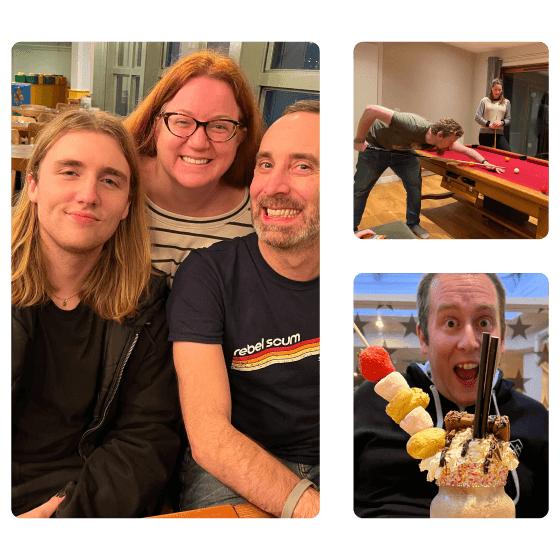 What makes Silktide, Silktide?
We're founded upon and guided by our 6 core principles.