Changing platforms can seem tough…
But we'll handle everything.
It seems like a hassle to move because of the effort it takes to move your settings and train your team.
We understand, which is why we have a dedicated team of experts to do the heavy lifting for you.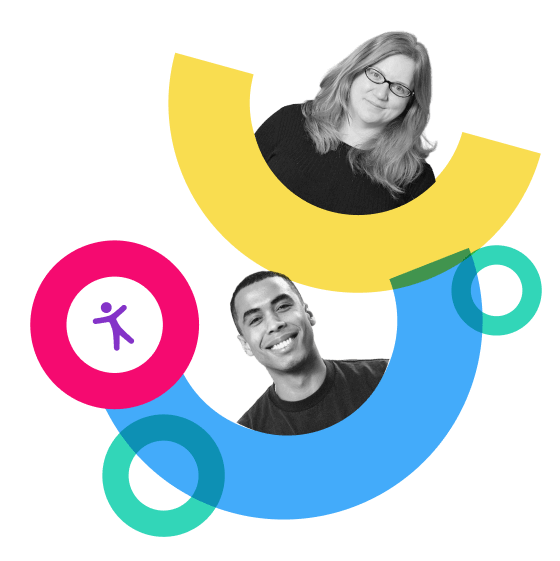 Migration expert

You'll get a dedicated Silktide contact who'll handle the entire migration for you.

Full onboarding and training

Get free dedicated live training and migration sessions to everyone on your team.

User accounts and permissions

Transfer all your user accounts and login details, along with any required custom permissions.

Websites and Sections

Split your websites up to test in any way you like. Just let us know and we'll set them up.

Custom policies

Have any custom policies migrated by our experts.

Clearer interface

Get a much easier-to-use product, able to test for and find more problems.
Quick and efficient
Customers migrate to Silktide all the time because our platform is the easiest to use as voted by G2. So we know how to get the job done quickly and efficiently.
Most people pick Silktide up quickly with minimal training, which saves a huge amount of time.
Why people switch to Silktide
Our customers tell us they migrate to our platform because Silktide is:
Easier to use
Covers more accessibility tests
Finds more problems
Explains each issue in an easy-to-understand way
Has comprehensive mobile device testing
Tests WCAG 2.2 comprehensively
Has a more privacy-focused cookieless analytics and heatmap solution.
You'll find that Silktide offers all the functionality of other platforms, like accessibility testing, user experience testing, and content quality monitoring. Most users find us easier to use. Our technology is fundamentally different which allows us to test more things.
Switch to Silktide today for a better experience