Built for everyone
Anybody can use Silktide Analytics regardless of their level of technical knowledge. Web managers rejoice – no more data request tickets from your team!
Written in plain language
Designed for non-experts
Simple to navigate
What you'll achieve with Analytics
It's tightly integrated with the Silktide platform, helping you measure customer behavior and improve user flows.
Measure the ROI of your campaigns
Does your website work? Silktide Analytics helps answer common questions by giving you actionable information, funnels, and goal tracking.
Which campaigns bring people to you?
What content keeps people on your site?
Are you achieving your goals?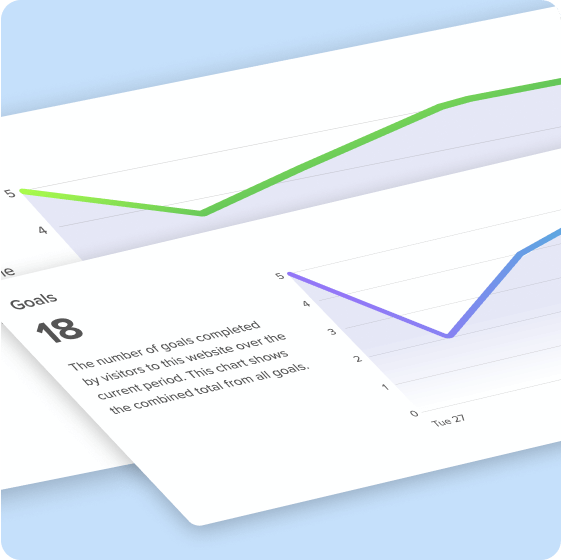 Optimize the user experience
Three kinds of heatmaps help you understand engagement, attention, and frustration.
See how people interact with your site using click maps
Measure how much of your content is seen
Learn what doesn't work by identifying broken expectations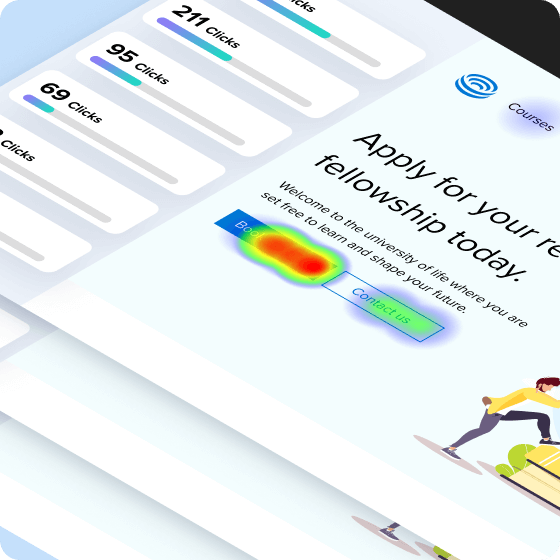 Accelerate your quality assurance
Too much to do with too little time? Silktide helps you focus.
Identify the problems experienced most by your visitors
Prioritize based on real-world impact
Identify and eliminate waste, like unseen pages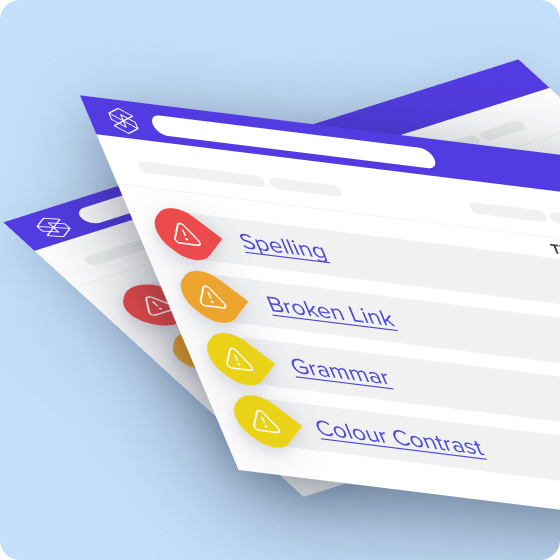 Drive traffic and fix frustration
Watch the 2-minute case study to see how Silktide's workflow can help your organization.
Analytics built for web managers. Get your demo today.