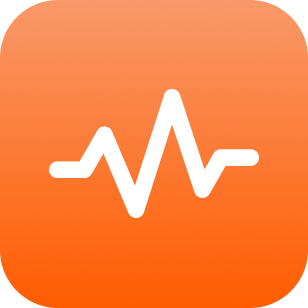 Are you achieving your website goals?
Track goals and conversions to make sure your marketing spend is working for you. Take action to fix your revenue pipeline using useful data.
Define and track goals over time
Identify factors that impact your success
Filter data and compare costs with results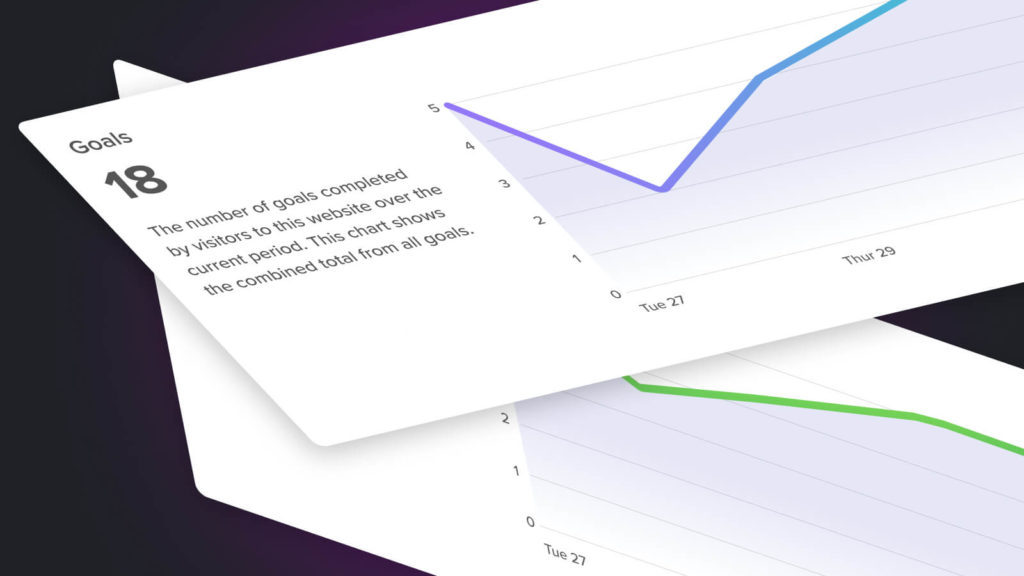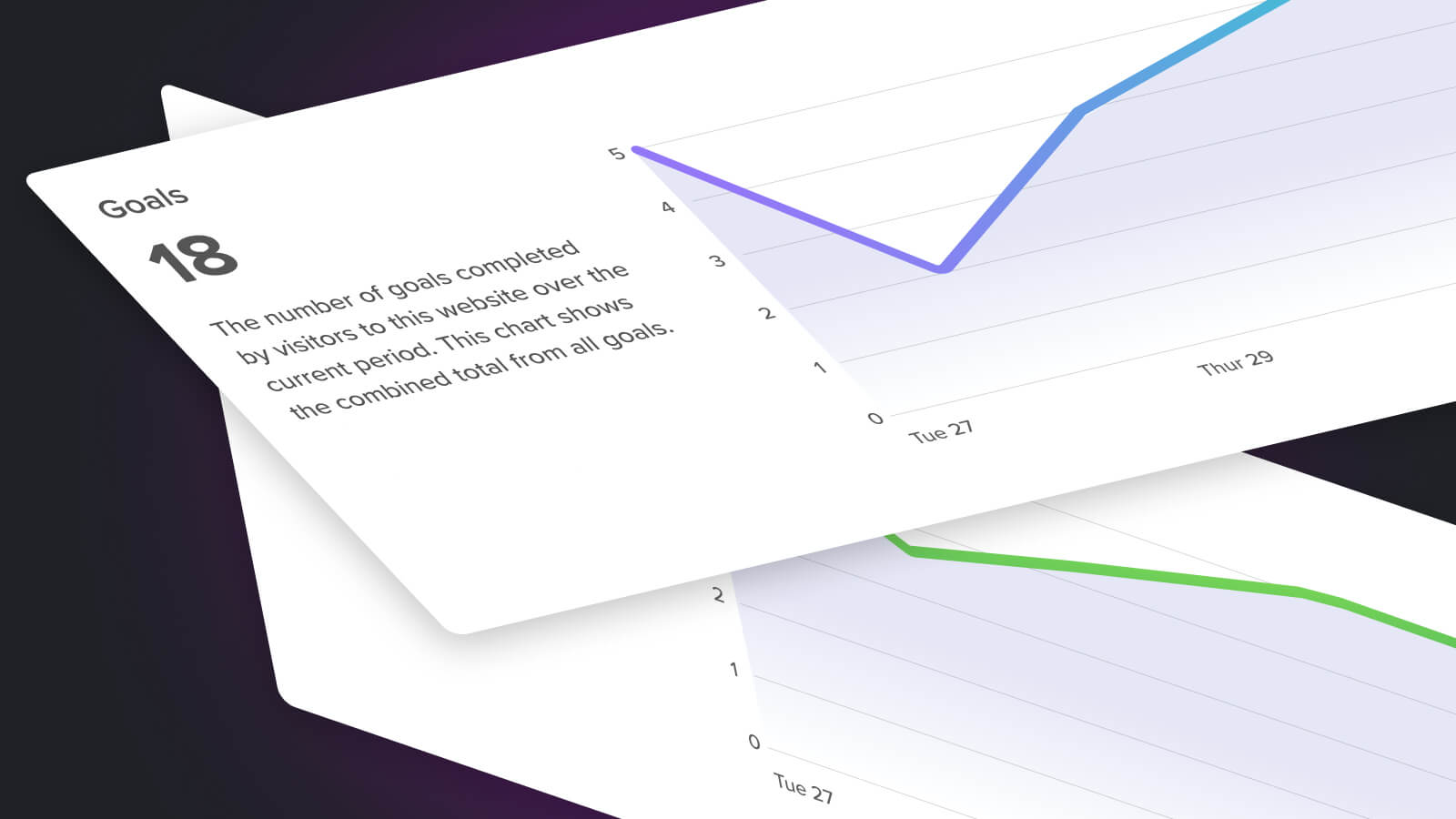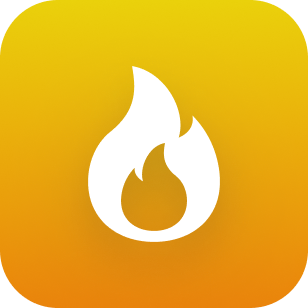 Which content engages most?
Get real insights about your customer behavior and make informed changes based on real data with heat maps.
Monitor user behavior with click maps
Determine where people leave with scroll maps
Identify user problems with frustration maps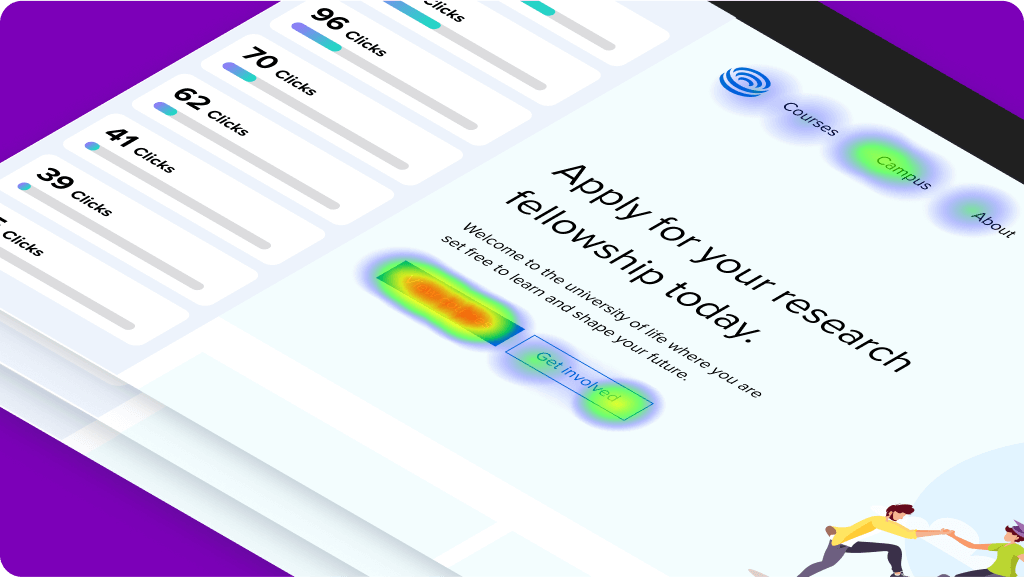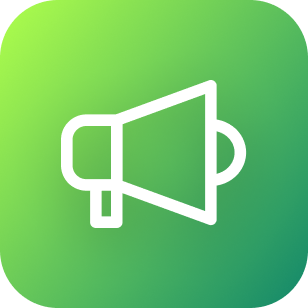 Which campaigns work?
Track every visitor with full support for standard tracking codes. Group and rename for cleaner data. Measure:
Vanity URLs
Social media posts
Paid advertising campaigns
Email tracking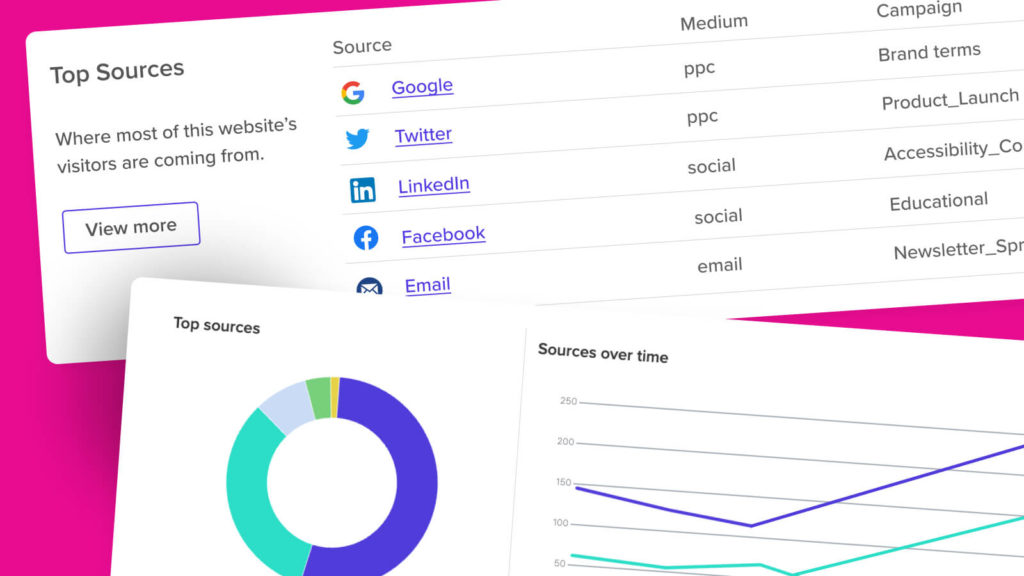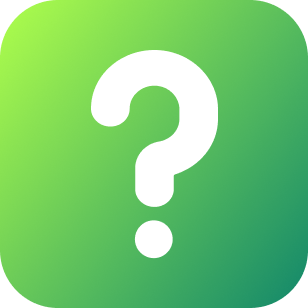 Got questions?
We've got answers. Find out how Silktide Analytics can work without cookies, and much more.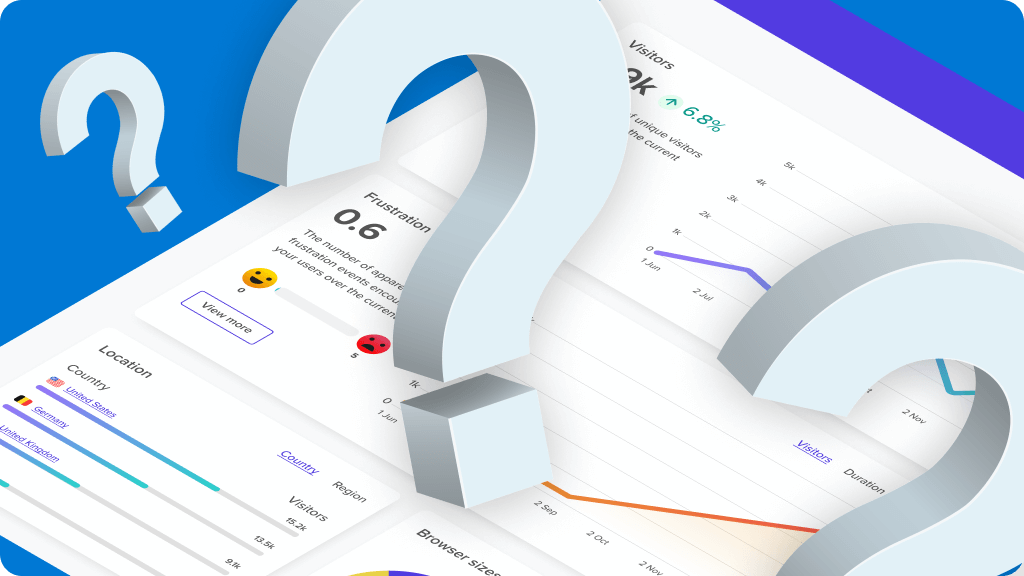 Thousands of global organizations use Silktide