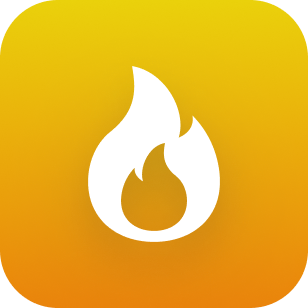 Measure engagement
With heatmaps, you can get real insights about your customer behavior and make informed changes based on real data.
Monitor user behavior with click maps
Determine where people leave with scroll maps
Identify user problems with frustration maps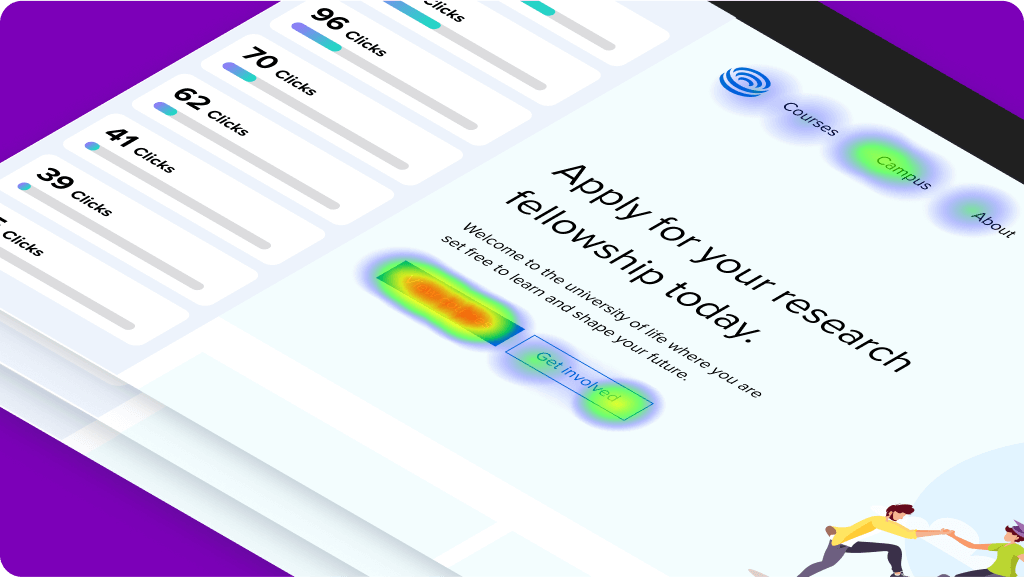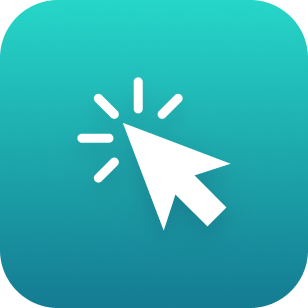 Measure attention
Understand user behavior with scroll maps, and use data to make changes to your content. Find out:
How long visitors look at your content

How much of your content people actually see

Where you're losing people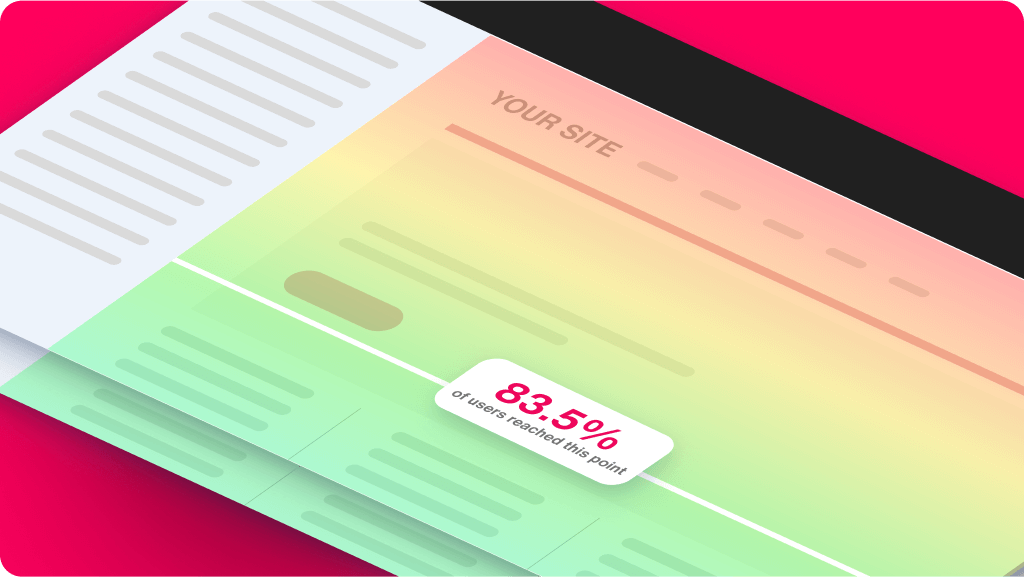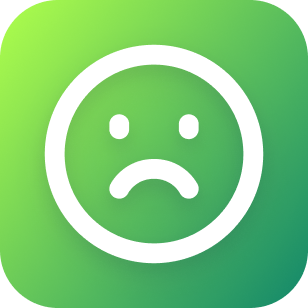 Measure frustration
Uncover broken buttons and forms, and highlight unexpected customer behavior.
Learn what doesn't work
Identify broken expectations
Deliver a more efficient user experience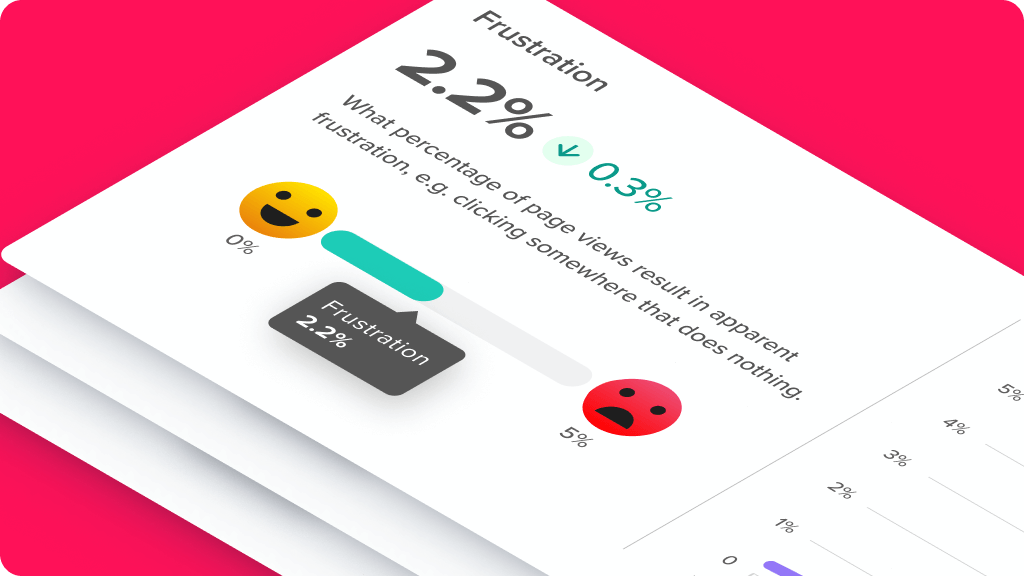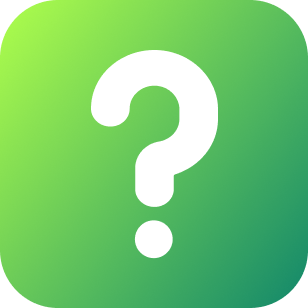 Got questions?
We've got answers. Find out how Silktide Analytics can work without cookies, and much more.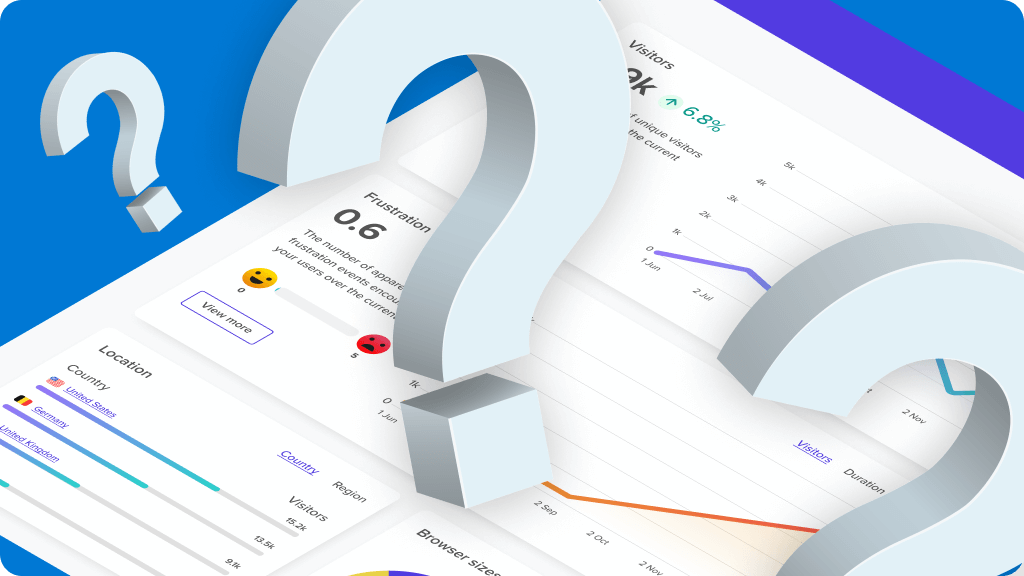 Thousands of global organizations use Silktide