So much awesomeness in one platform
Fix spelling mistakes, grammar issues, and broken links
Silktide identifies spelling mistakes in 50 languages and shows you where they occur on your site.
Grammar checks in 25 languages mean you don't need to switch back and forth between different platforms.
Incorrect or non-working links stop your visitors from finding the information they need and harm your SEO. Silktide tells you where they are.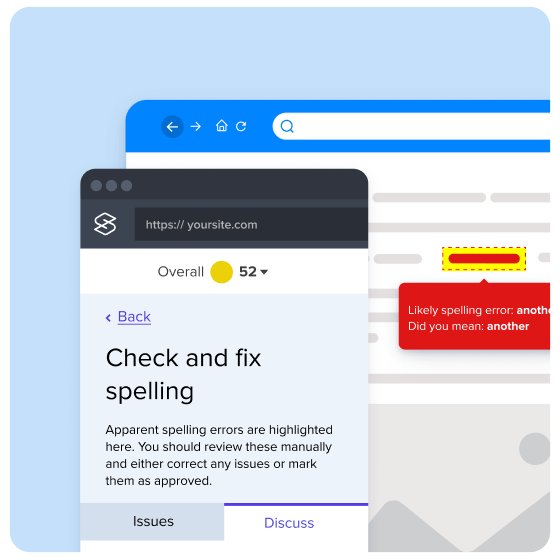 Measure readability
Silktide uses the SMOG formula to check all variations of the English language and makes sure your text is readable for most adults.
Silktide also checks for potentially inappropriate content and highlights the pages on which it occurs.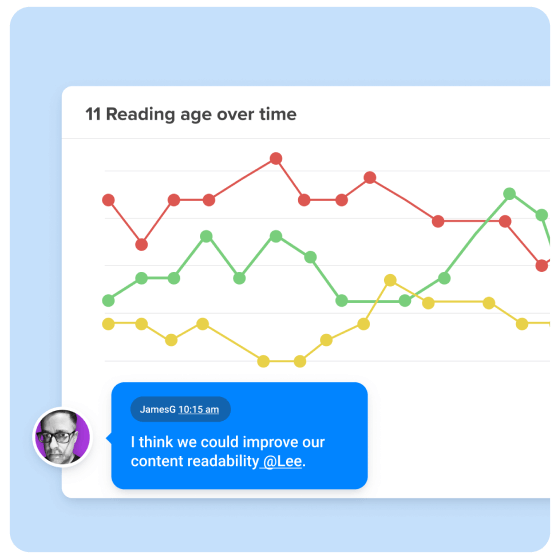 Accessibility starts with content
The impact of poor accessibility on your user cannot be understated. It's not just a web team issue – it starts with your content creators.
Silktide presents non-technical accessibility issues to your content team. Easily find and fix image alternative text, page titles, and link text without being bogged down in details.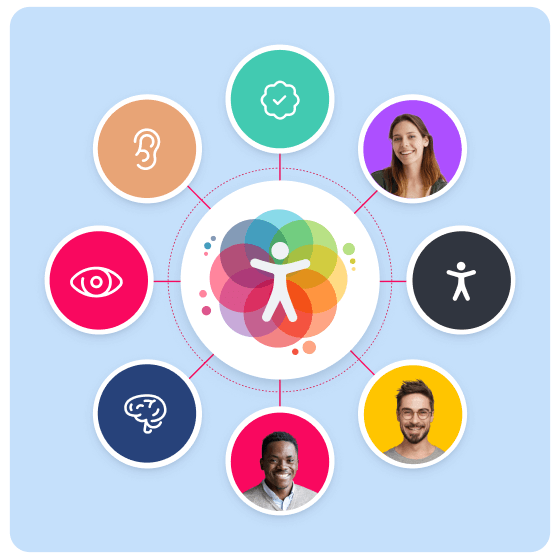 The website quality management platform built for web managers