Without Silktide, I wouldn't be confident that we'd find all the issues.

– Graeme Murrell, Kirkless Council

The best website checker!

– Brandon Cook, Vivial
---
Marketing
Achieve your marketing goals
Silktide gives you everything you need to make your website better, with automated testing for content quality, SEO, page optimization, loading speed, and privacy all in one platform.
Our advanced digital marketing module puts your marketing team in control. Grow your inbound traffic by improving technical SEO, and increase revenue through a better user experience. Monitor loading speeds and on-page optimization. Keep track of organic and paid global keyword rankings. Include every user and make your site compatible with whichever technology they prefer.
The perfect platform for reviewing quality, marketing and accessibility on our sites.

Lewis Pickles, Kirklees Council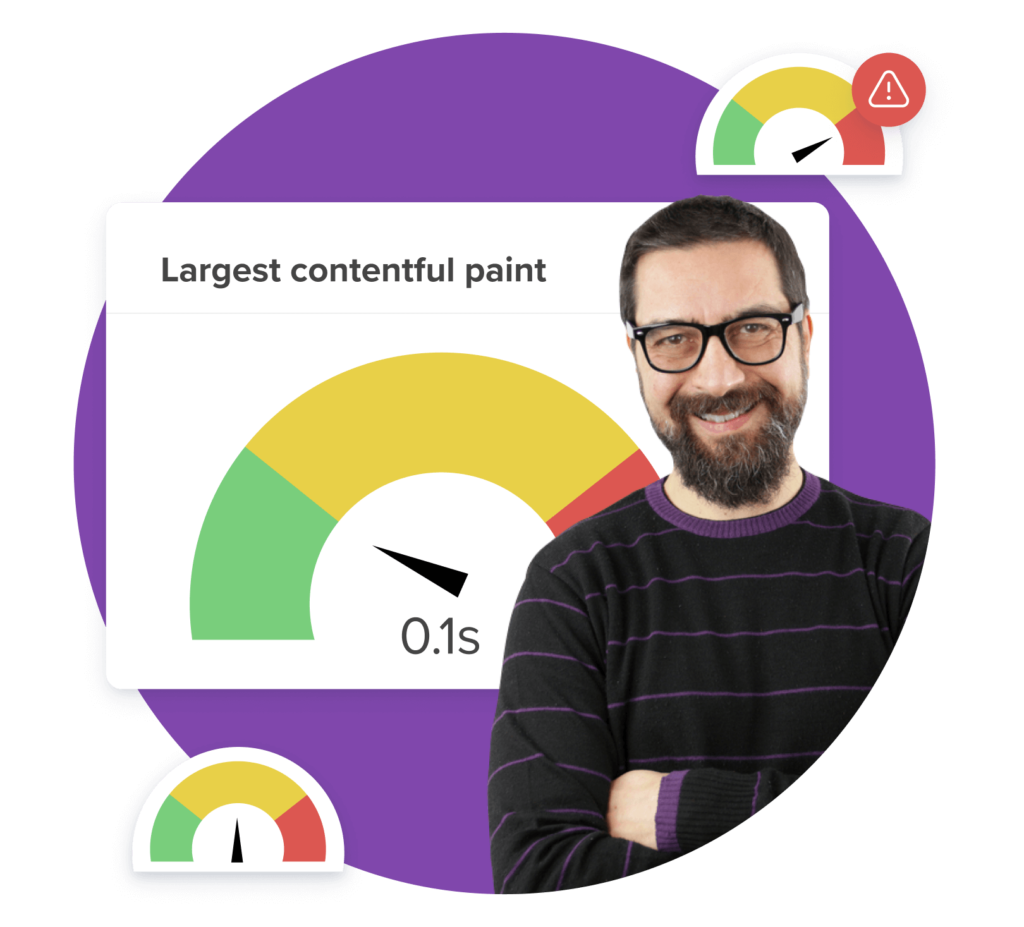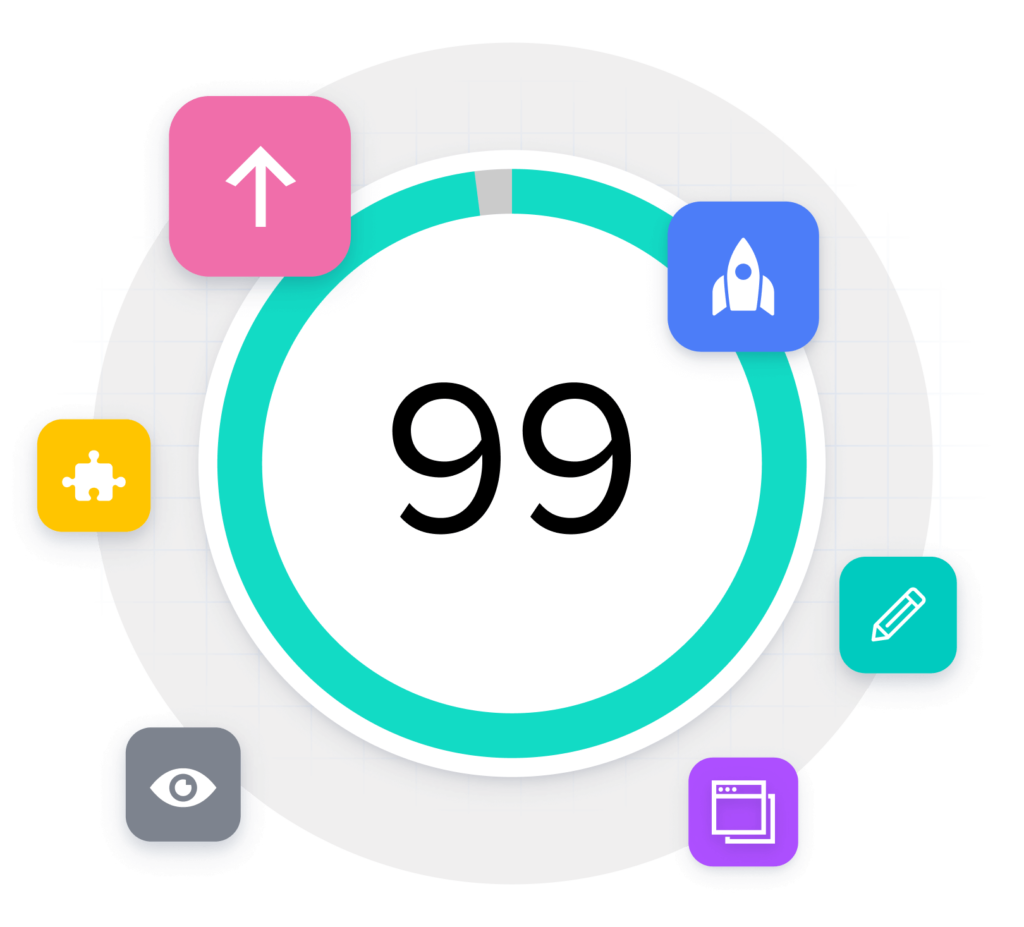 Search engine optimization
Supercharge your SEO
Missing headings, broken links, poor loading speed, and lack of keyword optimization all harm your SEO. If you're managing thousands of web pages, you probably don't know where to begin. It's difficult to fix a problem when you can't identify it.
Silktide finds a wide range of potential SEO issues. Clear, actionable data is delivered to your team. This means you can prioritize the most important issues and automatically retest changes made in your CMS.
I love that it checks so many different things like speed, spelling errors, broken links, SEO, and readability.

Brandon Cook, Vivial
Web accessibility
Better web accessibility benefits everybody
Improving accessibility opens doors to more customers and improves the user experience for everyone.
Most people will experience an accessibility impairment at some point in their life.
Understanding web accessibility, though, is painful. We built Silktide to show you where the issues are and explain in plain language how to fix them.
Excellent tool for improving website accessibility.

Ben Jones, Harrow Council
---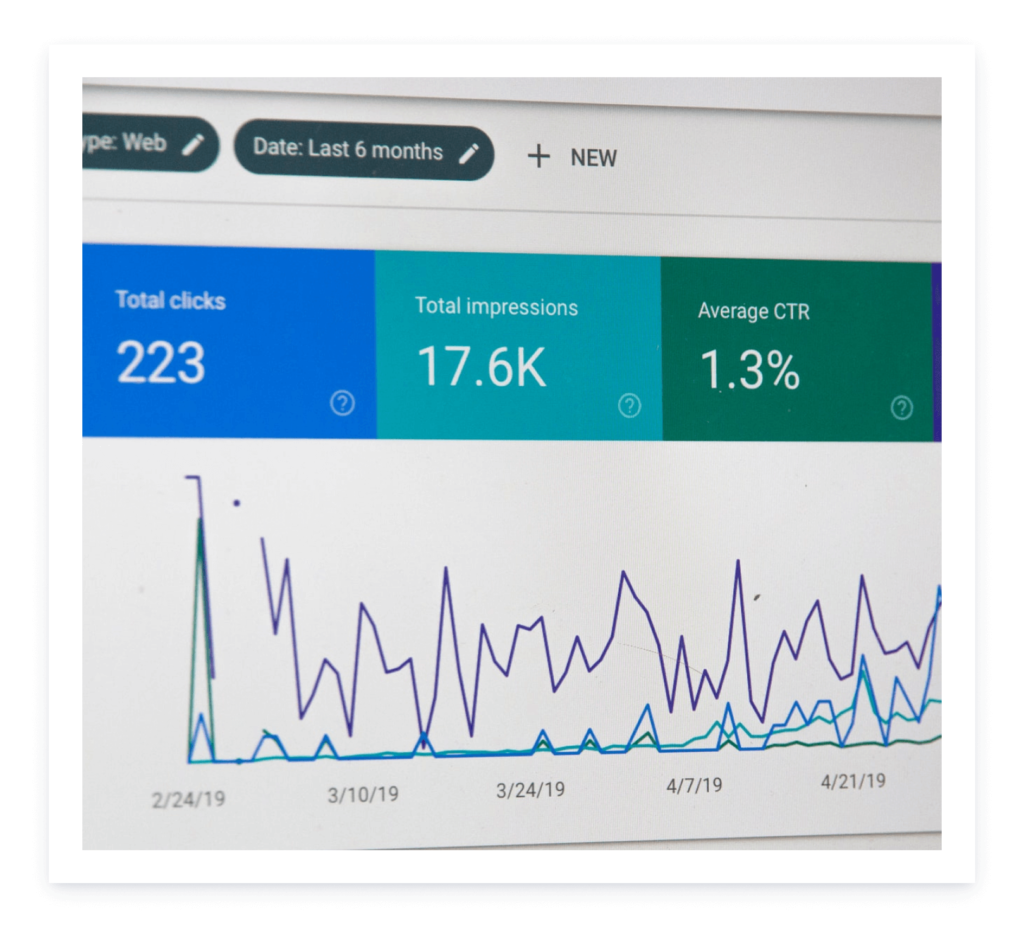 Keyword research
Discover organic and PPC keywords

If you're drowning in keyword research, search volume, and adverts you may not know where to start.
Choose and report on ranking targets for selected keywords. Identify gaps in search engine coverage. Get access to trend data and competitor search insights. See how you rank across the world by choosing alternative search locations.
User experience
Blazing fast pages with image optimization
Page loading speed is an important factor in how Google ranks your website. Users want fast-loading, mobile-optimized websites. Reducing your image sizes improves loading speed. If your content team uploads an image that's too big, Silktide will let them know.
Use Silktide's image optimizer to download compressed versions of large images. Replace them in your CMS without involving the design team. It's a simple way to keep files sizes down, page loading speed up, and involve the fewest number of people.
Integrates with our CRM to facilitate fast revisions and checking.

Tom Dixon, Devon County Council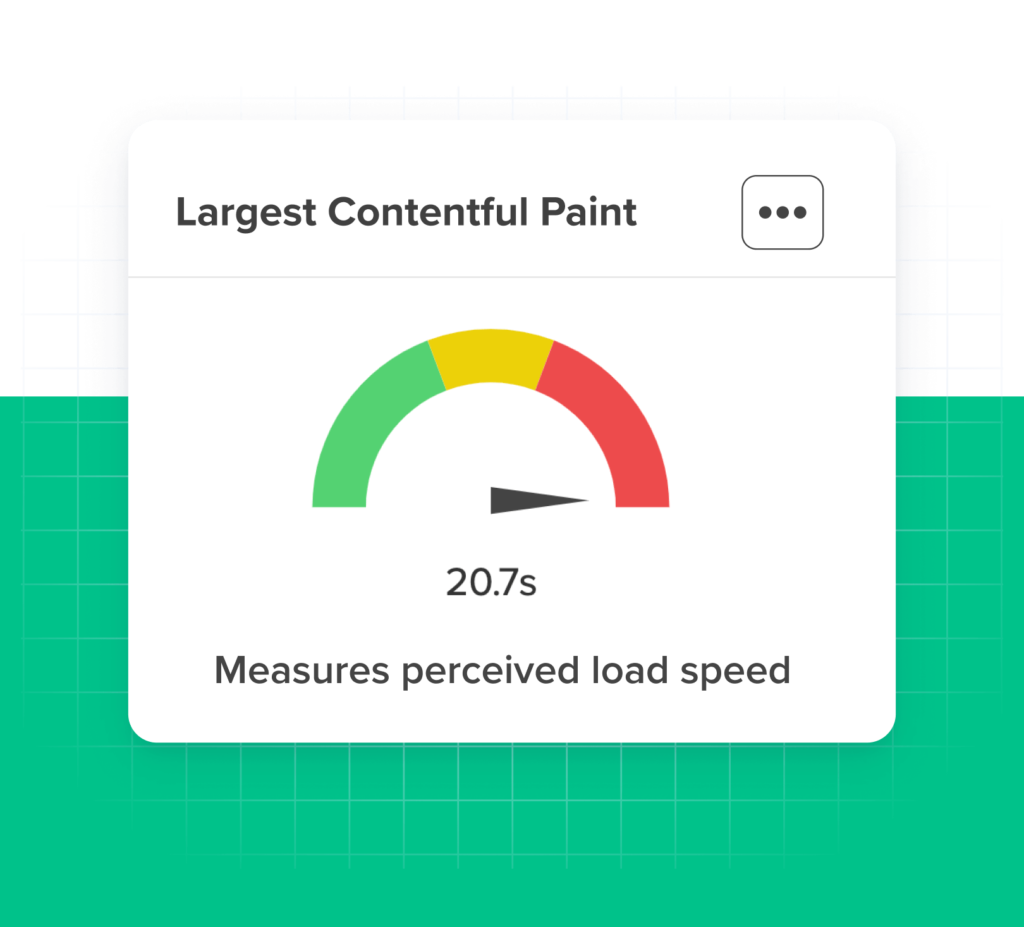 Inspector
We show you every issue
Silktide doesn't just tell you about errors. It shows you.
The Inspector displays all issues in place on each page of your site.
For every issue found, detailed help and support on fixing them are available. Silktide includes code examples where appropriate. Our aim is not only to explain what the issues are but to educate your team on how to fix them.
Easy to use with lots of helpful information.

Allan Guy, Purple Creative Studio
Our project management tools
Silktide is more than the sum of its parts. Our modules test user experience, marketing, accessibility, and more. But our platform is fundamentally designed to help your team work more efficiently together.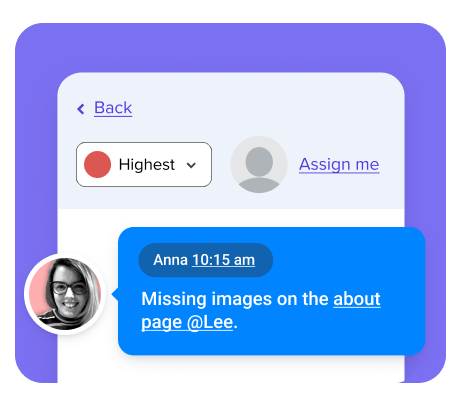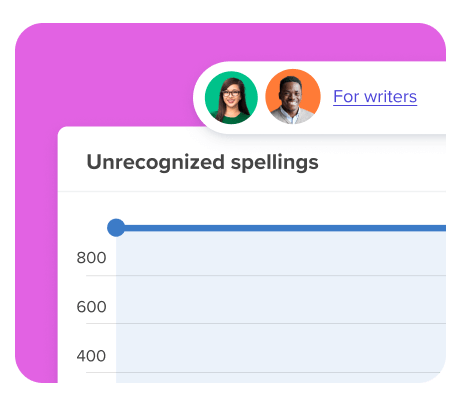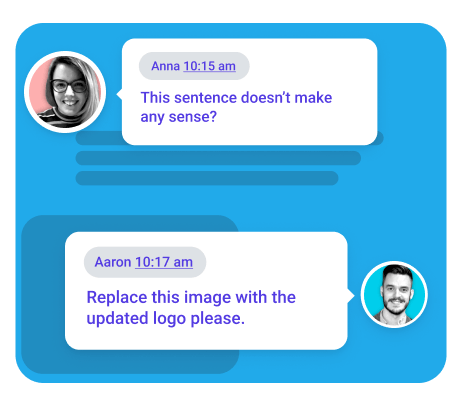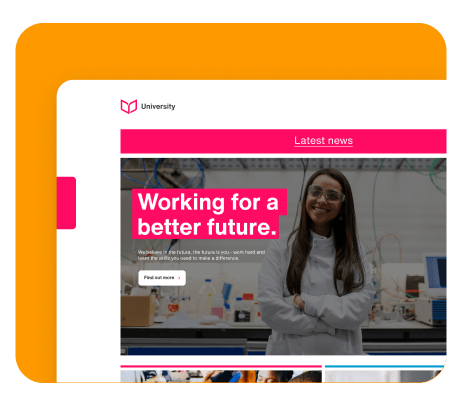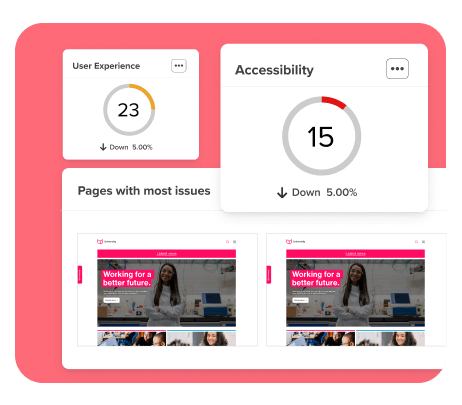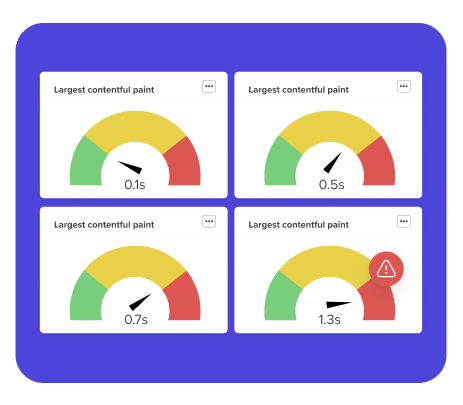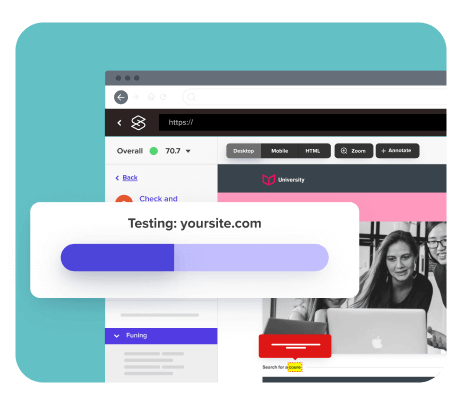 Sixteen years of technology
Silktide has been testing websites with our proprietary software since 2005. We don't just analyze the code, we find errors that your customers would.

By loading pages in real browsers, with JavaScript enabled, we replicate your users and experience your website as they would.

We're confident that Silktide finds issues that other platforms simply can't. We work with organizations around the world to help make the web a better place for everyone.
Prioritization
Fix the important things first
Silktide automatically prioritizes website issues by severity, number, and difficulty, presenting solutions to individual team members.
Roles and responsibilities
Your team will have different skill sets and roles. Not everyone will be able to handle every challenge, so Silktide allows you to hand tasks to team members based on role and difficulty level.
Your content editors can see only relevant fixes (broken links or readability), while your development team can focus on technical issues (mobile compatibility or code fixes).
Deep insight and prioritized actions enable work to be targeted and effective.

Tom Dixon, Devon County Council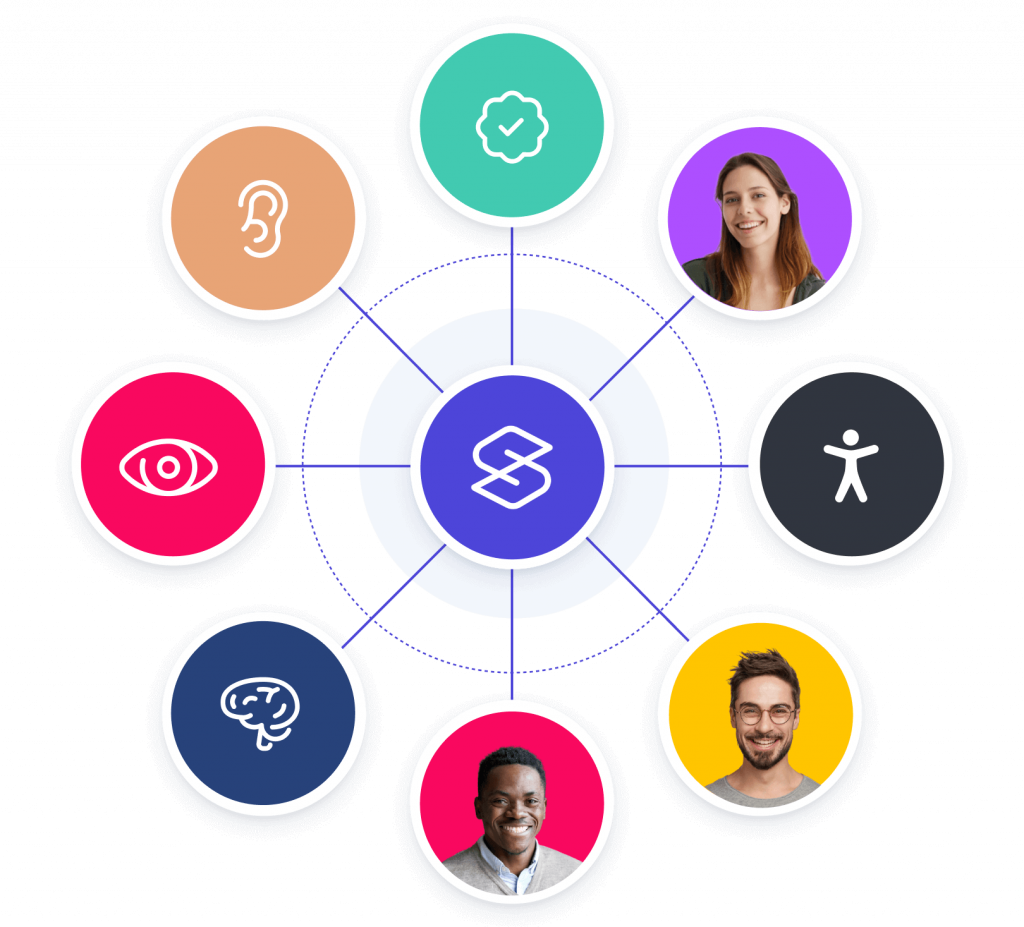 League tables
Silktide Index
The Silktide Index is our accessibility benchmark, comparing websites across multiple sectors.
We launched it in February 2020. Our aim is to raise awareness of the importance of web accessibility.
Making your website accessible to as many people as possible makes sense for your organization.
The private sector is included, so you can see how your site is doing.