The in-platform guidance and explanations have been invaluable.

– Gary Hunter, Maidstone Borough Council

The in-platform training content definitely helps explain accessibility to our team.

– Matt Pearce, Warwick District Council
Learn how to improve your site
We provide all the resources you need to learn and use the Silktide platform. We also offer on-site training and webinars for large organizations that need to get up to speed on the latest accessibility guidelines.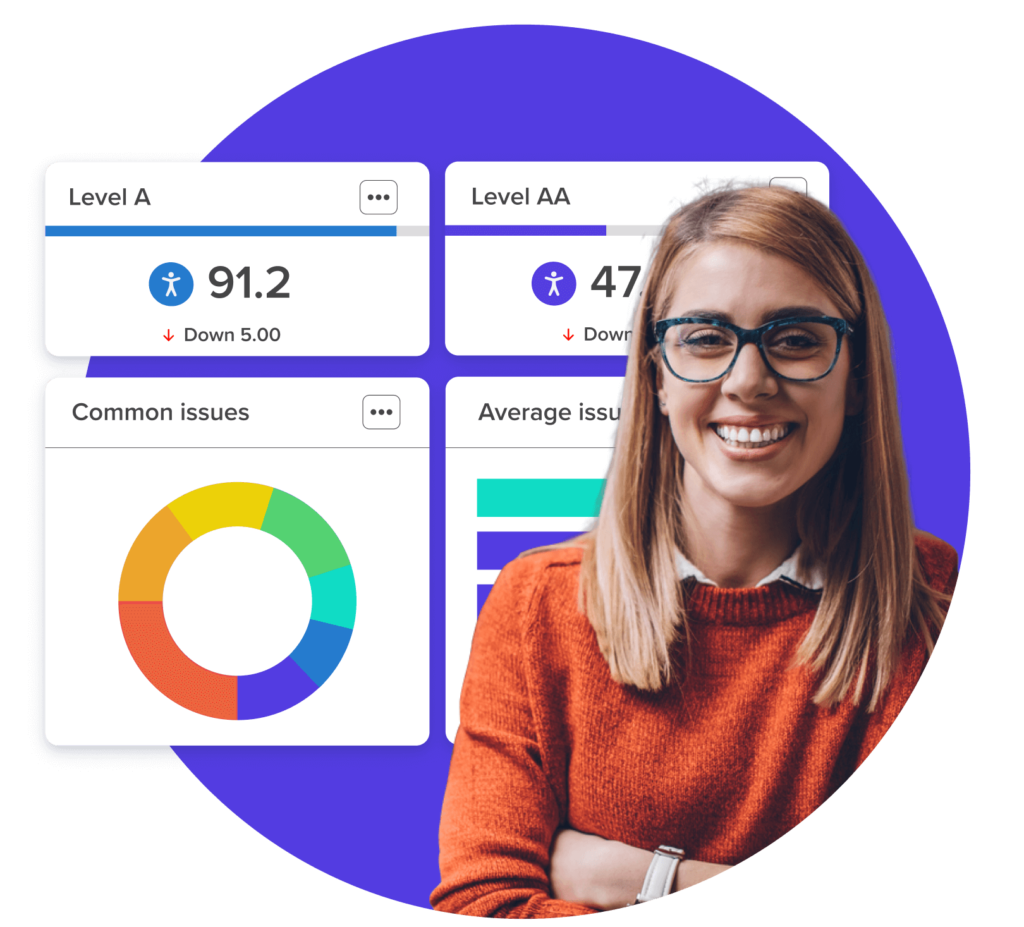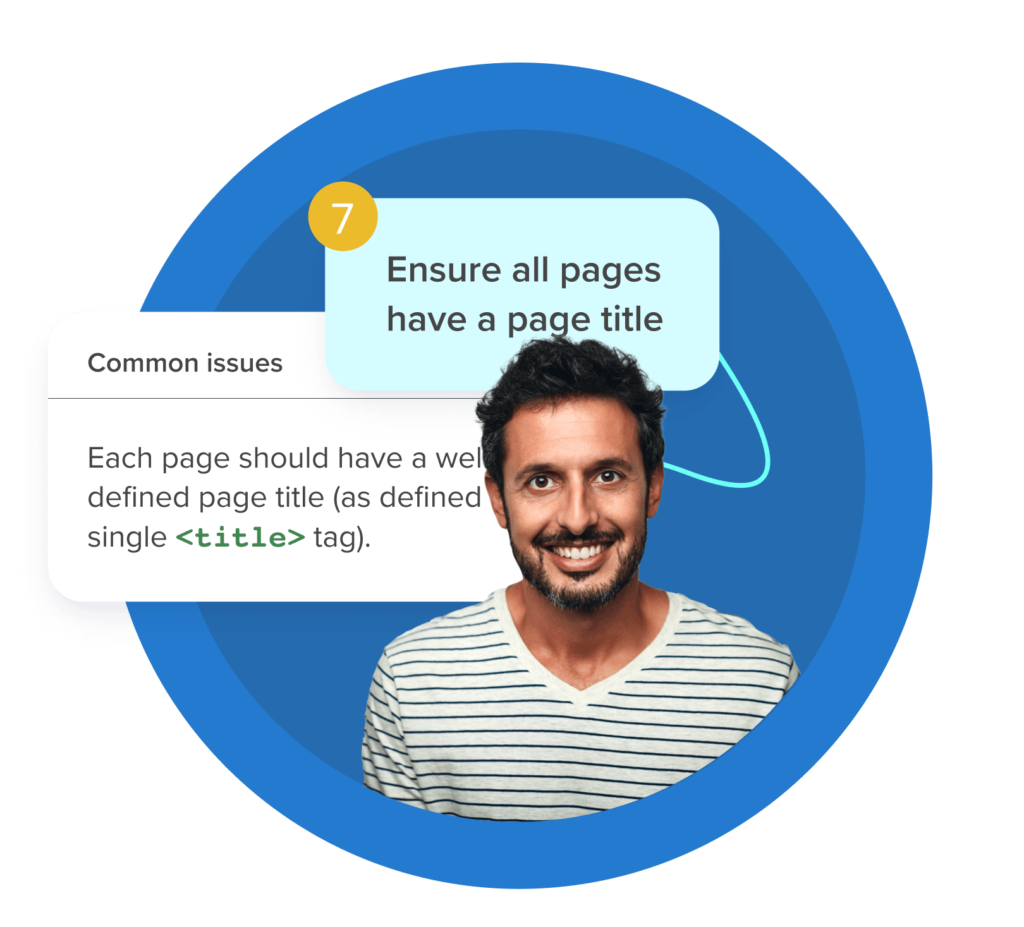 Become an expert with in-platform explanations
Silktide offers clear explanations for every technical issue discovered on your site. Our aim is not just to tell you about issues, but to show you where they occur and explain why and how to fix them.
We do this with explanations, code examples, and video guides for each issue, all located within easy reach.
The in-platform training content definitely helps explain accessibility to our team.

Matt Pearce, Warwick District Council
Watch our webinars
You can watch and join a range of webinars covering the core topics our platform covers, including accessibility, content optimization, marketing, and privacy.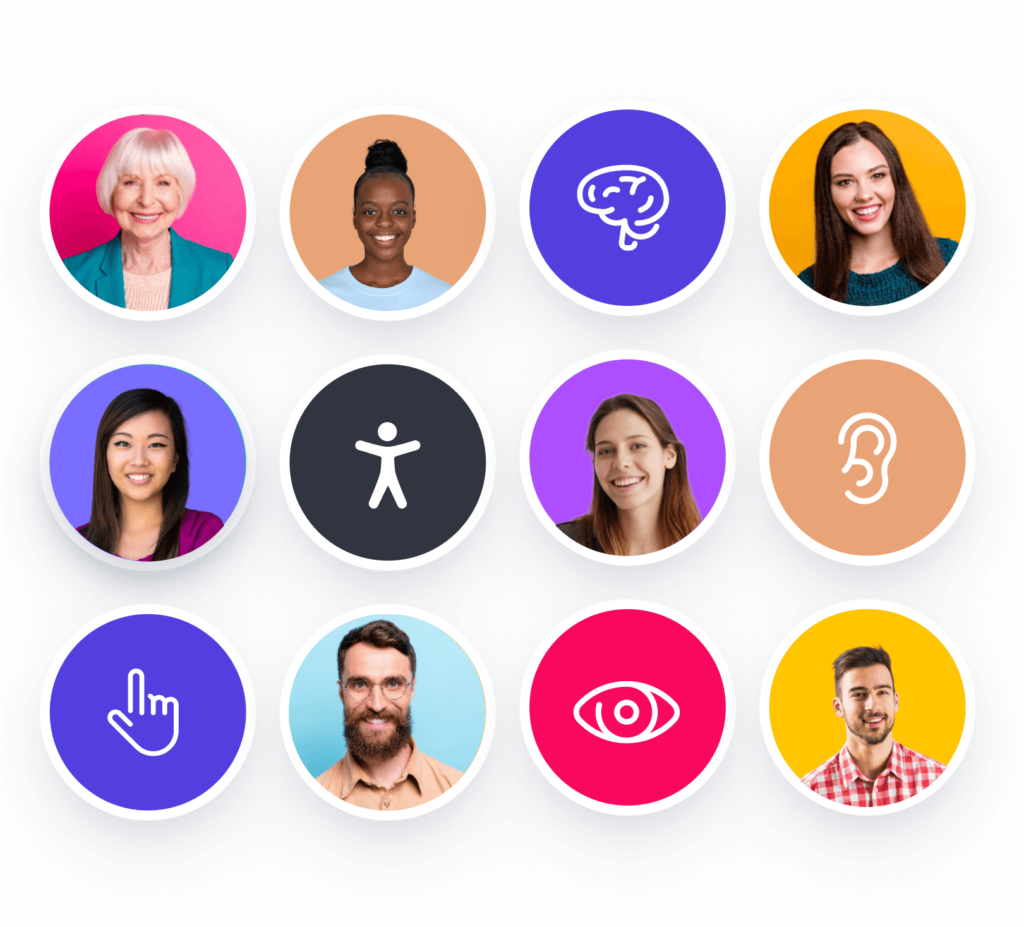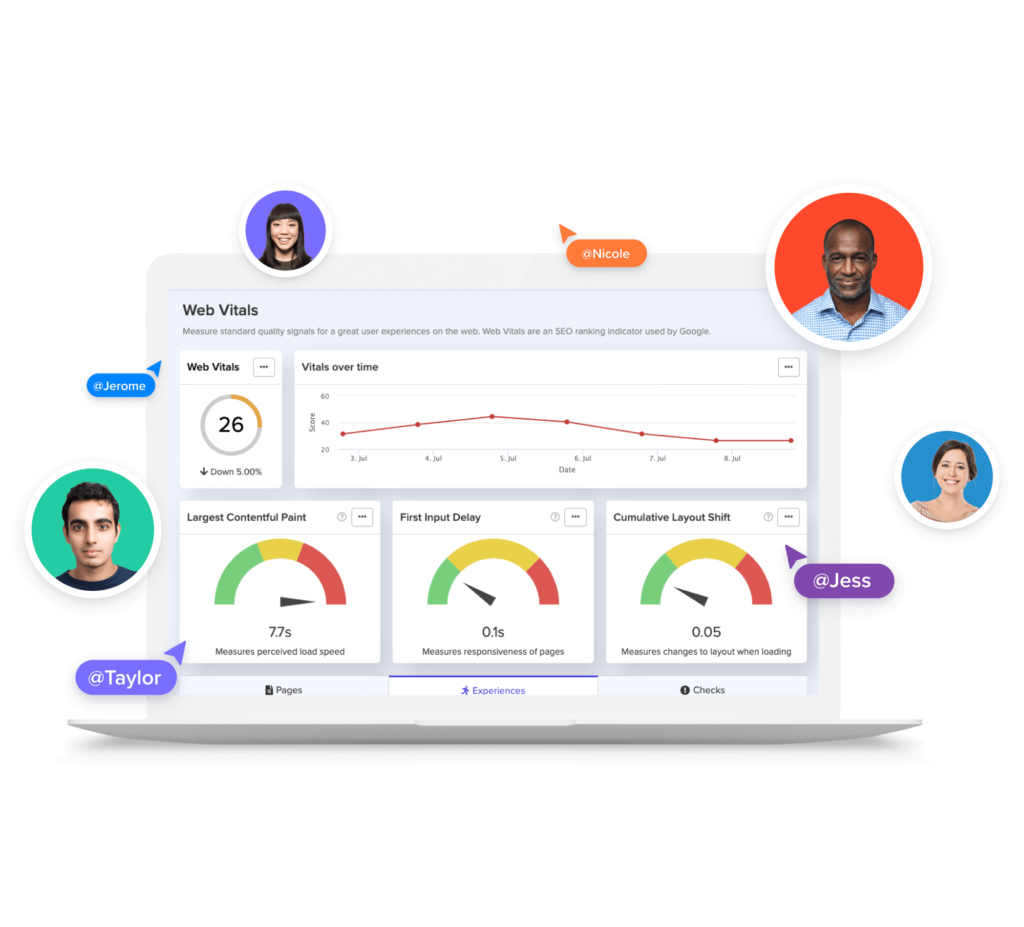 Join the Silktide Academy
You'll find our training video library inside the Silktide platform. It enables you to learn at your own pace and gives progress updates for any course you take.
We break down topics (which include web accessibility and the Silktide platform) into short and manageable tasks, so your team can quickly get to grips with Silktide.
More features
We help web teams in government, higher education, finance and across the private sector work more efficiently and create a better web experience for their users.