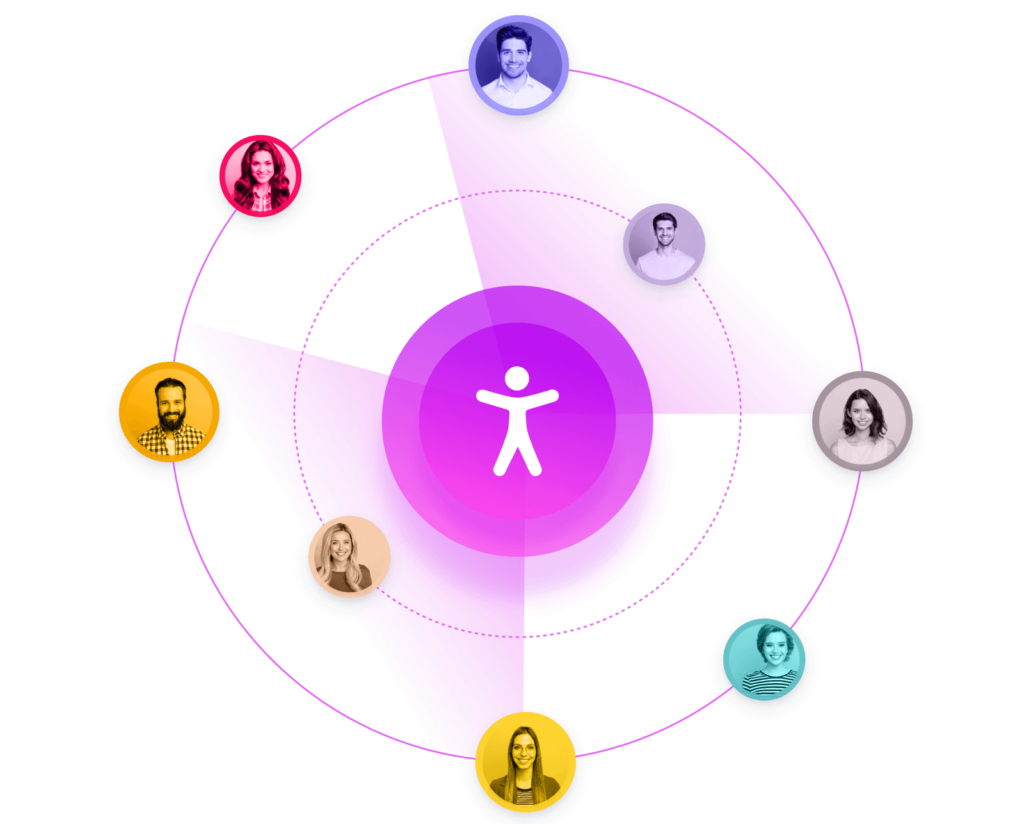 Inclusivity
Include everybody. Create accessible content.
Accessibility is not about disability, it's about inclusivity. Inaccessible websites frustrate users and create barriers for people that want to engage with your organization.
Using Silktide's web accessibility testing platform, you'll find and fix common issues and create a better user experience for everyone.
Automation
Save time with automated web accessibility testing
Your team hasn't the time to trawl through thousands of web pages looking for errors.
Silktide automates many of the tasks and presents valuable recommendations alongside clear explanations for issues we can find.
We can test your web accessibility across all levels of WCAG 2.1 for issues like color contrast, form labels, PDF accessibility, and more.
We'll also alert you to areas that require manual checks because it's best practice to take a combined approach to accessibility testing.
Silktide really helps us save time and makes our workload easier.

Andrew Kemp, Orkney Islands Council
Mobile devices
Mobile web accessibility testing
WCAG 2.1 introduced criteria that make sure all users can use websites on mobile devices.
Silktide can test issues with two-dimensional scrolling and pinch-to-zoom on mobile devices, both part of the WCAG 2.1 standards.
The mobile accessibility breakdowns were really useful. We just wouldn't have picked those up otherwise.

Jack Yuille, University of Worcester
How effective is automated web accessibility testing?
Let's start by getting the elephant in the room out of the way. Automated accessibility testing alone will not make your website 100% accessible.
Always combine automated testing with manual auditing. The reason for this is that some WCAG criteria are ambiguous.
For example, automated accessibility tests can tell you if alternative text exists, but what they can't do is understand the context.
If you display an image of a banana, but your alt text says, "apple", a computer cannot determine its context and therefore, whether it passes or fails.
That said, a good platform will show you a list of all your alt text and allow you to manually review them quickly.
What automated accessibility testing can do for you is find a broad range of issues quickly, across many thousands of web pages.
It's scalable, saves you time and money, and helps you find obvious accessibility issues before your users do.
Automated testing allows for consistency, makes your team more efficient, and allows you to report on progress towards your accessibility goals.
Interesting in reading more? Our article "How do I know when my website is accessible" gives further guidance.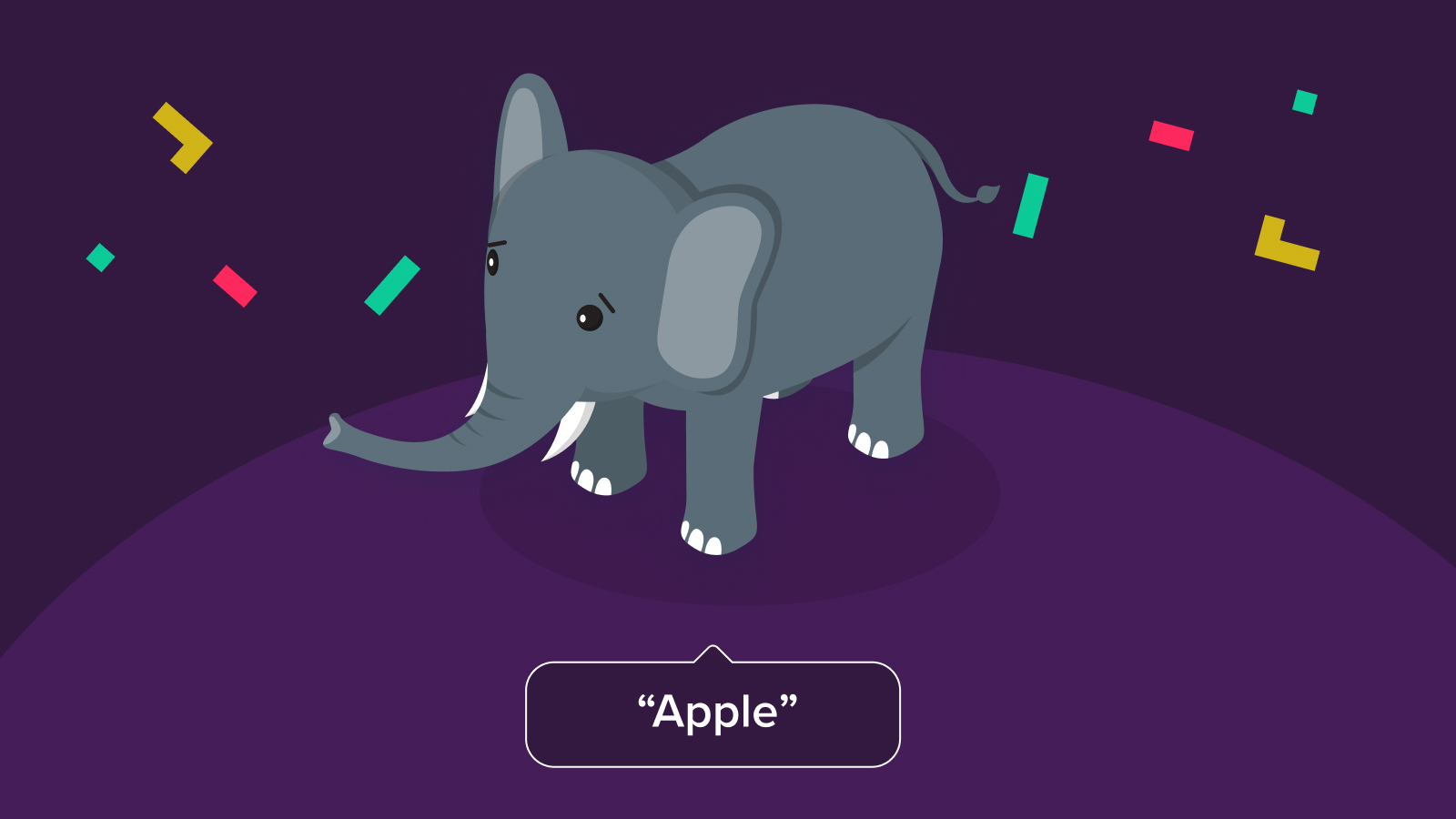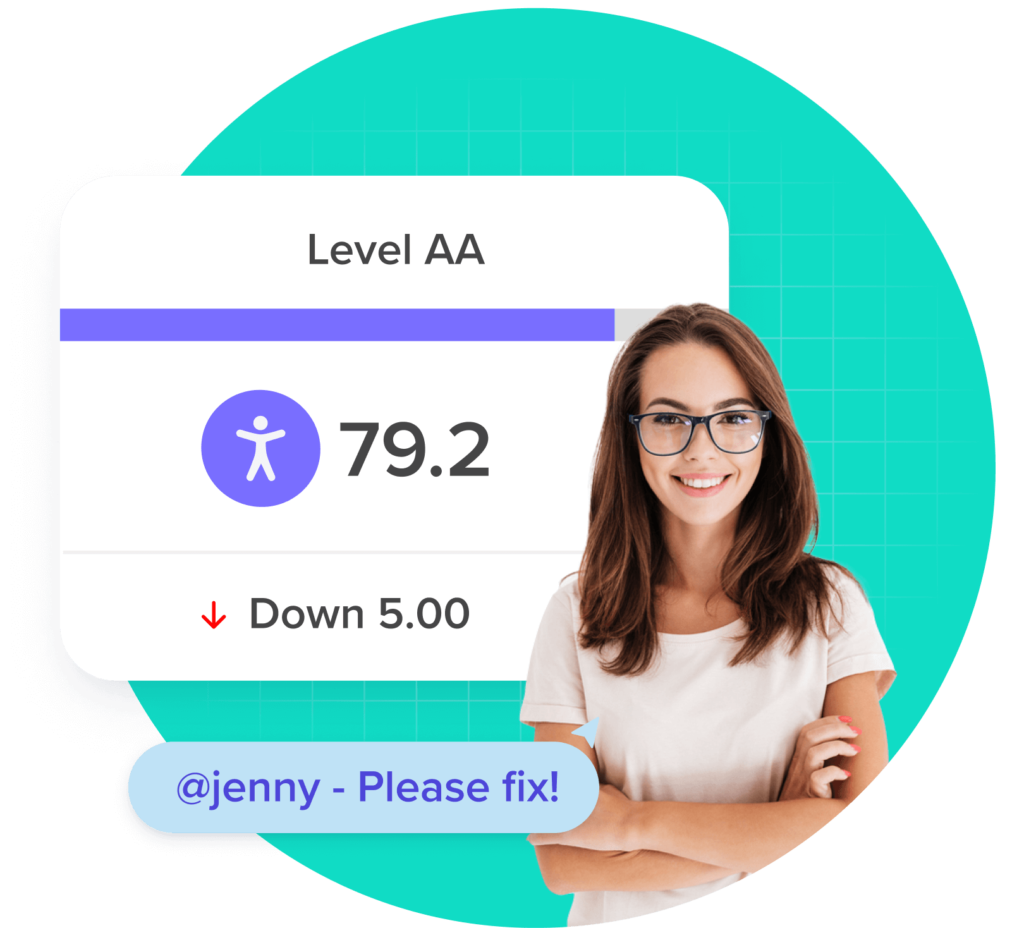 Prioritization
Break down accessibility into manageable pieces
If you have thousands of pages to manage and audit, where do you begin? Impending deadlines for WCAG compliance put extra pressure on your team.
Silktide breaks down accessibility issues and prioritizes the most important actions. You can see which pages have problems and filter by WCAG Level A, AA, and AAA.
Silktide not only tells you about errors, it shows you where they are on your page. Connect your CMS and you can automatically retest updated content.
You can break everything down into small chunks and work through the most important issues first.

Matt Pearce, Warwick District Council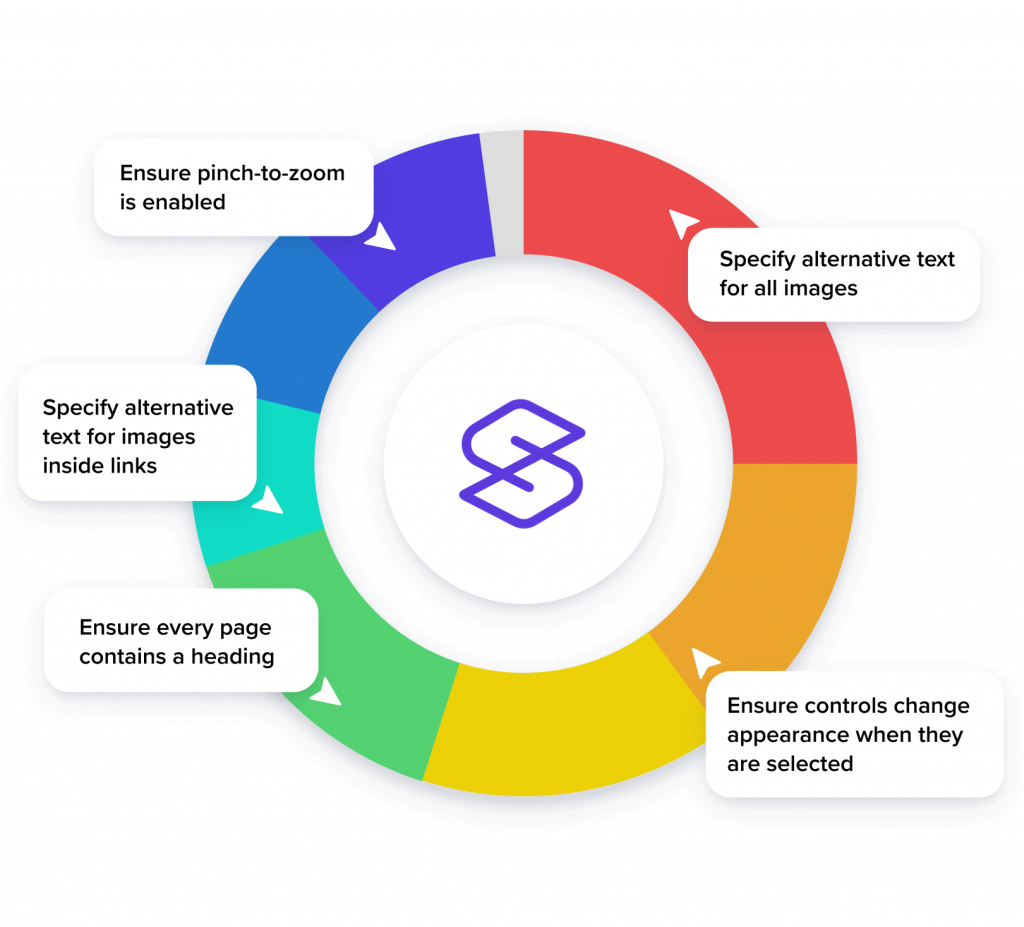 Reporting
Keep track of progress
Monitor your team's progress toward WCAG compliance with historical graphs. We'll list actions in order of priority, based on severity and number.
We attribute a difficulty rating to every action so you can start with the easy fixes and work from there. A full audit trail of all changes made to your website is available.
We wouldn't have any of our progress without Silktide. It's been able to give us such a broad view of the entire website.

Neil Wood, Breckland Council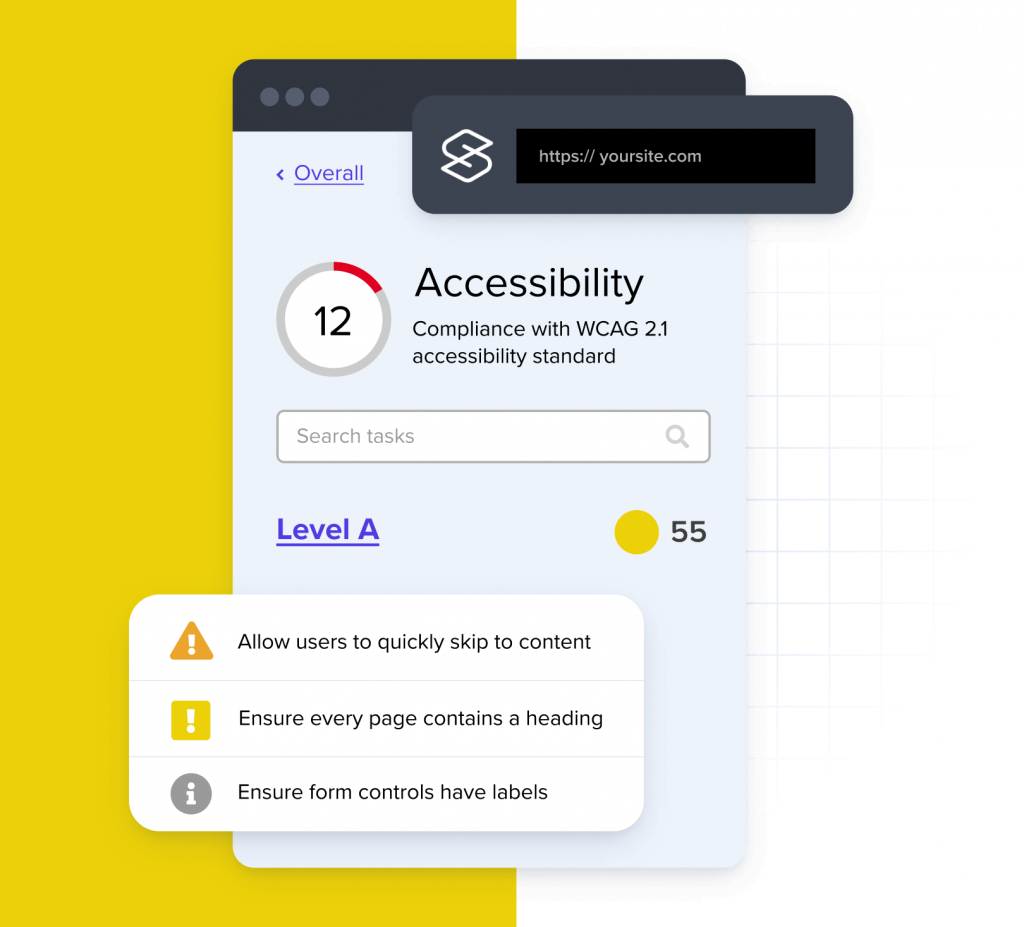 Workflow
Every accessibility issue is explained
Your content team may not be accessibility experts, but that's ok. The Inspector highlights accessibility issues and gives your team valuable insight and explanations.
For every issue found, detailed help and support are available, including code examples. Our aim is not just to explain what the issues are, but to educate your team as to how to fix them.
We love the detailed feedback on what we need to do in order to fix our accessibility issues.

Mark Chapman, Barking, Havering and Redbridge University Hospitals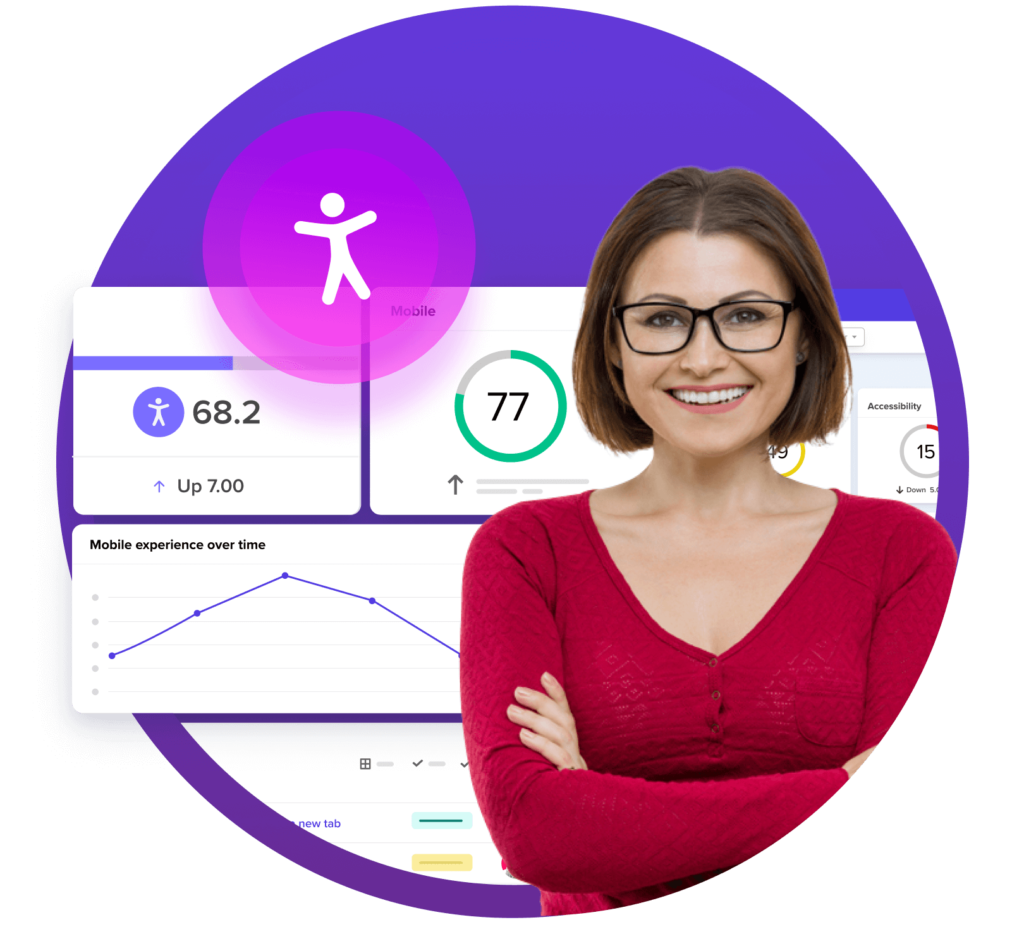 Legislation
Help with meeting your legal obligations
Organizations are subject to accessibility legislation across the world, depending on their location and sector.
The EU Web Accessibility Directive, the Americans with Disabilities Act, and the Accessibility for Ontarians with Disabilities Act are just three such legislations.
The consequences for non-compliance can be severe, but from a moral standpoint, making your website accessible is the right thing to do.
Silktide can help you become more compliant by alerting you to accessibility issues across your sites.
Silktide monitors our website against the latest standards, WCAG 2.1, so we are confident of becoming more compliant against the legal requirements.

Mark Hook, Christ Church, University of Oxford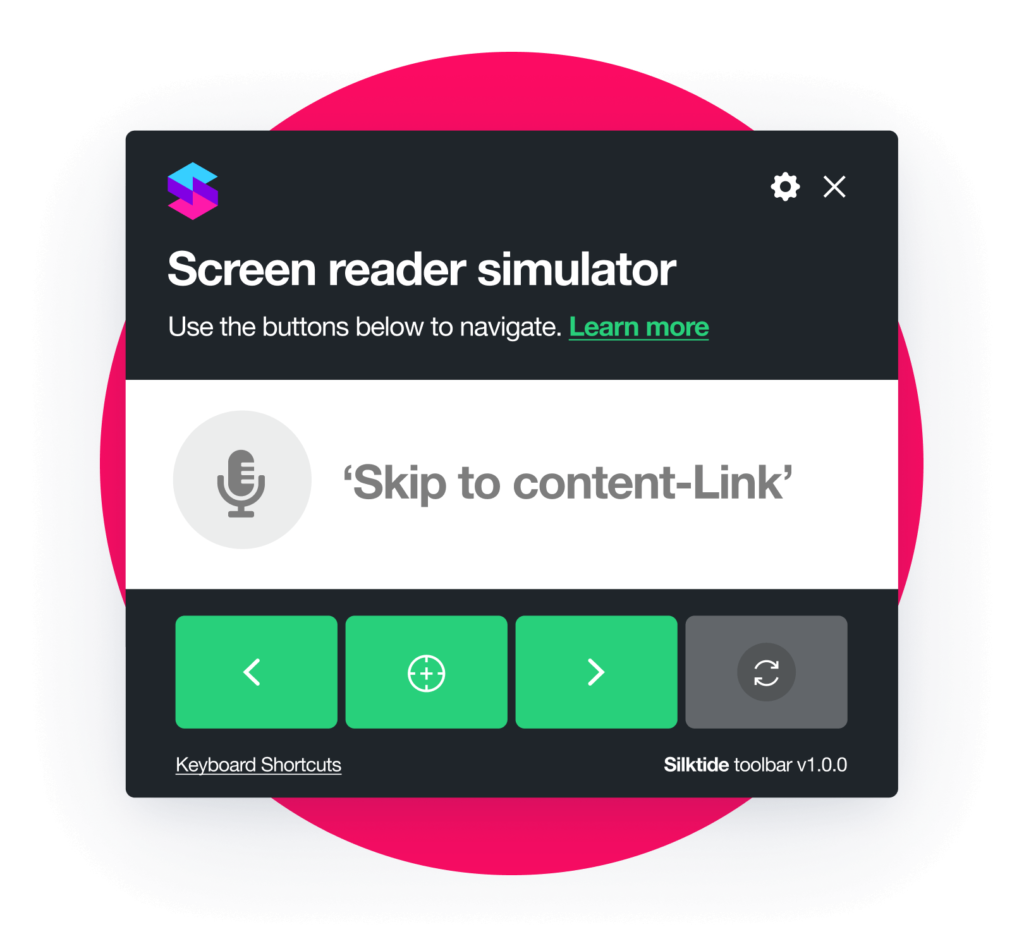 Chrome extension
Free disability simulator for Chrome
Experience your website with a range of simulated disabilities, including color blindness and dyslexia, with our free toolbar for Google Chrome.
The same technology exists in our Inspector, so you can experience identified accessibility issues as your visitors would.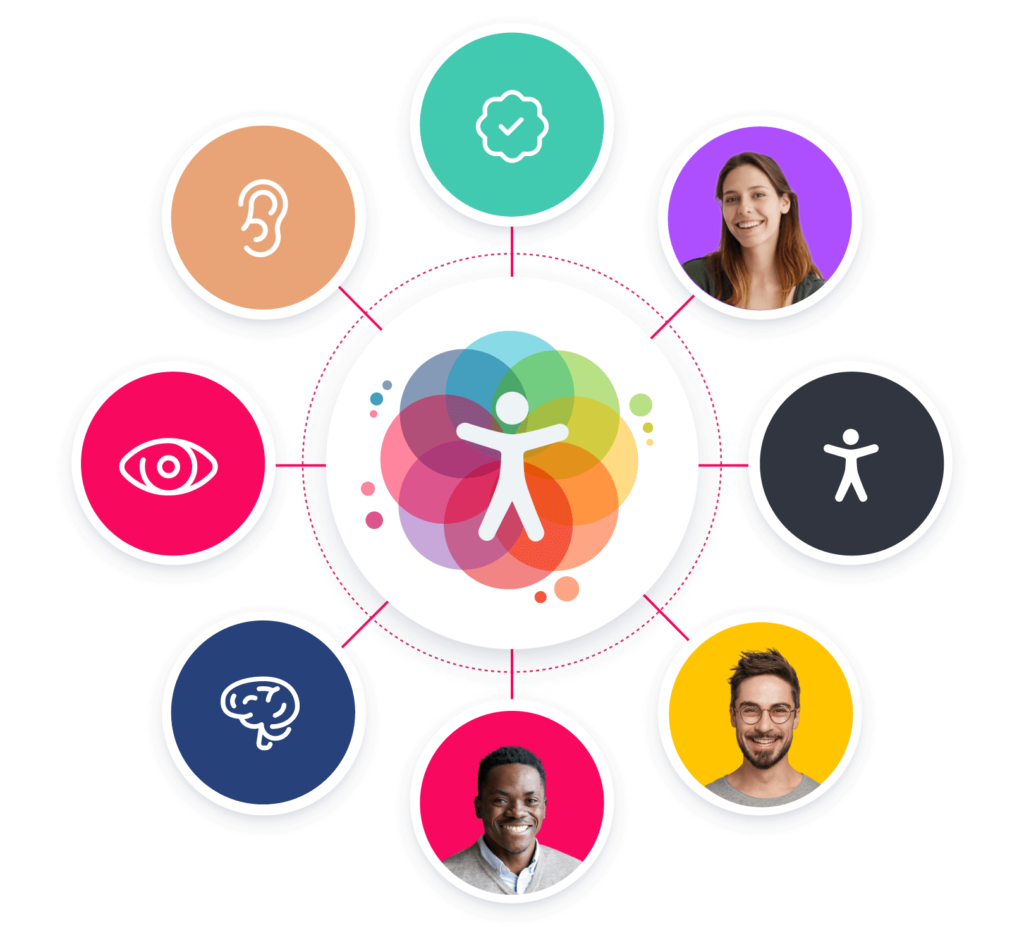 Support
Ongoing accessibility training
Our dedicated accessibility experts will set up your account and give ongoing training by phone, chat, and webinar.
Get up-to-date video tutorials and learn at your own pace with the Silktide Academy.
We offer you comprehensive on-site education, providing real value to your team.
Silktide is always quick to answer any question or email.

Taylor Howard, Tampa General Hospital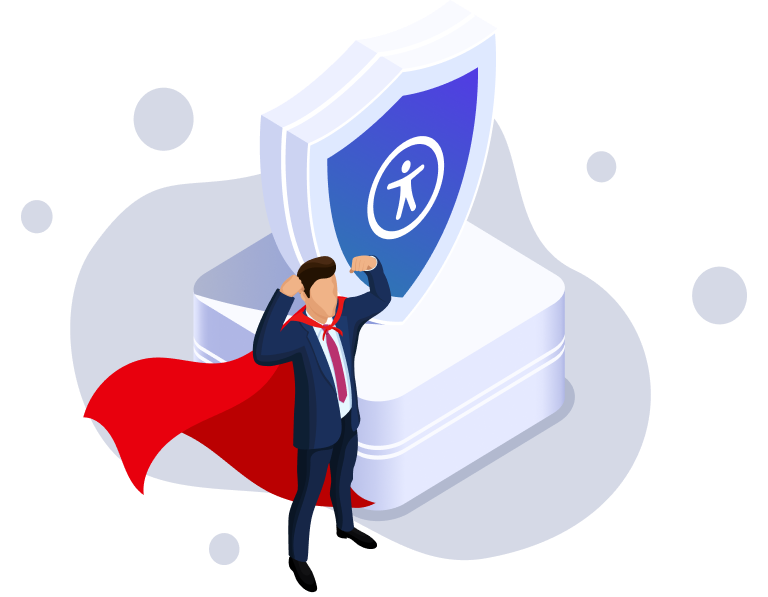 Silktide's platform has simply transformed the accessibility of our website.

– Mark Hook, Christ Church, University of Oxford

I can tell that the extra effort has been put in by Silktide to explain accessibility issues and their impact on the end-user.

– Matt Pearce, Warwick District Council