Four ways to achieve accessibility success
Silktide offers a comprehensive automated accessibility testing solution, in-house experts for manual audits, a range of training programs, and consultancy services.
Scale and speed with automated accessibility testing
Gain visibility of accessibility barriers across all your websites, establish your current accessibility challenges, and prioritize your efforts.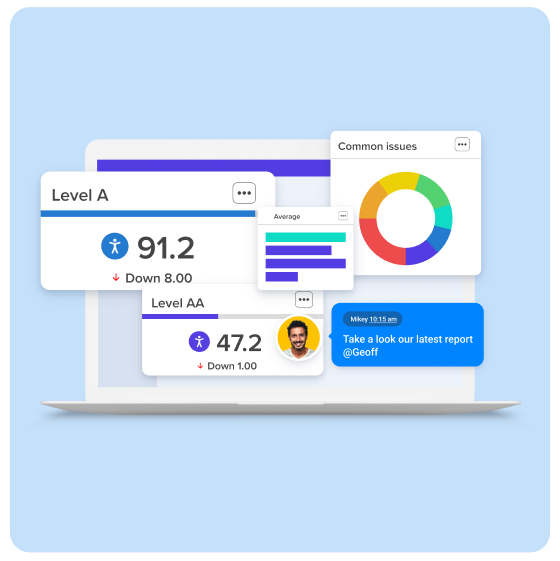 Best-in-class manual accessibility auditing
Backed by years of experience, our experts professionally evaluate your website to the highest accessibility standards, with full issue reporting and remediation guidance.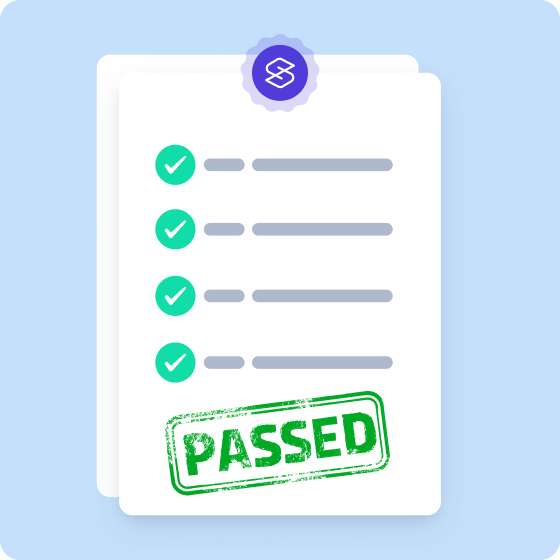 Accessibility experts on hand
Training, awareness programs, and resources to help you foster a mindset that values and prioritizes accessibility at all levels.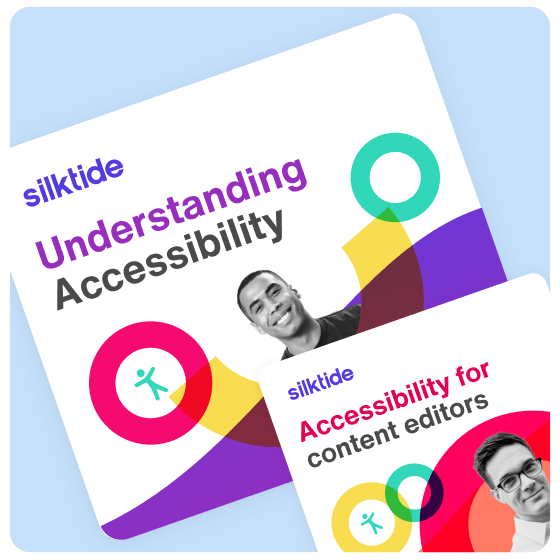 Taking the pain out of learning accessibility
Bespoke accessibility training courses delivered by our Inclusion team, designed for groups. It's fun and engaging, and designed for non-experts.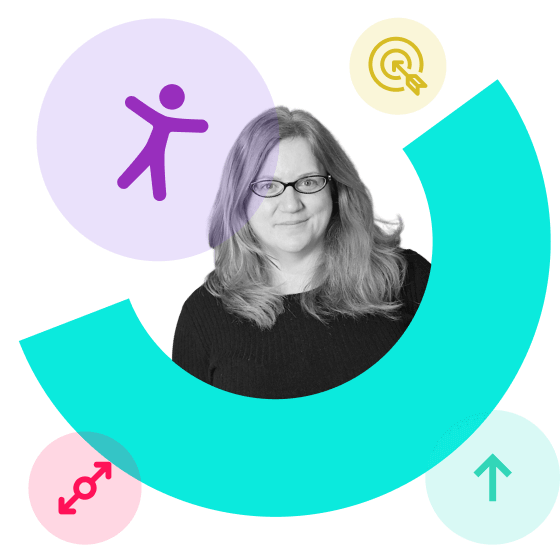 Consistently voted #1 for usability by G2
Our customers love how easy Silktide is to navigate, helping them get more done in less time.
"Silktide helps us to highlight and address any accessibility issues, allowing us to push to be an accessibility leader in the industry."
#1 Accessibility Platform
#1 Digital Governance
#1 Digital Analytics
Why choose Silktide?
It's not about the technology we build, or the problems we solve, but the impact that our work has on the lives of millions of people.
Book your free consultation with our accessibility experts
Learn how a combination of automated and manual testing helps you become compliant
Discover how Silktide can improve your entire team's accessibility workflow
Take the pain out of learning accessibility
Get a free scan of your website so you have a starting point