What you'll achieve with Silktide
By choosing to partner with us, you'll reach more customers and unlock new potential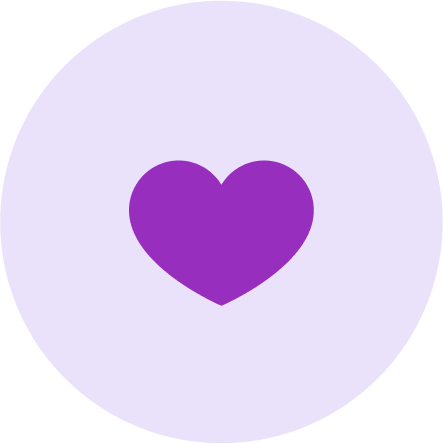 Establish an accessibility culture
Your aim should be to make the web experience better for your customers. We'll help your team foster a mindset that values and prioritizes accessibility at all levels. We provide training, awareness programs, and resources that promote accessibility knowledge.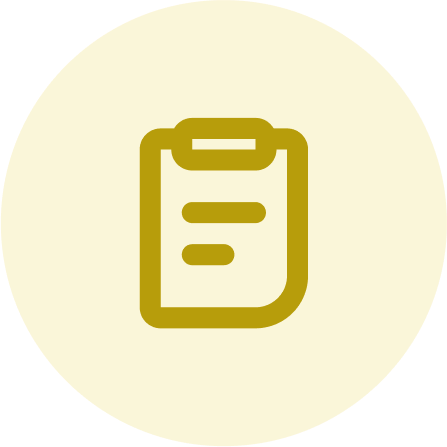 Achieve and maintain compliance
Ensuring compliance with accessibility regulations and standards is essential for minimizing legal risks. We'll provide expert guidance on that helps you to exceed them and strive to give the best possible experience to every customer.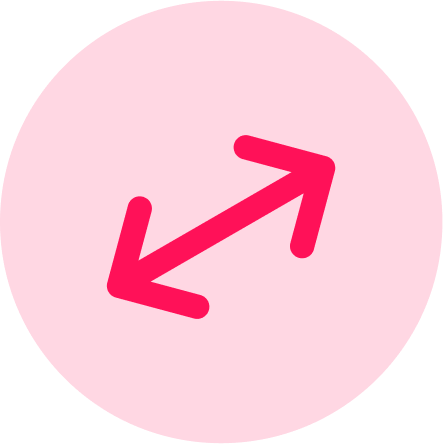 Create scalable programs
Accessibility is best achieved by considering and implementing an organization-wide framework. We'll assist you in establishing scalable accessibility programs. We will work with your team to develop guidelines, templates, and best practices.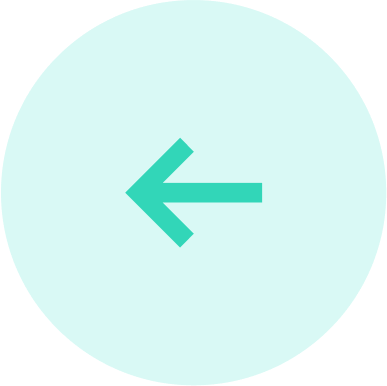 Shift left
By addressing accessibility from the outset, you can save time, effort, and resources, avoiding costly retroactive fixes. Some people call this a 'Shift Left' strategy. Shift Left is an approach that integrates accessibility earlier in the product lifecycle. This enables you to identify and address accessibility barriers before they become a problem for your customers.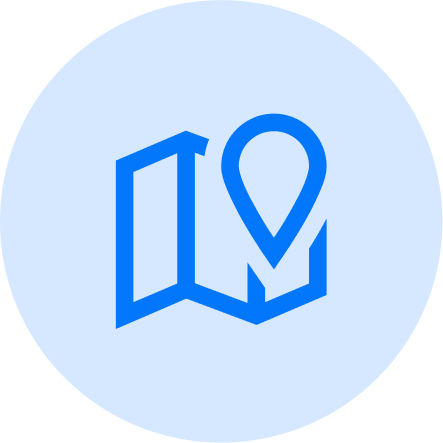 Guide internal policies
We'll help you craft effective policies and procedures that align with accessibility best practices. Our project management models align with ISO/IEC 30071-1:2019.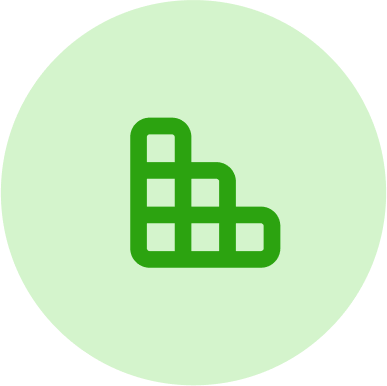 Build accessible procurement
Under most legislation, you are responsible for third-party additions to your website. We'll work with you to develop accessibility requirements and criteria for vendor selection. You'll have a framework to ensure that the products and services you buy are accessible.
Our accessibility experts are on hand
Training, expert accessibility auditing, and guidance tailored to your organization
Book your free consultation with our accessibility experts
Learn how a combination of automated and manual testing helps you become compliant
Discover how Silktide can improve your entire team's accessibility workflow
Take the pain out of learning accessibility
Get a free scan of your website so you have a starting point