Identify your SEO problems
Missing headings, broken links, poor loading speed, and lack of keyword optimization all harm your SEO. If you're managing thousands of web pages, you probably don't know where to begin. It's difficult to fix a problem when you can't identify it.
Silktide's marketing platform identifies a wide range of potential SEO issues. Clear, actionable data is delivered to your team. This means you can prioritize the most important issues and automatically retest changes made in your CMS.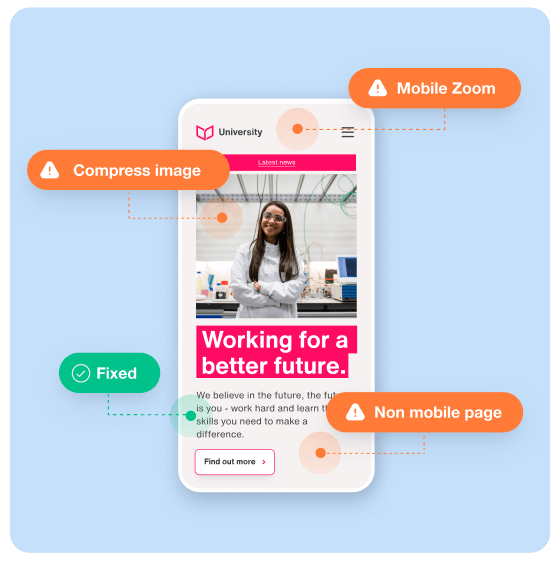 Keyword research and rankings
If you're drowning in keyword research, search volume, and adverts you may not know where to start. Our Rankings module gives you the information you need to monitor organic and paid search terms, with SERP and PPC previews.
Choose and report on ranking targets for selected keywords. Identify gaps in search engine coverage. Get access to trend data and competitor search insights. See how you rank across the world by choosing alternative search locations.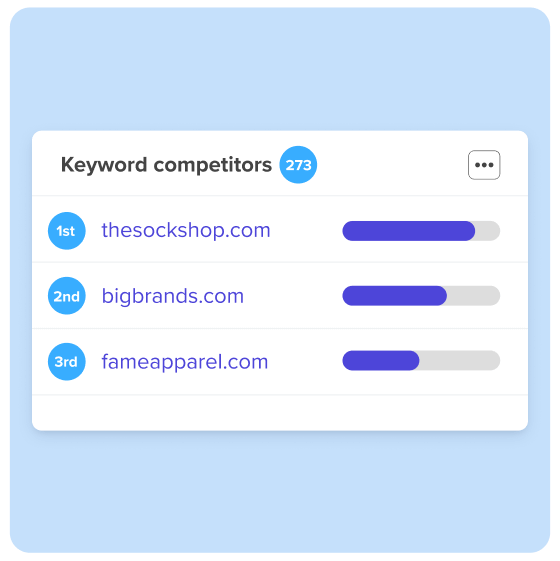 Optimize your content
Ensure your pages have titles, headings, unique meta descriptions, and alternative image text. These are fundamental to performing well in search engines.
By setting the page language, using SSL, and fixing technical issues, you have more chance of providing a better SEO-friendly user experience.
Competitor analysis and backlink reports
Keep an eye on competitor search ads and PPC terms. Preview competitor ads by location, device, and prominence. Identify new opportunities from within your dashboard.
Backlinks are crucial to SEO and you should aim for a diverse range of high-quality sources. Silktide keeps track of all linking sites and landing pages, giving you an understanding of your most valuable content.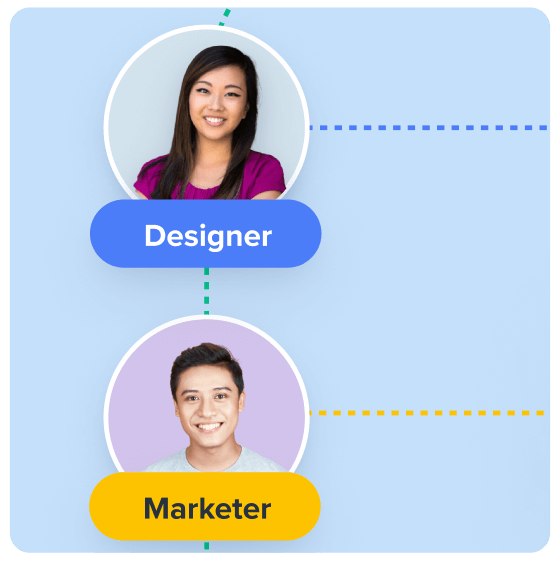 "Silktide is a cool product. It's the first thing I log into in the morning."
The website quality management platform built for web managers