Protect your customer data
Web analytics is broken. Businesses needed a way to find out how they were performing, and Google came along and offered a free solution to help them. At first, everything was fine. But over time, people began to realize that the user privacy cost was becoming out of control.
Not only that, but the product is bad. Slow loading, overly complex, and with the release of Google Analytics 4, virtually unusable. Add to that the invasion of user privacy, and aside from the price, it's not very compelling.
Google Analytics is not free. You pay using data entrusted to you by your loyal customers. It's understandable. Until now, there hasn't been an easy way to avoid using it.
Based in the US, Google gathers data from web users around the world. For those in Europe, this is a problem. Businesses and organizations are obligated to keep EU user data inside the EU. Transferring data to the US is prohibited by law, and so by using Google Analytics, you could be breaking the law.
Austria was the first EU member state to explicitly rule Google Analytics illegal, followed by France. More will follow.
So in a nutshell, the reasons you might consider a Google Analytics alternative are:
Privacy-invading technology transmits EU data to the US
Overly complex for the average user
Illegal in some EU member states
Requires an intrusive cookie banner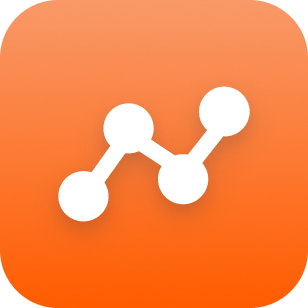 Comprehensive, not complex
Analytics is really easy to use and understand. Top-level data is available on a single screen with the option to dive deeper.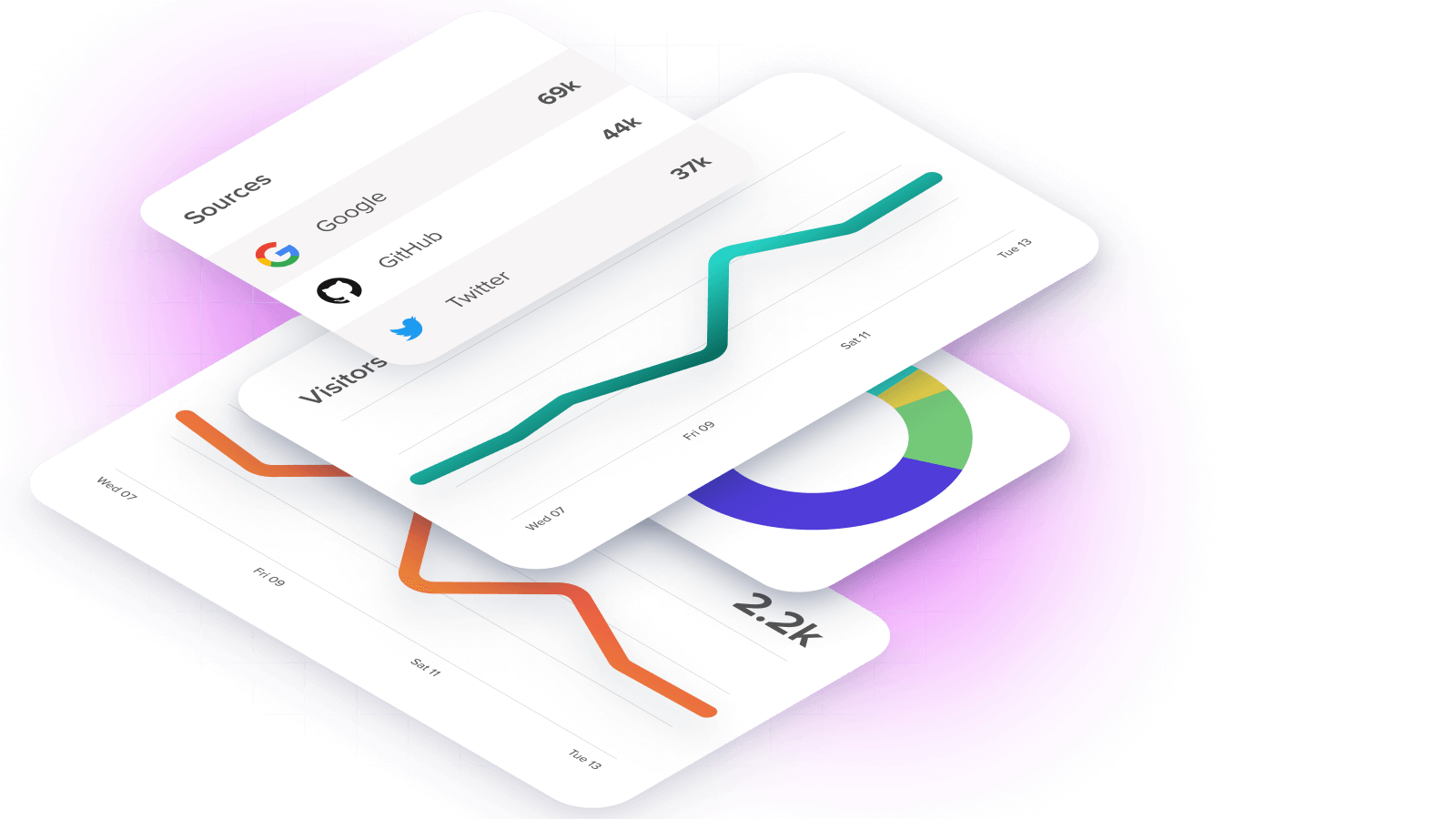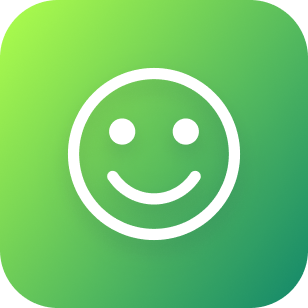 Understand user behavior
See how people use your website with click, scroll, abandonment, and frustration data – something Google Analytics is lacking.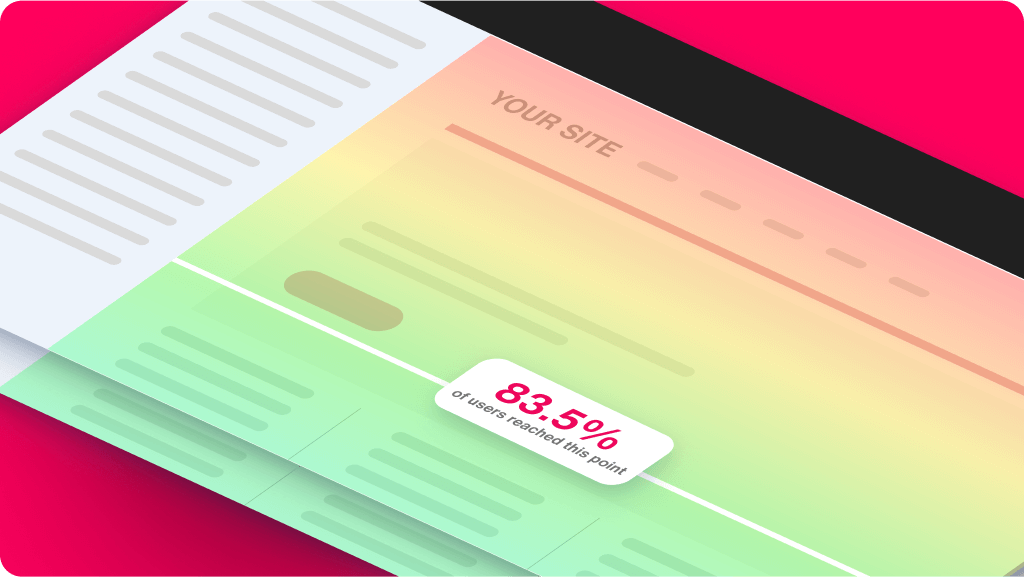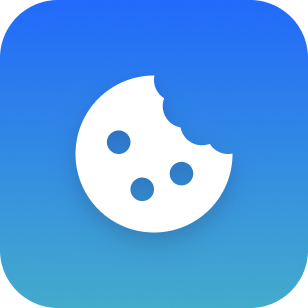 Ditch your cookie banner
Silktide Analytics doesn't collect or store personally identifiable user data, so it's GDPR-friendly.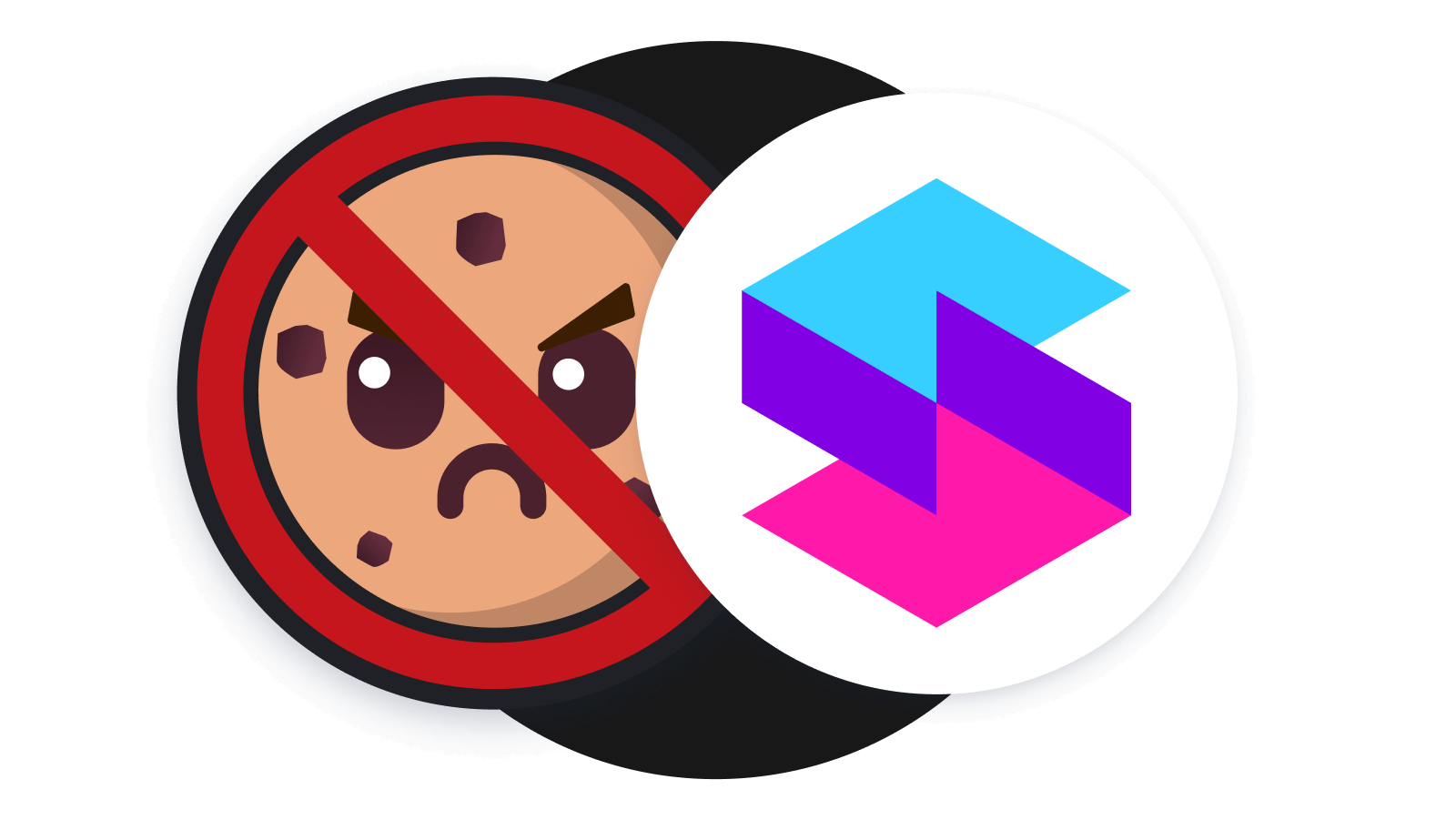 No cookies

Get meaningful data without intruding user privacy. Silktide Analytics is fully compliant with all global privacy laws and doesn't store any user data.

Heatmaps

Understand on-page user behaviour with unlimited click maps, scroll maps, and frustration maps for desktop and mobile versions of your site.

Zero training

Analytics is designed to be easy to use and understand. Every concept is explained in plain language, so your entire web team can pick it up quickly.

Frustration tracking

Find pain points and fix them. Silktide tracks rage clicks and other unexpected events that impact the user experience.

UTM tracking

Track the effectiveness of tracked campaign links with standard advertising tracking code support.

Lightweight script

Our script weights in at under 18Kb and has negligible impact on your page loading time, which is great for your SEO.

Plain language

Every core concept has explanations in plain English.

Designed for non-experts

Your whole team will understand it, even if they've never used analytics before

Visually stunning

Easier on the eye that the alternatives to help you quickly see what's happening with your users

Simple to navigate

Clearly laid out data in panels and pages that make sense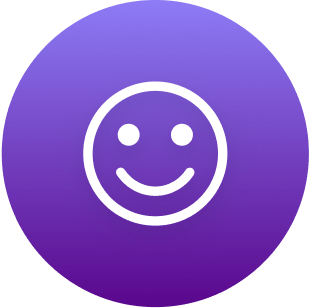 No Ph.D. required
Google Analytics is so complex for the average user that it's frankly unusable. Silktide simplifies.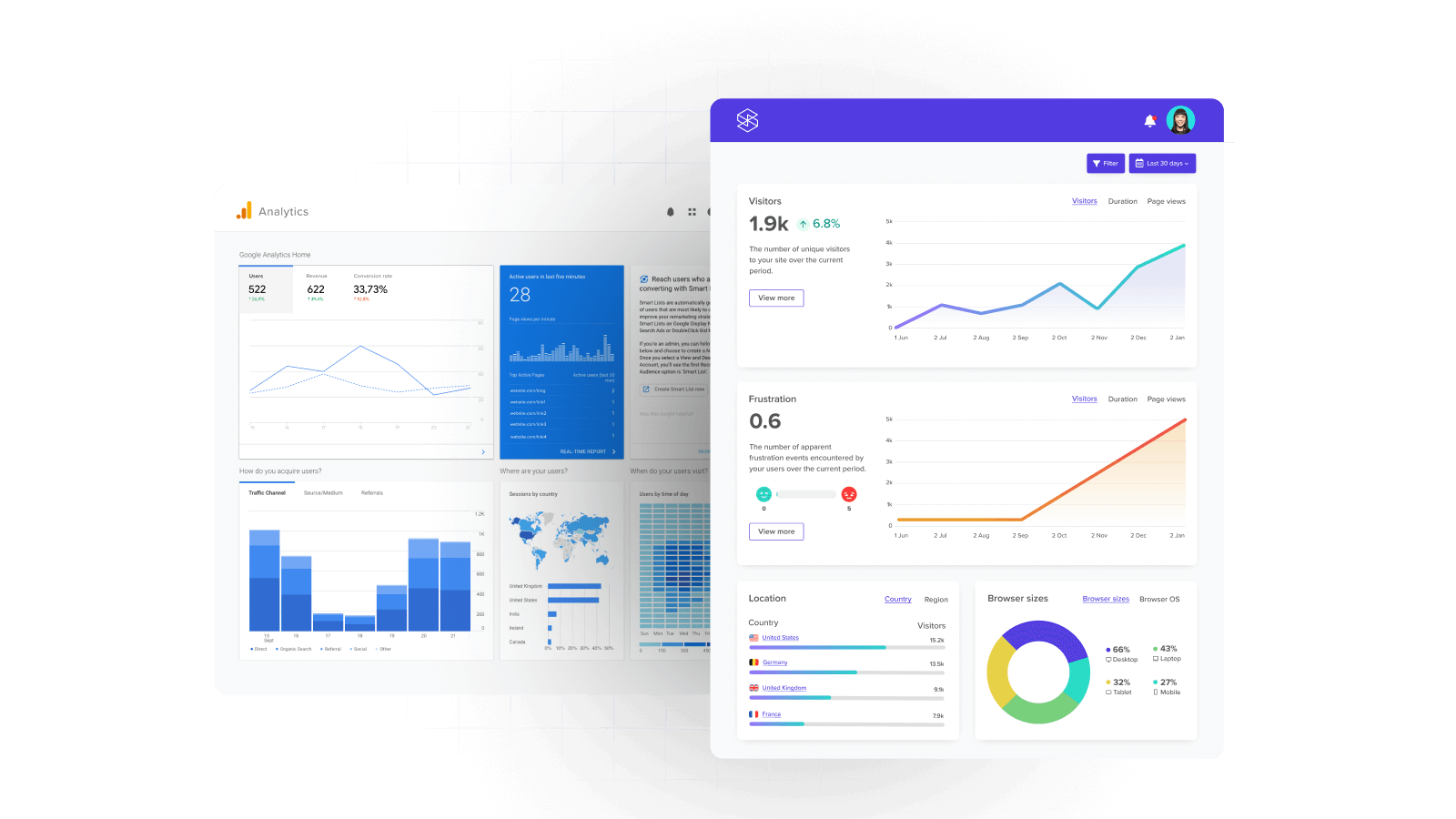 Thousands of global organizations use Silktide