We're here to guide, not judge.
Accessibility is a journey, not a checkbox. We'll support you in making meaningful accessibility changes.
We do this by providing tools, knowledge, and solutions that empower your team to implement accessibility at every stage.
Everyone has to start somewhere. At Silktide, we all did, so we understand how overwhelming it can feel.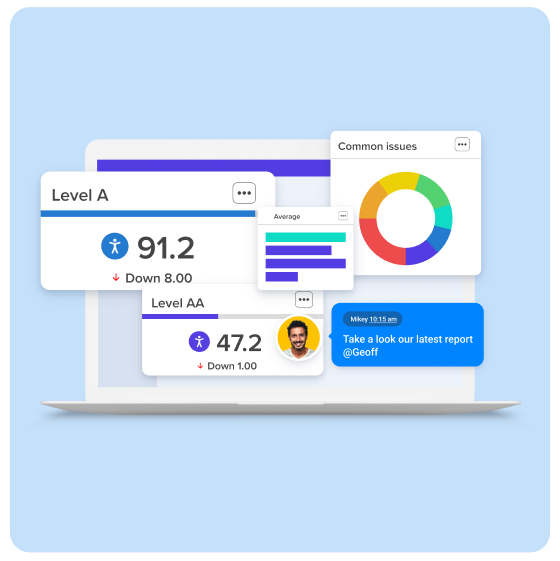 We're not selling quick fixes
Some vendors give accessibility a bad name, by trying to sell ineffective (and damaging) accessibility overlay tools that promise to fix everything in a couple of lines of AI-powered code.
It's a lie, sold solely to line the pockets of shareholders, to well-meaning people who don't know any better.
Instead, we teach your team to understand that accessibility is not a quick fix, but is achievable with a defensible, ongoing process backed by expertise.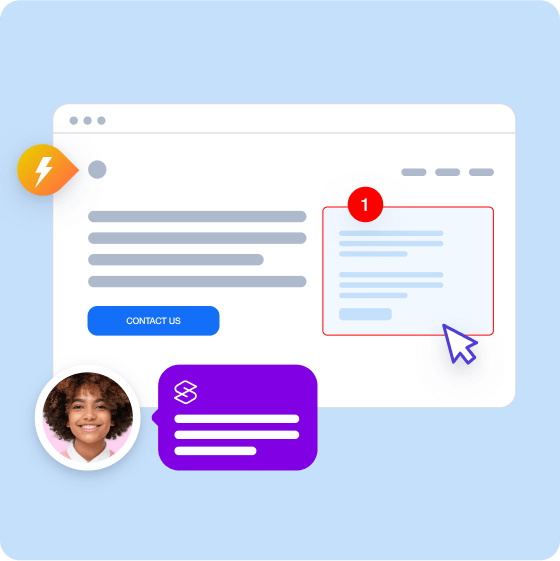 We take a holistic approach
We help you attain best-in-class accessibility through ongoing monitoring and expert advice. We provide rigorous and comprehensive testing, combining manual and automated methods.
We empower you with the skills and knowledge to address accessibility on a daily basis. We help you get buy-in across your whole organization by demonstrating the importance of good accessibility.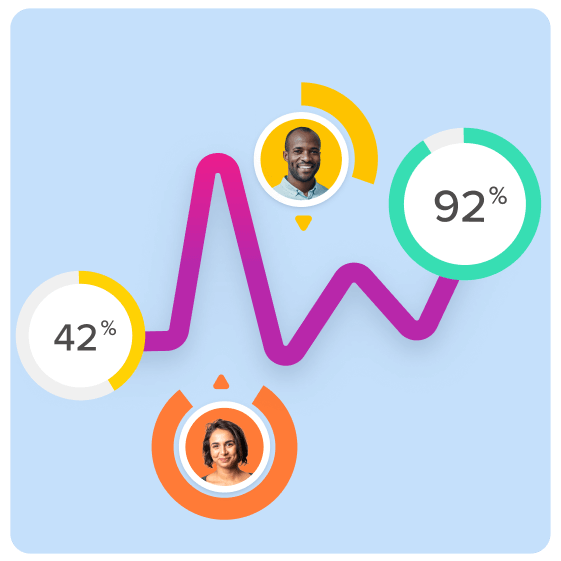 We practice what we preach
Our own website reflects our commitment to accessibility. It's built by a marketing team who took the time to learn the key principles of accessibility and apply them.
Of course, we use our own software to monitor it continually, and we perform regular audits. You can read about these in our accessibility statement.
We're not perfect, but we address any issues we find quickly. If you have any concerns, please do reach out to us at support@silktide.com.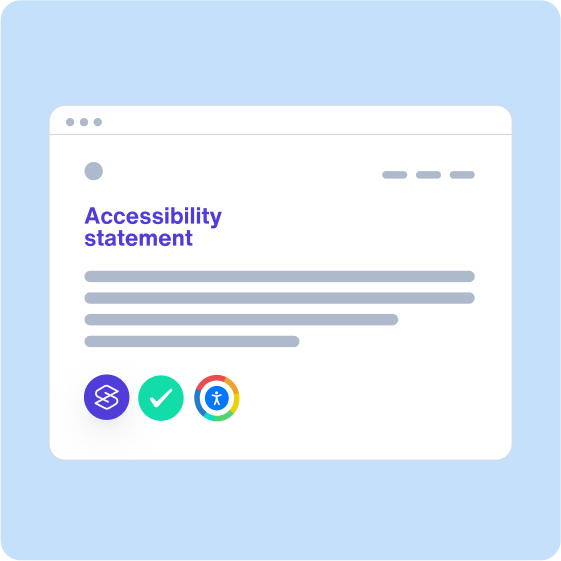 It only takes a phone call for peace of mind
If you're overwhelmed by accessibility, and worried about the consequences of having an inaccessible site, we can help.
Book your free consultation with our accessibility experts
Learn how a combination of automated and manual testing helps you become compliant
Discover how Silktide can improve your entire team's accessibility workflow
Take the pain out of learning accessibility
Get a free scan of your website so you have a starting point