Check your site is online
Unplanned downtime creates huge costs. More phone and email support calls from users who otherwise would be on your website create extra strain on your staff.
Silktide's uptime monitor checks your site every five minutes and notifies your team if your site goes down.
Your home page is always monitored and you can specify additional pages easily.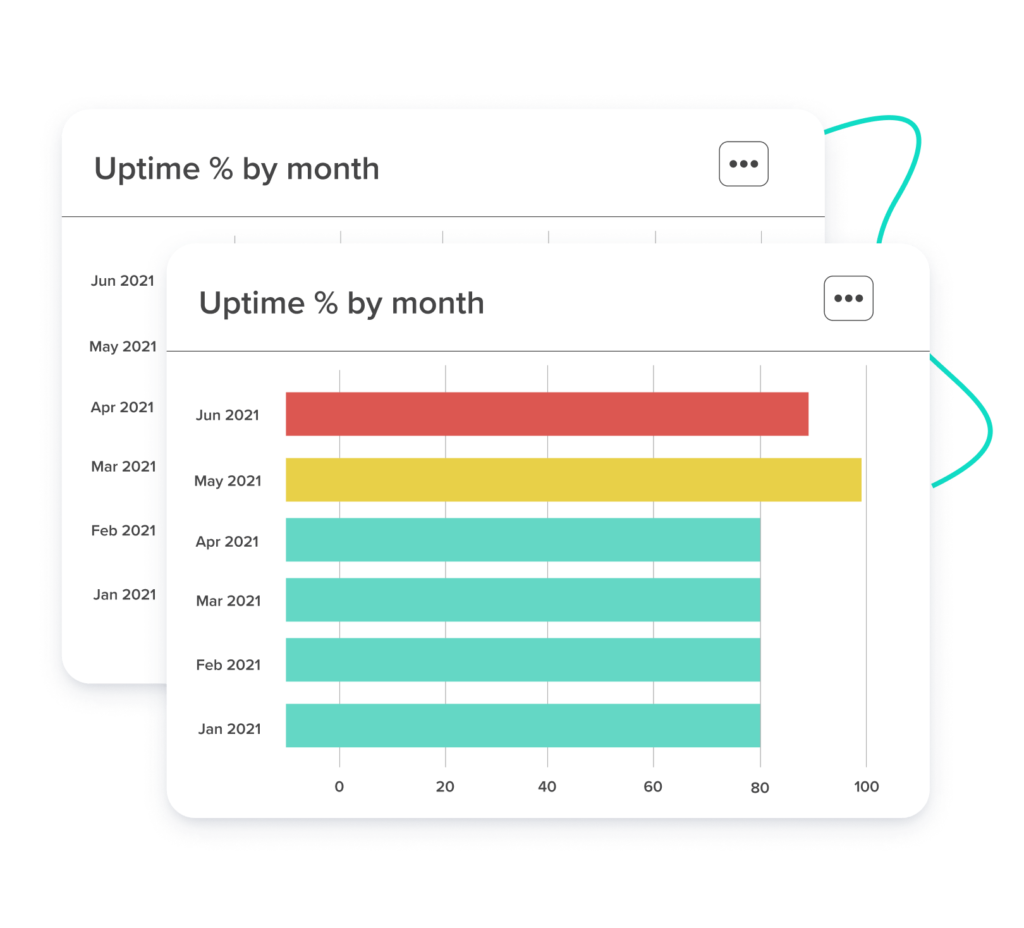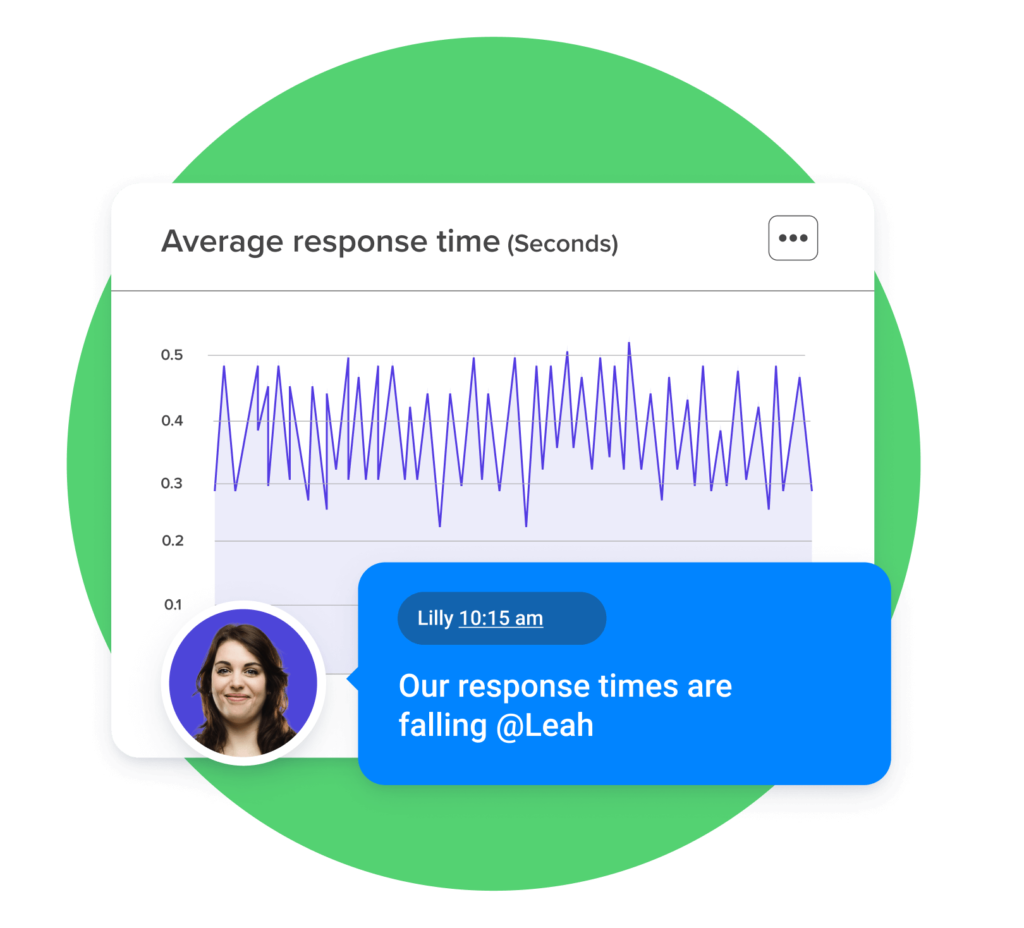 Historical data
Track website response times over time with historical graphs for any page you choose to monitor. This helps you pinpoint when issues arose and gives you a starting point to identify the cause.