Traditional analytics is broken
Other analytics platforms, like Google Analytics, uses personally-identifiable user data to track and advertise to your web visitors. In today's regulated, privacy-conscious world, businesses and organizations need to be aware of how they collect, store and transmit user information.
Google Analytics isn't really free. You're compromising users' privacy by using it and allowing them to be tracked across the web and across the world.
Silktide Analytics is different. There are no cookies or personally-identifiable data, so you'll comply with GDPR, CCPA, and PECR while getting comprehensive behavioral and heatmap data. We also made it super easy for everyone to understand, even if they've never used an analytics platform before.
Learn how Silktide Analytics replaces Google Analytics with a more privacy-focused alternative.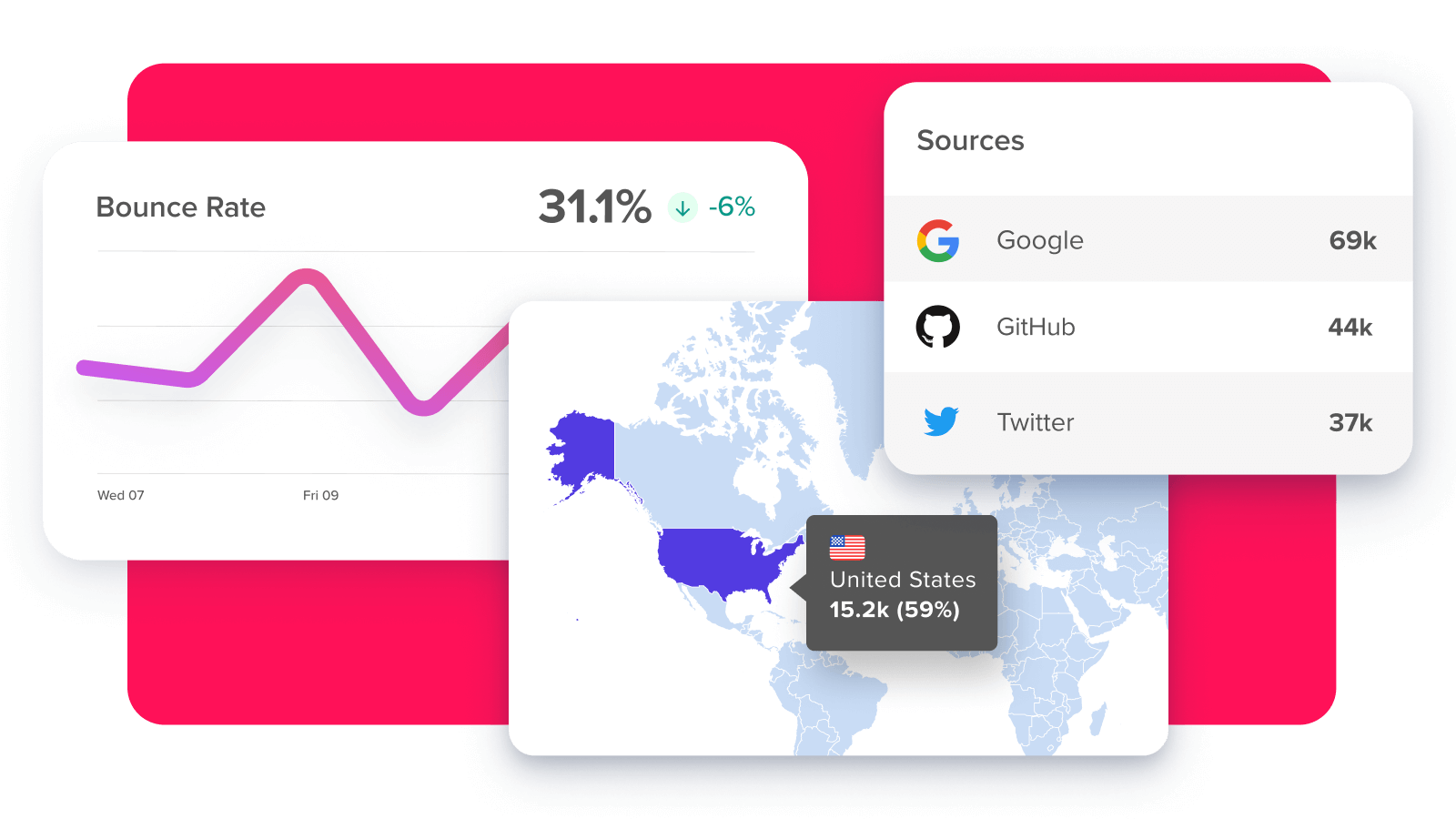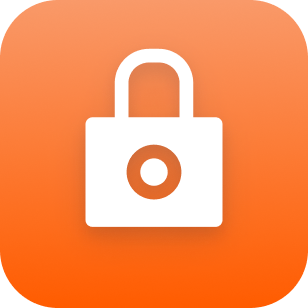 No invasion of privacy
No personally-identifiable data is collected or stored, so Silktide Analytics is fully compliant with global privacy laws.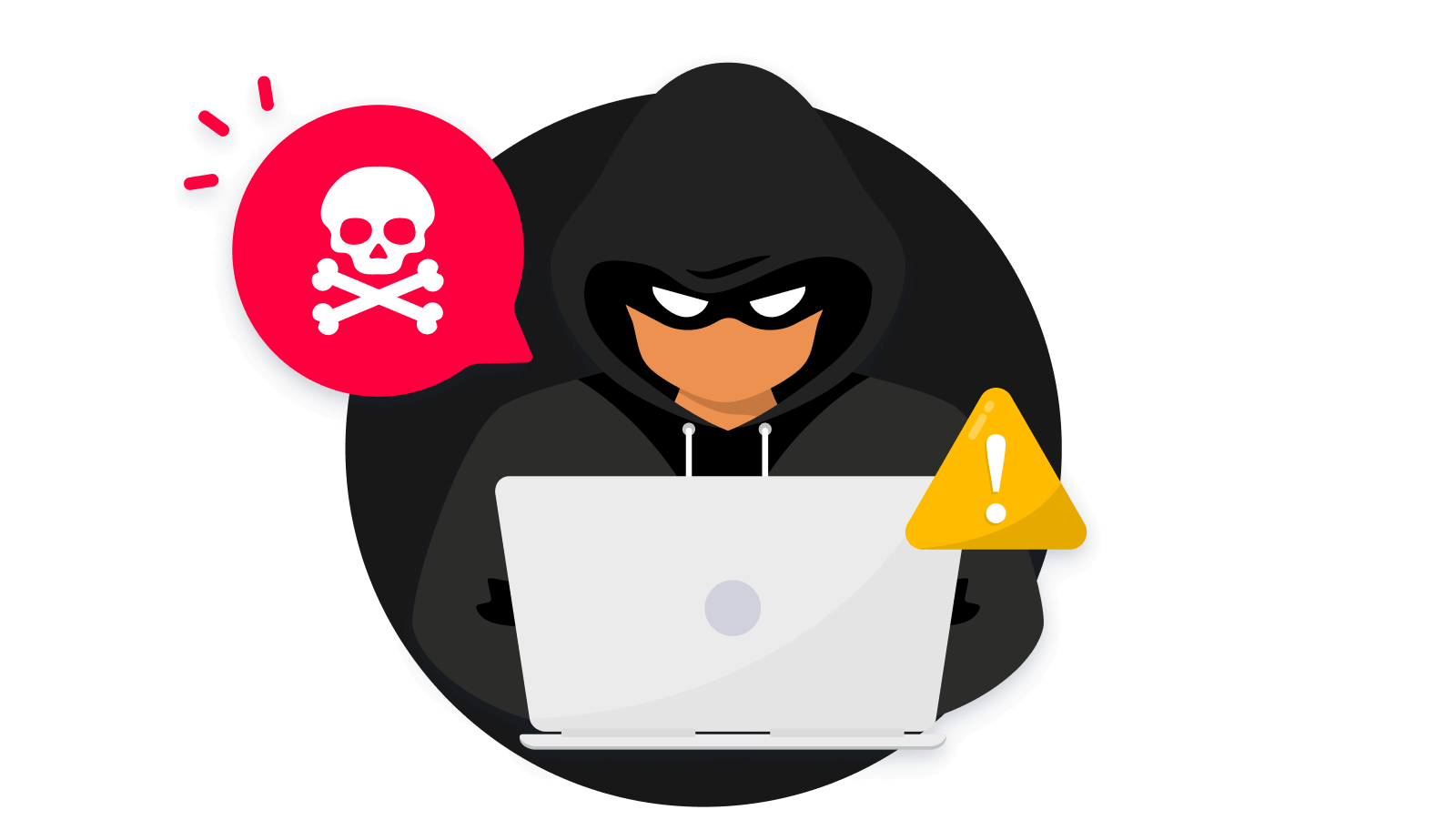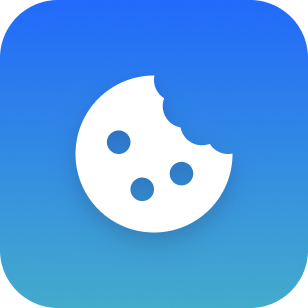 Ditch your cookie banner
"No cookies" means you don't need an annoying popup that gets in the way of a great user experience.