Silktide is so fantastically usable, it works easily and quickly to help us fix our problems.

– Ian Nicholls, Royal Cornwall Hospitals NHS

It's like getting an extra member of the team.

– Graham Johnstone, NHS East Sussex CCG
Royal Cornwall Hospitals NHS Trust Case Study
Ian Nicholls, eHealth Transformation Manager, explains how Silktide helps them maintain accessibility and become a leader in accessibility.
Automated accessibility testing
By creating a website that complies with the latest accessibility standards, WCAG 2.2, you'll improve access to online services for your most vulnerable citizens.
Manual accessibility testing and error identification require a disproportionate amount of staffing and budgetary resource.
Silktide's platform automatically tests your website (including mobile) against WCAG 2.2. It breaks down seemingly unmanageable tasks into bite-sized chunks. Your team can concentrate on fixing issues, increasing your productivity, and reducing costs.
You need this software if you're serious about accessibility.

Mark Chapman, Barking, Havering and Redbridge University Hospitals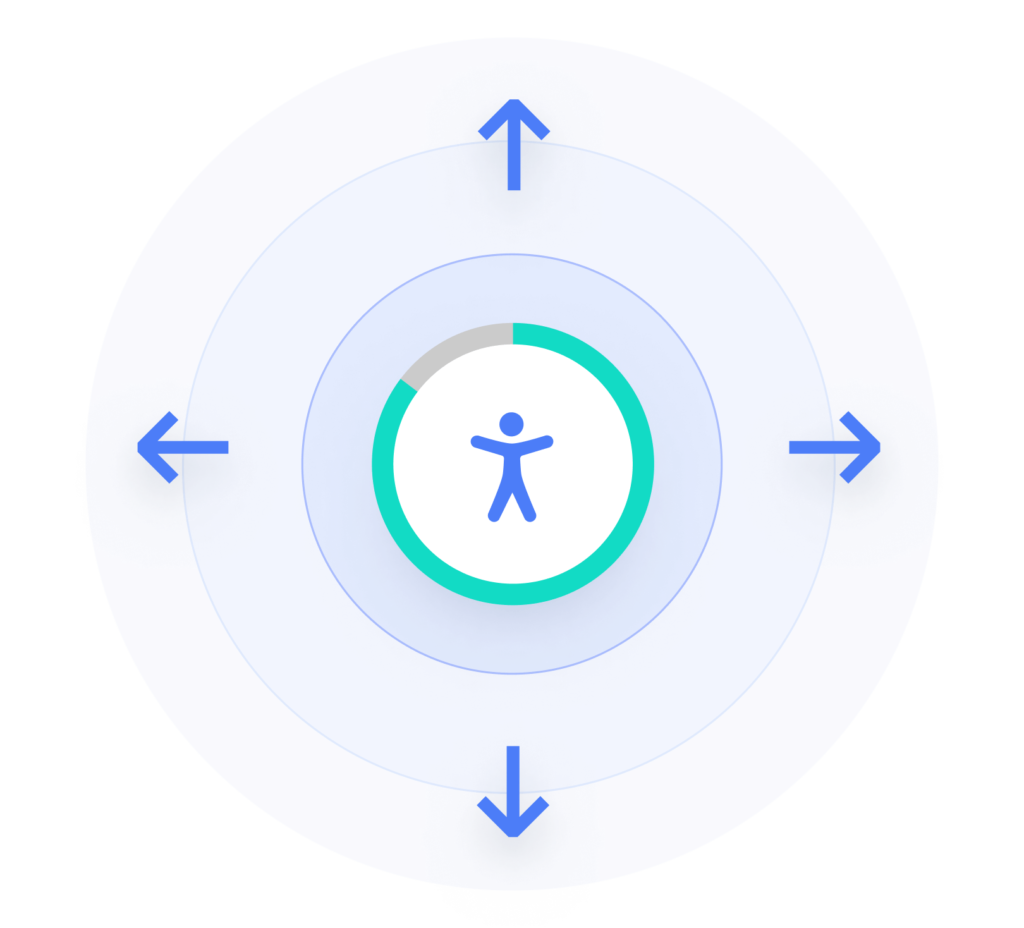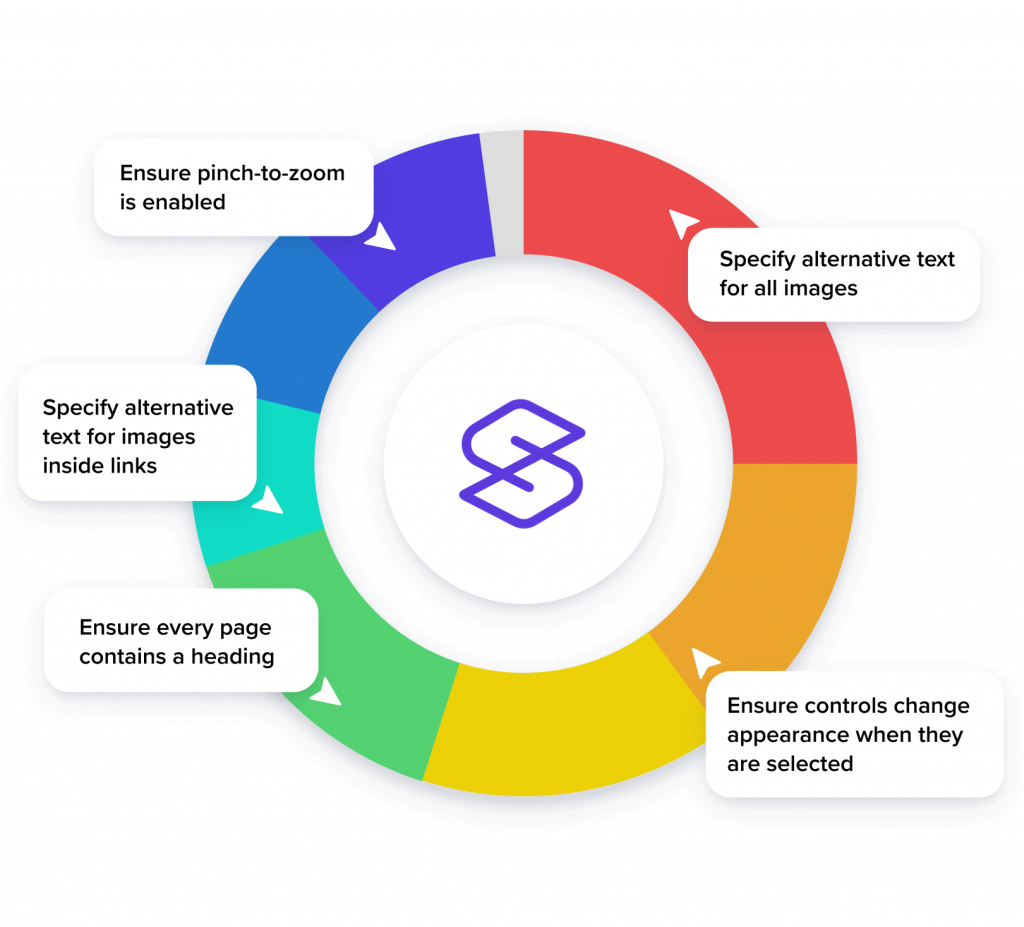 So easy, anyone can do it
Even if you know nothing about accessibility, Silktide can help you.
The Web Content Accessibility Guidelines (WCAG) referred to by the EU Web Accessibility Directive is filled with jargon.
We've designed Silktide to offer easily digestible explanations for every issue found across your website.
Non-experts can easily understand what the problems are and how to fix them.
Even if you've never used automated testing software before, you'll be right at home with Silktide.
Track and report on goals
You may have a large team, each responsible for a different part of your website, or for multiple websites. Keeping track of who takes care of which issues could be a challenge.
Roles and responsibilities
Silktide gives your management team a way to keep track of responsibilities, assign issues to relevant team members, and monitor progress toward improvement goals.
Each team member can be given different levels of platform access, so they only see issues relevant to their department. This means nobody gets overwhelmed with non-relevant information.
I'm able to see what needs to be done, and our progress towards our goals, using Silktide.

Ian Nicholls, Royal Cornwall Hospitals NHS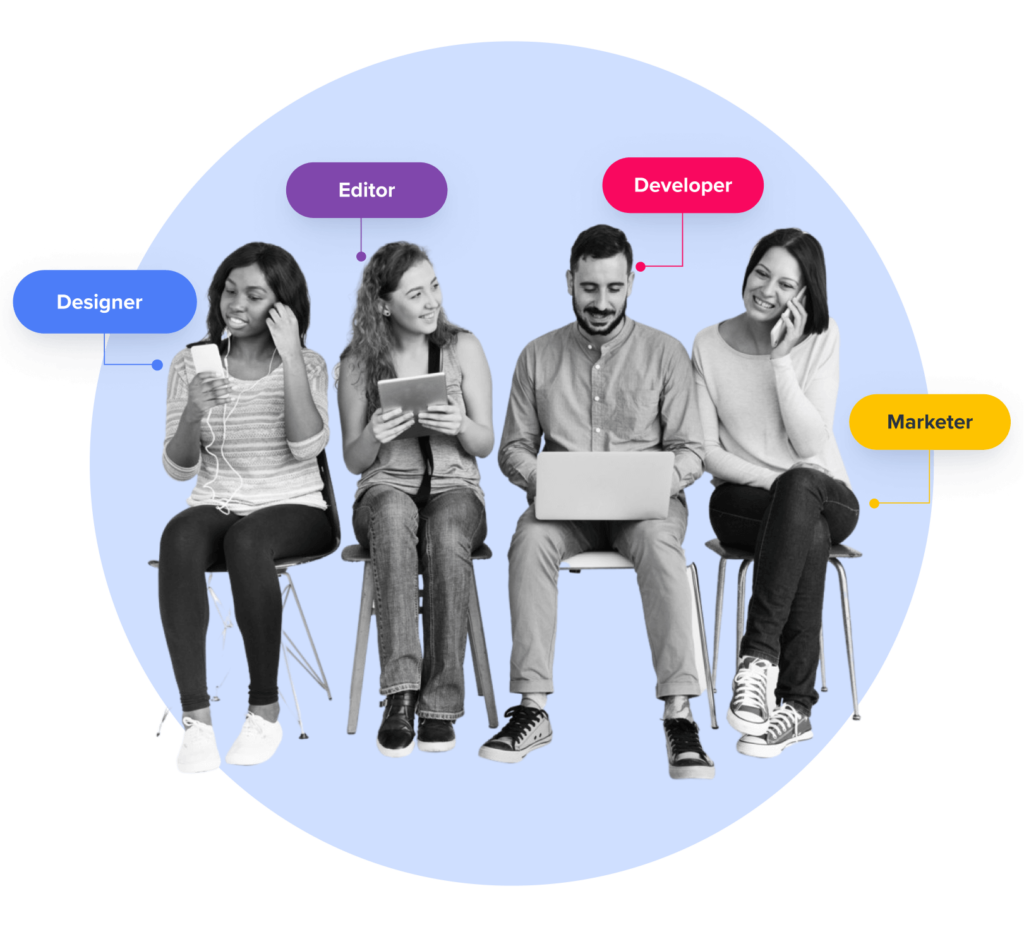 Increase productivity. Reduce costs.
Comprehensive in-platform education
Get guidance on how to fix issues along with clear, concise explanations that any team member can understand. Share information between teams and enable staff to work in new ways.
We'll educate and guide your team toward better accessibility compliance, with team onboarding and comprehensive in-platform learning resources.
Cost-effective accessibility solution
Manual accessibility testing is necessary, but it's expensive and doesn't cover a broad range.
Silktide monitors your entire website, with regular and comprehensive testing.
Whether you're a beginner or expert with online accessibility Silktide can really help you.

Graham Johnstone, NHS East Sussex CCG
Content quality assurance
Your content team is regularly adding new pages to your site. We'll give them the tools to create a top-performing website using best practices for SEO, search, speed, mobile, and page optimization.
Spelling, grammar, broken links and reading age
Check for spelling errors in 50 languages. Make broken links a thing of the past. Make sure reading age is appropriate to your audience.
Gain the knowledge and understanding required to produce world-class content.
Sixteen years of technology
Silktide has been testing websites with our proprietary software since 2005. We don't just analyze the code, we find errors that your visitors would.

By loading pages in real browsers, with JavaScript enabled, we replicate your users and experience your website as they would.

We're confident that Silktide finds issues that other platforms simply can't. We work with organizations around the world to help make the web a better place for everyone.
Silktide Index
The Silktide Index is our accessibility benchmark, comparing websites across multiple sectors.
We launched it in February 2020. Our aim is to raise awareness of the importance of web accessibility.
Making your website accessible to as many people as possible makes sense for your organization.
NHS websites, CCGs and Trusts are included, so you can see how your site is doing.
Our project management tools
Silktide is more than the sum of its parts. Our modules test user experience, marketing, accessibility, and more. But our platform is fundamentally designed to help your team work more efficiently together.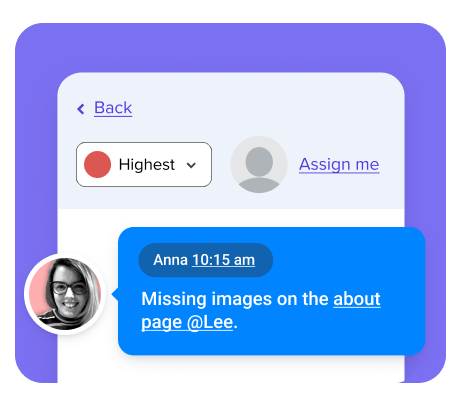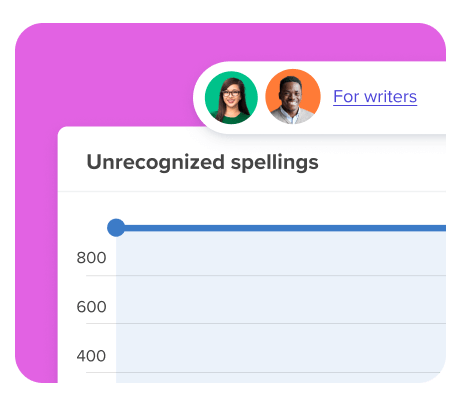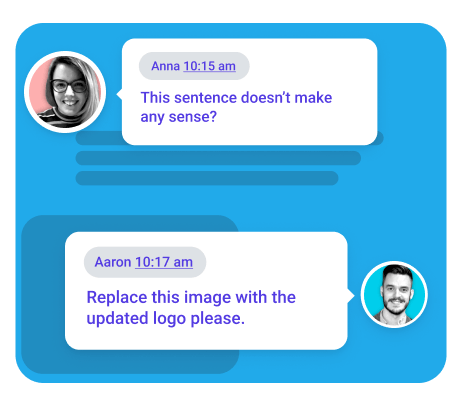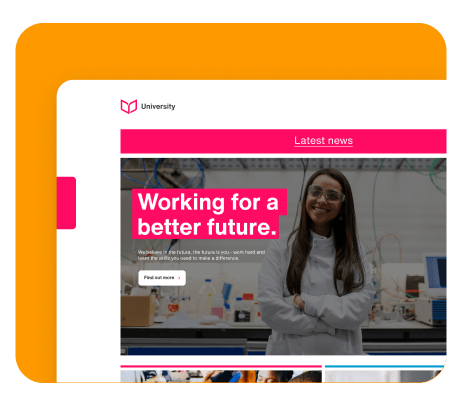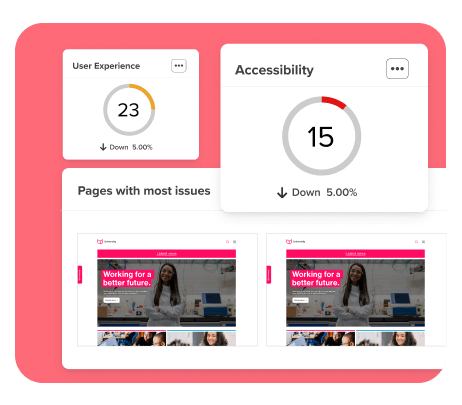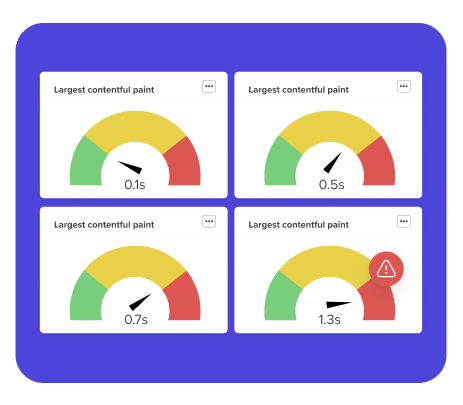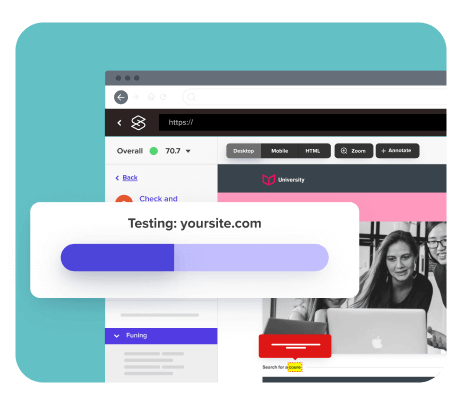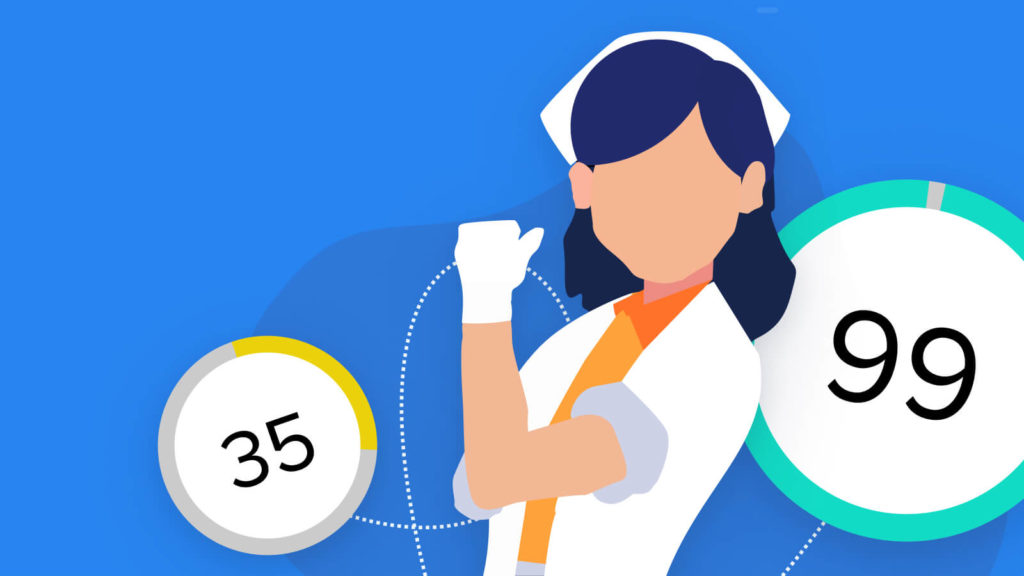 Case study
From Zero to Hero
Royal Cornwall Hospital Trust NHS improves accessibility in just 5 weeks, by using Silktide to educate its team and find accessibility issues