Working with global organizations across the public and private sector
#1 Accessibility Platform
#1 Digital Governance
#1 Digital Analytics
Helping web teams work more efficiently
The number one challenge that web managers in large organizations face is the lack of visibility across their web estate.
Silktide monitors your websites, finds problems, and presents the results in a single, easy-to-understand platform, saving your team hundreds of hours of tedious, manual work.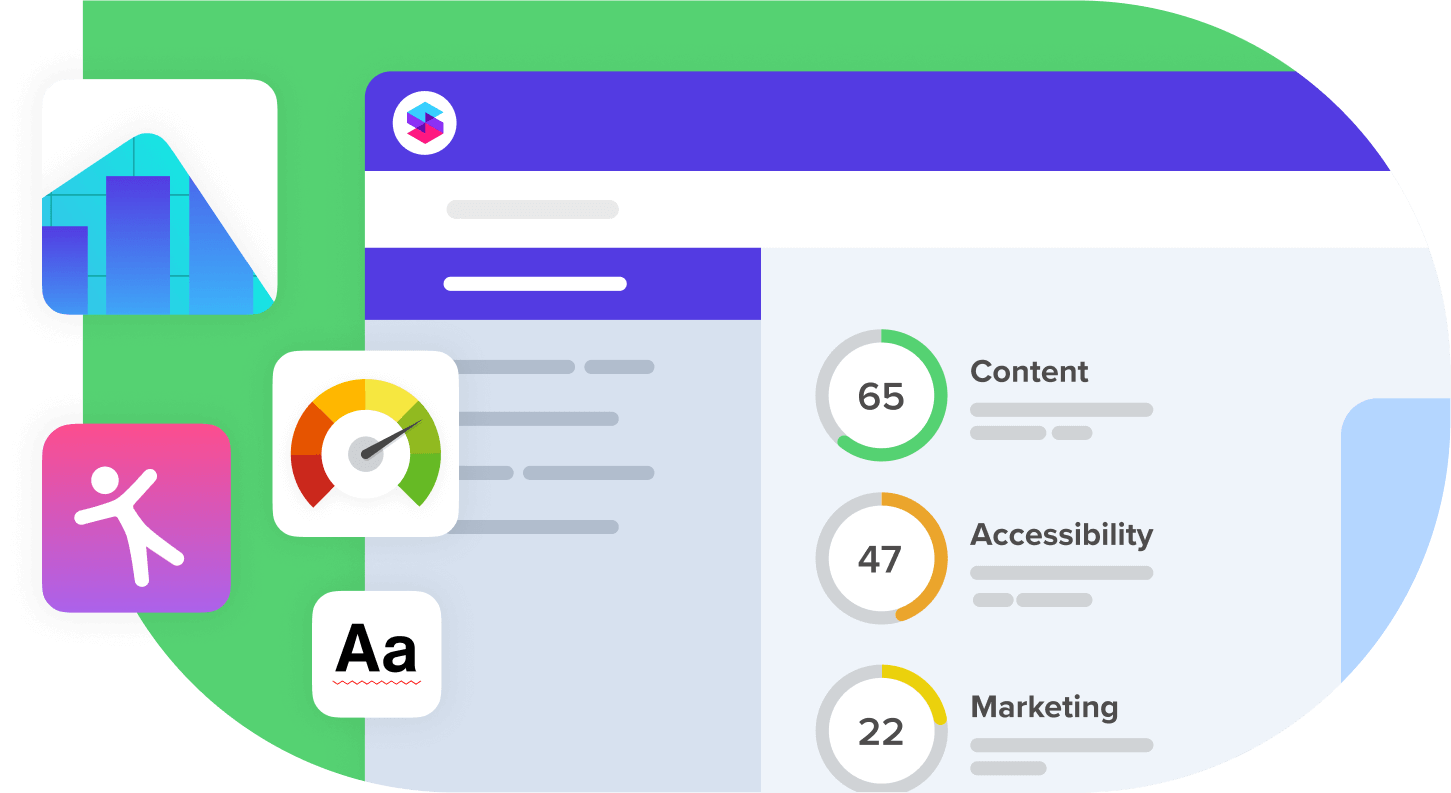 Inspiring your organization
By monitoring your progress over time, Silktide 'gamifies' the process and inspires your whole organization by encouraging excellent work.
With shared reporting on an individual or team basis, web managers can track everyone's contributions against their goals.
Fun and accessible training content keeps your team inspired and engaged.
Making improvement easy
Silktide makes the process of finding and fixing website problems super easy. Every issue is shown to you on every page of your website.
With comprehensive explanations, broken down into easy-to-understand chunks, your team will get more done in less time.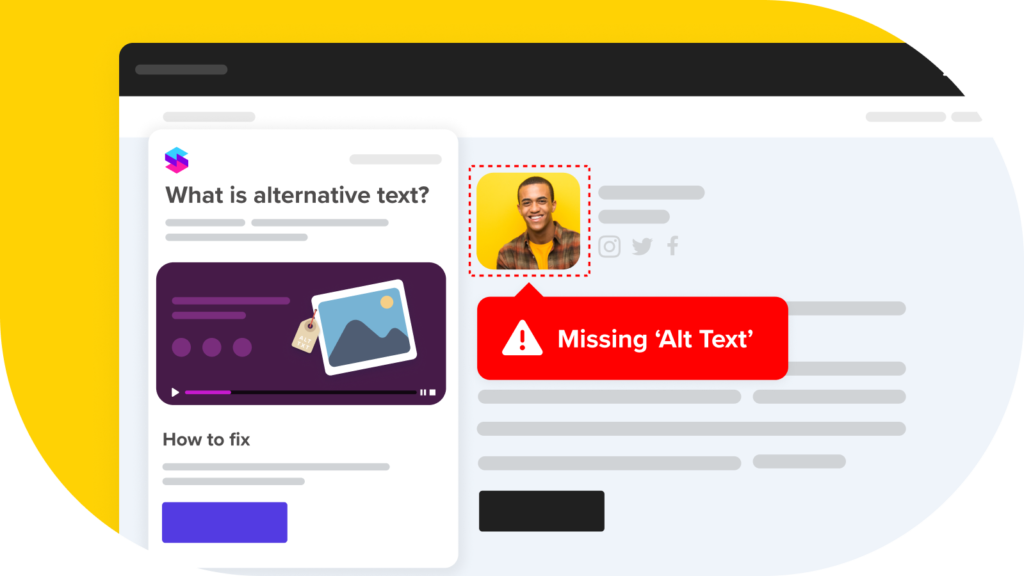 Experience the platform
There's so much on offer inside Silktide. The best way to understand what you can achieve is to experience it for yourself.
Take a look at our demo platform, then request your own interactive website report.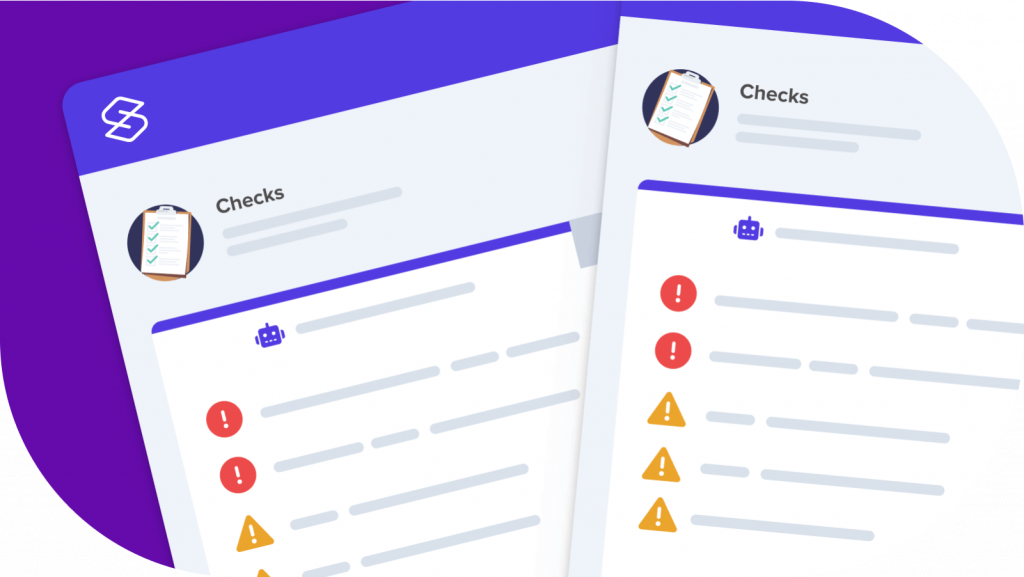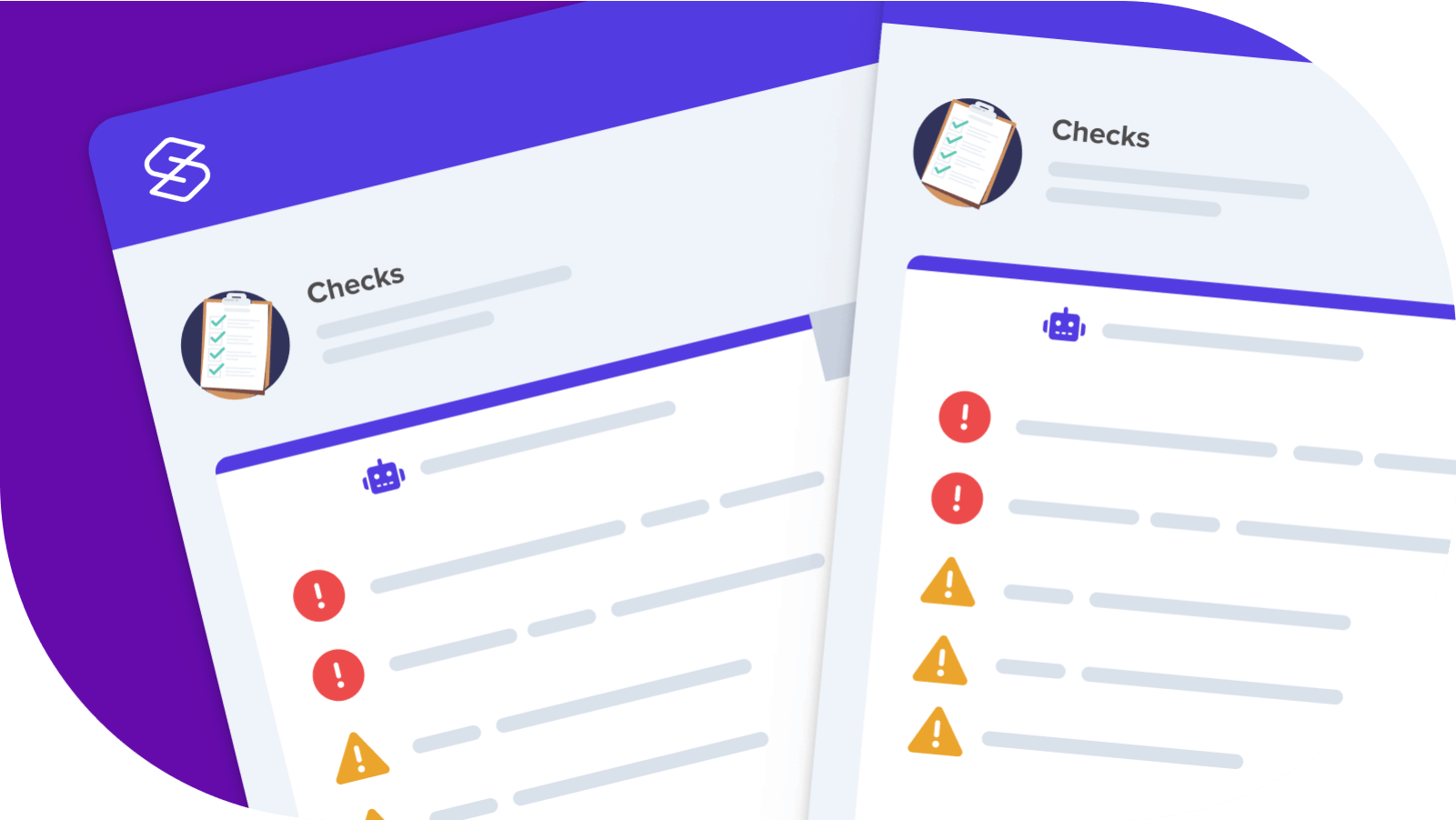 Every website management tool in one unified platform
With a full suite of tightly-integrated tools, you can achieve more together.
"Out of all the website optimization platforms, Silktide is by far the best value for money considering the vast amount of functionality you have access to."

Lucy Hurwood – St Mary's University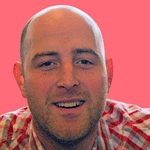 "You need this software if you're serious about accessibility."

Mark Chapman, Barking, Havering and Redbridge University Hospitals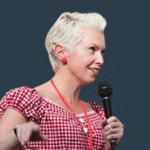 "I've used all the other industry-leading website auditing tools. And this is by far the easiest to use with the most powerful insights."

Sue Davis, Medway Council
Learn how you can improve today with your free, interactive website report