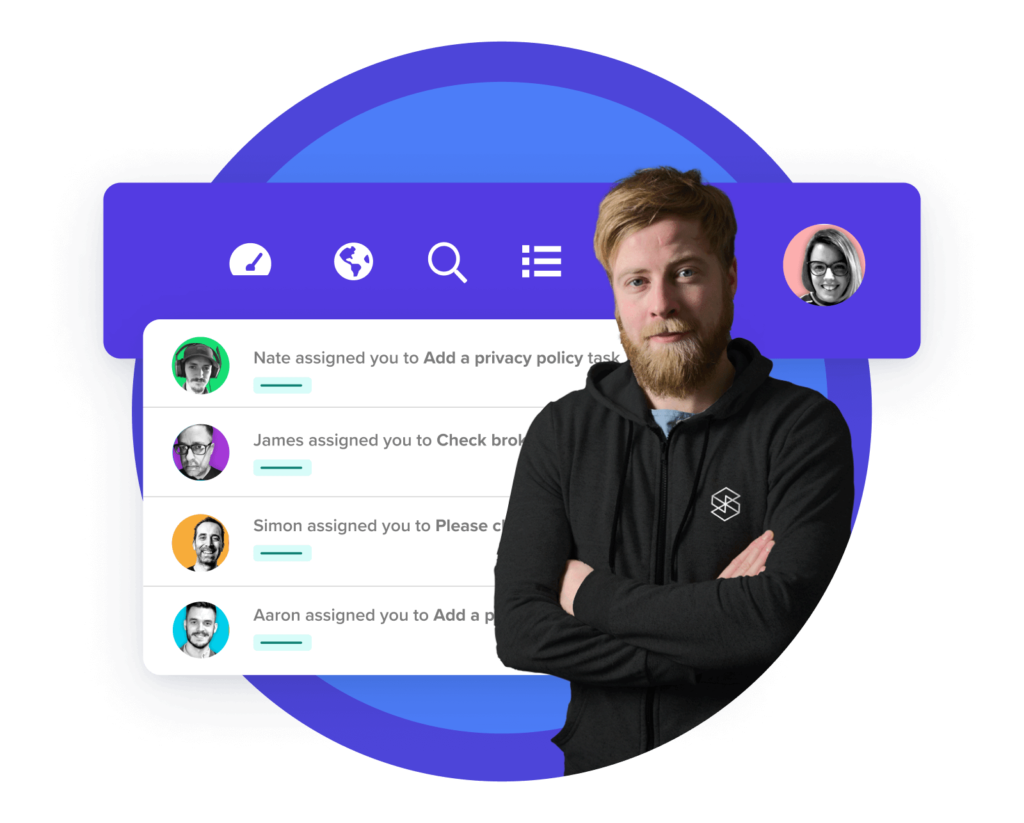 What we believe in
A big part of what we do is help people to make their websites more accessible. The Internet is so important to so many people, and nobody should be denied access to its information because of their ability or disability.
Silktide encourages education and positivity surrounding web accessibility. We provide a platform for web users to identify and fix accessibility issues on their websites, not simply to attain an accessibility score or to meet legislation, but to make the web a better place for all users.
By joining us, you'll be contributing to improving the lives of everyone around the world, by creating software and tools that help people find information, whatever their ability.
---
Why you should join us.
We're a pretty unique place with, we think, a pretty unique culture. Everyone is trusted to get on with their work without distraction. Need some time to think and plan? That's just obvious to us. Need to learn something? We'll get you an online course.
We're fully remote, but if you're local to any of our offices you are of course welcome!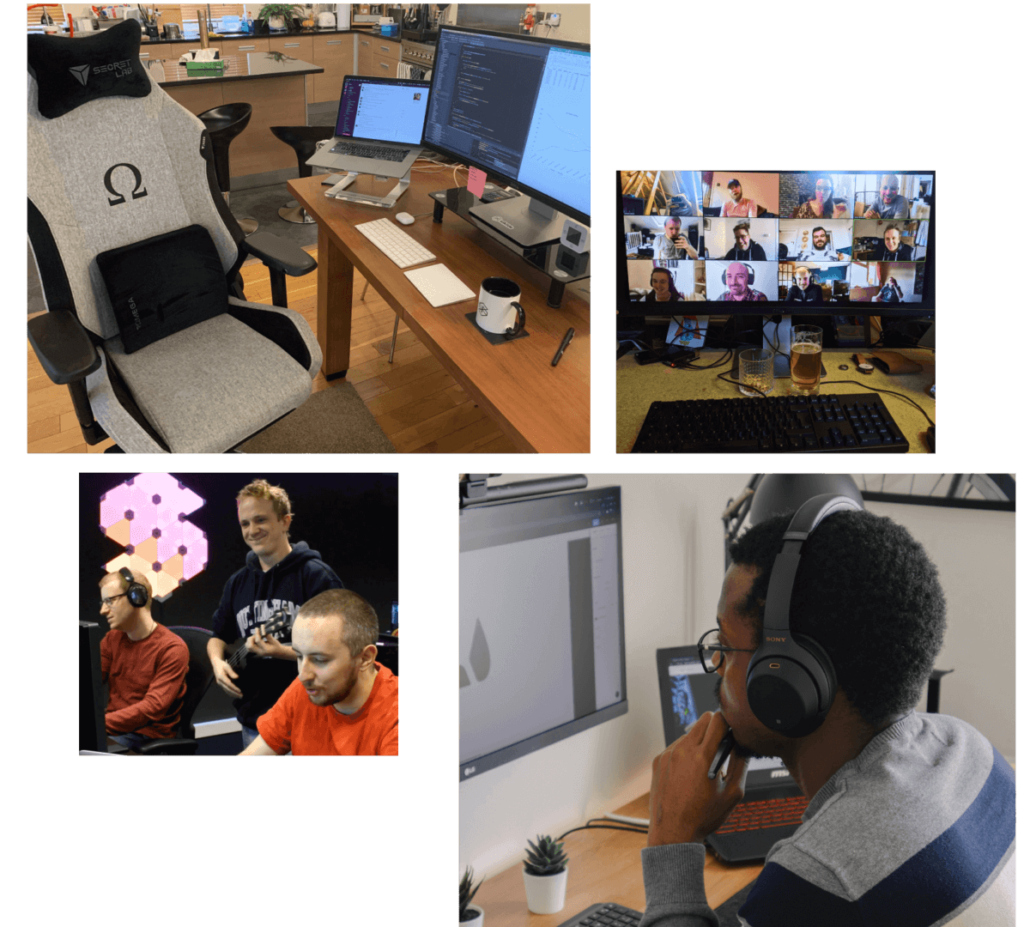 Freedom
We'll give you the freedom to choose your work, your tech, your working hours, and of course, your location.
We don't clock in and out, in fact, we don't check your hours. As long as your work gets done, that's good enough for us.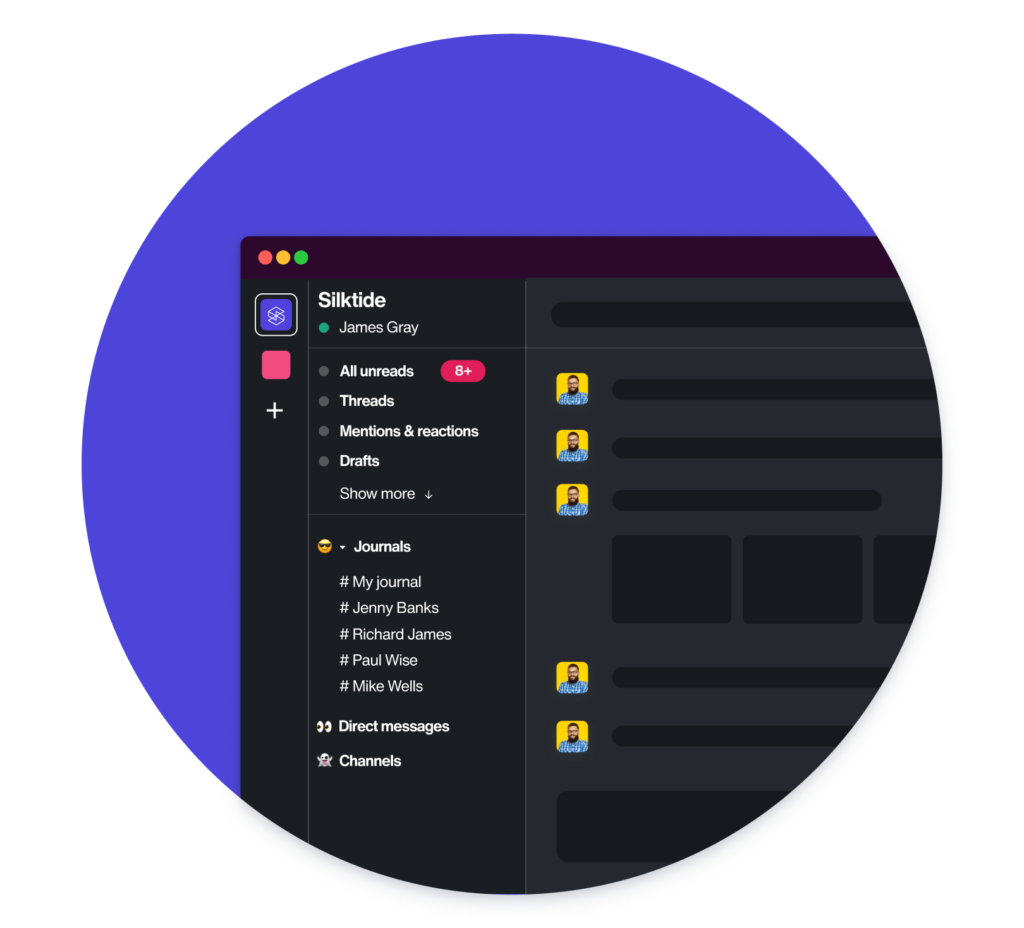 Openness
Every team member keeps a Slack journal, to log their thoughts, work, and ideas. Every staff member can read them. Want to know what the CEO is working on? Done.
We abhor email, and in fact, rarely use it outside of talking to our clients.
We don't have meetings for the sake of it, but we are open about company direction. Open communication is key to our, and your, success.
We speak plainly. We say sorry. We admit our mistakes and call people on theirs. Especially the boss'.
If it's wrong, we say so. Internal honesty is key. Think you've found a better way? Tell us.
You don't need permission, but you do need common sense.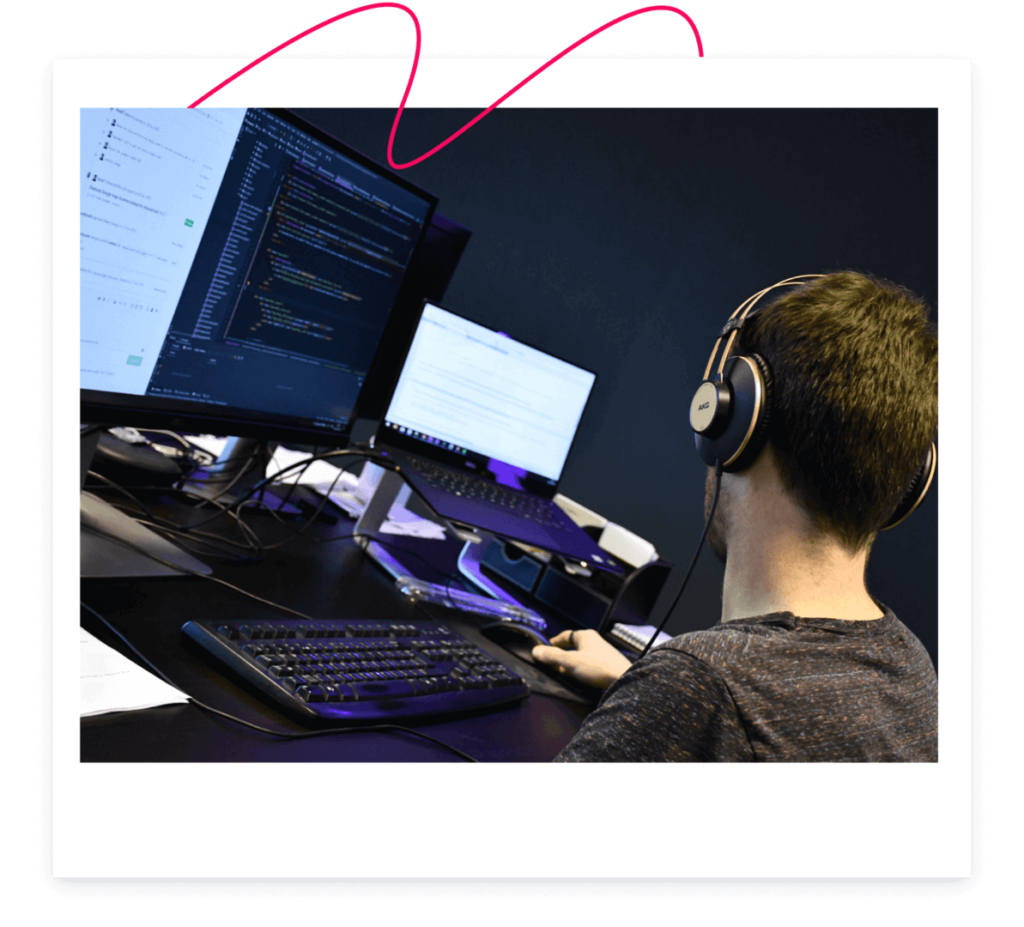 Quality
You get to build things you love. If you wouldn't want to experience it, we wouldn't expect you to build it.
Build small, test, repeat. It's ok to fail. But do it quickly, and move on.
Your work should be important, but not urgent.
It's exciting to work for a great tech company that's going places!

David Gee, Silktide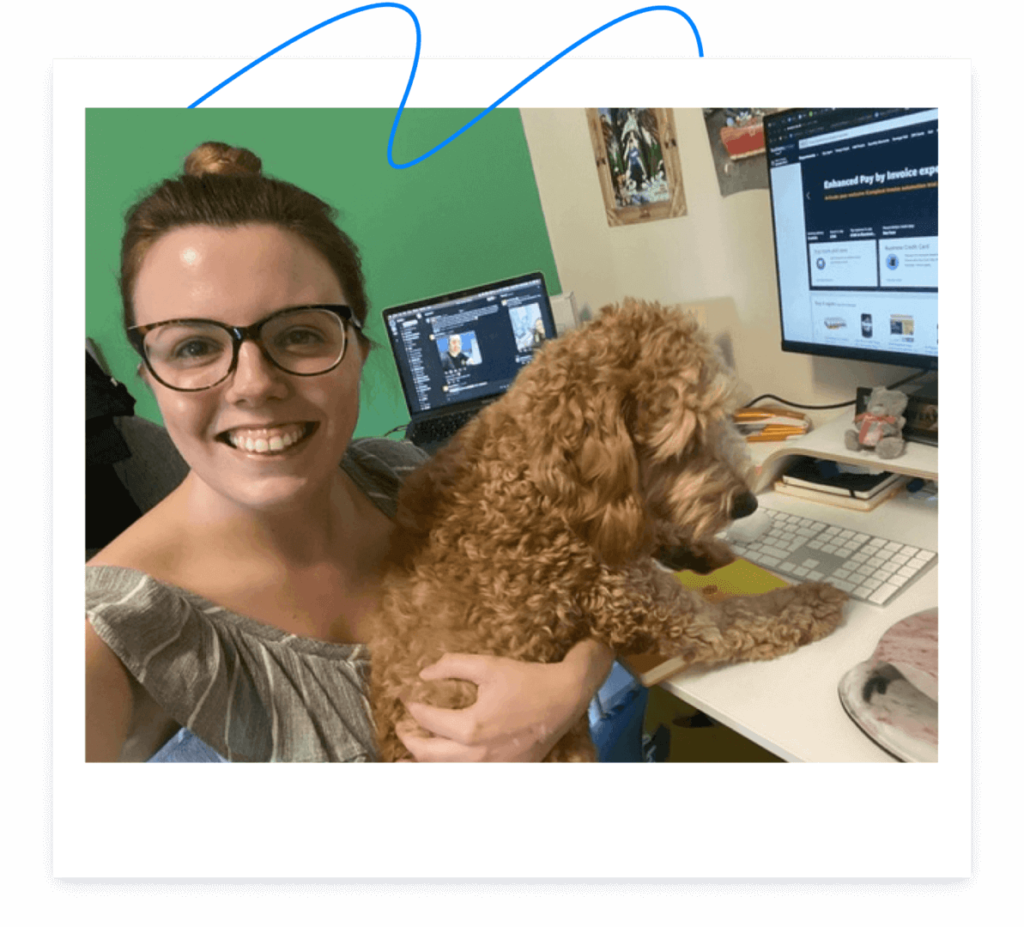 Support
We believe employees work best when you get out of their way and support them. From home office setup to regular one-to-ones, we're here to support you.
We're a very family-friendly company. Lots of our staff have children, and we're really flexible around this, especially given the events of 2020. You'll never need to worry about unforeseen childcare situations or doctor's appointments.
We also have an in-house qualified Mental Health First Aider.
Silktide has supported me through the years and allowed me to learn and develop my skills, for that I am truly grateful.

James Graham, Silktide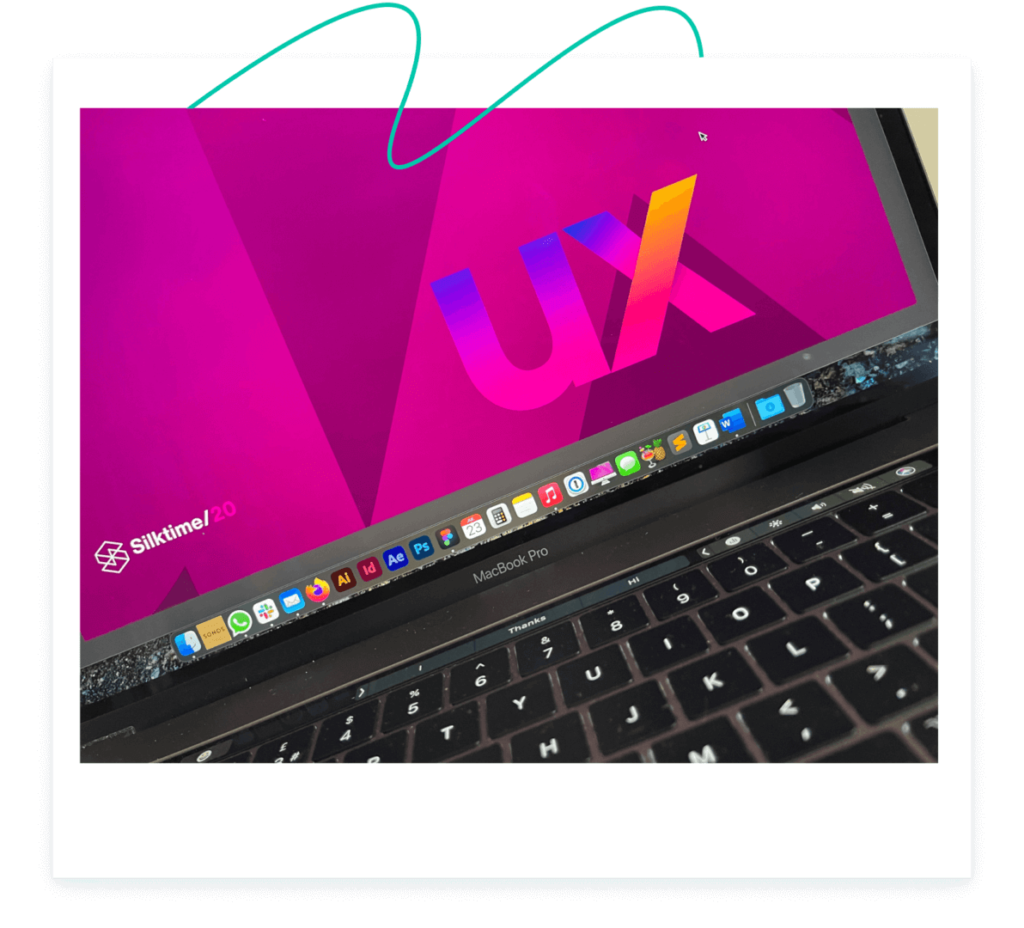 Silktime
Twice a year, each member of our team is encouraged to take a week out of their normal duties to learn something new, distraction-free.
Want to learn a programming language? Or train to be a voiceover artist? Or learn computer animation? These are just a few of the topics our team has learned.
By expanding our knowledge, we can work more effectively, and have some fun along the way.
I consider myself lucky and privileged to work here. The company has a strong and well-defined culture, which is applied across all departments.

Chris Fletcher, Silktide
Meet our team
We're a varied bunch of talented individuals. Everyone is given the opportunity to grow at Silktide.
Work for us
Find out about our latest vacancies.

Find out more about remote working.
Working remotely for a UK company in the US market really is the best of both worlds

– Carmen Corio, Silktide

The freedom to work how, where and when I want has been life changing. The Silktide team are supportive and a genuine joy to work alongside.

– Nate Flynn, Silktide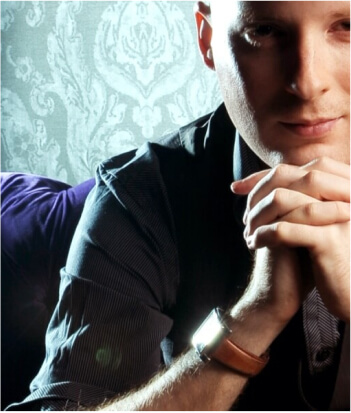 "I wanted to create a company that treats its staff the way I'd want to be treated, which sounds obvious but is apparently rare as hell. I'd worked in places where the staff are assumed to be idiots and given no freedom and terrible directions, and a lot of what we do is an antibody to that"
Oliver Emberton // CEO, Silktide