Anna – Happiness Manager
Anna has been at Silktide since 2015 and has worked in several roles.
She's now our Happiness Manager and mainly focuses on, unsurprisingly, the happiness of our employees.
Anna has a son called Freddie and a labradoodle called Archie who is often on company calls!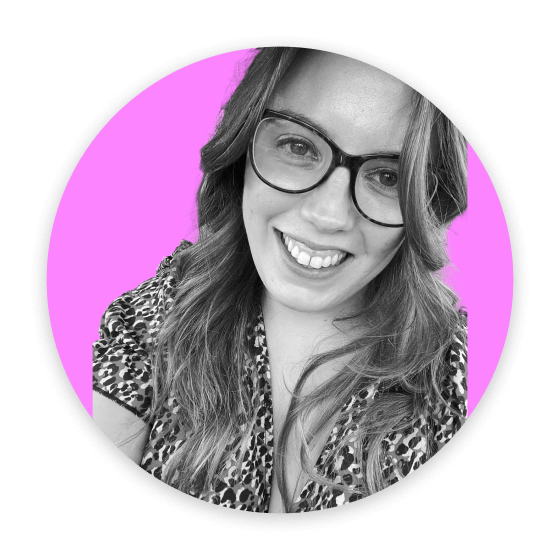 Chris – Sales Director
Chris joined us in 2019 and completely overhauled our company-wide sales process.
Chris's success has contributed hugely to our growth, mainly because he's fantastic at offering the right solution to our customers.
Chris has a dog called Ringo, likes to play cricket, and is a big gamer.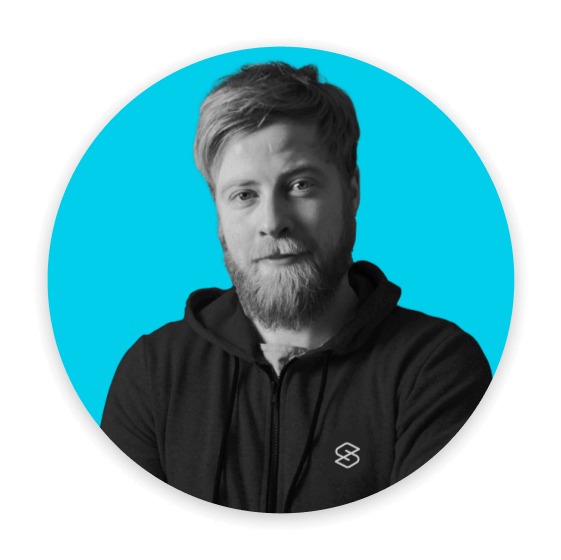 Lee – Chief Operating Officer
Lee started at Silktide in 2014 as a Junior Developer after graduating from university.
In his early days, Lee was occasionally responsible for cleaning the Silktide fish tank.
However, his talent meant he quickly grew through the ranks in the engineering team and he is now our Chief Operating Officer, focused on executing Silktide's ambitious growth plans.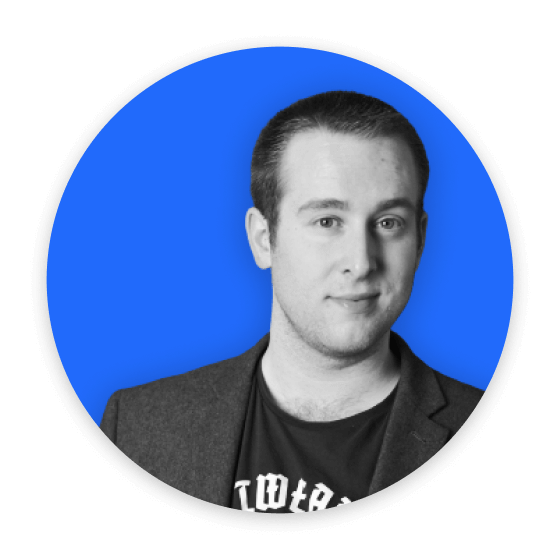 Jordan – Motion Graphic Designer
Jordan has created content for Silktide since 2016, ranging from video tutorials to animated promotional material.
He's been given the freedom to produce content his own way and continually develop his creativity in multiple areas.
Jordan is also Silktide's Mental Health First Aider.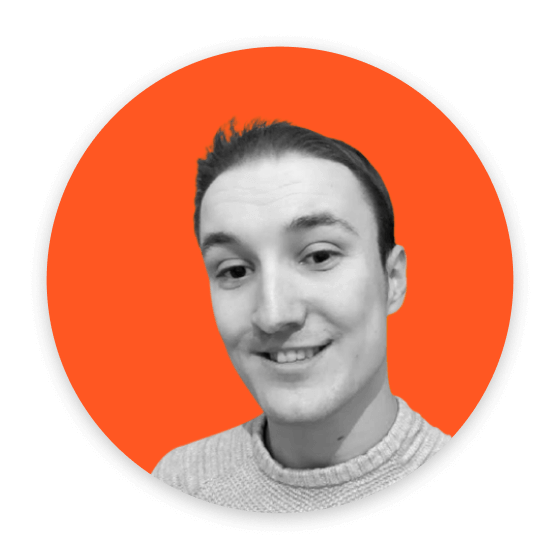 Alex – Senior Front-End Developer
Alex has been with Silktide since early 2016 and gets to solve complex technical problems not found in most workplaces. He's worked in a wide range of areas, from Silktide's main app to Chrome browser extensions, WordPress plugins, and an accessibility game.
He writes front and backend code, builds libraries, and generally works out how to improve everything.