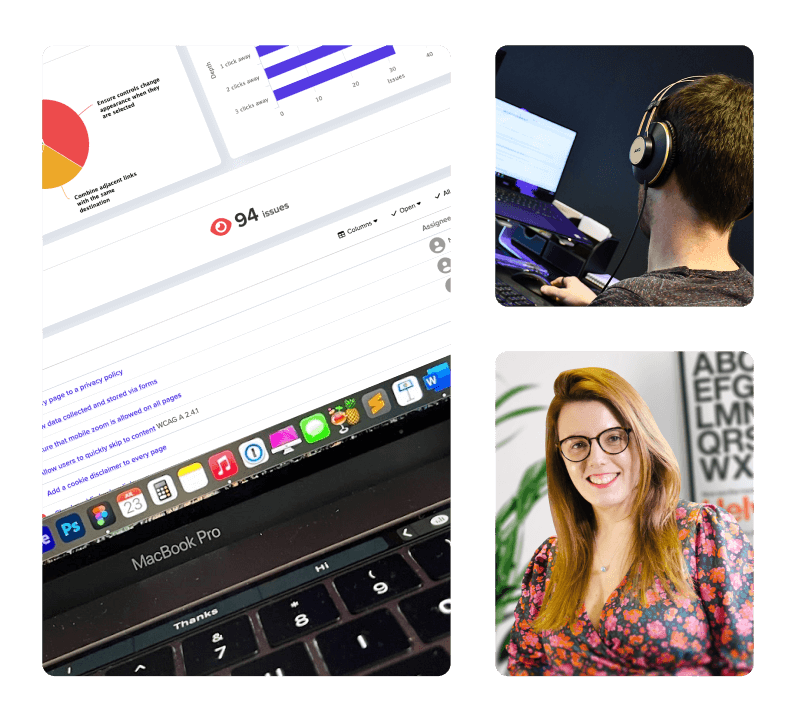 What we do
We're an award-winning SaaS platform that tests websites, and helps our customers understand and improve them
We crawl millions of pages, perform complex analysis on their contents, and present this information in a compelling and useful way
Our focus is on accessibility, where we help people with disabilities make full use of the web
Our customers
Our customers include household names, governments, and universities, including many we can't share here. Chances are you've already used a website made by someone we work with.
ACV 4-6 figures
Local government, healthcare, finance and FORTUNE 500
Annual and multi-year SaaS contracts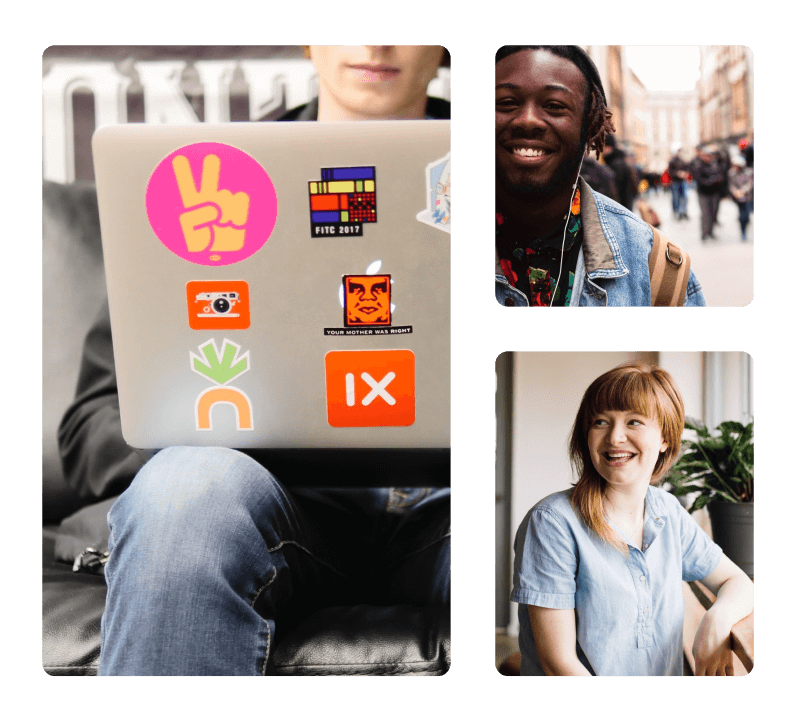 What kind of sales team are we building?
"I've built a sales team and a sales process based on empathy with our customers. Many of them have large, distributed web teams, and need help managing large web estates.
Our process is highly consultative – a transactional approach simply doesn't work, and frankly, our customers deserve better.
I'm looking for problem solvers and experts in critical thinking to join my team"
Chris Fletcher – Sales Director
What do we offer?
Aside from a fantastic culture, we offer competitive salaries, real opportunities for progression, and support at every stage of your career.
Of course, we offer nice things as well, including:
100% remote-work
Laptop of your choice
Generous home office budget
Salary and commissions
Gym memberships
Gifts
Training and development
Private healthcare
For specific details, look at the individual job descriptions below.