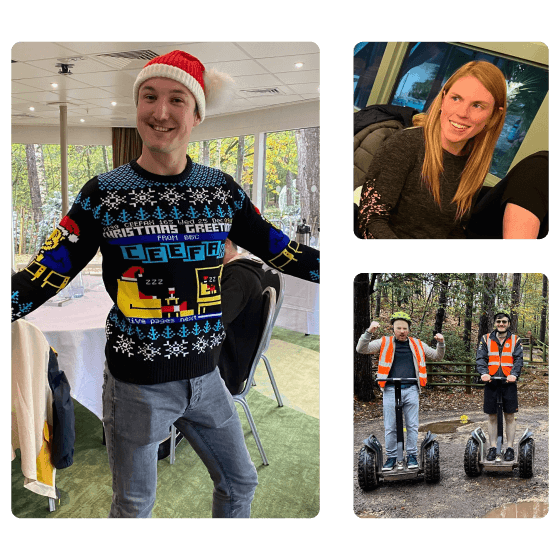 It's all about our people
People are our strongest asset, and we care deeply about their well-being. We focus on education, health, freedom, and family.
Everyone is given two distraction-free weeks per year to focus on learning, as part of something we call "Silktime".
Everyone is encouraged to keep healthy with a gym membership of their choice.
We get out of everyone's way and let them get on with their best work, at a time and place that suits them.
We're parents and families, and we know what's most important in life, so if you need time to take care of them, you've got it.
These things are just obvious to us – they're part of our DNA.
"Learning is encouraged. Everyone works hard and we support each other."
You'll be educated
Twice a year, each member of our team is encouraged to take a week out of their normal duties to learn something new, distraction-free.
Want to learn a programming language? Or train to be a voiceover artist? Or learn computer animation? These are just a few of the topics our team has learned.
By expanding our knowledge, we can work more effectively, and have some fun along the way.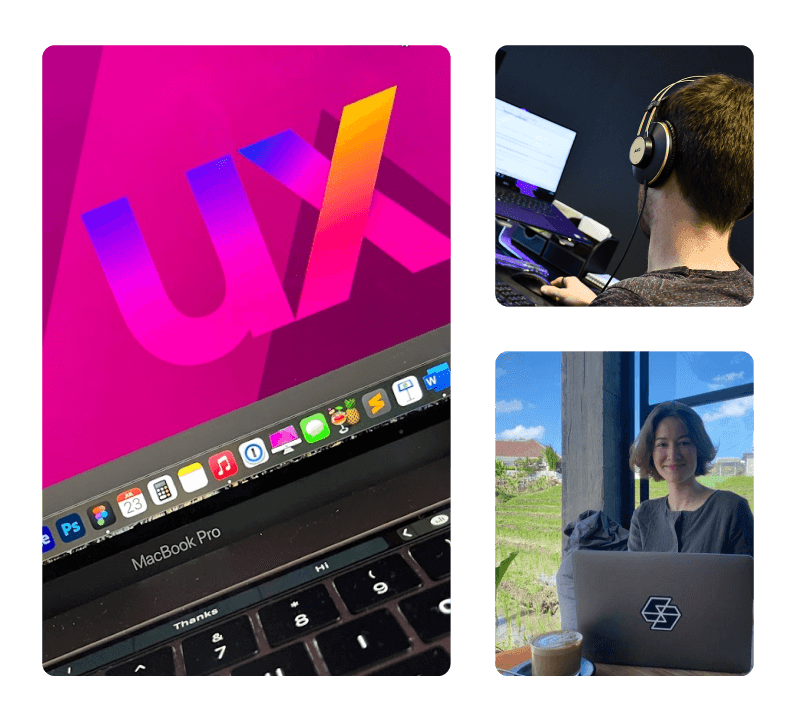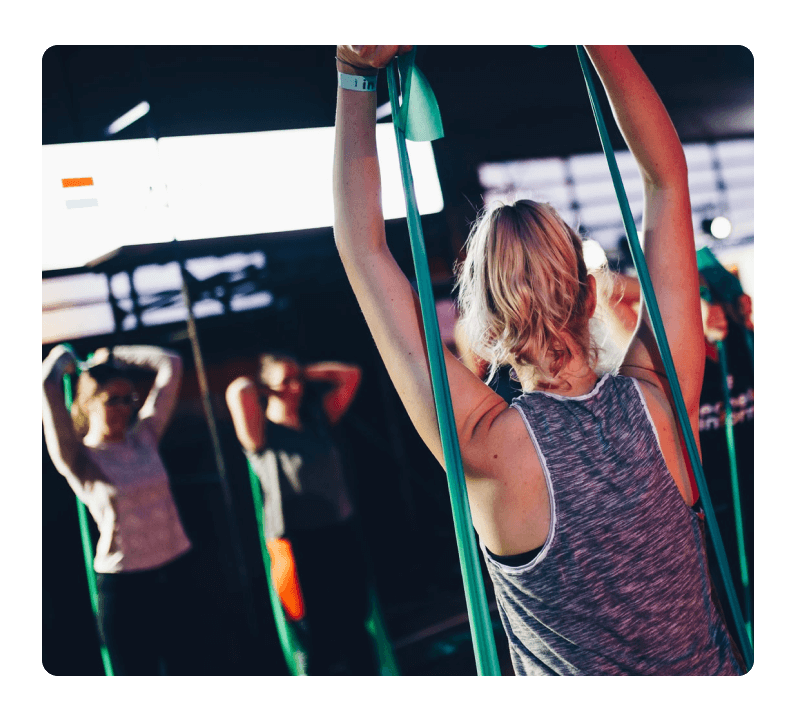 You'll be healthy
We believe that people should be given the opportunity to be healthy and active, so everybody is offered a free gym membership of their choice. Competitive updates in our Slack channel #silktide-fitness keep everyone on their toes.
We believe mental health and wellbeing are incredibly important so our mental health first aider is available to support all our staff.
We believe our teams should be comfortable in their working environment, so we provide a generous home office budget to set up your space in the way most suited to you.
You'll have freedom
Freedom to choose your work, your tech, and of course, your location.
We have core working hours but you're not tied to them, because we understand that sometimes, life just gets in the way. We trust you to get your work done on your terms.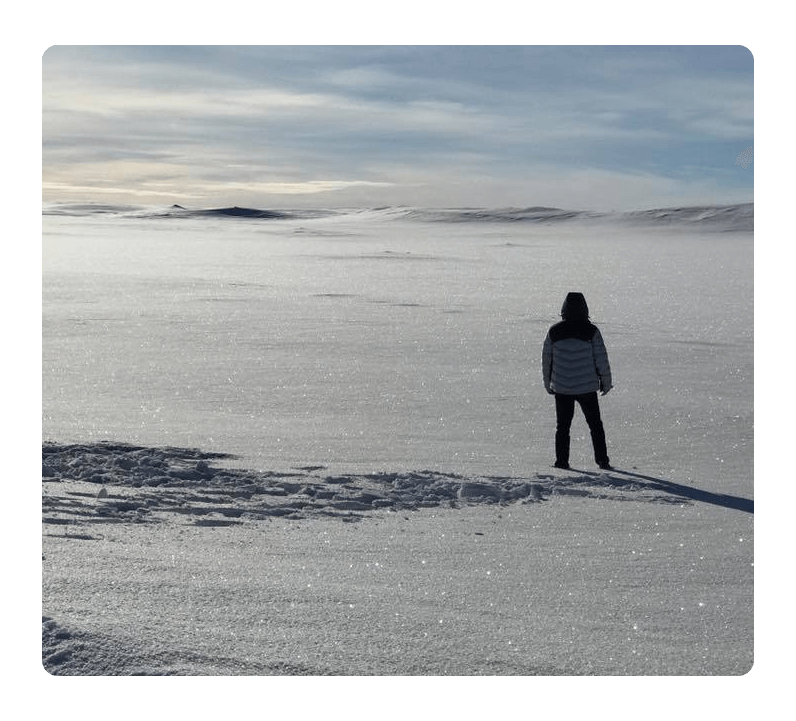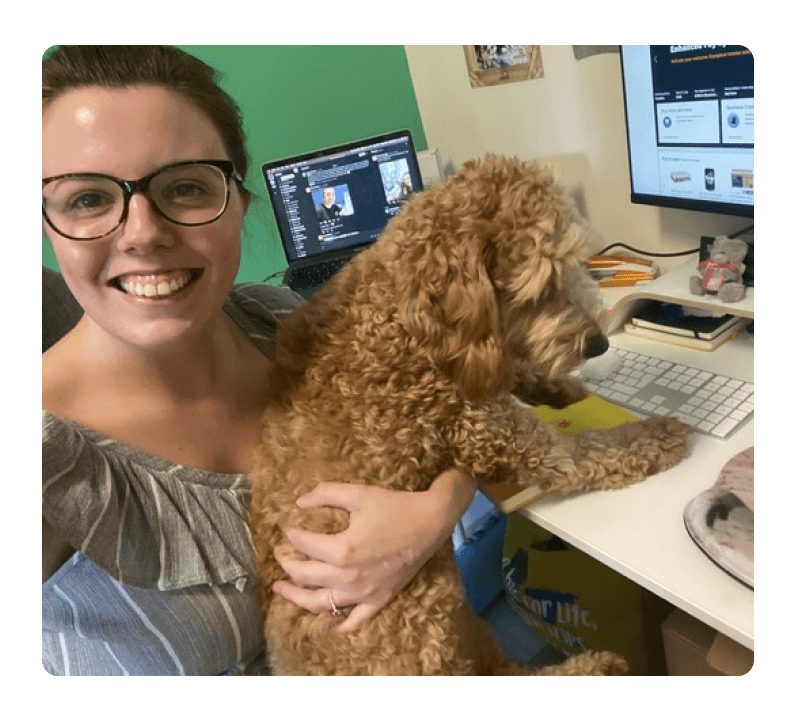 You'll have family time
Many of us are parents, and we all got through the challenges faced by the world in 2020 and 2021. Homeschooling, isolation, entertaining kids.
But even in normal life, we believe that family comes first. So whatever you need to support yours, we're here to help you.
From school plays to open days, you'll never miss a big event in your children's lives because work got in the way.
#silktide-pets
Our favorite Slack channel. All pets welcome.