---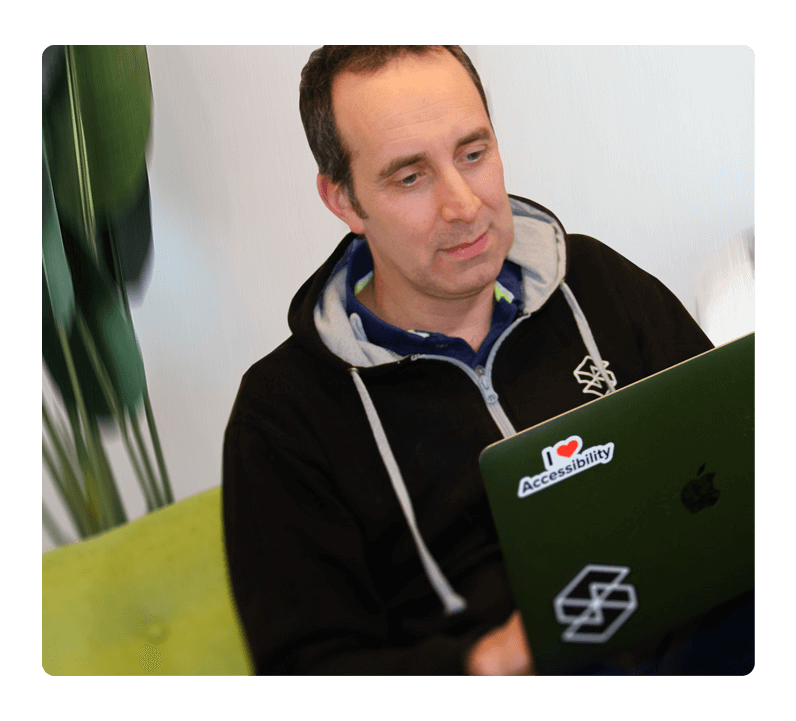 Engineering
Much of web accessibility is beyond what can be tested with simple rules. We continue to push the boundaries of what a computer can assess automatically.
Join our Engineering team and help us solve these challenges.
---
Sales
Our customers include household names, governments, and universities, including many we can't share here. Chances are you've already used a website made by someone we work with.
Join our Sales team and help global organizations improve the web.
---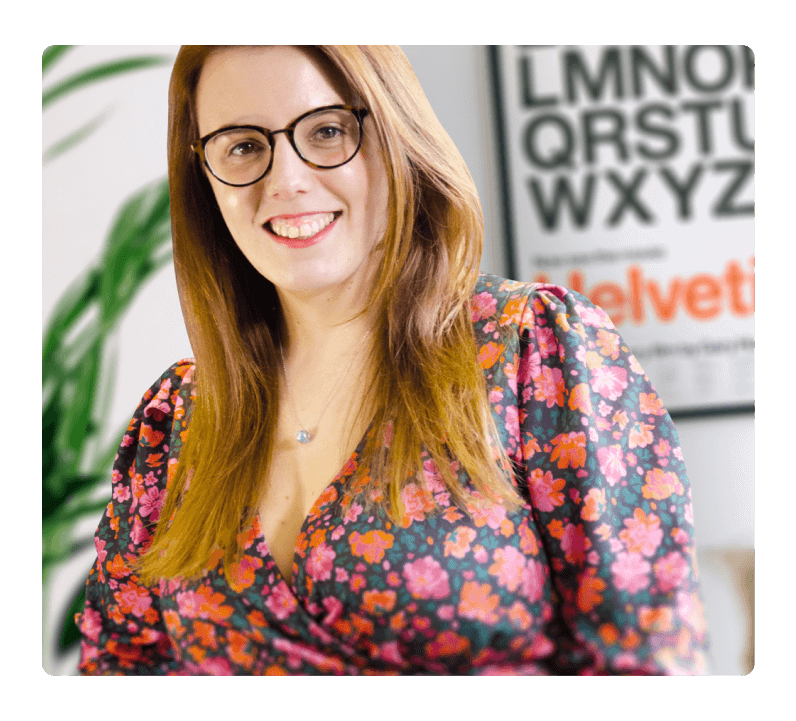 Marketing
We've gained our reputation over a long period by producing tools and software that help organizations understand and improve their websites. Word-of-mouth is our biggest driver.
Join our Marketing team and help us tell the world about our award-winning web accessibility testing platform.