What it does
This toolbar is a Chrome plugin that simulates using the web with a range of disabilities, including:
Dyslexia
Colour blindness
Myopia
Blindness & more
We've designed the tool for people looking to develop and test accessible websites.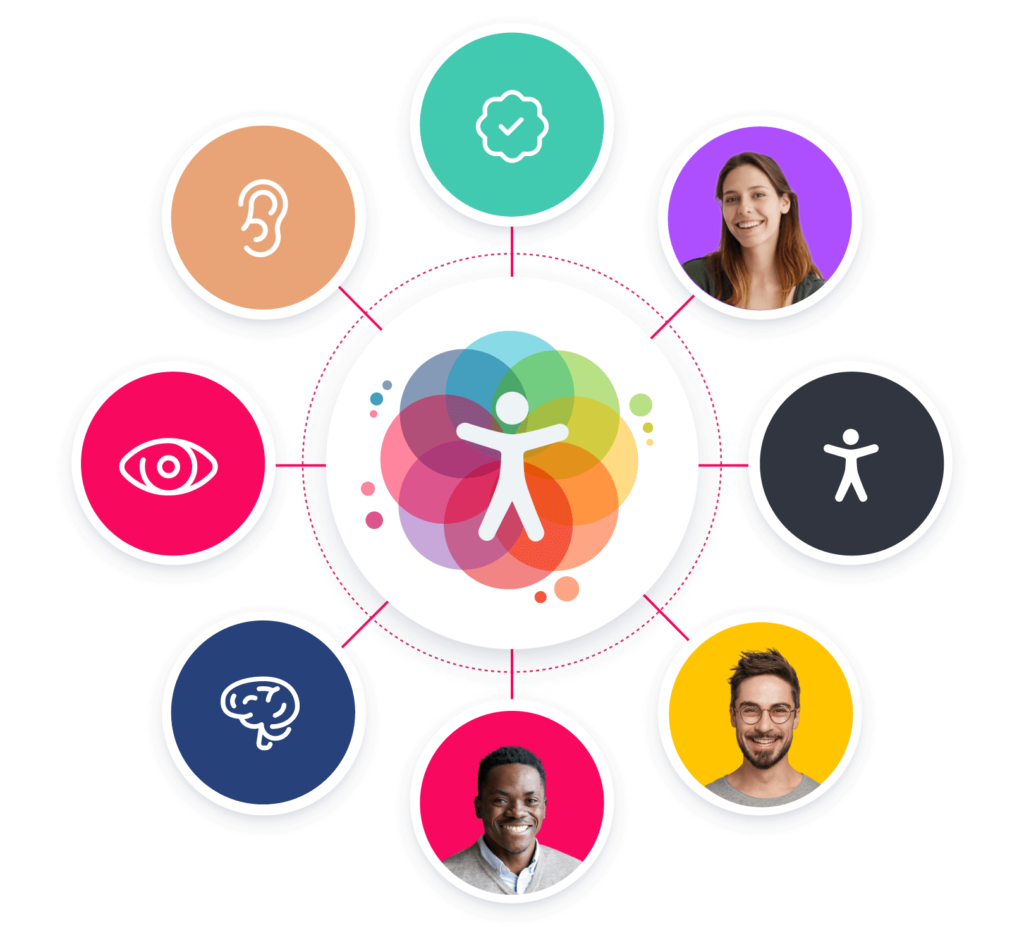 Screen reader simulator
Screen readers can be overwhelming. We made a screen reader simulator that is as easy to use as possible.
Experience the web as if you were blind or partially-sighted
Optionally have text read aloud to you
Navigate with your keyboard or mouse
Optionally turn off your ability to see the page
Experience screen reader features like skipping to headings, landmarks, form elements, and more