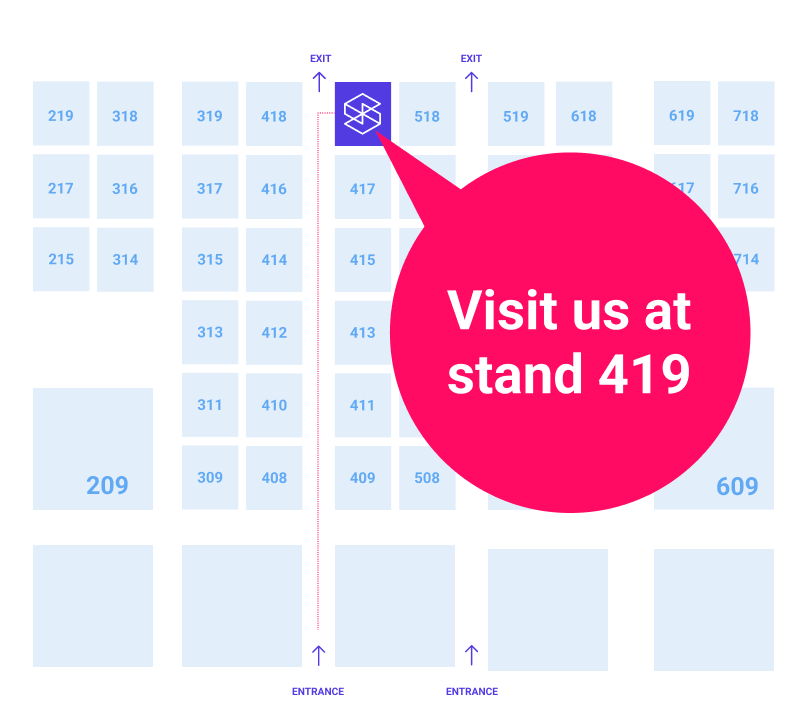 Find us at booth 419
We'll be exhibiting at the CSUN Assistive Technology Conference 2022 from 14-18th March.
We'd be thrilled to see you at booth 419 where we can talk you through our automated accessibility testing platform and answer any questions you may have.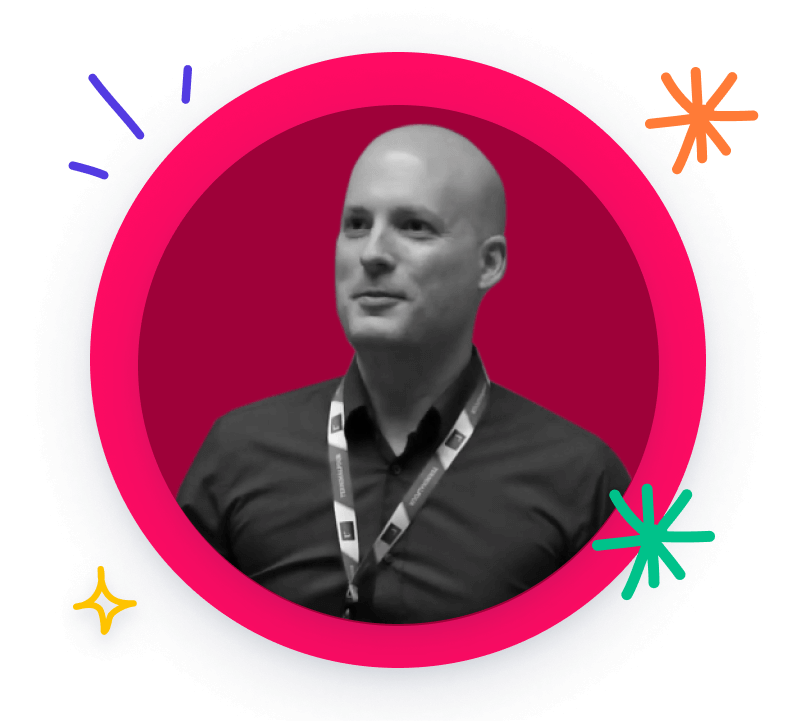 Live demonstration Thursday, March 17, 2022
Join our CEO, Oliver Emberton, for a live demonstration of Silktide's web accessibility testing capabilities.
Thursday, March 17, 2022
12:00pm
Grand Ballroom EF
We've tested millions of web pages, helping thousands of users make their websites more accessible
Large, complicated website? Silktide is a powerful software platform that helps large organizations improve accessibility, by helping your team understand the complex subject of WCAG and the ADA.
How effective is automated web accessibility testing?
Let's start by getting the elephant in the room out of the way. Automated accessibility testing alone will not make your website 100% accessible.
Always combine automated testing with manual auditing. The reason for this is that some WCAG criteria are ambiguous.
For example, automated accessibility tests can tell you if alternative text exists, but what they can't do is understand the context.
If you display an image of a banana, but your alt text says, "apple", a computer cannot determine its context and therefore, whether it passes or fails.
That said, a good platform will show you a list of all your alt text and allow you to manually review them quickly.
What automated accessibility testing can do for you is find a broad range of issues quickly, across many thousands of web pages.
It's scalable, saves you time and money, and helps you find obvious accessibility issues before your users do.
Automated testing allows for consistency, makes your team more efficient, and allows you to report on progress towards your accessibility goals.
Interesting in reading more? Our article "How do I know when my website is accessible" gives further guidance.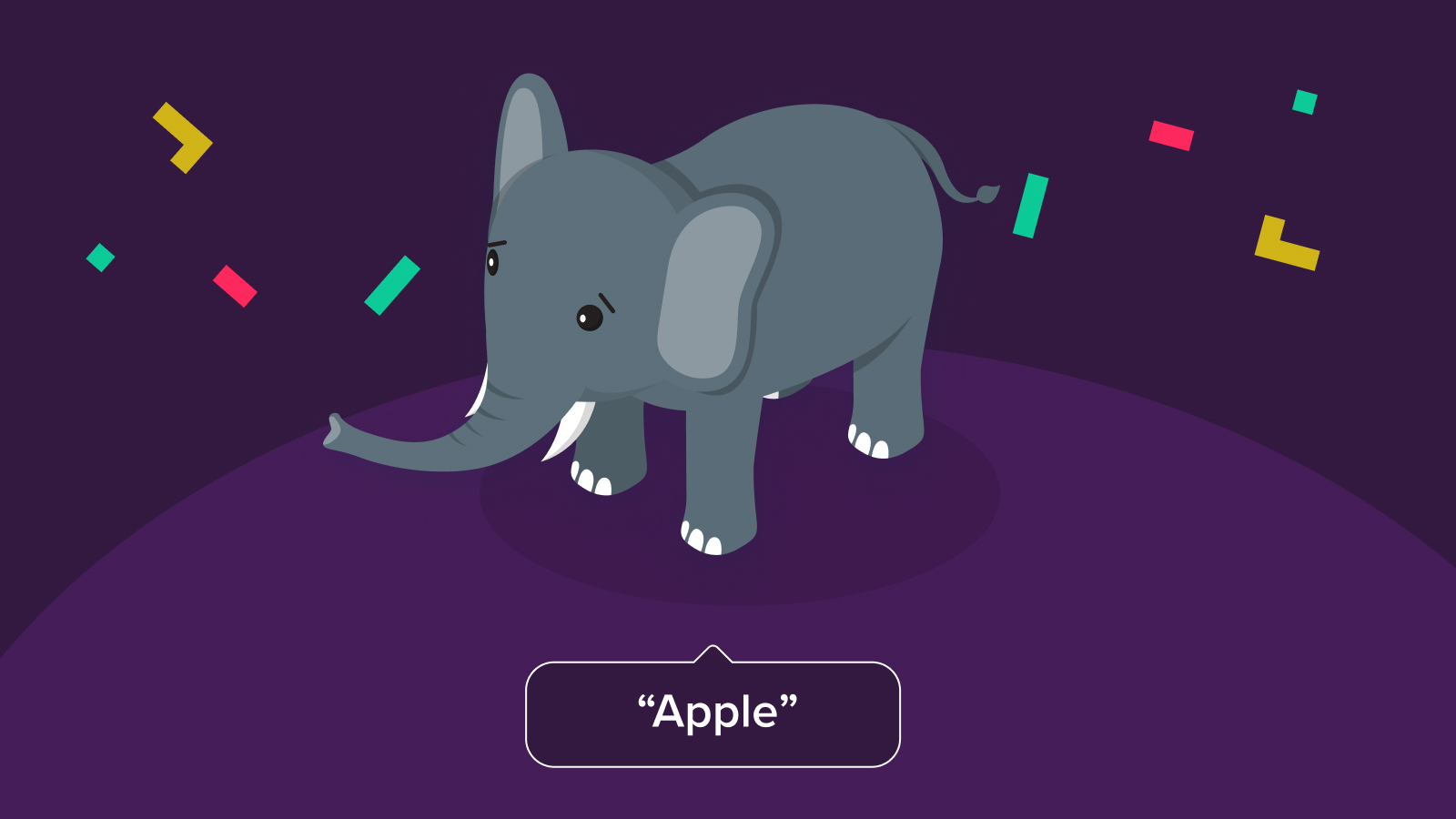 Silktide Index
How accessible is your industry?
The Silktide Index is our monthly league table of global accessibility across multiple sectors and industries.