Stop testing forms manually
It's time-consuming and ineffective and often leads to issues going unnoticed until a customer reports them.
Silktide automatically identifies issues in complex user journeys, like multi-step forms or critical website funnels, and shows you how to fix them.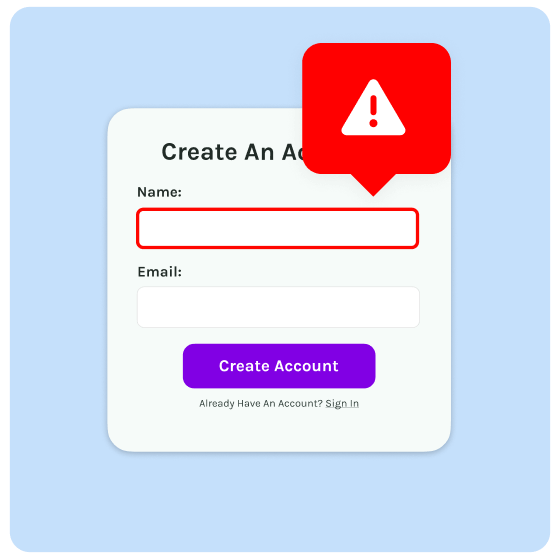 Don't lose revenue and customers
Silktide tests each step of your most important user journeys automatically and periodically.
Examples include ensuring your search results page displays the correct search term, your thank-you page loads after a contact request, or your mortgage calculator is functioning.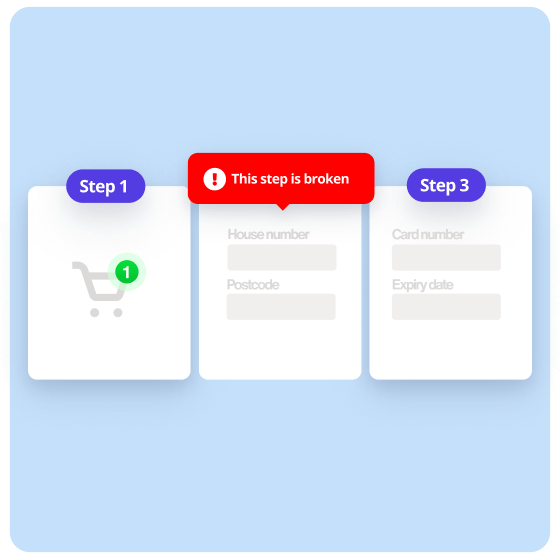 Accessibility at every step
Compliance with accessibility laws requires every step of your web forms to be accessible.
Most accessibility checkers can only see the first step of a form because they do not fill it in.
Silktide checks each step against over 200 accessibility criteria, so you can quickly fix the problems and work to become more compliant.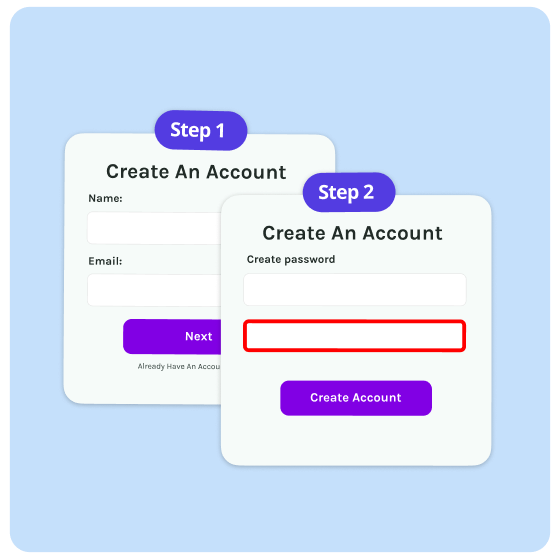 The website quality management platform built for web managers