Related webinars
A non-technical introduction to web accessibility aimed at content producers.

Technical webinar on accessibility of web forms, including code examples.

A technical guide to building accessible navigation, including code examples.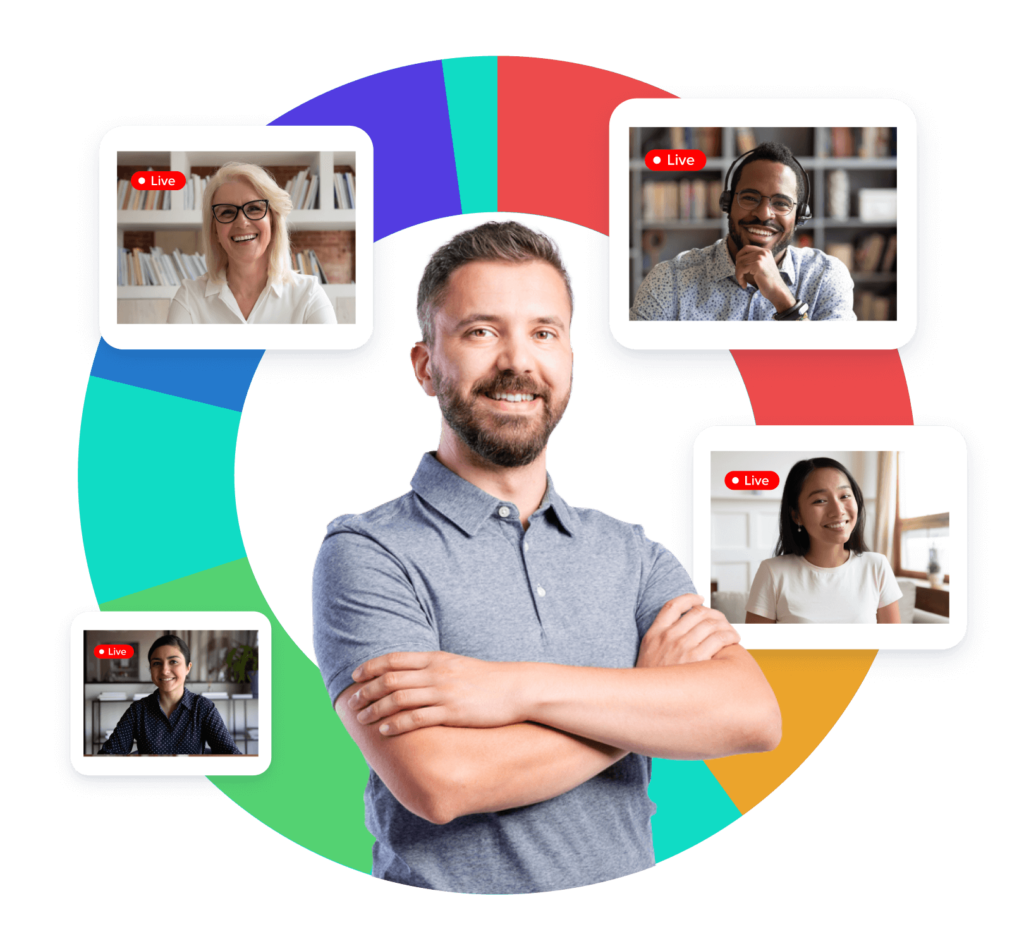 Webinars
Register for our free webinars
We offer free webinars throughout the year, discussing web accessibility, content, and web governance.