How Silktide integrates with your CMS
If you're integrated, you can access your CMS directly within the Inspector. With one click, you're taken straight to the page in your CMS which needs to be changed. Once you've fixed the issue, Silktide automatically retests the page.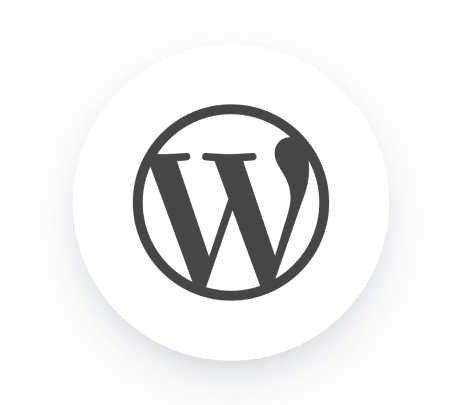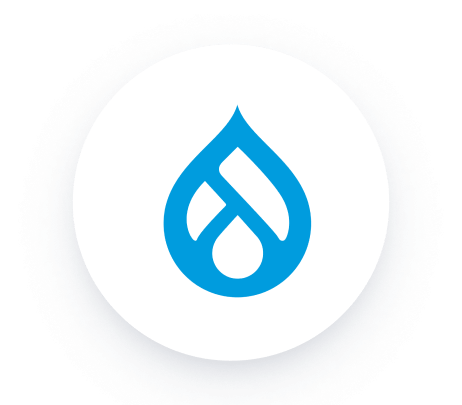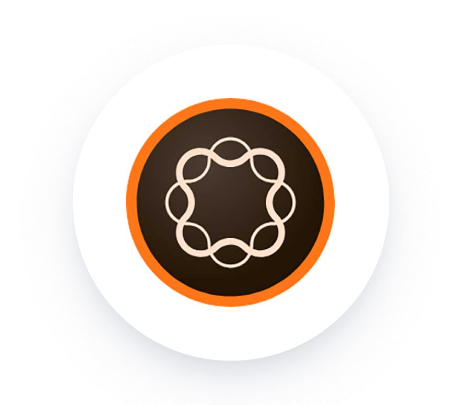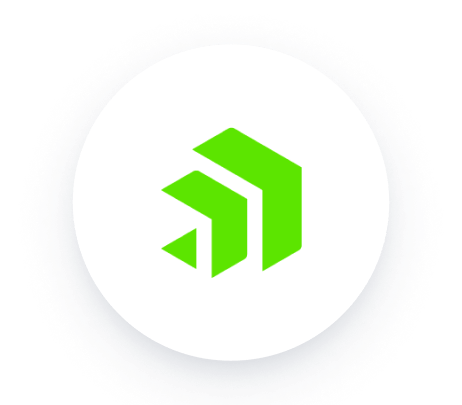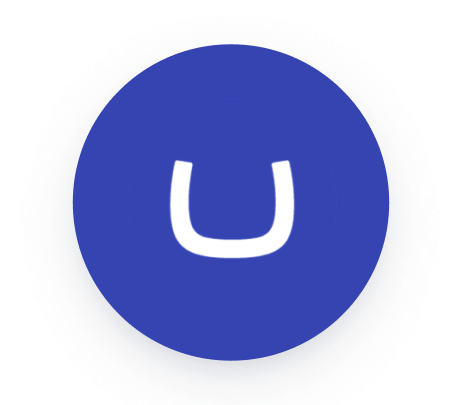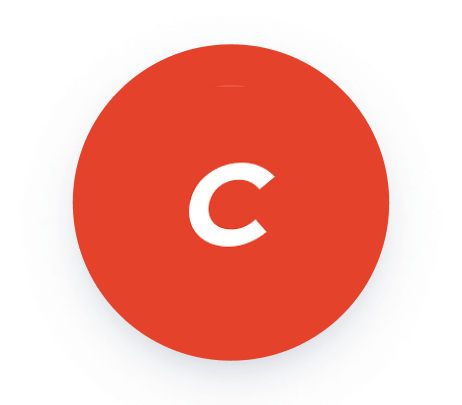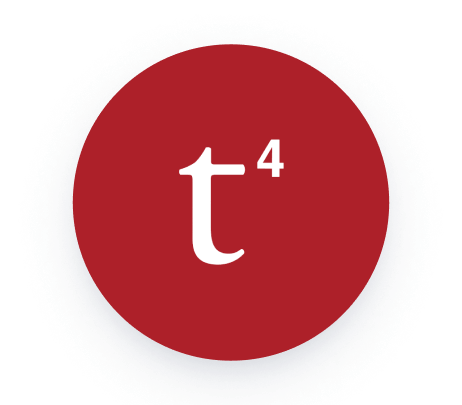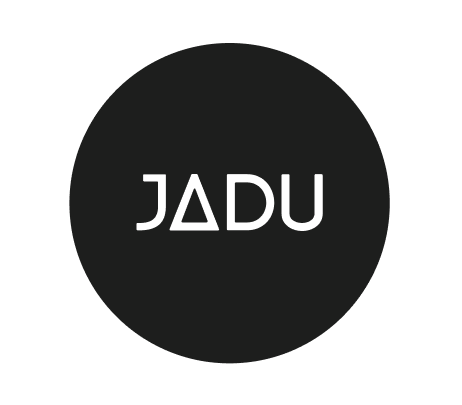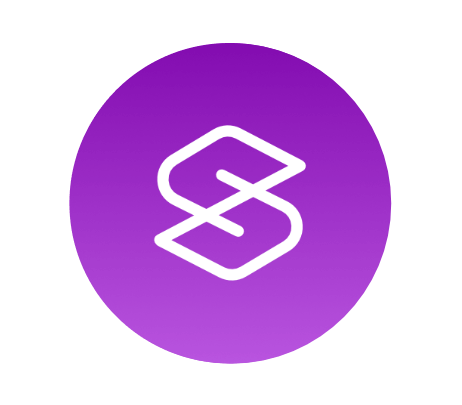 Not using one of these platforms?
Silktide works with every website. You don't need to install any software or integrate with your CMS.
Integration does save you some time, so if you have a request for a specific platform that doesn't appear in the list above, talk to us.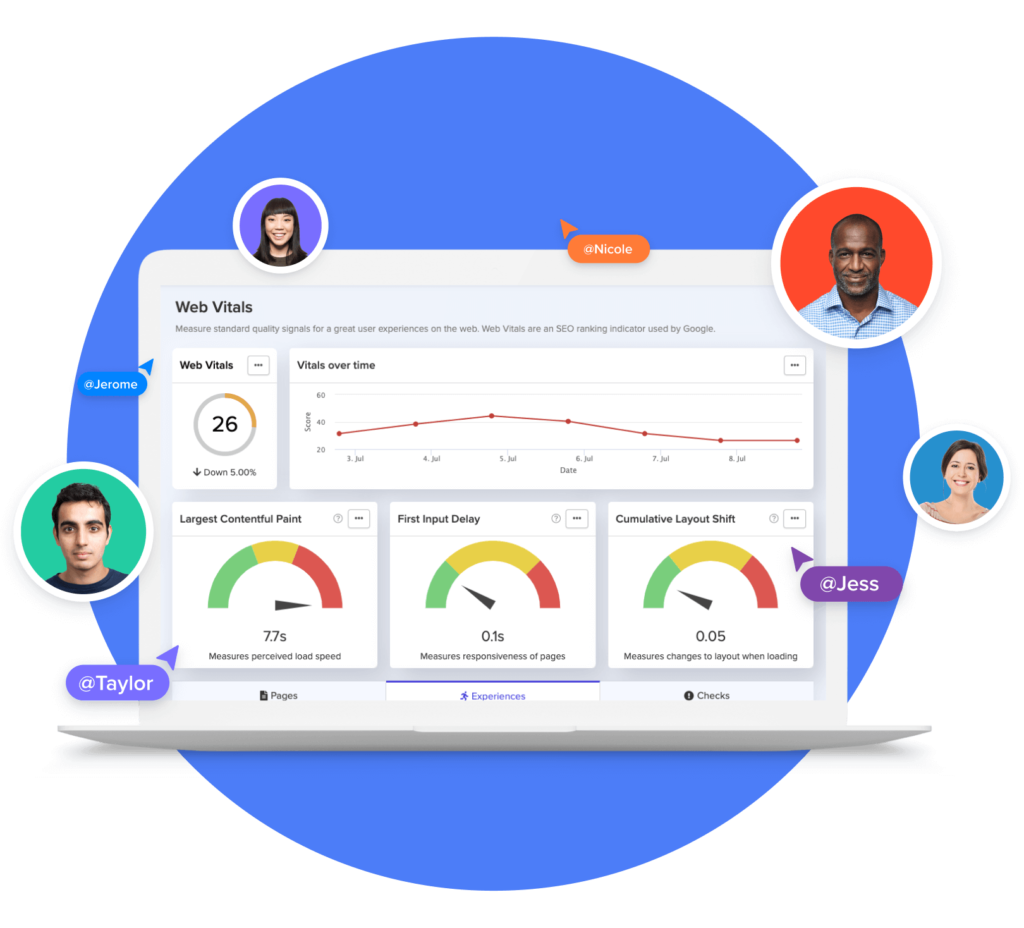 Your security is our priority
Silktide does not require any login details or authentication to your CMS, so your security is assured.
Silktide is compatible via a WordPress plugin, so in terms of ease of implementation, it couldn't be more straightforward.

– Charles Grain, Portsmouth City Council

Integrates with our CRM to facilitate fast revisions and checking.

– Tom Dixon, Devon County Council
More features
We help web teams in government, higher education, finance and across the private sector work more efficiently and create a better web experience for their users.