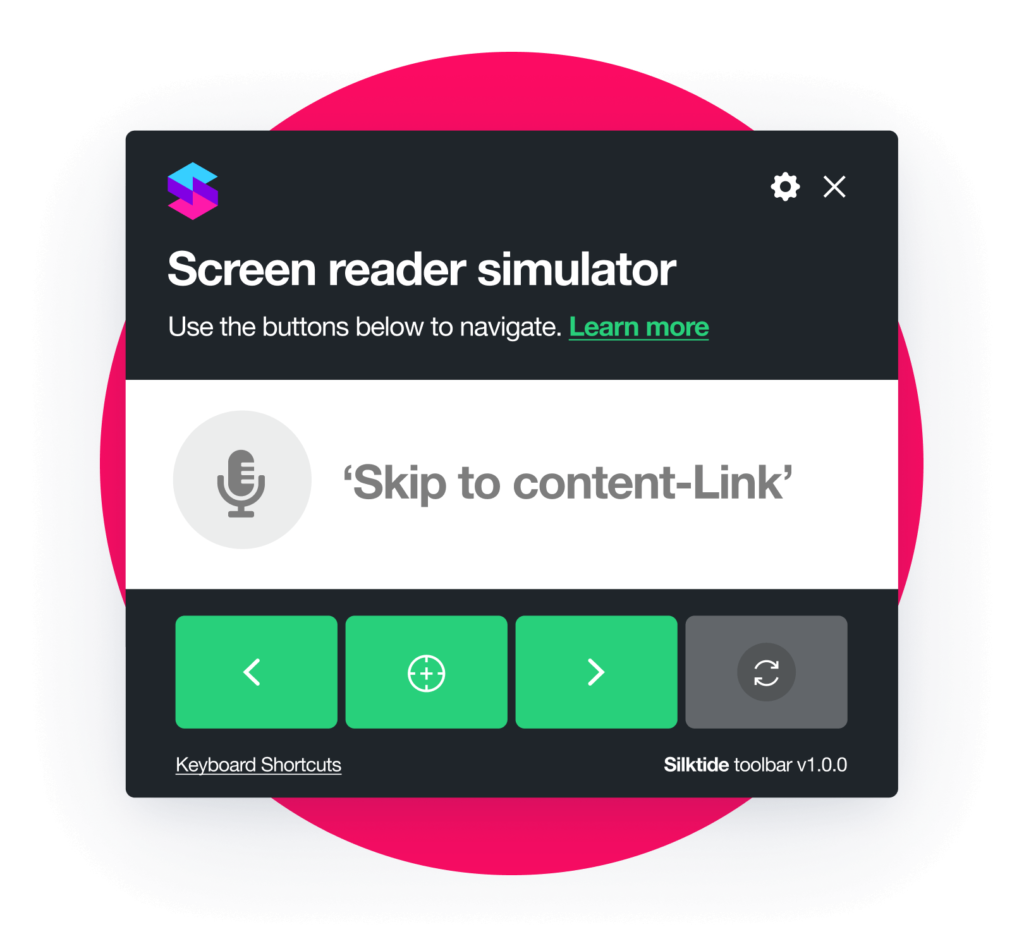 Free Chrome extension
Disability simulator for the web
Experience your website with a range of simulated disabilities, including color blindness and dyslexia, with our free toolbar for Google Chrome.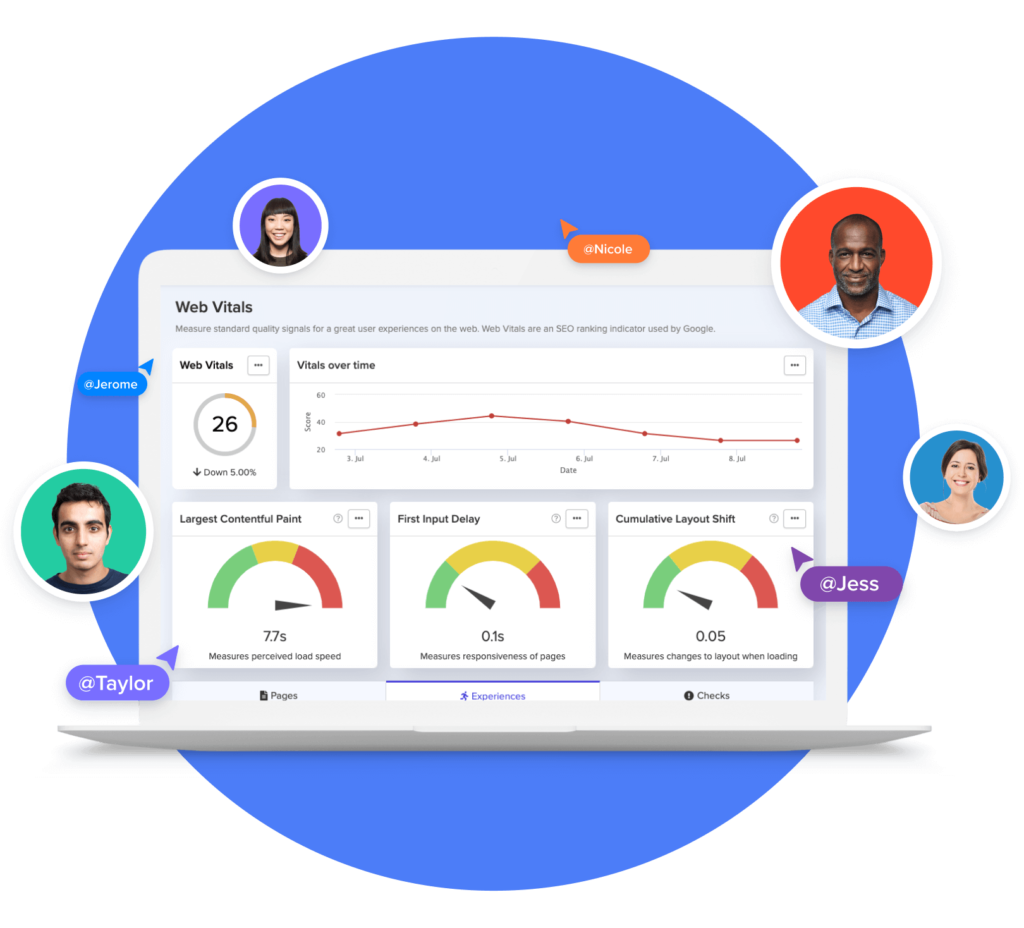 Silktide monitor
Our website governance platform. Monitor your website for accessibility, content, privacy, SEO, and mobile issues.
Silktide allows large organizations across many sectors and industries to improve their web estate.
Silktide includes automated testing, project management, and visualization tools that enhance your workflow and improve efficiency.
I was immediately impressed upon seeing Silktide for the first time.

– David Hyslop, Nottingham City Council

When I first saw Silktide, I was really impressed with the demo, the platform, and what it did.

– Matt Pearce, Warwick District Council