---
I find the UI of Silktide really user-friendly.

– Emma Pearson, South Cambridgeshire District Council

We have achieved so much more using Silktide.

– Alana Handford, Medway Council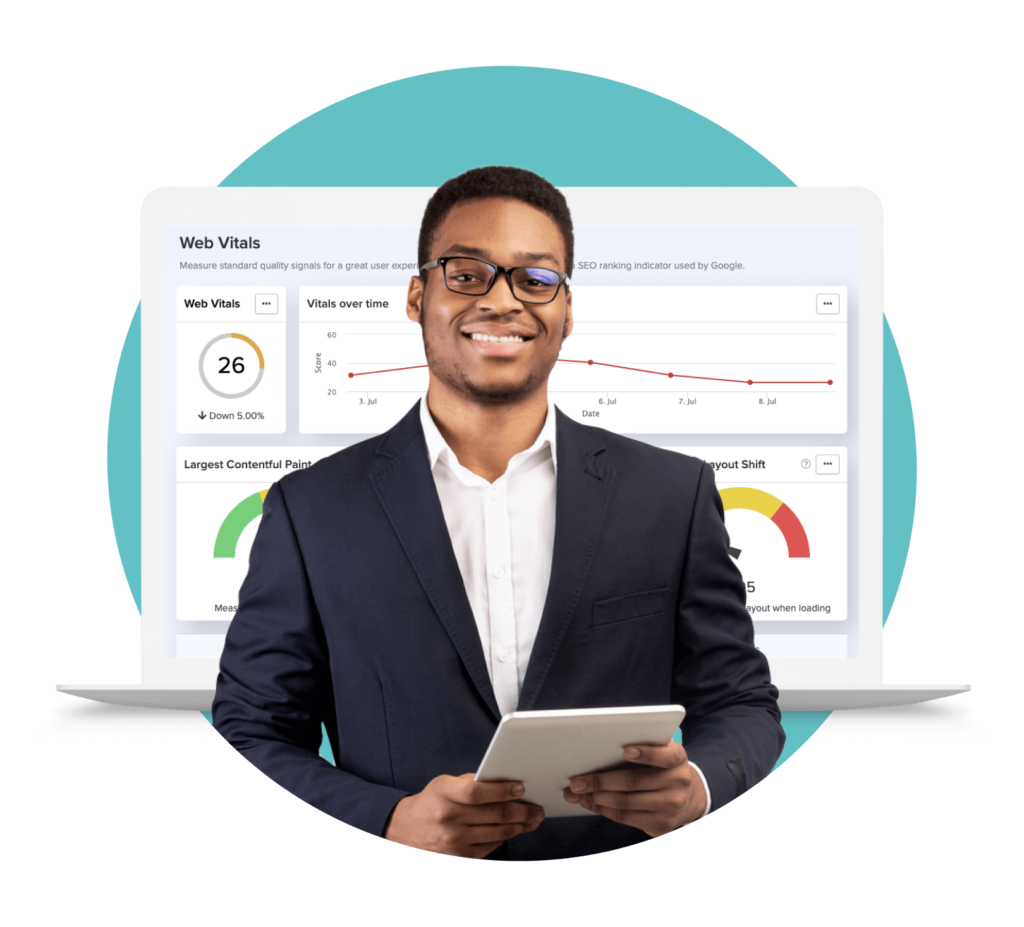 Federal, State, Local, and Central Gov
Government
Government web teams are often under pressure to ensure an accessible, user-friendly experience for their citizens, against a backdrop of increasing demand and reducing budgets.
By creating a website that complies with the latest accessibility standards, WCAG 2.2, you'll improve access to online services for your most vulnerable citizens.
Silktide helps you make sense of your website, with automated testing for user experience issues including readability, broken links, and uptime monitoring. Silktide also tests against the latest accessibility standards.
We've used a number of similar tools, but Silktide has been the best.

Robbie Sinclair, Derbyshire County Council
Universities and colleges
Higher education
Presenting your university in the best light is key to attracting and retaining students, by offering an SEO-friendly and inclusive online environment.
With thousands of pages, continually updated content, a wide range of stakeholders, and accessibility challenges, you've got your work cut out.
Silktide helps many universities identify more issues, educate staff members, and solve accessibility problems.
Silktide's platform has simply transformed the accessibility of our website.

Mark Hook, Christ Church, University of Oxford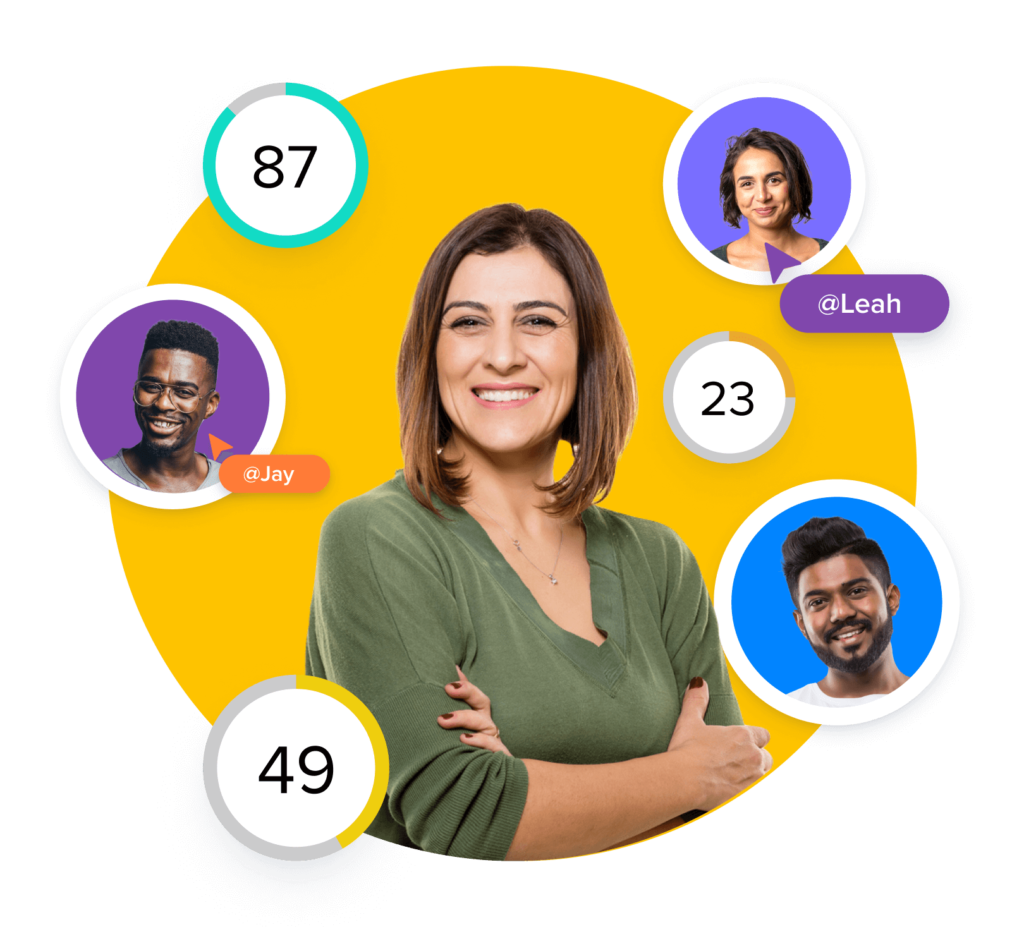 Businesses
Private sector
Silktide helps companies get more revenue through a better-performing website.
Our advanced digital marketing module puts your marketing team in control. Grow your inbound traffic by improving technical SEO, and increase revenue through a better user experience.
Monitor loading speeds and on-page optimization. Keep track of organic and paid global keyword rankings. Include every user and make your site compatible with whichever technology they prefer.
The best website checker!

Brandon Cook, Vivial
Agencies
Web agencies
Silktide helps web agencies make better websites and sell their services. Gain more business by empowering your developers and content creators to build more accessible websites.
Using Silktide, agencies working on behalf of public and private sector organizations are able to identify accessibility and content issues and present these to their clients.
Accessibility made easy.

Allan Guy, Purple Creative Studio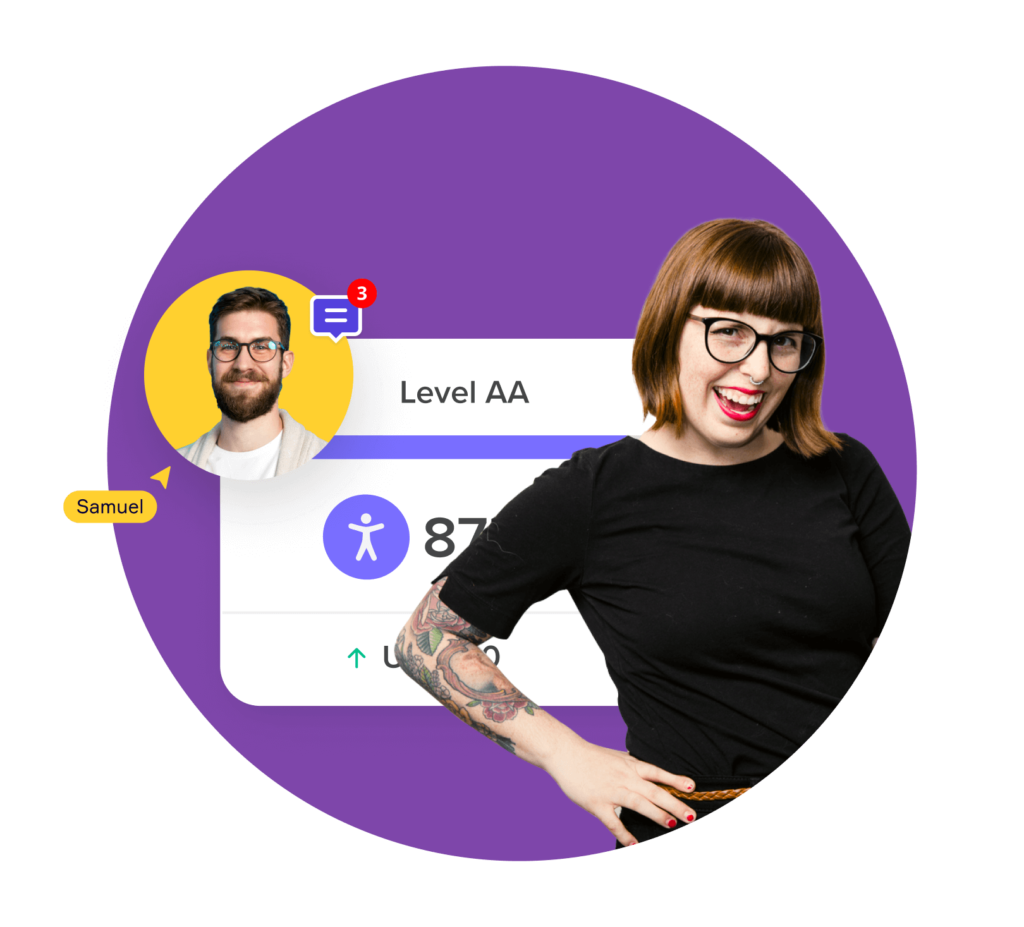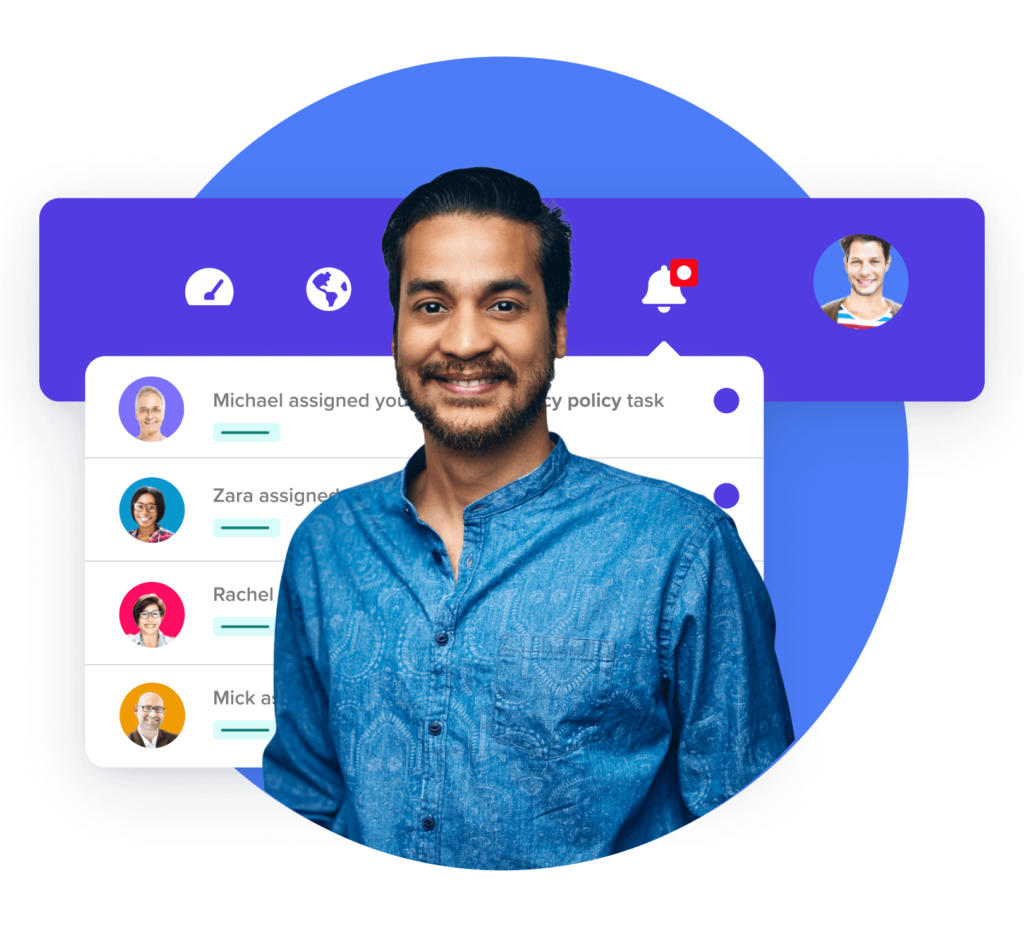 Banks and credit unions
Financial
Getting multiple web teams working together efficiently is a pretty big challenge. Without clear communication, progress visibility, and defined responsibilities, projects take longer and cost more.
Silktide helps large financial organizations manage their workload, their teams, and their websites, by bringing their global web teams together.
Banks can drive operational efficiency, improve the customer journey, and develop their team with Silktide's web governance platform.
NHS and Private Health
Healthcare
Struggling with a lack of accessibility knowledge? Under pressure to meet WCAG 2.2? Behind schedule because of COVID?
Silktide helps the NHS improve web accessibility, by giving you a simple-to-use accessibility platform that anyone can use.
Non-experts can easily understand what the problems are and how to fix them.
Even if you've never used automated testing software before, you'll be right at home with Silktide.
We've achieved so much in our first month with an almost perfect accessibility score of 99.9.

Ian Nicholls, Royal Cornwall Hospitals NHS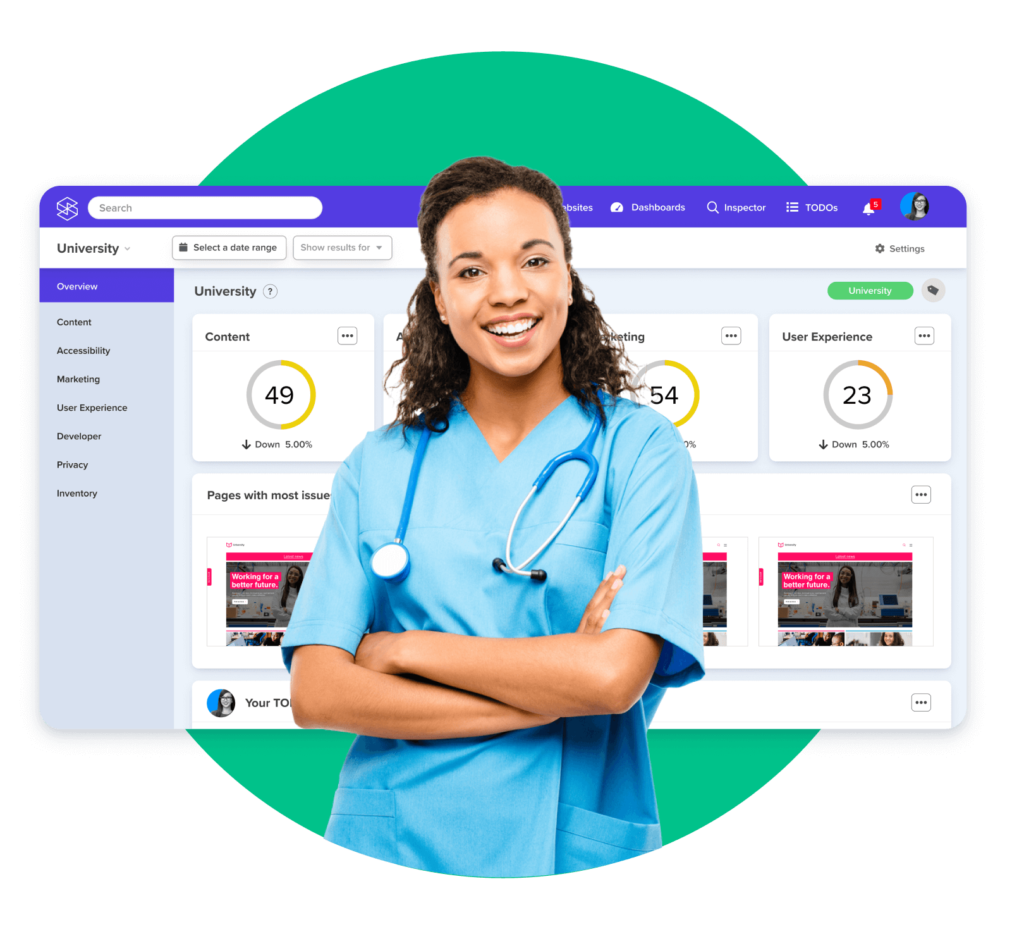 Case studies
Kirklees Council used every accessibility tool available, from free Chrome plugins to code validators. Then they discovered Silktide.

Grand Valley State University switches to Silktide for a more engaging, educational, and cost-effective solution.

Royal Cornwall Hospitals NHS Trust reached the top of the Silktide Index in just one month.