Find us at stand 210/212
We'll be exhibiting at the CSUN Assistive Technology Conference from 14-17th March 2023.
Talk to us about web accessibility testing and pick up some amazing free accessibility goodies!
We're also available for in-person product demonstrations of Silktide.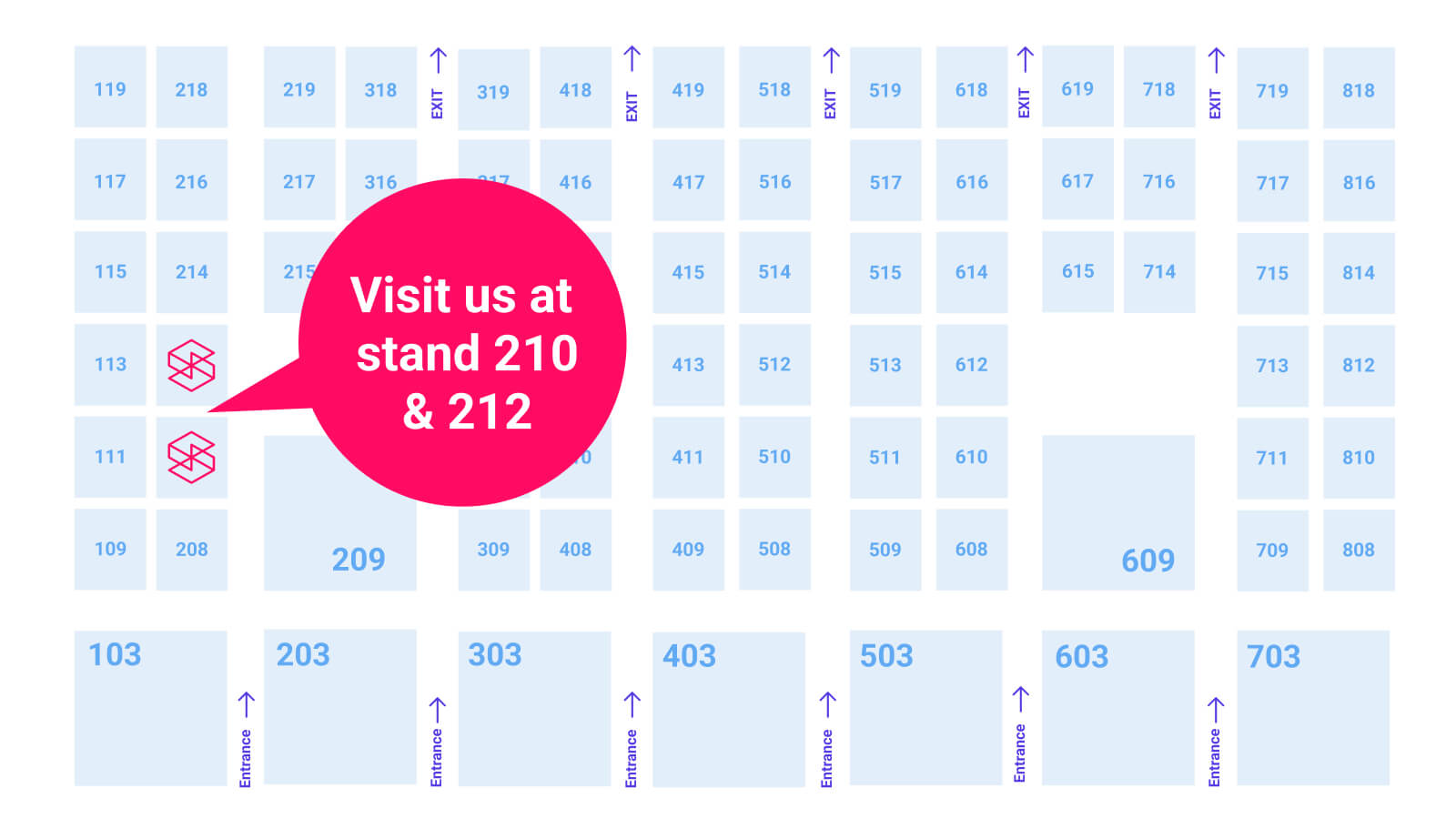 Enjoy our accessibility talk
"Web Accessibility: Finding Sharable A-Ha Moments for Buy-in"
This non-technical talk covers many angles for finding that 'oh I get it now' moment.
Thursday, March 16th, 2023
14:20 PST
Grand JK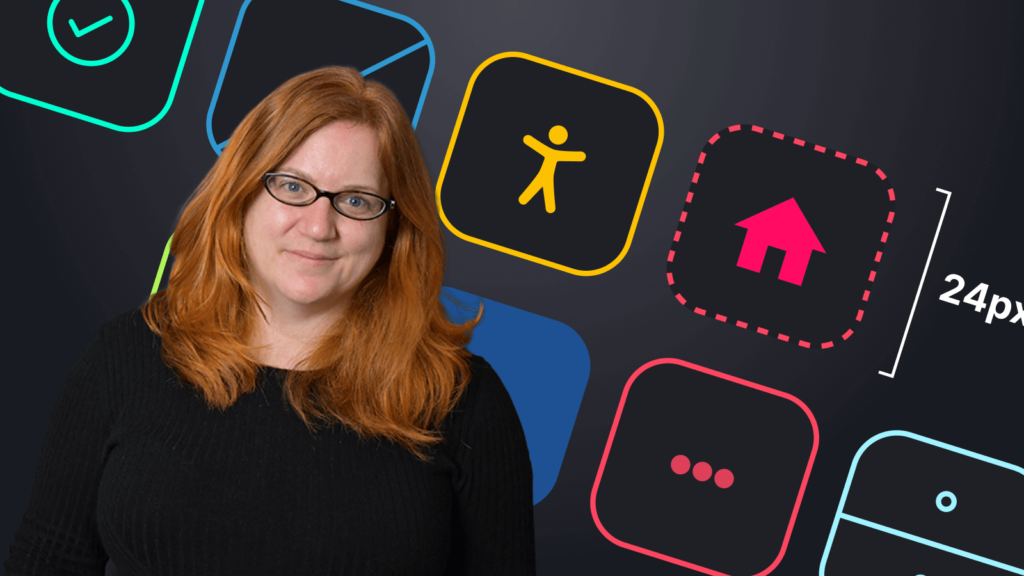 Pick up a copy of our brand-new book
The Field Guide to Mobile Screen Readers is a brand-new interactive book that teaches you and your team about screen readers.
It'll show you how to set up a screen reader on your phone, and give examples of how poor accessibility affects people.
Pick up a copy on our stand, or download the digital version here.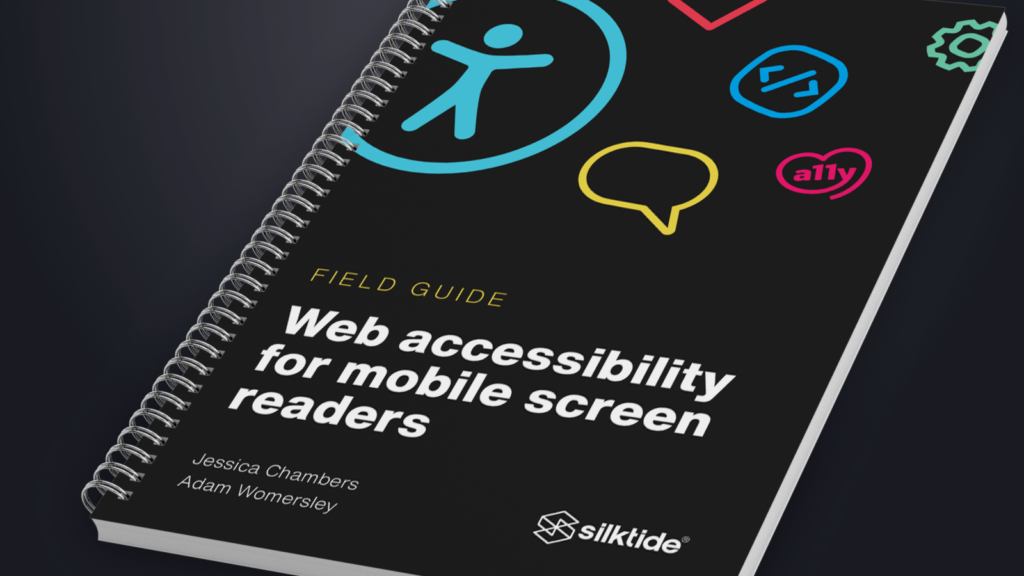 Discover #LoveA11y
How do you get people to care about accessibility?
People can't rally behind a mission they can't identify. Accessibility, we believe, lacks a compelling identity.
So we fixed it, and are giving it away to the world for free.