Related webinars
A non-technical introduction to web accessibility aimed at content producers.

A live Q&A session conducted in partnership with Socitm.

Covers creating PDFs from scratch and amending without the source document.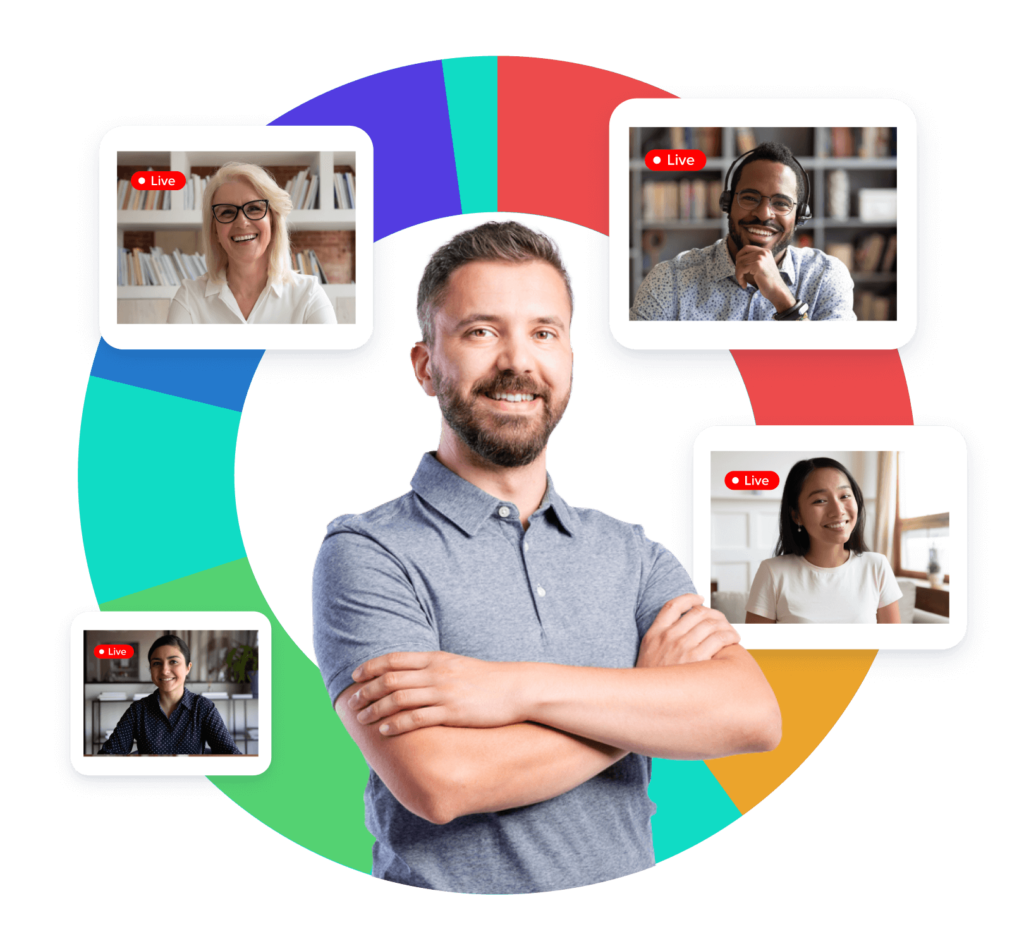 Webinars
Register for our free webinars
We offer free webinars throughout the year, discussing web accessibility, content, and web governance.