What is Silktide?
Our software helps departments, schools, and colleges within the University of Oxford improve their websites.
Silktide is the platform that assesses your websites, finds problems with accessibility, user experience, content, and privacy, and explains how to fix them.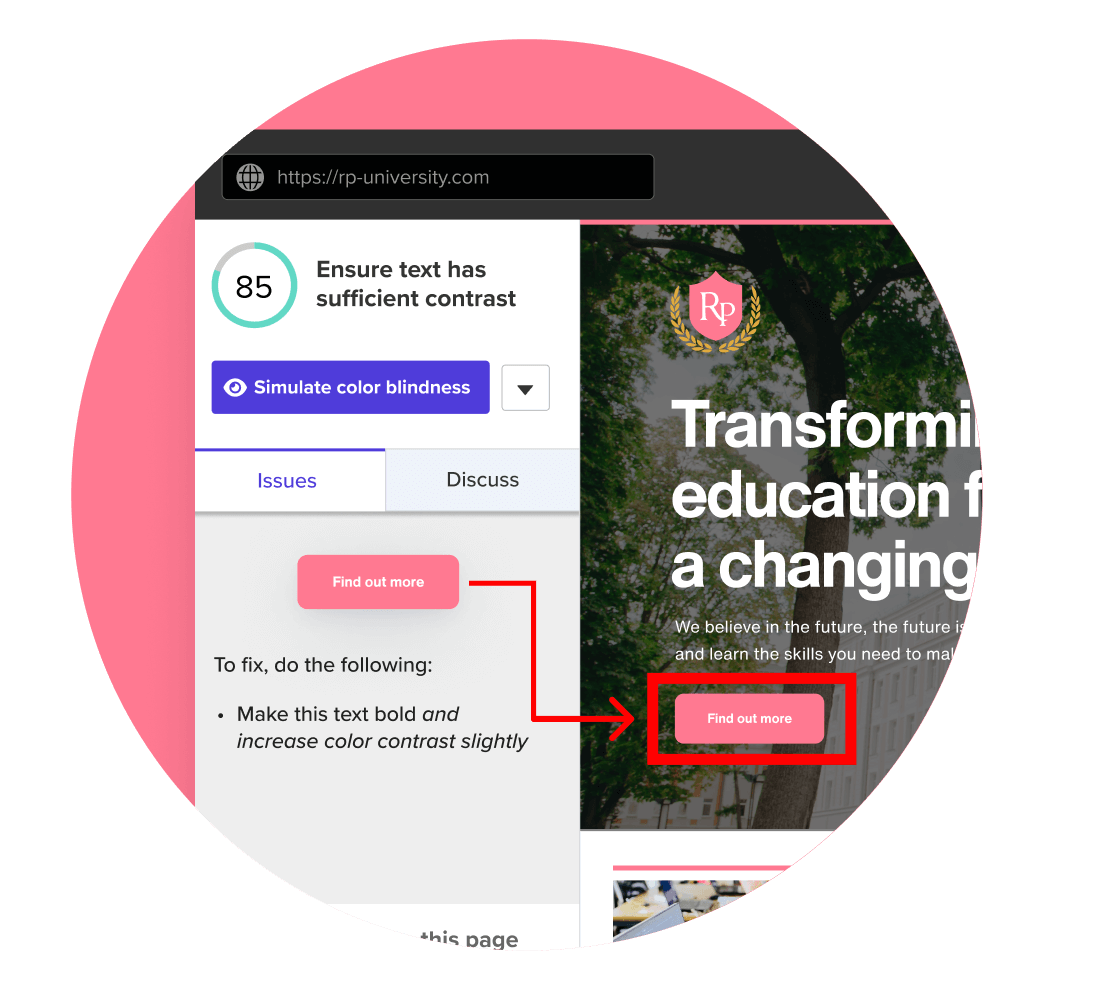 What is the Framework Agreement?
The Framework Agreement is the quick way for your department, school, or college to purchase Silktide without an extended procurement method.
This saves you time and money because the Framework Agreement already includes excellent discounts from the usual prices.
To get started, request a demo of our platform and we'll get in touch to discuss your requirements.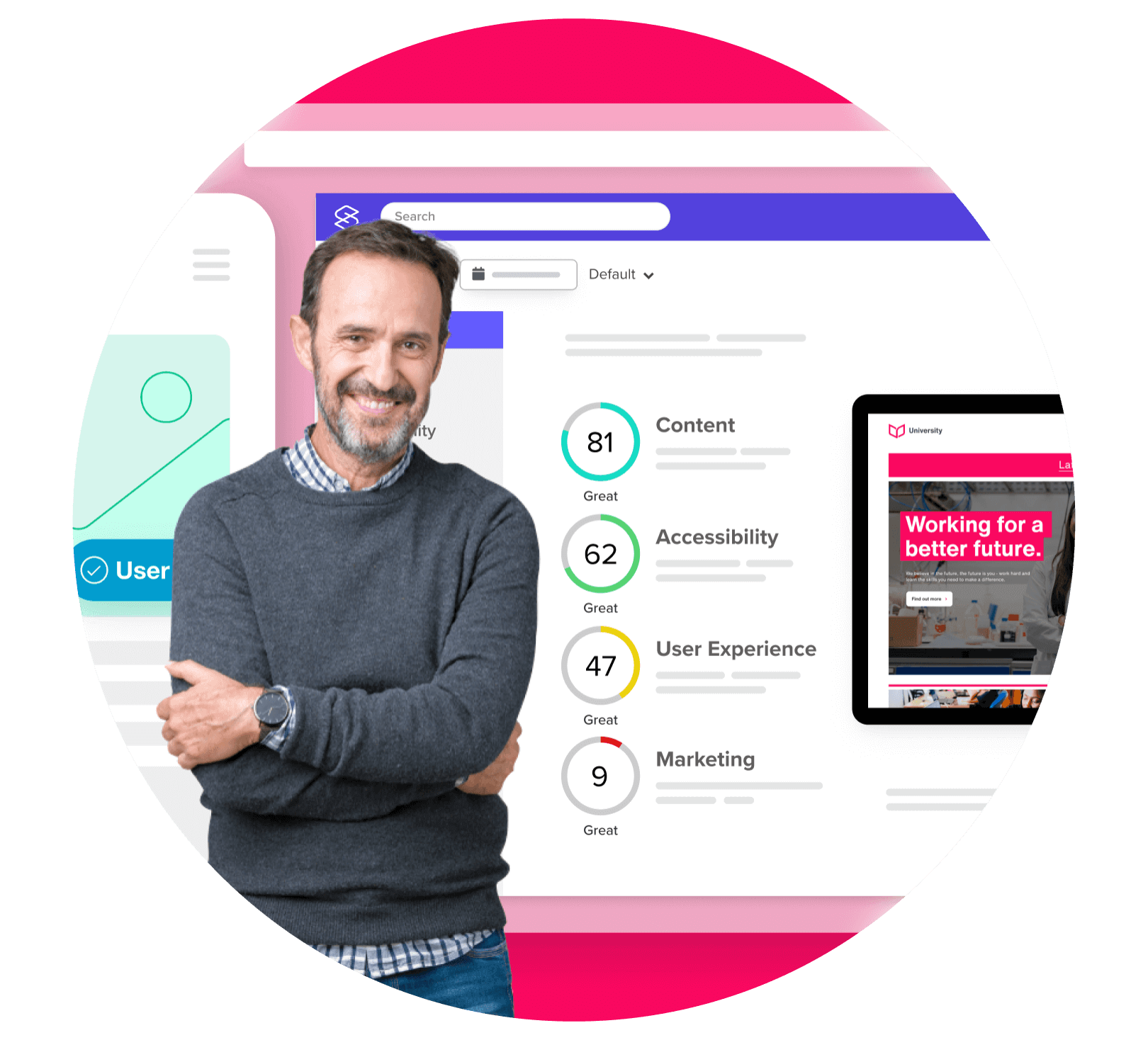 How can Silktide help the University of Oxford?
We already work with a number of colleges. They use our software to test their websites for problems and gain an understanding of how to fix them in a simple-to-use platform. Silktide has been designed with ease of use in mind – it's why we're consistently rated Best Usability by G2.
Silktide helps your teams work more efficiently
Web teams can buckle under the pressure of maintaining a huge website with hundreds of contributors. Whether your team is centralized or decentralized, the problem only shifts between departments. Silktide monitors everything and creates a better workflow, saving you time and money.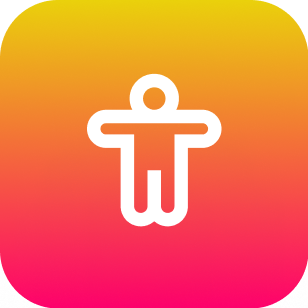 Get your accessibility report
We'll conduct an initial assessment of your website accessibility, along with other areas of Silktide, during your call with us.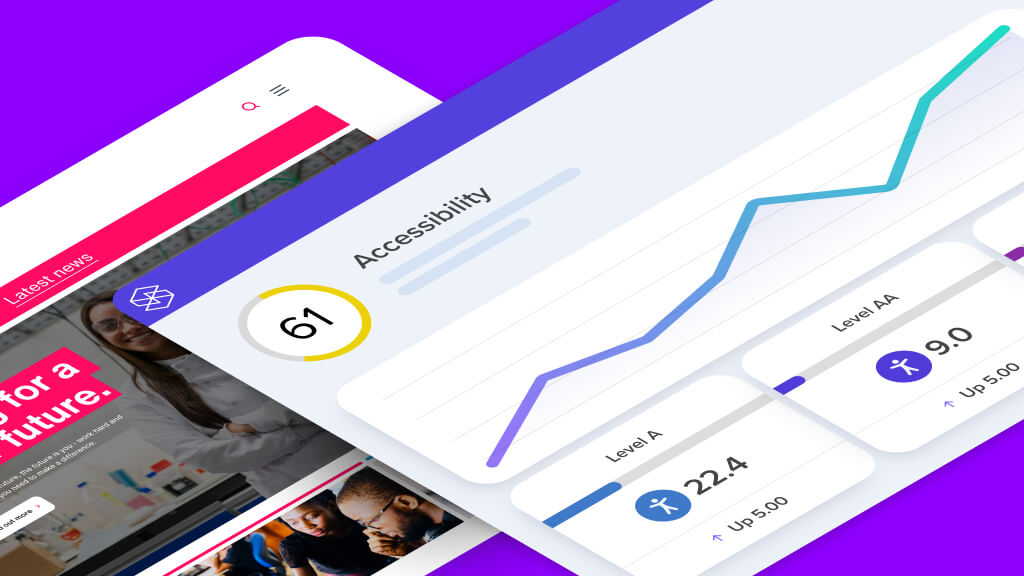 Next steps
Fill in our contact form
We'll show you the platform and talk about your requirements
Get up and running with Silktide within a few days