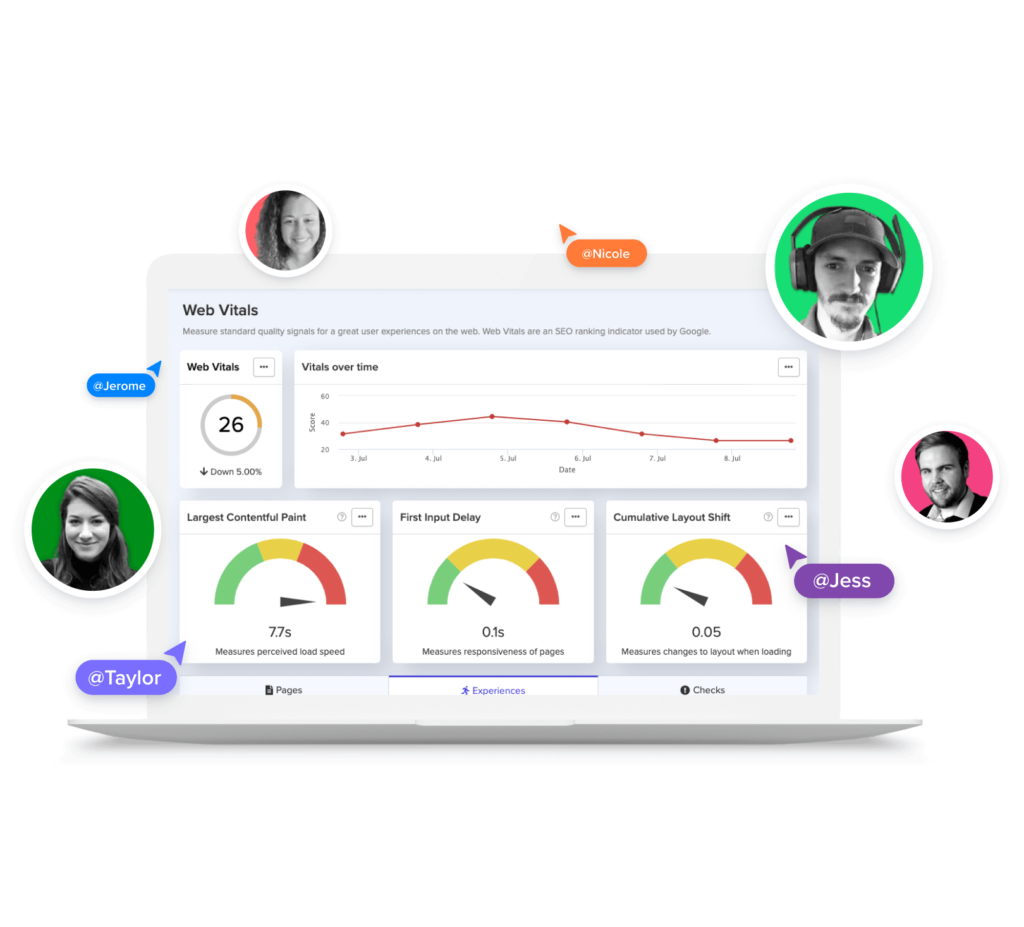 What we do
Silktide builds web intelligence software. We're helping organizations of all sizes and across every sector make their websites better, by providing a platform that encourages positivity and education across web teams responsible for creating great content.
We're remote yet close. And we need your help to achieve our goals.
I consider myself lucky and privileged to work here. The company has a strong and well-defined culture, which is applied across all departments.

Chris Fletcher, Silktide
Work for us
All about Silktide.

Learn what it's like to work for us.

Find out more about remote working.
The perks
It's not about fancy desks, comfy chairs, gym memberships, flexible hours, remote working, or birthday presents (although they're included as standard).
It's about working somewhere you're valued and given the freedom to grow and make a difference.
It's about substance over style. But with added style.
Working with such an amazing variety of customers makes me look forward to work every day. There is always something new going on.

Aaron Towers, Silktide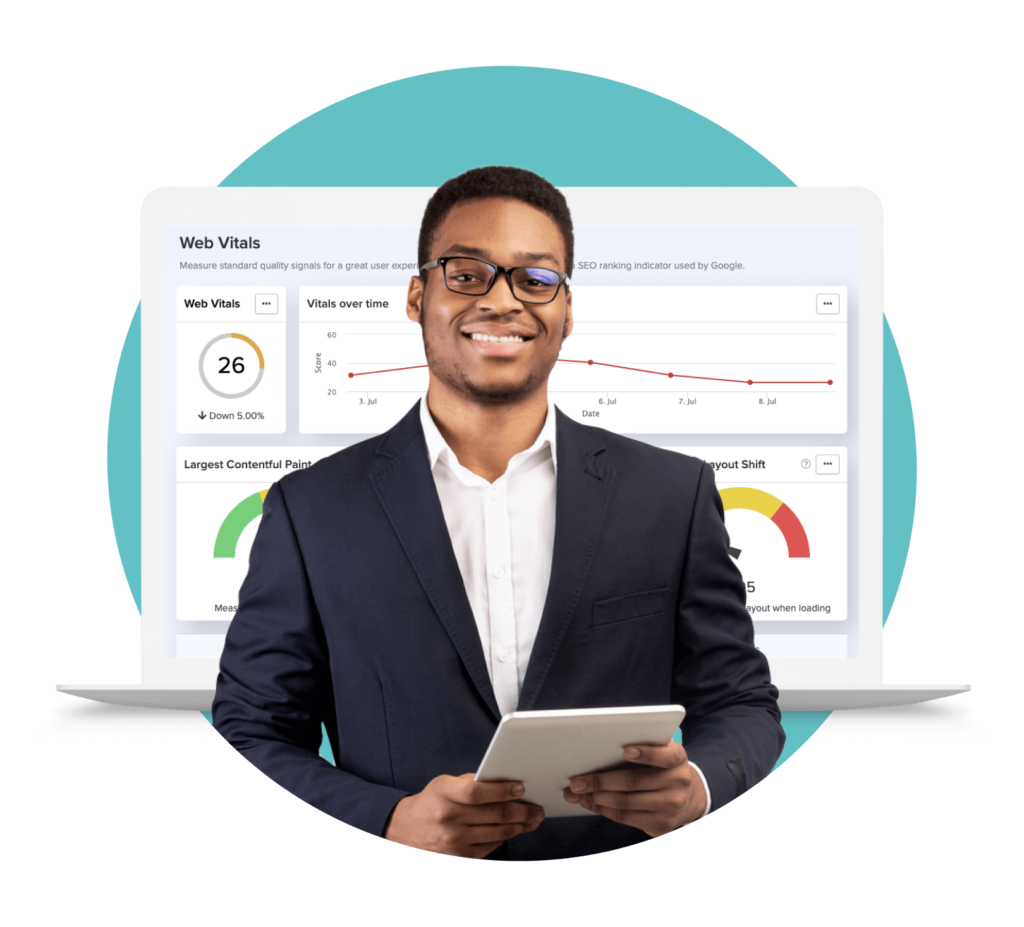 Who we work with
Our customers are a varied bunch, but they all work more efficiently with Silktide. They're web developers, content creators, marketers, and managers, working towards a common goal of being the very best they can be online.
We give them the tools and knowledge to really shine, to find problems and solve them, to make their websites accessible to everyone, and to learn together.
Our platform is best-in-class. But there's so much more to do. Our roadmap is intense and we have so much great stuff in the pipeline.
Learning is supported and encouraged. Everyone works hard and we support each other.

Jessica Chambers, Silktide
Our vacancies
We're growing, and we want you to grow with us. Apply now.