Why make documents accessible?
People with disabilities should be given equal access to information. Badly-coded websites create barriers and exclude these users from engaging with your organization.
Every part of your website, include documents, videos, PDFs, and rich media should be made accessible. Depending on your location and your industry sector, you may also be subject to certain legislation.
Document accessibility can be tricky. There's a lot to consider when making PDFs accessible to users of assistive technology.
There's a general lack of knowledge in organizations when it comes to creating and editing PDFs for accessibility, including:
What the requirements are
How to find the problems
How to fix them
How to create new accessible PDFs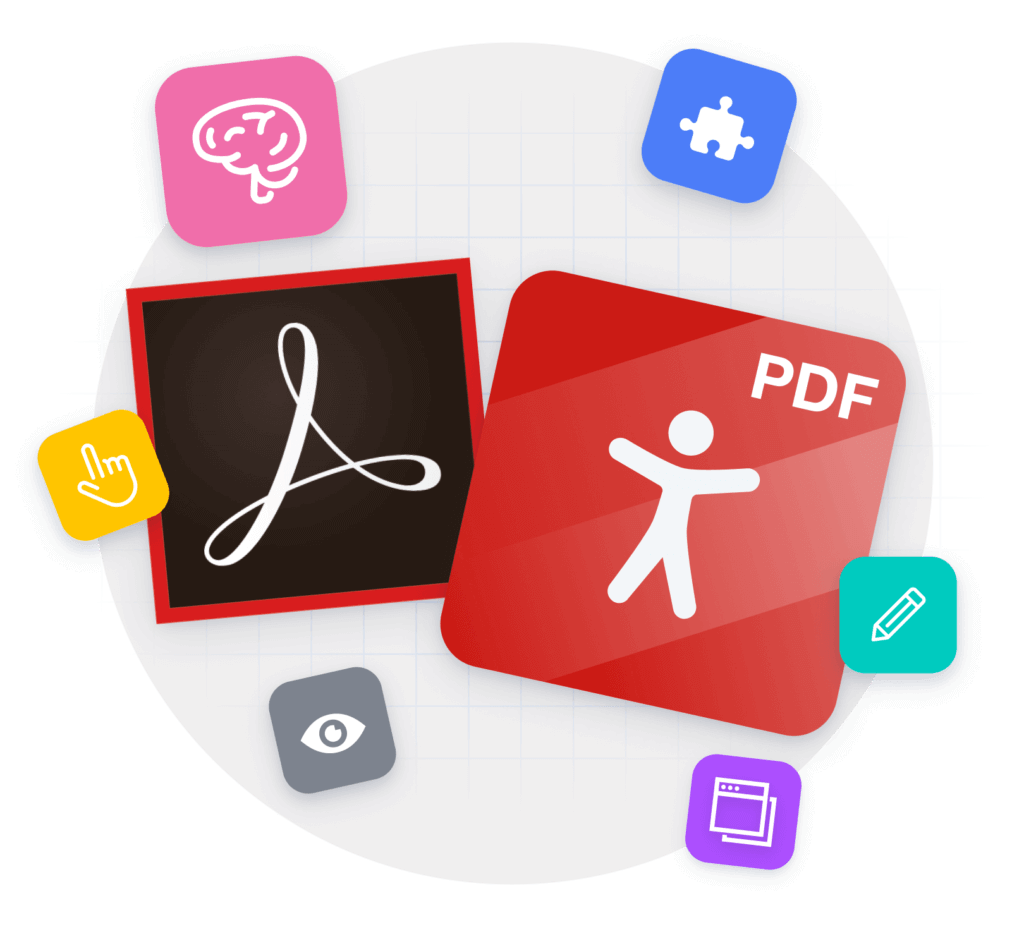 How can Dania Software help you create accessible documents?
Assist is a plugin for Microsoft Office that makes it easier to satisfy standards for web accessibility.
Assist requires no prior training and makes the complex task of document and PDF creation and remediation simpler for everyone.
Perform document auditing
Fix issues in its intuitive interface
Save as PDF
Assist has been developed in close collaboration with leading associations and experts in the field of accessibility.
Being able to create accessible documents while using the software you already know, MS Office, means your team will save a huge amount of time in future PDF remediation.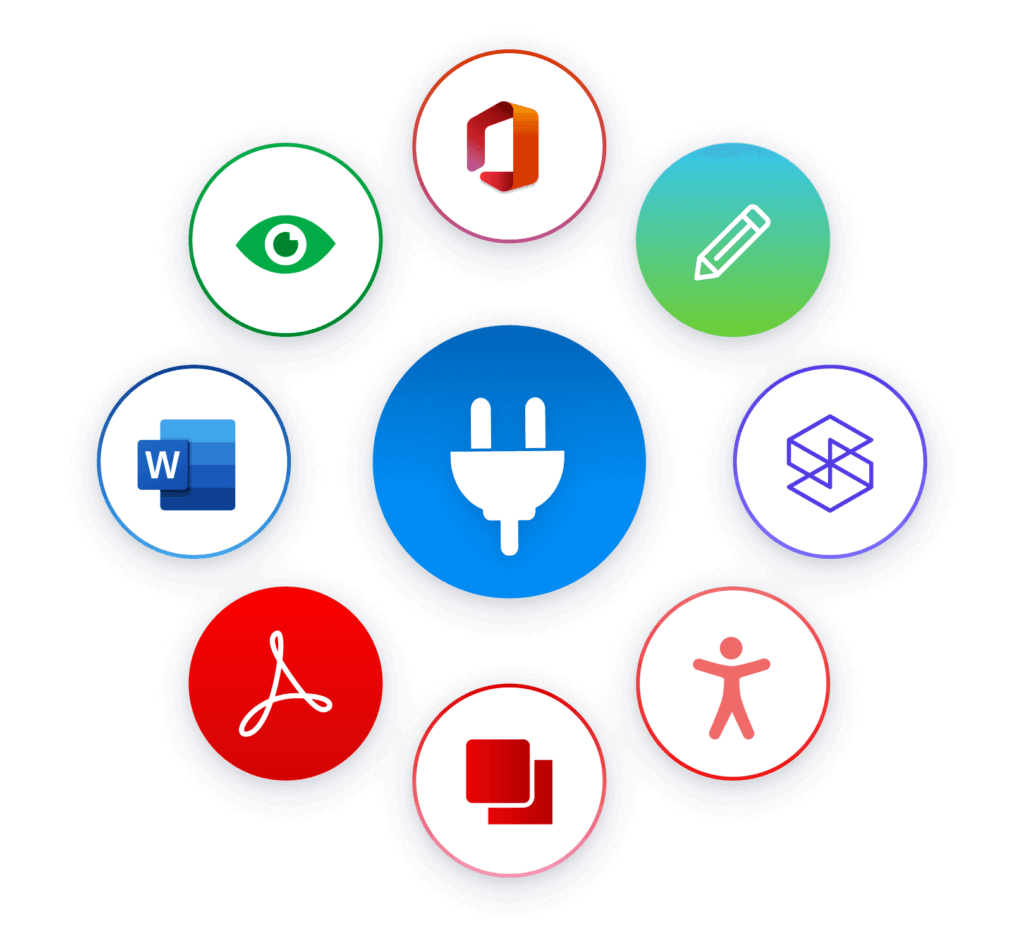 Your all-in-one accessibility tool
Assist helps you with accessibility directly in Microsoft Word, PowerPoint, and Excel. With Assist, anyone can be an expert without prior knowledge of WCAG.
Assist scans documents, and guides the user to fix:
Titles
Headings
Alternative text
Color contrast
Tables
Links
Metadata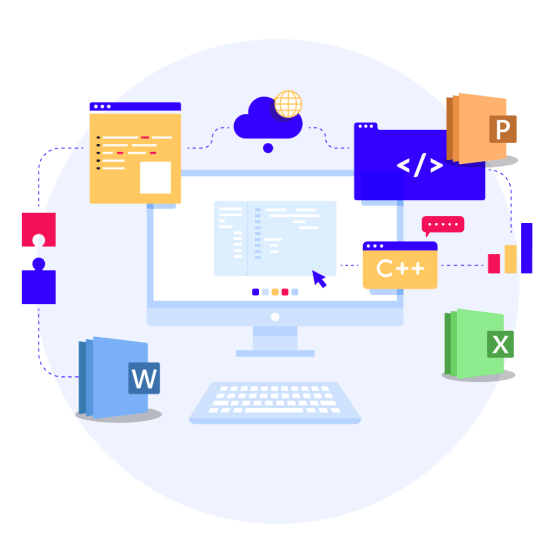 Who are Dania Software?
Situated in Denmark, Dania Software develops cutting-edge software for the public and private sectors in the EU and the United Kingdom.
With more than 400,000 users they are the go-to supplier of template management, document automation, document accessibility, email signatures, and much more.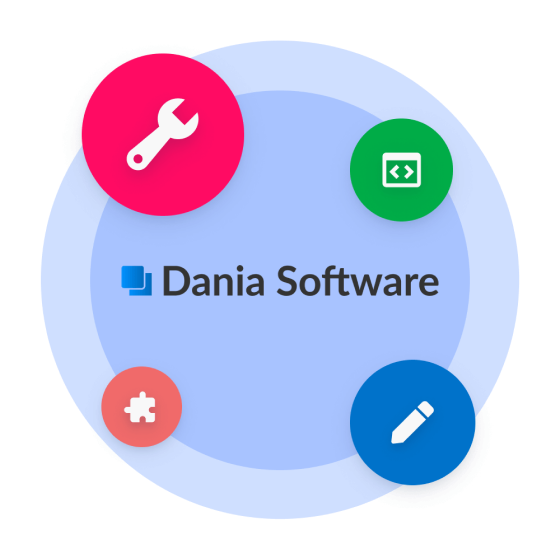 Need help with creating accessible documents and PDFs?
Contact us for a demo and find out how you can make your documents and PDFs accessible with ease – directly in Microsoft Office.
The website quality management platform built for web managers