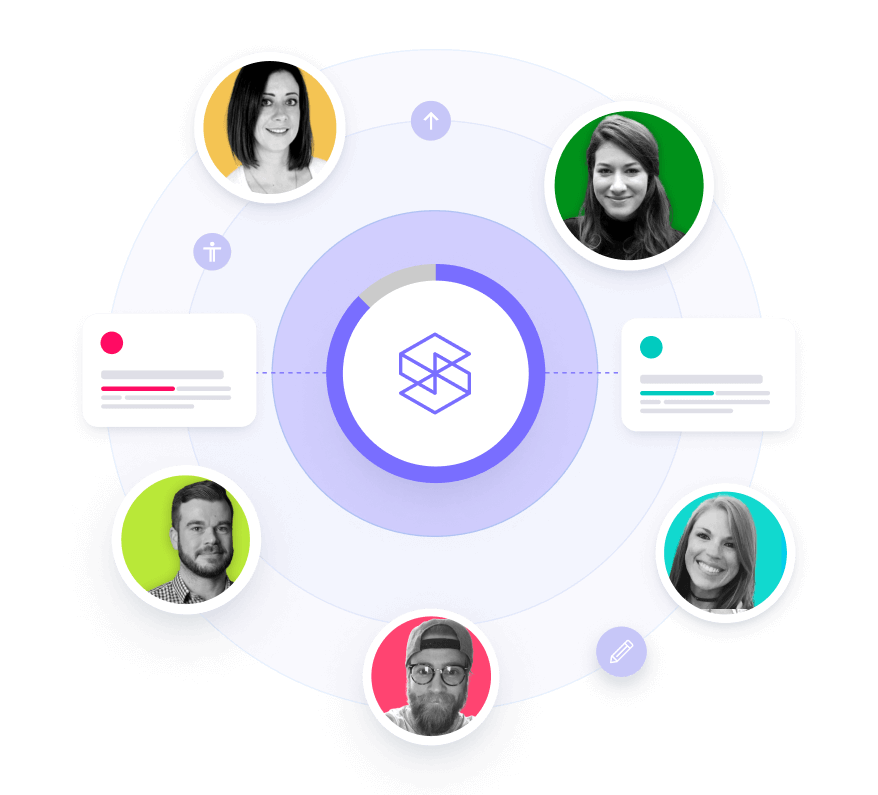 What is Office Hours?
A virtual drop-in center for our customers to ask questions, talk about any problems they're having, or just have a chat.
We run two sessions every month and cater to European and US time zones.
To join us, click on a session below and a Zoom invitation will be added to your calendar.
---
Name of event

Time zone

Date

Time

Name of event Silktide Office Hours

Time zone UK

Date 6 June

Time 10:00 UTC

Name of event Silktide Office Hours

Time zone USA

Date 20 June

Time 15:30 UTC

Name of event Silktide Office Hours

Time zone UK

Date 4 July

Time 10:00 UTC

Name of event Silktide Office Hours

Time zone USA

Date 18 July

Time 15:30 UTC