Adapting to unprecedented times
From us all here at Silktide, we do hope you and your families are safe, well and adapting to the new way of living we have found thrust upon us.
As you will all know COVID-19 has created an unprecedented global business environment. Major world economies are on lockdown, and uncertainty is driving decisions and indecision at all levels. This environment is unprecedented in the way that it:
Affects everyone in every sector in most countries across the world
Requires businesses to transform existing processes and systems while moving their teams to work remotely
Silktide is no exception, although as a technology company we have been relatively well-placed to adopt remote working practices fairly easily.
We want to take this opportunity to let you know how Silktide's team are now dealing with our customers and also working towards developing new product updates.
In short, Silktide is fully operational with no disruption to our clients or business.
Our employees
Our employees are the heart and soul of our company, so we are doing all we can to support them during these tough times. Following UK government guidelines, the vast majority of our staff is now working from home.
The nature of our work means that as a company, we are very fortunate to be able to continue our business as usual even under these difficult circumstances. Our staff is coping well with the shift to home-working.
We offer full support in getting our teams set up to work from home, and our staff is adapting well and supporting one another through weekly social video meetups.
Our customers
All our staff is available to support our customers.
Sales
Some of our sales team are still working in our office following government social distancing guidelines.
The rest of the team is working from home. We use IP phones, so our standard phone numbers work, and you will be able to reach one of our team in either location by calling +44 (0) 1332 460 460 (UK) or +1 (800) 654 6145 (US).
Understandably, at busy times we may not be able to pick up immediately, so please leave us a voicemail, as we are checking regularly.
If you are interested in using Silktide for your organization and you'd like to arrange a demo, please request a demo using our online form. We'll be in touch very soon.
Support
Support is still available for all customers. You can email us, visit our Support Center, or just speak to us on our Live Chat system (click the Chat button on the bottom right of any of our website screens.
Customer Success
Your customer success manager is still available and our customers are able to contact them directly.
Product updates
Development is and always has been the core of our business, so our development team are still working tirelessly behind the scenes to bring a whole range of new features to Silktide.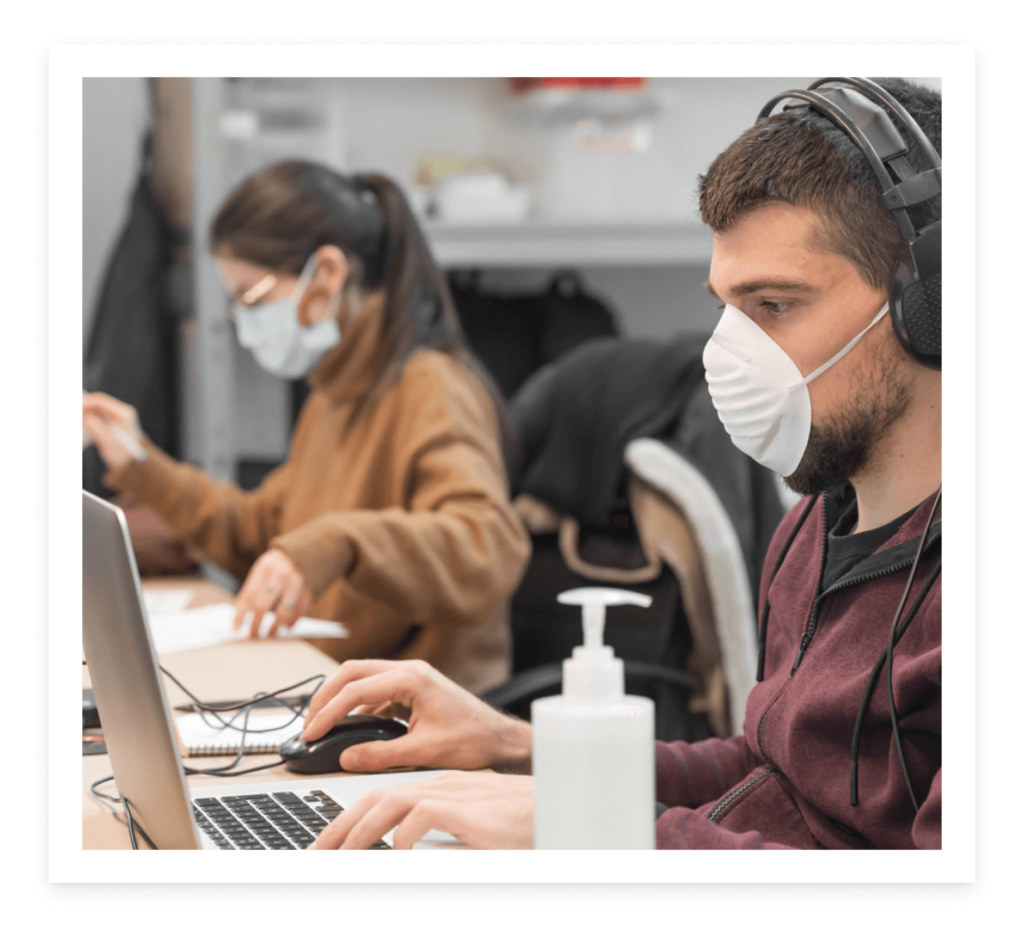 How Silktide helps businesses during COVID-19 and beyond
COVID-19 has forced a shift to online everything. With stores closing and people locked down at home, finding information or shopping online has never been more important.
Now is an opportunity for businesses around the world to update their websites to give users better information, accessibility, and usability.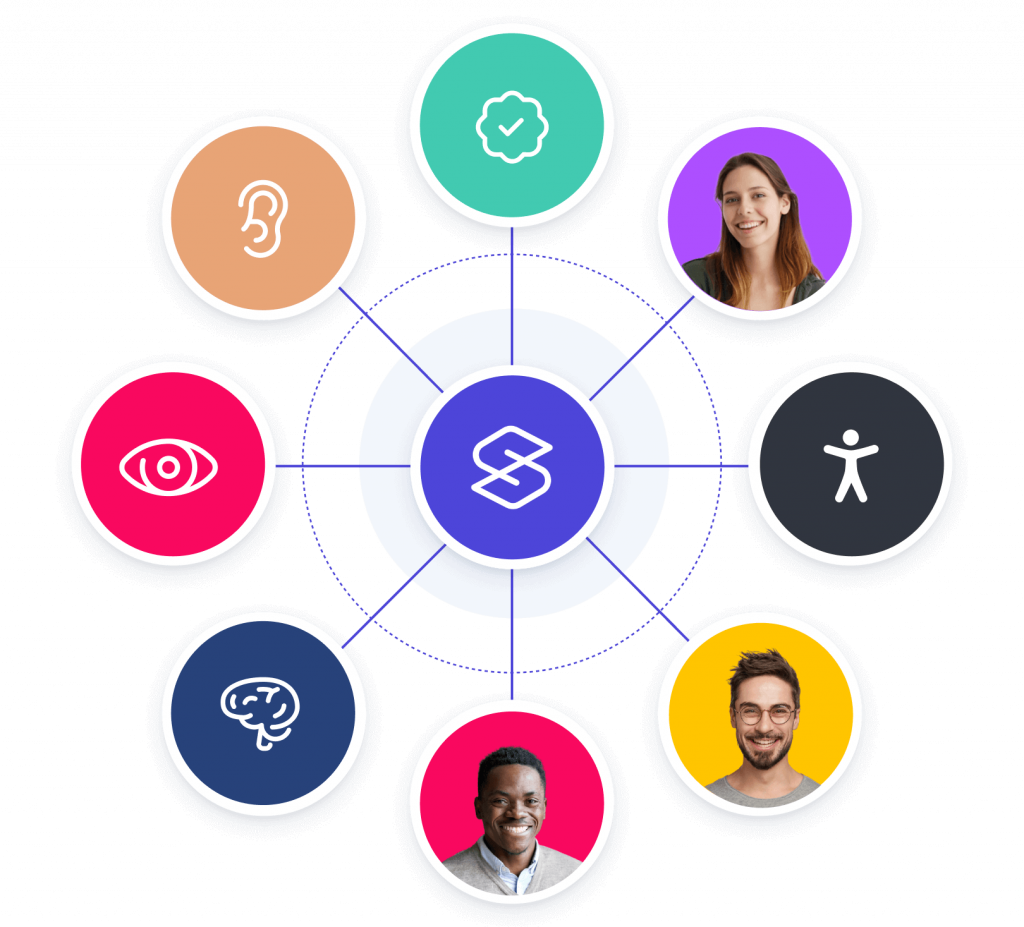 Learn more about accessibility
Our platform contains a huge amount of educational content designed to give your team everything they need to tackle the challenges of creating an accessible website.
We've produced a number of webinars which delve into the topic, so if you have some spare time, why not take a look at them over on our webinars page?