Accessibility is a long-term commitment that should not be seen as an afterthought but as part of the development stage for any business and individual. It serves as a document outlining your targets and commitment towards accessibility for your audience, customers, and business.
When you choose to make accessibility a priority, you're acknowledging that there's a large minority who deserve to be respected and catered to, regardless of how they choose to interact with the web. It also lets people know exactly where you stand when it comes to advocating for accessibility and working with people who have disabilities.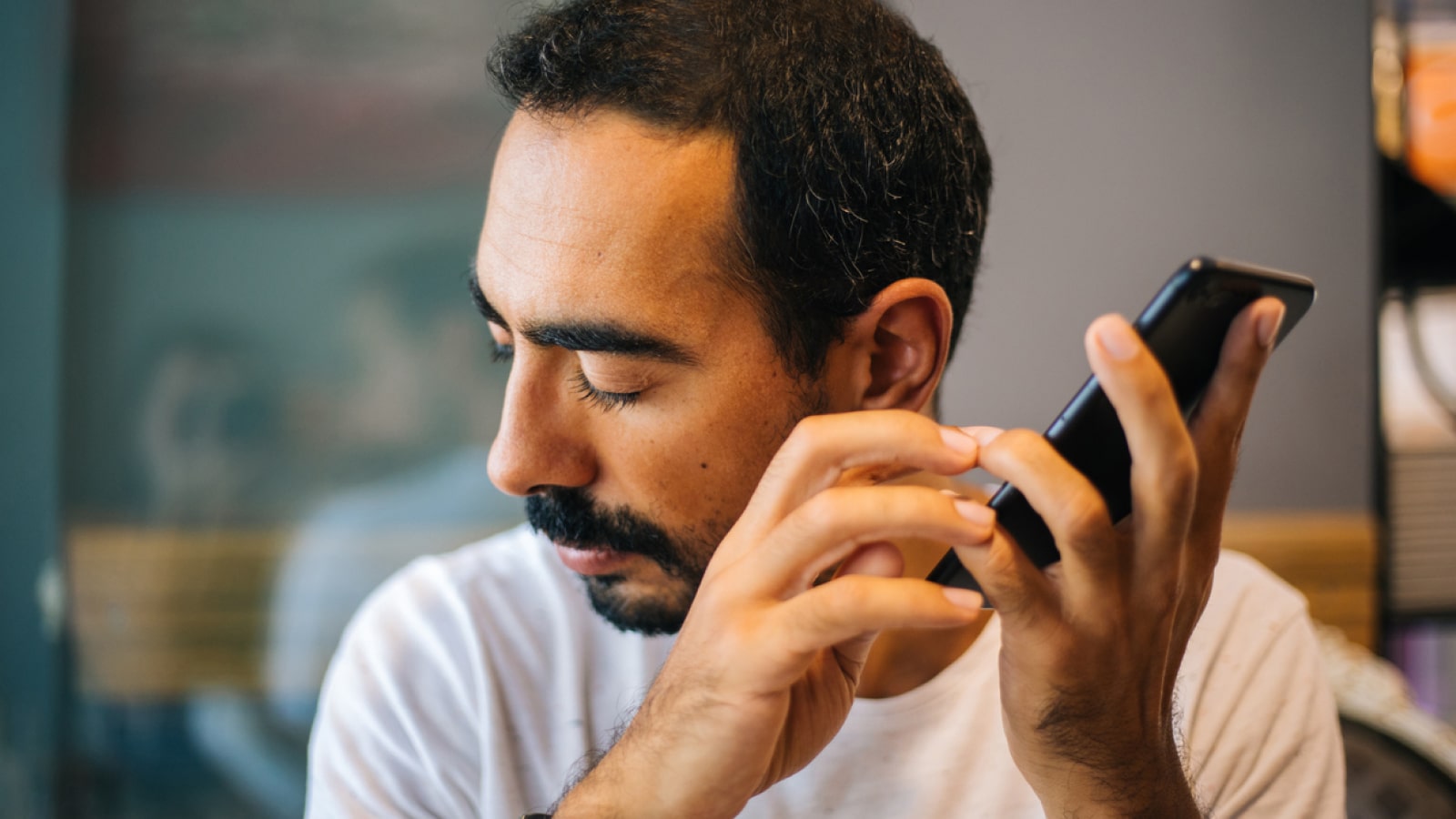 It can feel embarrassing and somewhat overwhelming when you know your organization isn't putting accessibility at its forefront.
A good start to showing your commitment to accessibility is to put together an accessibility statement.
An accessibility statement builds trust between you and your audience and the people you choose to work with. It also improves the digital experience for everyone, which is also good business practice. There is this misconception that putting accessibility first doesn't have a return on investment when it's quite the opposite and there's a good business case for businesses to factor in accessibility. For example, if you have an eCommerce website and you want as many people to be able to access and purchase your products, why would you not want to improve accessibility to aid in this?
Accessibility statements can also serve as a good guide to learn more about accessibility and ways to improve. If you have no written commitment, how will you know what you need to improve? By having an accessibility statement and outlining aims and goals to do better, you are showing transparency and willingness to learn, grow and do better and people are likely to show grace and support your efforts to improve. There is no one-size-fits-all when it comes to writing an accessibility statement beside the fact that accessibility is important and ultimately benefits everyone.
An accessibility statement should firstly cover the details and description of the accessibility that's already present on your site or product. It's important to be transparent with this so that you can be honest and realistic when you begin to set your goals and targets to improve accessibility.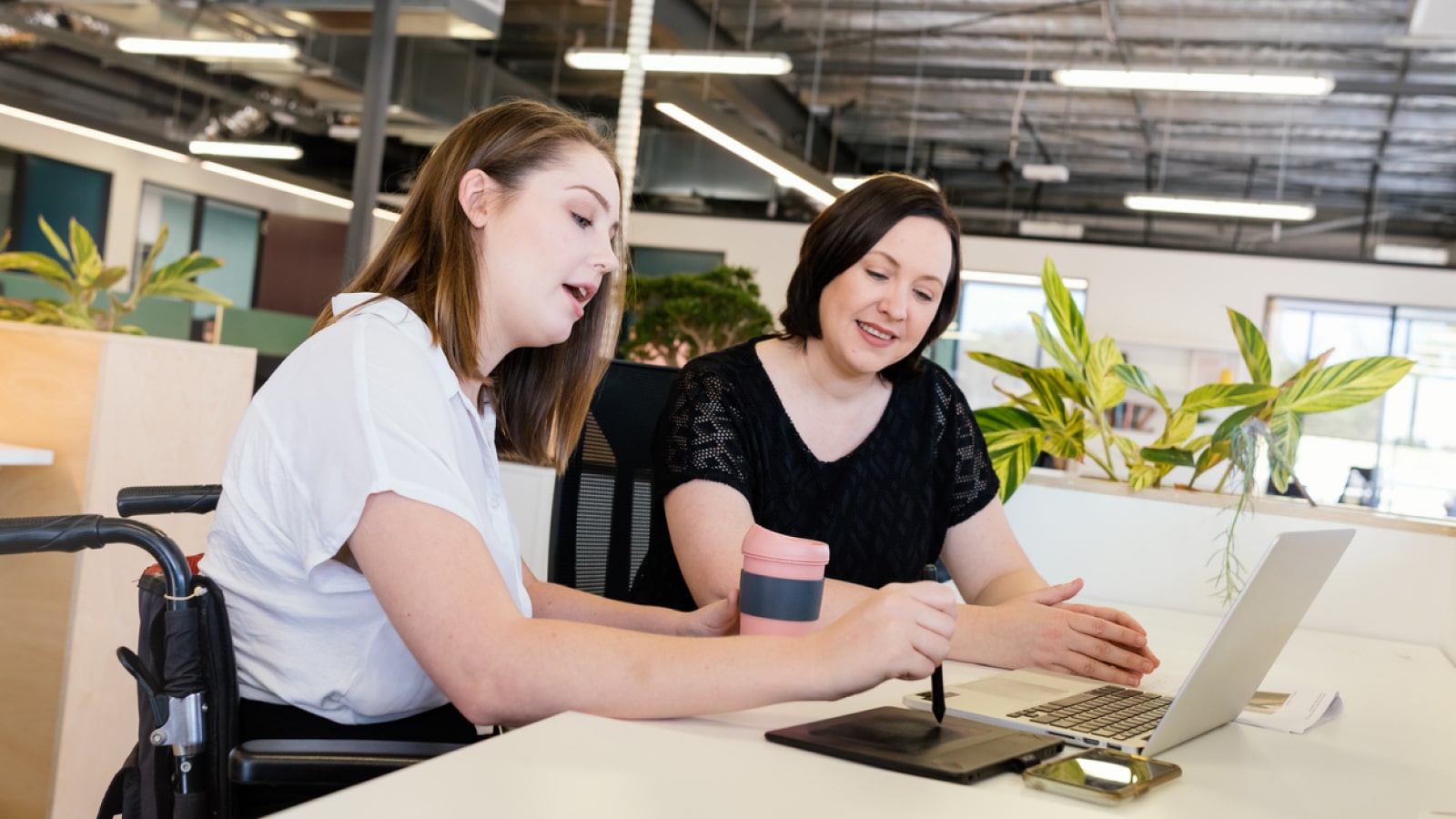 Once you're happy with this, you need to then create a clear roadmap to improve your accessibility status. it should include how you're going to achieve your goals and targets for this. As with any roadmap, having a timeframe is important so that you can hold yourself and others around you accountable to make sure you're on track.
Another way to help steer you in the right direction is to have information about the range of accessible contact methods for customers. This can help build trust with your customers and/or audience as well as hold you accountable and ensure you meet the targets of your accessibility statement.
There is also a legal obligation for local government and public sector organizations to have an accessibility statement on their website.
When you're happy with the outline of your accessibility statement, share it with all your team members and ask for feedback. This is important because implementing an accessibility statement may look different to each member of your organization. For example, a web developer will implement certain targets differently to a project manager even though they both want to achieve better accessibility for the product or service.
It's also important to link the accessibility statement to as many places on your website as you can. This is so everyone in your organization has access to it but also, people who may be visiting your website might not know you have an accessibility statement.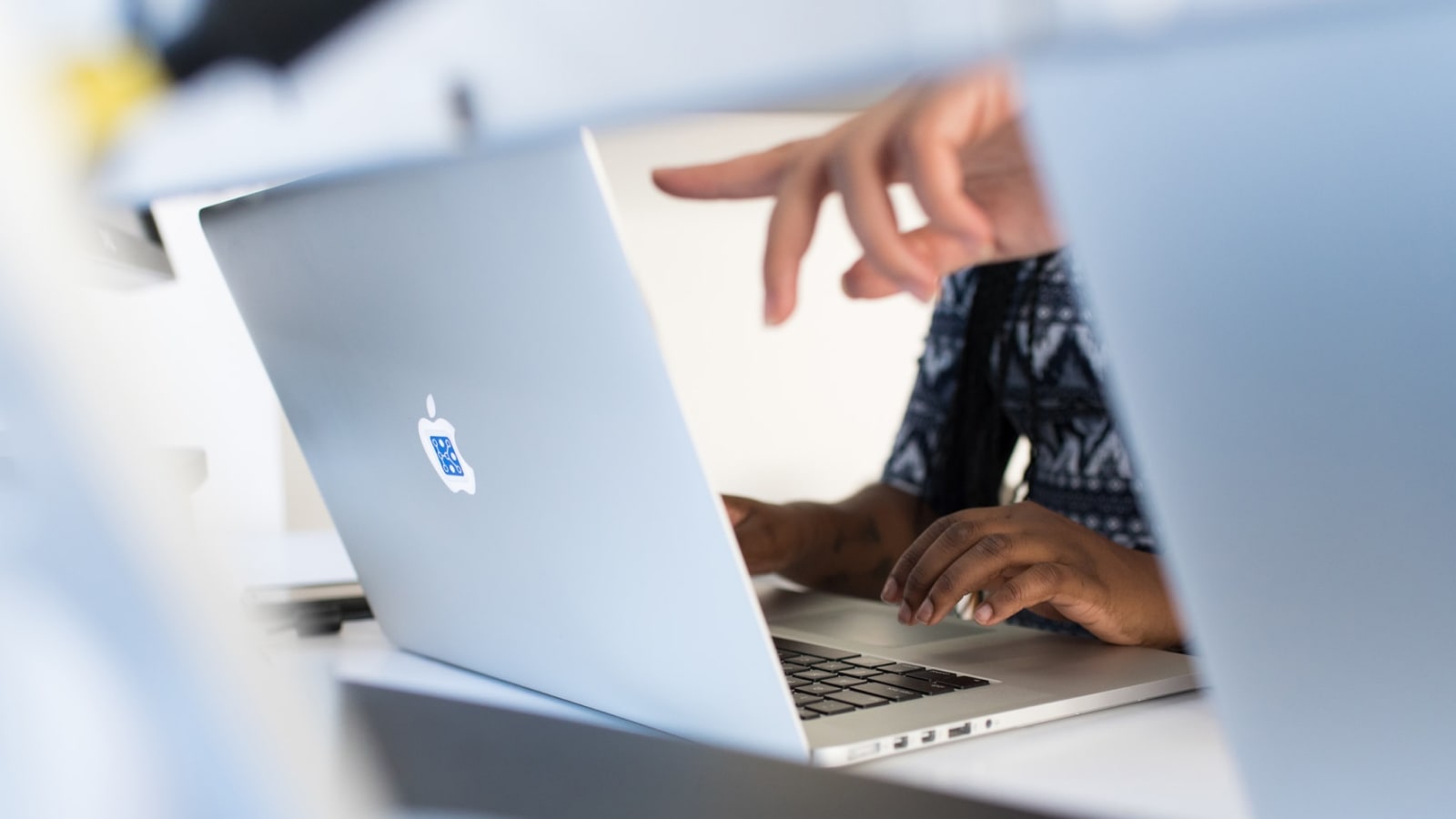 When you fail to understand the importance of accessibility, you're ultimately shutting out a large minority of people and feeding into bad business practice. Accessibility ties into usability, diversity, and inclusion. You cannot promote this when you choose to exclude the disabled community. Be open to learning, engaging, and adapting with your audience and you'll soon be on track to reaching better accessibility for everyone.