When we talk about disability, we may imagine a person in a wheelchair or somebody with a walking stick, or someone using hearing aids.
However, the first step to understanding accessibility is by acknowledging that disability is a spectrum of experiences.
There are 4 main categories of disability:
Motor difficulties
Cognitive impairment or learning disabilities
Deafness or impaired hearing
Visual impairment
Once you acknowledge that disability is a spectrum, you need to approach accessibility the same way.
Web Accessibility by definition refers to "the accessibility of a computer system to all people, regardless of disability type or severity of impairment."
The aim of accessibility is to ensure that as many people as possible have the option to access the web in a way that works for them.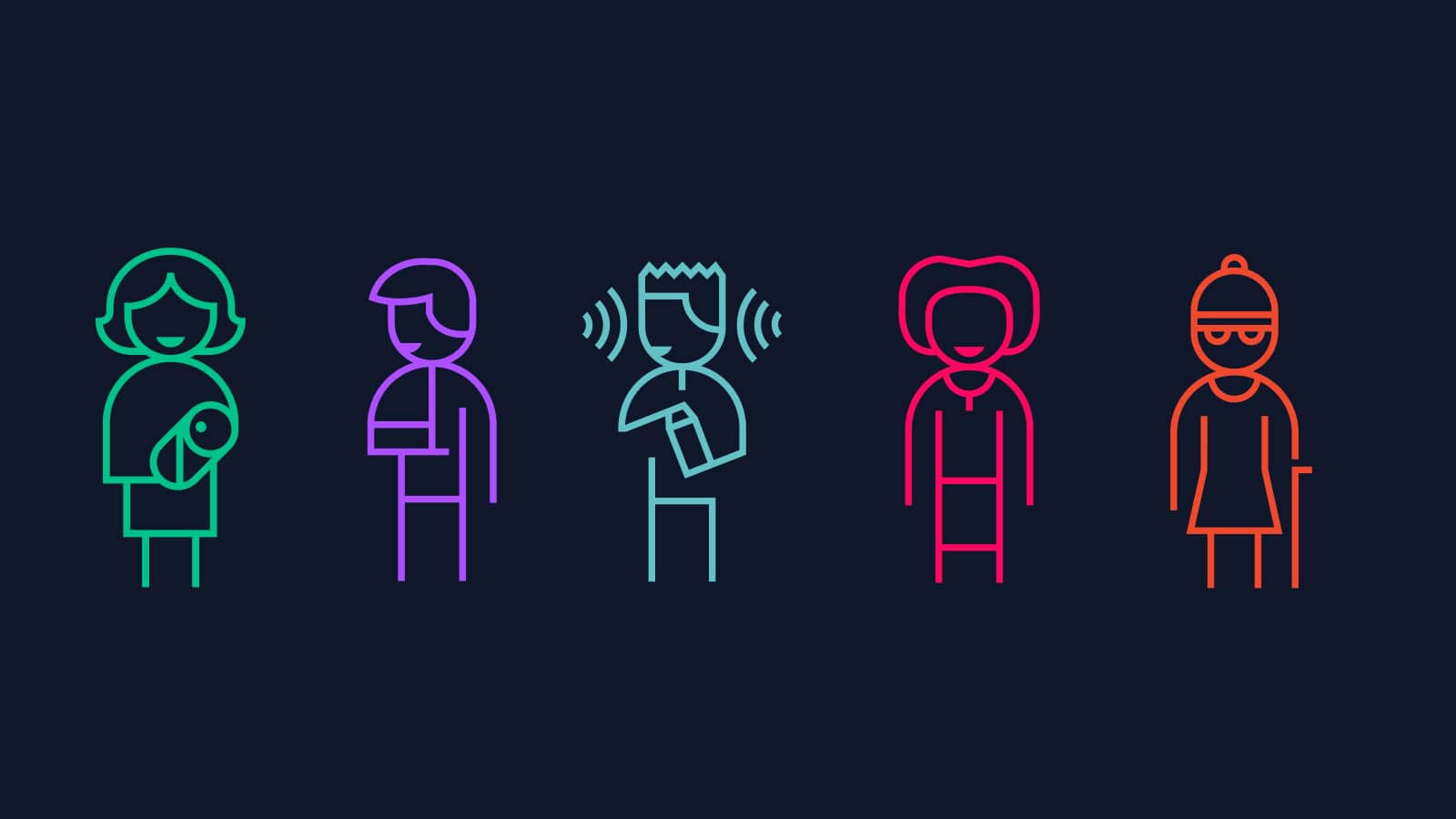 There is an overlap between usability and accessibility. Everyone who engages with any digital product is most likely having their user experience enhanced by accessibility and they probably don't realize it.
Imagine you're stuck on the underground in a loud, packed train. You want to catch up on something you missed last night but you can't watch it with sound. If there are no captions, how will you be able to access the video? You can't. So you scroll past it and find something else to engage with. This is what you call a situational impairment where your environment creates a barrier for you to access what you need.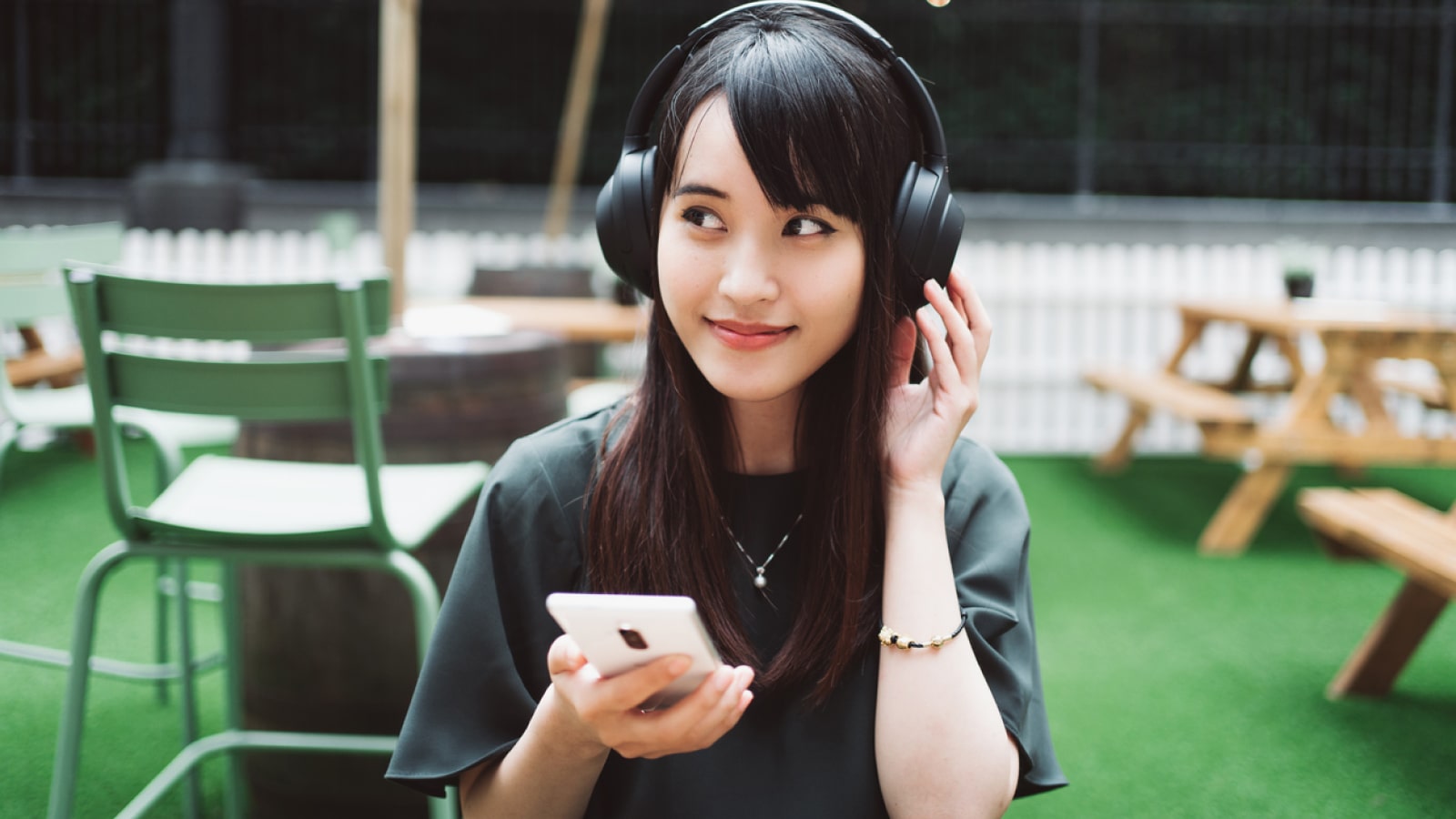 For brands and businesses, this could mean a large number of people not engaging with your video content, especially when you take into account that 92% view videos with the sound off on mobile. Is it worth missing out on all that engagement by not including captions in your video?
Whether you're shopping on your phone and the buttons are too small or you have to fill out the same payment details every time, it's a frustrating experience. While these are examples of inconvenience for many of us, it's an everyday burden and a stressful situation for someone who may have a motor impairment and relies on larger buttons. That's also true for elderly people who can't always remember their details for filling in forms.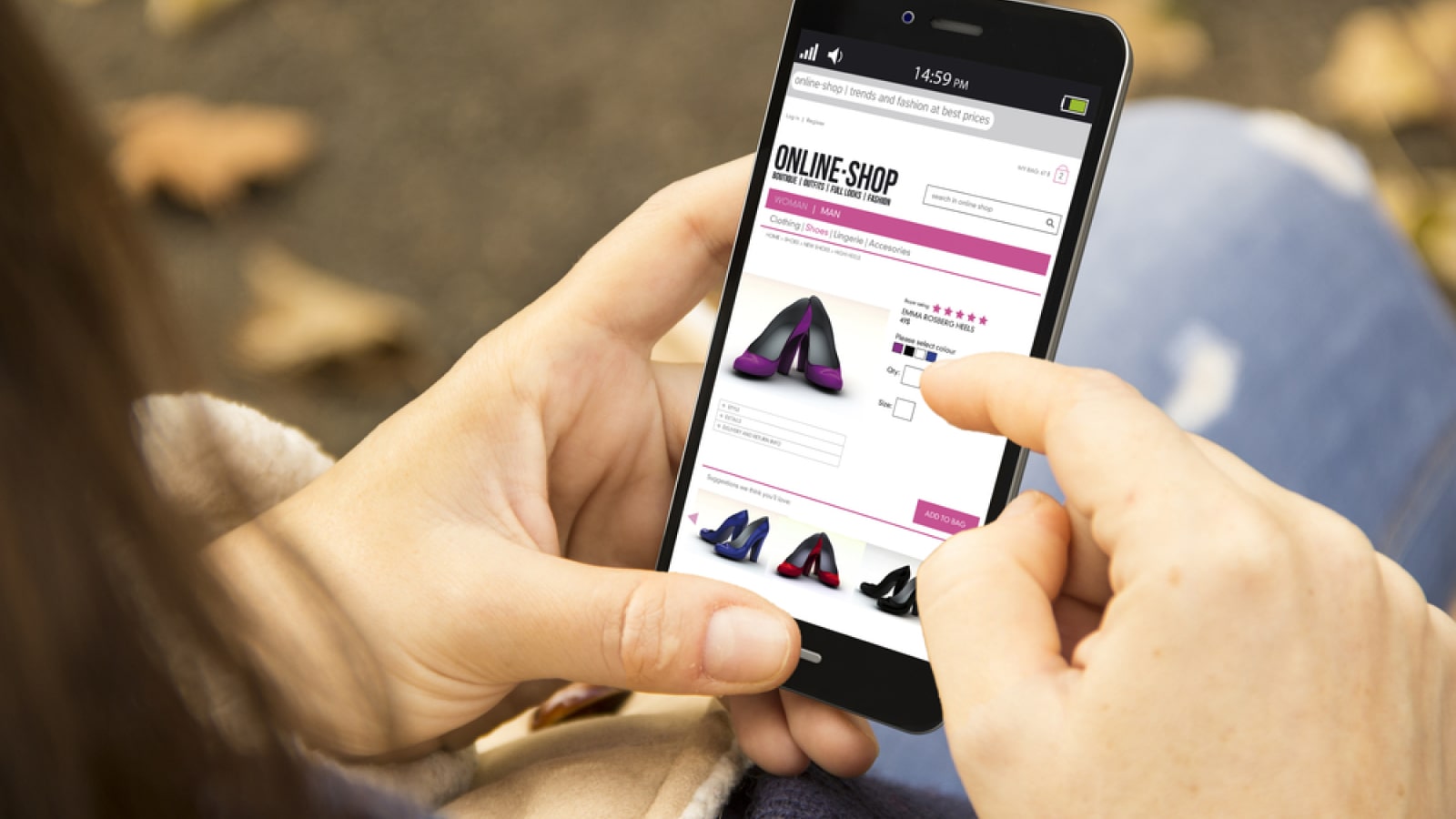 Accessibility, or the lack thereof, shapes how we choose to interact with the world around us.
While accessibility is an experience, its foundations are structured and upheld by design.
It continues to shape society through social policies, architecture, education, and also influences the language and emotions we use to express ourselves and interact with others.
When accessibility is approached holistically and involved in all parts of the development cycle, it's clear to understand why everyone is not only affected by accessibility but also benefits from it too.