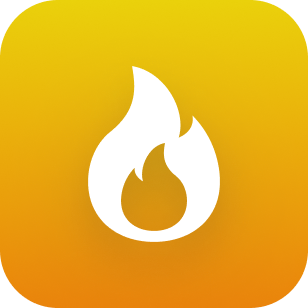 Click maps
Measure user engagement by seeing which parts of your page capture user attention.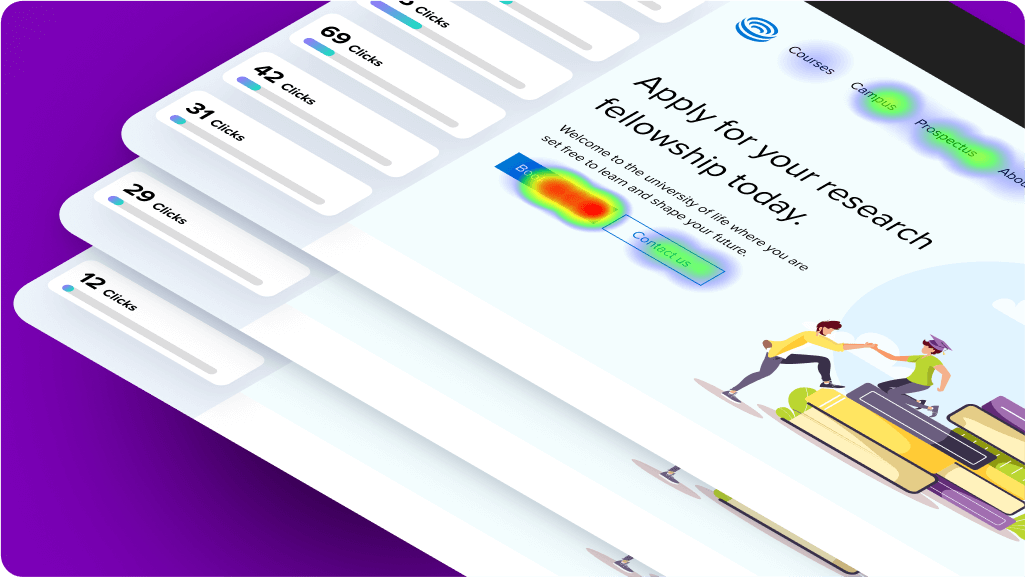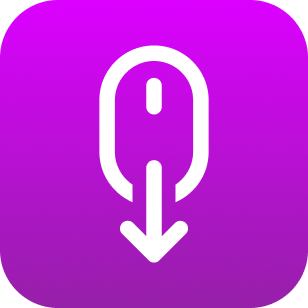 Scroll maps
See how far people scroll on your page, how many words they read, and where they abandoned the page.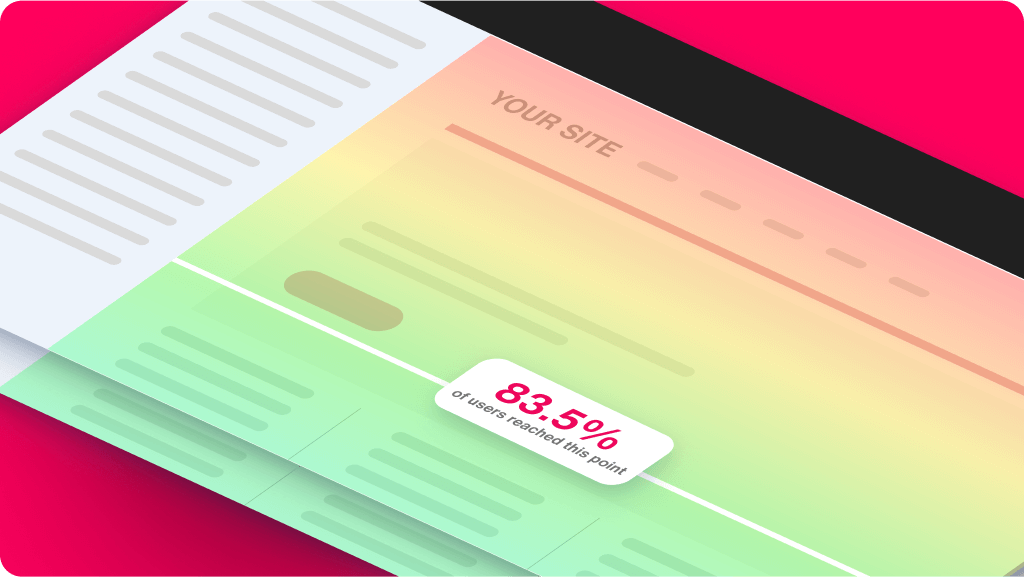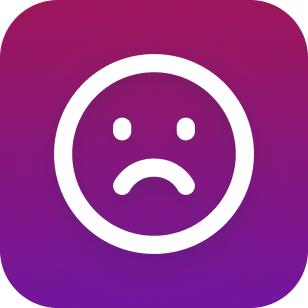 Frustration maps
Find pain points and fix them. Silktide tracks rage clicks and other unexpected events that impact the user experience.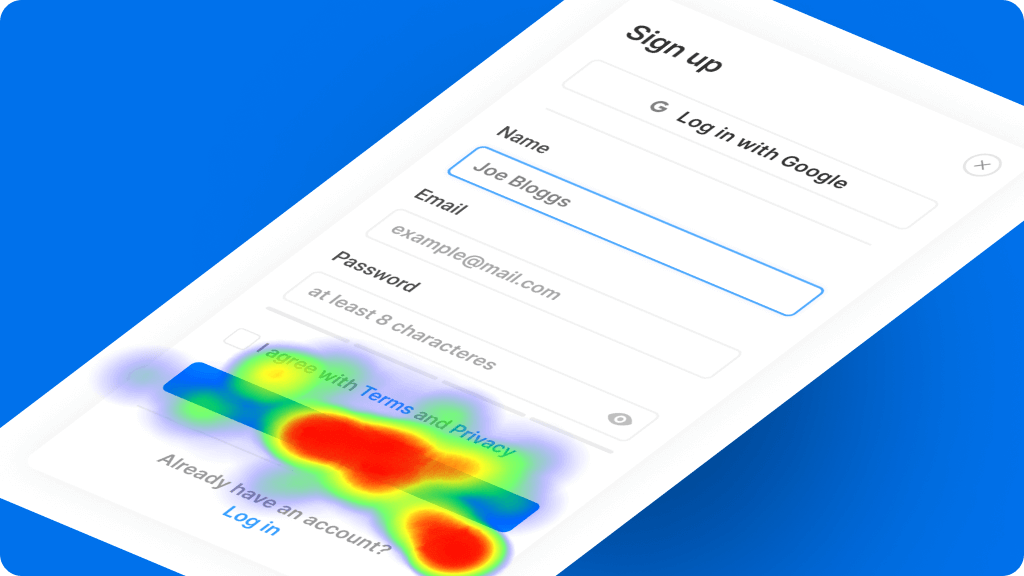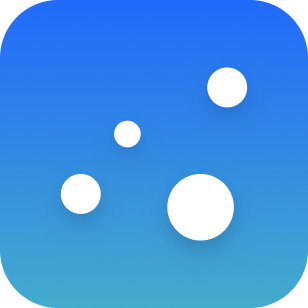 No limits
Heatmaps on every page. No setup required. Unlimited data collection as standard.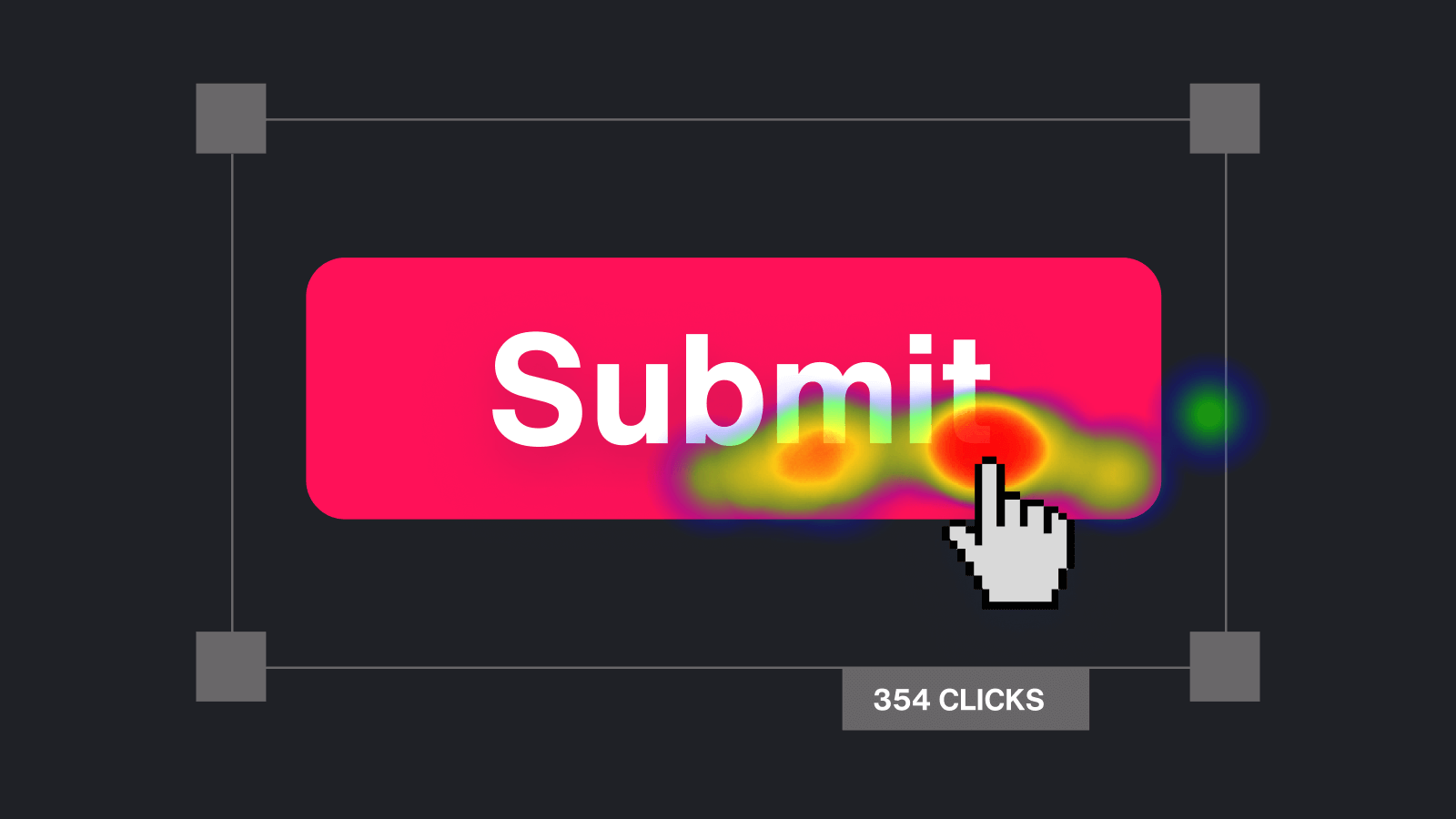 Thousands of global organizations use Silktide